Getting things done in Norway generally requires a national identity number. But if you're not a citizen or resident, what do you do? The answer is the D-number.
Norway's eleven digit fødselsnummer (birth number) is the national identity number used for all manner of administrative tasks in the country. Norwegians are assigned one at birth and immigrants must obtain one.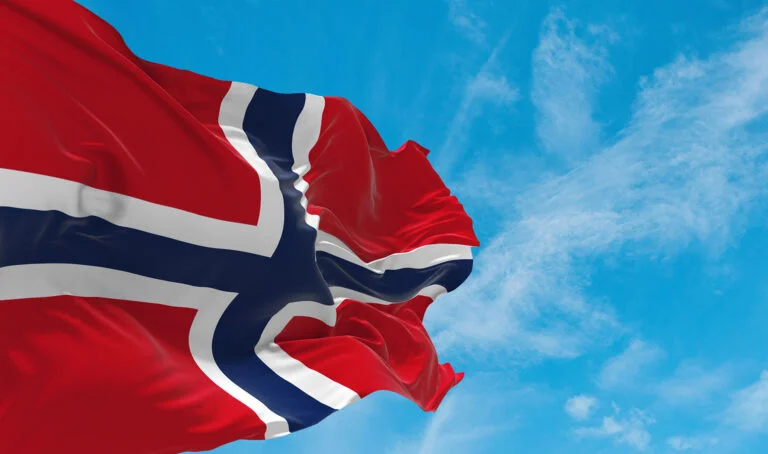 But there are plenty of people who do not live permanently in Norway yet still have to interact with administration. For example, foreigners who own a holiday home, or someone coming to work a temporary job for the summer.
But this goes beyond official business. It's important to have an identity number to do many things that anyone moving to Norway or staying for longer than a short vacation might require. For example, getting a mobile phone plan or even a gym membership.
But if numbers are only assigned at birth or during immigration, what do non-residents do? The answer is Norway's D-number, known in Norwegian as D-nummer.
What is the D-number and why does it exist?
The D-number is essentially a temporary national ID number. It is designed to act as a fødselsnummer for people who are not permanently resident in Norway. Generally speaking, this means a stay of less than six months.
When I first moved to Norway, I had no idea that I would end up staying and becoming a citizen. I had just a temporary work contract. So when registering, I elected to take the temporary number, a D-number.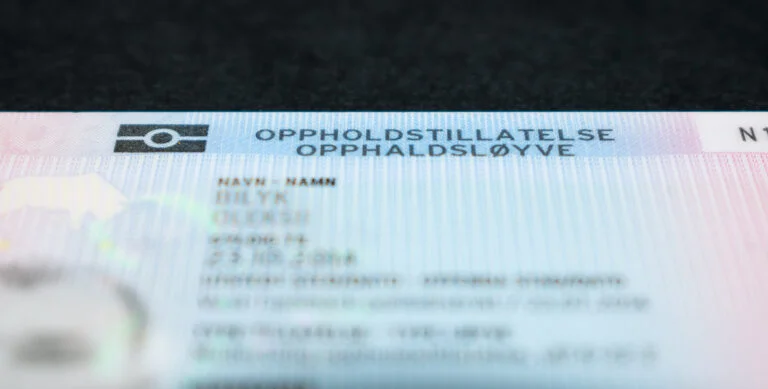 This would allow me to interact with the state, pay taxes and so on, even though I wasn't intending on permanent residence.
Six months later when it became clear I would extend my stay, I registered as a resident (at the time, under the EU/EEA regulations) and obtained a regular fødselsnummer which I have used ever since.
What can I do with a D-number?
Perhaps the most important thing you need a D-number for is to open a bank account. Generally speaking, even temporary summer jobs will expect to be able to pay your wages into a Norwegian bank account.
Some banks will apply for a D-number on your behalf but others will expect you to have one before opening an account. This means a D-number is essentially required for employment in Norway and also to receive benefits.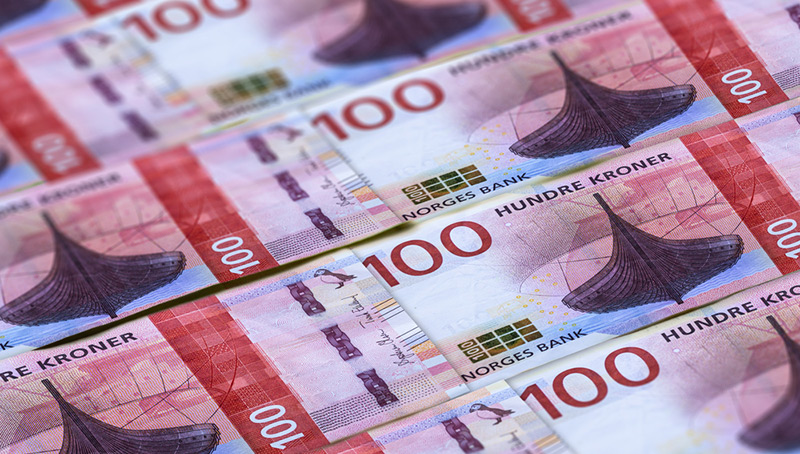 You also need a D-number in order to start a business, or do become a board member in an existing company. You'll also require one in order to own a residential property, register with a general practitioner, setup a digital mailbox, or many other things.
Who needs a D-number?
As you can see from the information above, a D-number is an incredibly useful thing! The general rule is that if you are doing anything in Norway beyond the usual vacation stuff, you'll need a D-number.
You may also need a D-number if you plan on staying permanently in Norway. Sometimes it can take a long time to get a fødselsnummer, in which case the Police may recommend applying for a D-number to use on a temporary basis.
How do I get a D-number?
The method to apply for a D-number depends on why you need it. Many organisations will apply for one on behalf of you at the time you need it.
For example, as I mentioned above, banks are able to apply for a D-number when you open an account, although some require you to have already obtained one.
The tax authority (skatteetaten) can also apply on your behalf if you need to pay tax and duties in Norway, as can the Brønnøysund business registry if you are opening a business or joining a board, etc.
Some large employers that frequently hire seasonal or temporary employers may apply on your behalf. The tax office also visits some universities at the start of the academic year to allow foreign students to apply in person. This is especially true of more rural locations.
If an organisation applies for a D-number on your behalf, it can ask for verification of your identity. To do this, you must book an appointment with Skatteetaten for an identity check.
In most cases you'll receive your D-number by post, but it an also be given to you in person during the ID check.
Confused?
Ultimately, it is the tax office that is responsible for issuing D-numbers. If you have questions about the D-number, it is the tax office who can answer them. Please bear this in mind before asking questions in the comments here!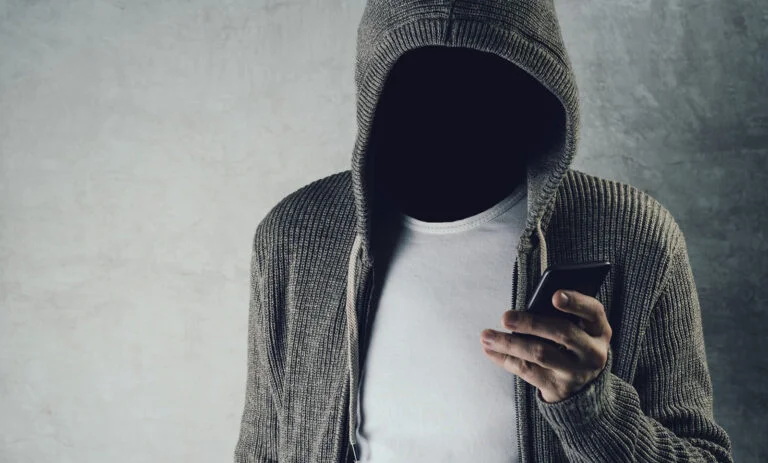 To get a D-number you will need to book an appointment to visit the tax office in person. There are tax offices all over Norway. This is because they will need to verify your identity before issuing the number.
If you still have questions, you can call the tax authority on 800 80 000. I cannot answer personal questions about immigration or D-numbers.
Resident for more than six months?
Once you have lived in Norway for six months, you must apply for a fødselsnummer by reporting your move to Norway. Assuming you meet the conditions for residency, you'll be assigned a fødselnummer, which replaces your D-number.