Everyday life in Norway is now essentially back to normal as the government relaxes almost all Covid-19 rules. Here's what you need to know.
For almost two years, residents of Norway have been subject to social distancing and other measures designed to stop the spread of the coronavirus pandemic.
Today, prime minister Jonas Gahr Støre announced the removal of virtually all restrictions affecting everyday life.
Among other things, Norwegians will not be required to wear face masks or conform to social distancing requirements in public places. There are also changes to testing and isolation procedures.
"We can ease the measures because omicron does not cause as serious a disease as previous variants. Even though the infection is rising, the proportion who end up in hospital is low. We are well protected with the vaccine," said Støre.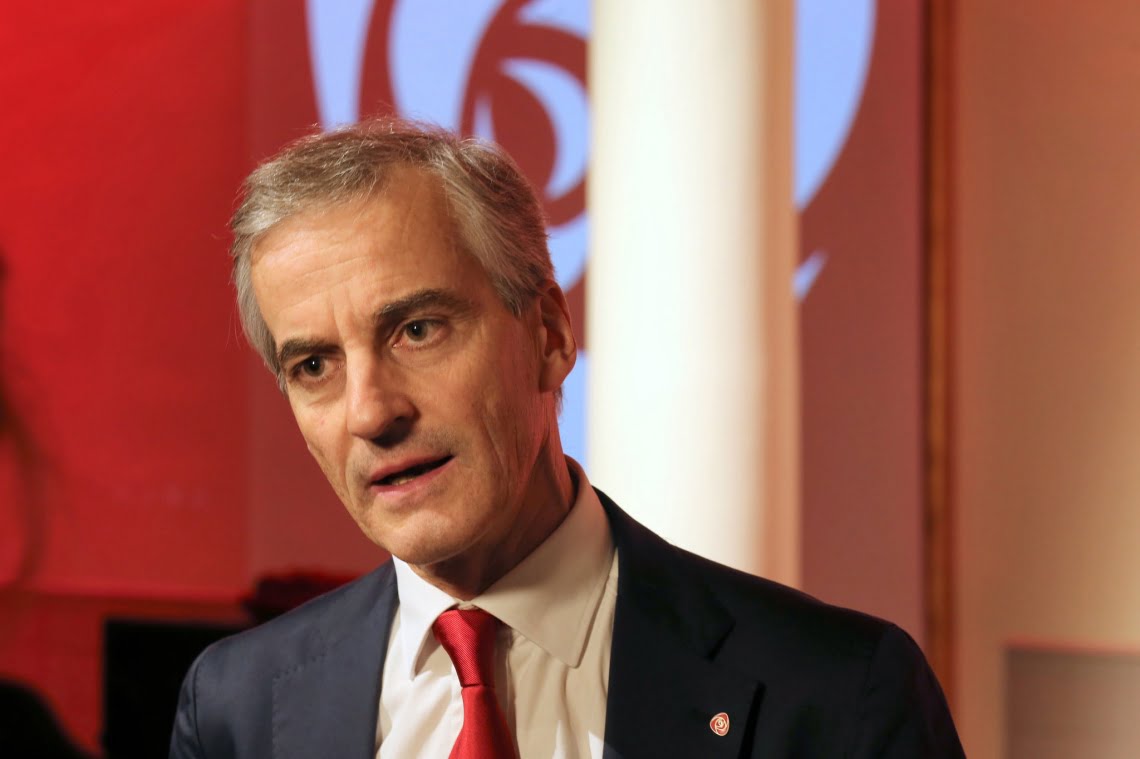 The main changes announced today
The following changes apply immediately:
There are no longer any rules or recommendations on social distancing, i.e. keeping a distance of one metre from others.
There are no longer any requirements for the use of face masks in public.
Only adults who have symptoms are recommended to take a test.
Requirements for isolation upon a positive test are removed. Instead, infected adults are recommended to stay at home for four days.
Young children are recommended to stay at home when they are ill, but can go to kindergarten and school as long as they have been fever-free for 24 hours.
There are no requirements for children to test themselves regardless of symptoms.
Travel rules removed completely
In addition to the everyday restrictions, Norway's border is now open as it was before the pandemic began.
With immediate effect, there are no longer any requirements for vaccination certificates or testing when entering the country.
The previous requirement for all arrivals including Norwegian citizens to fill out a digital registration form prior to arrival have also been removed. You can read the full story on Forbes.com.
New testing and isolation procedures
Health minister Ingvild Kjerkol outlined changes to the rules for testing and isolation in the event of a positive test.
"We are now moving away from the recommendation that household members and close relatives should be tested. Adults who have symptoms will still be tested, while kindergarten children and students will not have to," she said.
The new rules are as follows:
Adults should get tested in the event of new symptoms, but the testing of asymptomatic individuals is not recommended.
Children no longer need to be tested, even with symptoms.
Positive self-tests should be registered in the municipality's infection tracking system.
Anyone testing positive with a self-test who is not fully vaccinated should follow up with a test at a municipal test station.
Kjerkol said that it is a happy day, and recommended everyone to hug a friend: "Life will become brighter and easier going forward. Live more as normal and fill up the good memory bank, it is important for our mental health. Do something active every day, do something with others every day."
Things may change
Both the prime minister and health minister were keen to emphasise that the future remains uncertain. Støre said that up to four million people may get infected before the winter is over, leading to a potential surge in sick leave.
He also warned that there may be new waves of infections and/or new variants to come. "The virus can surprise us and mutate again," he said.
Støre also recommended those in risk groups should continue to take care. "The rest of us must pay attention and we must have solidarity with others and common sense," he said.