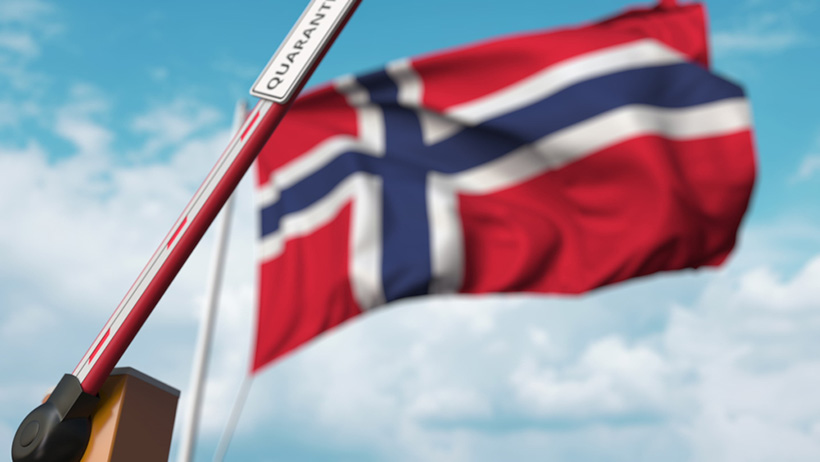 UPDATED 2 DEC: Norway's prime minister has advised everyone to "stay at home" as the country grapples with a rising infection rate. Additional restrictions are in place in Oslo and Bergen. Most people arriving in Norway now face a mandatory quarantine period. Read on for details.
I know a lot of people in Norway remain concerned about the latest coronavirus news, along with people planning a trip. So, here's everything you need to know about the spread of the virus and how Norway is reacting.
I'm getting a lot of emails from people asking questions about COVID-19 in Norway. I don't have the capacity—or the authority, for that matter—to answer personal questions, so I've put together this page with everything I do know.
Before asking personal questions in the comments, please understand that I don't have any additional information.
I'm trying to keep this page updated at least twice a week. However, this is a fast-moving situation, so do check the various links for the very latest information from the official sources. You should also check whether you should be in home quarantine, and what exactly that means.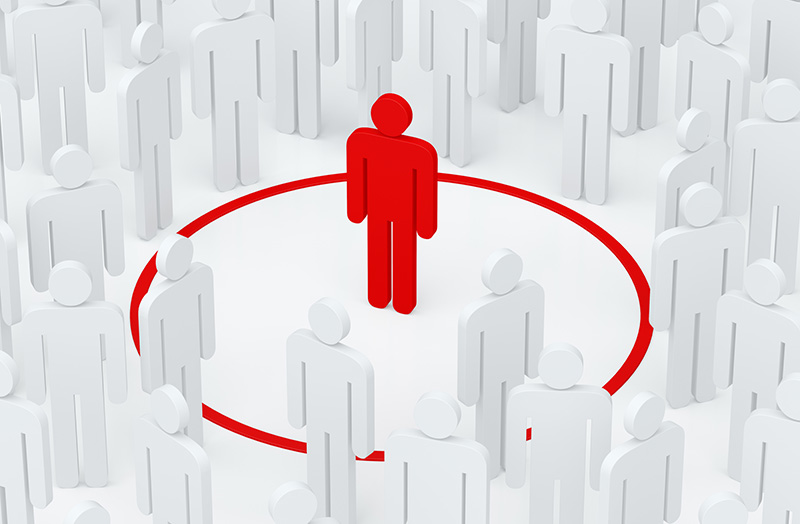 The latest infection numbers in Norway
There have been 36,591 positive cases in Norway at the time of writing, with 351 people now confirmed dead. 22 of these deaths came in the week 22-29 November, which is the highest weekly total since April.
There are 133 people hospitalised around the country, a number which has increased substantially in the last two weeks. In mid-October, only 22 people were hospitalised. Of those currently in hospital, 37 are in intensive care.
Around Norway: All of Norway's counties have recorded at least 500 positive test results. The most are in Viken (11,105), followed by Oslo (10,972), Vestland (5,145), Innlandet (1,777) and Rogaland (1,566). So far, Nordland (547), Møre og Romsdal (677) and Troms og Finnmark (860) have recorded the fewest positive test results.
The latest measures in Norway
Norway's prime minister Erna Solberg has announced a set of new nationwide measures valid until at least the end of the year. These include a recommendation to stay at home and avoid social contact as much as possible. Meanwhile, the City of Oslo announced a stricter "social shutdown" that will take effect from 10 November until the end of the year.
The background for the new measures is that daily positive test numbers are now higher than when the virus first struck Norway in the spring. "If we now take action to reduce the infection, there is a greater chance that extended family can meet and celebrate Christmas," said Solberg.
The new national measures include a limit of five guests in private homes. If all guests are from the same household, there can be more. In addition, people are asked to limit their social interactions during the course of a week. Outside the home, the private event limit is reduced from 200 to 50 people.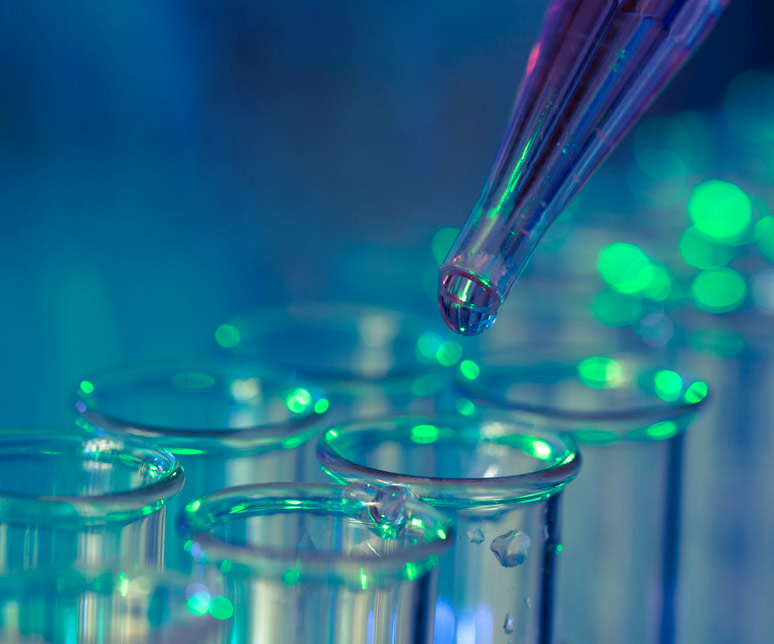 A slight loosening of the rules has been announced for the Christmas period. Erna Solberg said the rule of five guests will be relaxed to ten guests for up to two days over the Christmas and New Year period. Read the full story here.
There are also new restrictions on foreign workers who come to Norway on business.
Read more: The Latest Coronavirus Restrictions in Oslo
Chief physician Preben Aavitsland and his colleague Line Vold from the Norwegian Institute of Public Health said that they are worried that Oslo and other big cities will lose control of the virus as winter approaches. "We are doing everything we can to avoid it (a major epidemic), but we must start thinking about what measures we may have to implement, if we get the same situation as in Europe," said Aavitsland.
The latest on travel, border & quarantine restrictions
The Norwegian authorities now recommend against all international travel unless absolutely necessary, with that advice valid until mid-January 2021.
Arrivals from many European (EU/EEA/Schengen) countries had been able to enter Norway with no quarantine requirement since July 15, but things are now quite different.
Norway categorises European countries as "red" if they are experiencing an increasing level of infections. Arrivals from these "red countries" will have to quarantine for 10 days, essentially ruling out tourism from those countries. You can read the full story here with the official guidelines from FHI available here.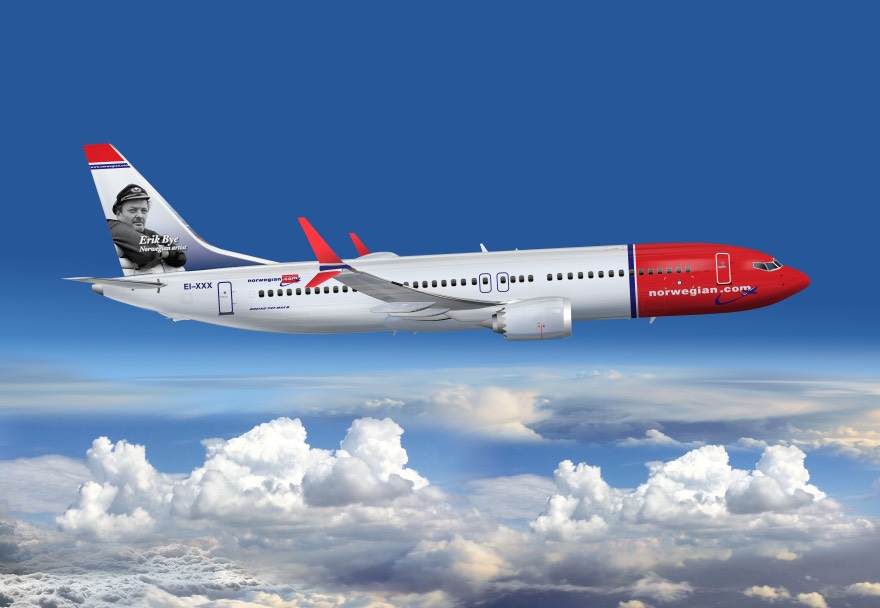 On 10 July, the government also confirmed a new exception for those wishing to visit close family members or partners in Norway. This applies to citizens of any country. From late October, this exemption is extended to grandparents of people resident in Norway. However, the quarantine period must be served if required.
However, the border closure remains in place to everyone else with some exceptions for students, and business travel. I know this is frustrating for many people, as I keep getting emails asking when the border will be back open for non-Europeans.
Before writing, please understand that I have no more information other than what is written here. Please don't ask me to guess.
Domestic air travel is possible, but many routes remain limited. Face masks are now mandatory inside Oslo Airport.
Coronavirus in Norway: The story so far
The first coronavirus case in Norway was registered in a resident of Tromsø on 26 February. The individual had recently returned from China. They were not seriously ill and were placed under home quarantine. Many of the early cases were then recorded in the Oslo region, including six employees of the eye department at Oslo's Ullevaal Hospital.
Read more: Healthcare in Norway
In the early days of the outbreak in Norway, the majority of people who have tested positive were either infected abroad or are close contacts of someone who was. In most cases, the infected person had returned from an area of Europe with a major outbreak, such as northern Italy.
However, that soon changed and the proportion of infections passed on in Norway or with no known source increased rapidly.
Just a couple of weeks after the first known infection in Norway, the Norwegian government took drastic steps. They introduced the strictest emergency measures ever seen outside of wartime.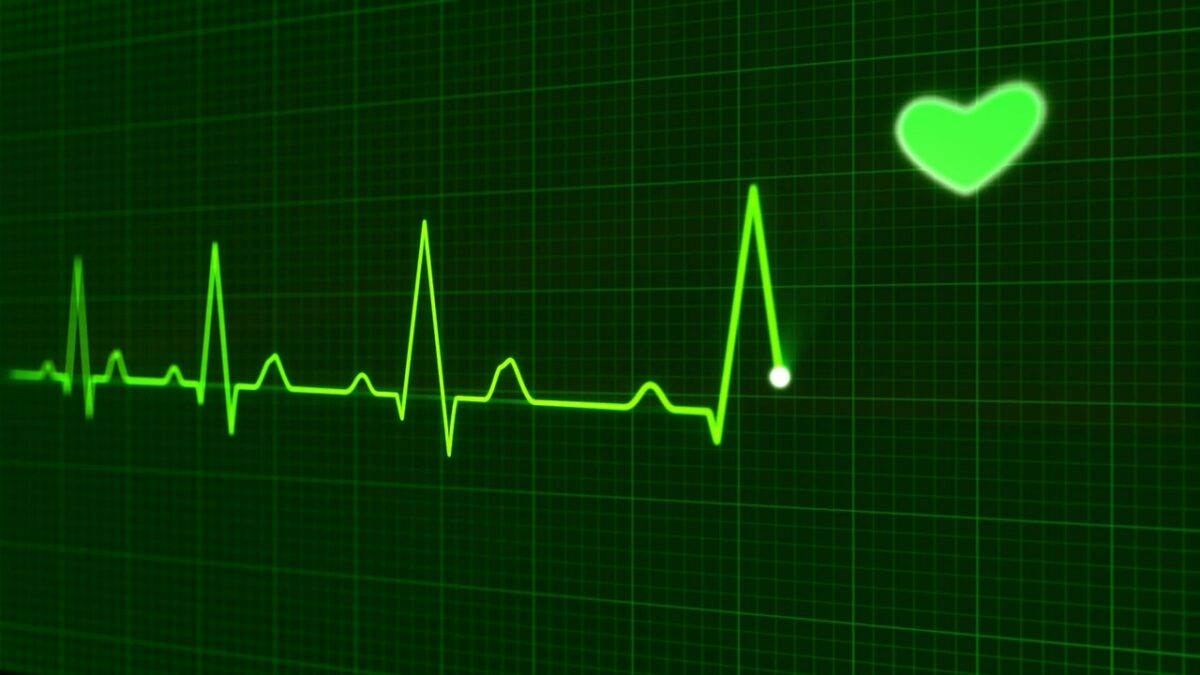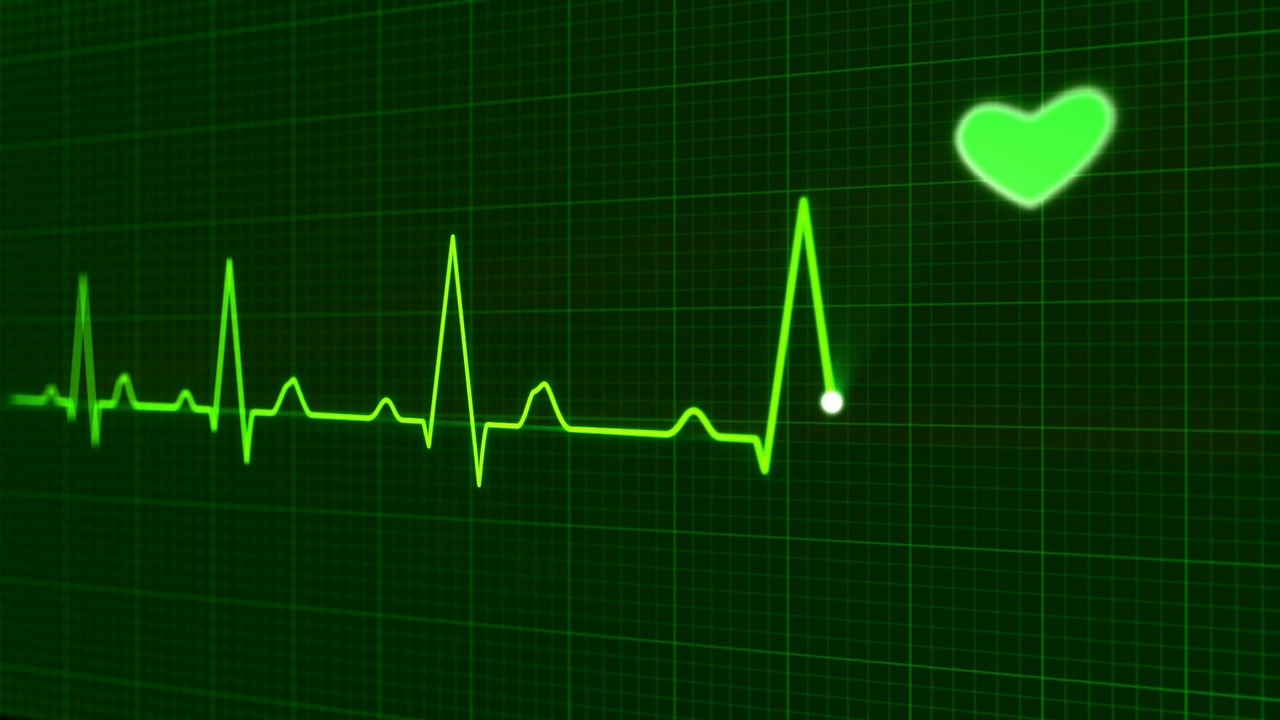 Previously, Norway's Directorate of Health said there were plans in place that would cover a scenario whereby up to 25% of Norway's population became infected. In this scenario, other hospital treatment would have to be postponed to enable hundreds of thousands of additional patients to be treated.
With the number of cases increasing rapidly, the government introduced emergency measures to try and stem the spread of the virus. All educational establishments were closed, along with many workplaces, many shops, bars, restaurants, pubs and other public services. Supermarkets and pharmacies were among the few businesses to remain open.
Read more: What's Next For Norway's Travel Industry?
On the afternoon of March 27, the Health Minister announced plans to delay hospital treatment for all but essential cases.
What to do if you experience symptoms
In Norway: Do not call 113. In the first instance, you can call a health information line on 815 55 015. If you believe you are infected, call your GP. Do not visit the doctor's office in person. Only if you cannot contact your GP, call the emergency room (legevakt) at 116 117.
The capacity for testing is now greatly increased. Many municipalities have started drop-in test centres with results typically available within 24-48 hours. However for those without their own transport, home testing is also an option. See the website of your local municipality or refer to your GP for more information.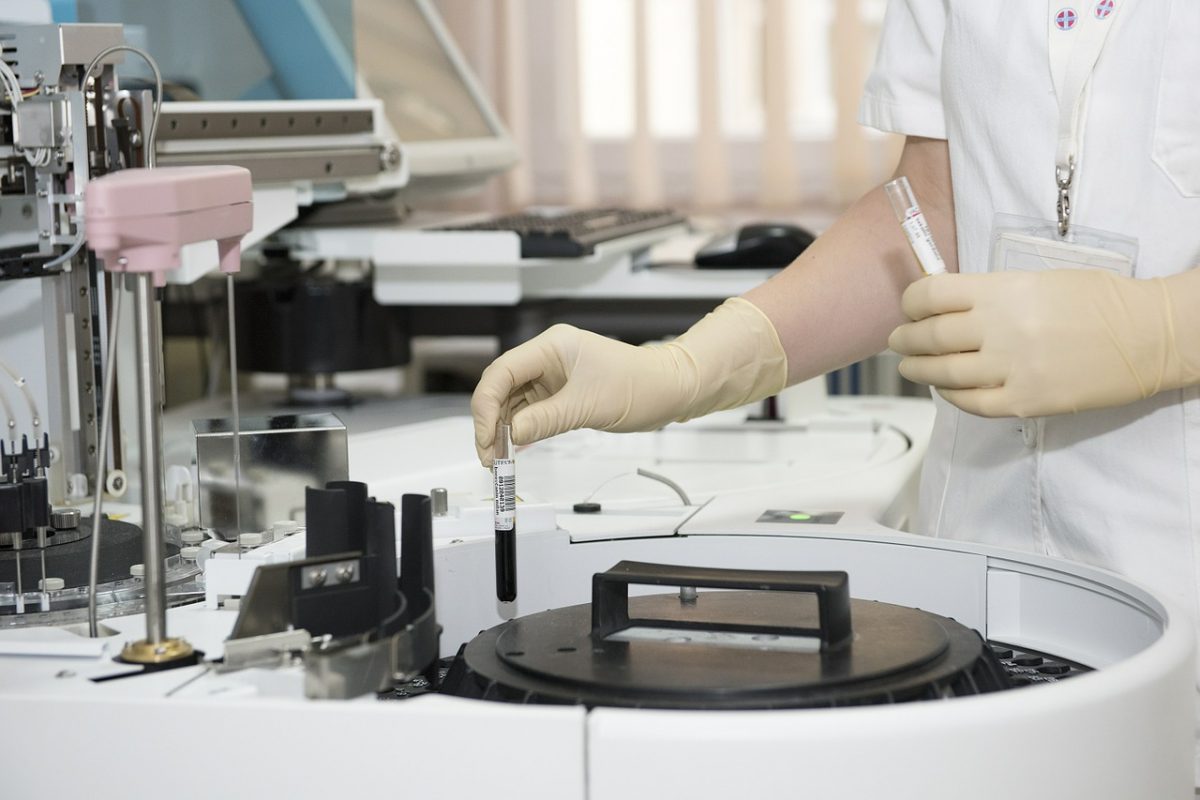 The WHO's Dr. Margaret Harris told NRK that most patients do not become seriously ill, but it's possible to pass the virus on to others who can become seriously ill:
Read more: Healthcare in Norway
"People need to stay calm. Don't let people move around. Hand hygiene is very important. It sounds so simple, but it is not so easy to make sure you wash your hands often enough. Do not scratch your eyes or nose. Cover your mouth and nose if you cough."
Where else is impacted?
The new virus was first discovered in Wuhan, China at the end of December 2019. Since then, the virus has spread around the world. According to figures from the World Health Organization, 64.3 million cases and 1,490,258 deaths have been reported so far.
The UK, Italy and France are the hardest-hit countries in Europe, each with over 50,000 deaths recorded. The virus has taken hold in the USA, where more than 277,000 deaths have been reported. Brazil (173,500), India (138,000) and Mexico (106,500) are also badly hit.
What is coronavirus?
According to the WHO, coronaviruses (CoV) are a large family of viruses that cause illness ranging from the common cold to more severe diseases such as Middle East Respiratory Syndrome (MERS-CoV) and Severe Acute Respiratory Syndrome (SARS-CoV).
Coronaviruses are transmitted between animals and people, and there are several known types that have not yet infected humans. The current outbreak concerns COVID-19.
Common signs of infection include respiratory symptoms, fever, cough, shortness of breath and breathing difficulties. In more severe cases, infection can cause pneumonia, severe acute respiratory syndrome, kidney failure and even death.
Standard precautions from the WHO include regular hand washing, covering your mouth and nose when coughing and sneezing, and thoroughly cooking all meat and eggs. Avoid close contact with anyone showing symptoms of respiratory illness such as coughing and sneezing.