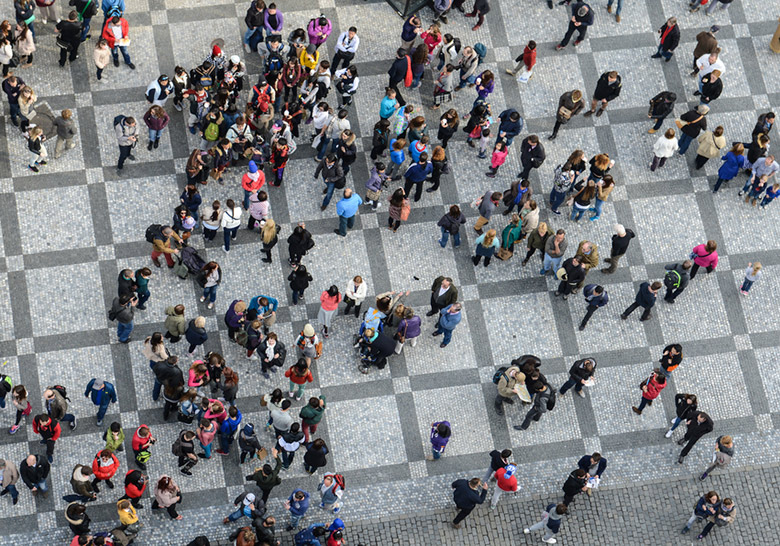 UPDATED 2 APRIL: Seven have died in Norway from coronavirus in the last 24 hours bringing the total to 57. The government has announced an extension to the emergency measures until Easter. Here's what you need to know about the outbreak.
I know a lot of people in Norway will be concerned about the latest coronavirus news, along with people planning a trip. So, here's everything you need to know about the spread of the virus, the COVID-19 outbreak, and how Norway is reacting.
Read more: Norway Is Closed: PM Takes Drastic Measures
I'll do my best to keep this page up-to-date in the days and weeks to come, but do check the various links for the very latest information. You should also check whether you should be in home quarantine, and what exactly that means.
The latest infection numbers in Norway
There are now 5,352 positive cases in Norway at the time of writing, with 57 people now confirmed dead. There are 319 people hospitalised around the country, 96 of which are in intensive care.
While the daily jump in the number of confirmed cases remains high, the number of people hospitalised and on respirators has been relatively stable for the past four days.
Are you planning to visit Norway? Read this first, then scroll down this page for more information.
More than 51,000 people registered mild coronavirus-like symptoms on a new online tool. The health authority wants everyone with respiratory or flu-like symptoms to register. You can read all about how to do that here. While not everyone reporting mild symptoms is going to have the coronavirus, the health authorities admit the true number is higher than the current reports.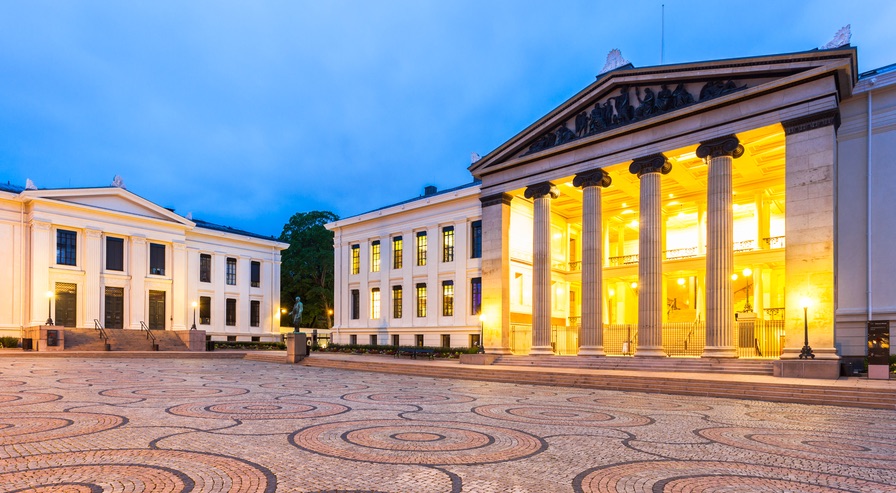 That's because anyone subject to home quarantine is not being tested unless they are showing serious symptoms. This is to prioritise people who need urgent care. Last week's rapid rise of cases spurred the health authorities and Norwegian government into taking dramatic action.
The latest situation in Norway
The full story is here, but today Prime Minister Erna Solberg announced the extension of the emergency measures brought in to limit the spread of the virus. Originally announced until Thursday 26 March, the measures will now continue until after Easter, on Monday 13 April. An announcement will be made on 8 April about whether some or all of the measures will be continued beyond 13 April.
All schools and universities will remain closed, most bars and restaurants will not be permitted to open unless they can guarantee social distancing. Many other businesses will be forced to close their doors, and anyone who has travelled abroad continues to face a compulsory 14-day home quarantine.
All but one of Norway's counties have recorded at least 100 positive test results. The most are in Viken country (1,481), followed by Oslo (1,466), Vestland (530), Rogaland (365), and Trøndelag (361). So far, Nordland (72), Møre og Romsdal (115) and Troms og Finnmark (176) have recorded the least positive test results.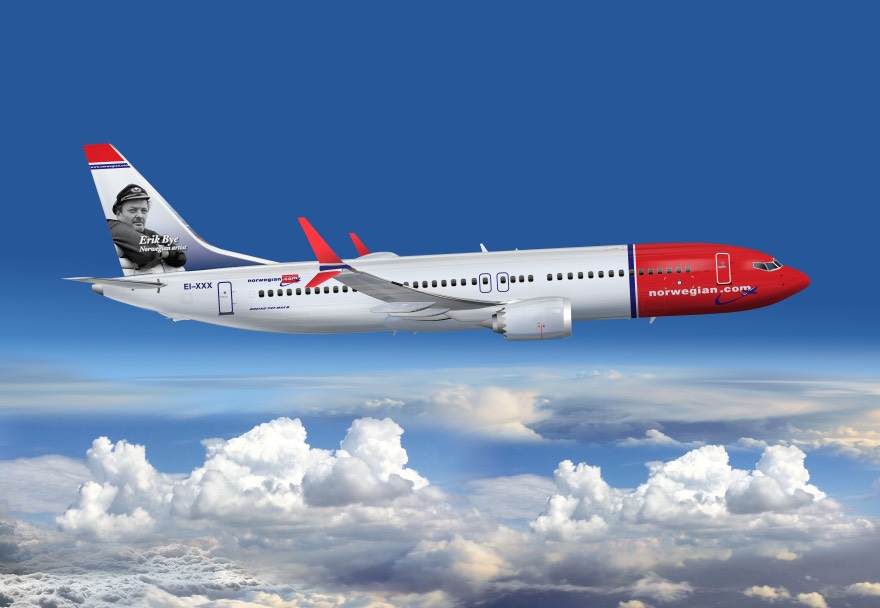 The quarantine and isolation regulations are law under the Control of Infectious Diseases Act. Anyone caught breaking quarantine faces a hefty fine and even jail time. At the weekend, one young Norwegian was fined 20,000 kroner for attending a party after testing positive.
Travel severely disrupted, borders essentially closed
Air travel in Norway and across Europe is being disrupted as a drop in demand sees flights cancelled by most major airlines. Both SAS and Norwegian have announced drastic cuts to their flight schedules, focusing on just a few domestic routes and connections between Nordic capitals for the weeks to come.
Both airlines face significant financial trouble, as do Widerøe. Norway's government considers air travel a critical service, given the number of remote communities that rely on their small airports. So they have announced a survival package of loan guarantees worth six billion Norwegian kroner, with half earmarked for Norwegian.
Read more: Coronavirus: Hurtigruten Suspends Coastal Service For One Month
The dramatic measures announced by the Norwegian government a few days ago, along with the Trump travel ban and other countries including Denmark closing their borders, have led to foreign citizens being turned away at the Norwegian border. The advice is simple: unless you are a citizen or permanent resident of Norway, do not travel here.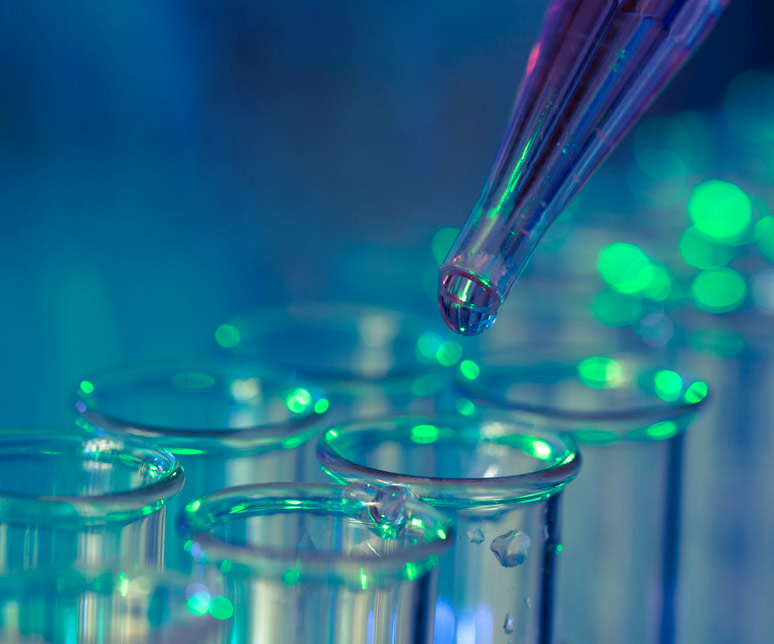 This is now even more relevant advice after today's announcement by Prime Minister Erna Solberg. From 8am CET on Monday, March 16, all Norwegian airports and seaports closed to everyone apart from Norwegian citizens and permanent residents returning home to Norway. However, foreign citizens will still be permitted to leave Norway, and should do so as soon as possible. Read the full story here.
Foreign citizens already in Norway are also being impacted. Many passengers on cruise ships including the Hurtigruten coastal ferry have been stuck on board, as ports refuse to allow them off the ship. The company has now suspended all operations until mid-April.
Domestic travel is strongly discouraged for all but urgent needs. This Prime Minister has ordered Norwegians not to travel to cabins outside their home municipality, for fear of overwhelming smaller rural medical facilities.
Oslo Stock Exchange & Norwegian krone suffers
The oil price has plummeted, causing most Norwegian companies to start feeling the heat. The Oslo Stock Exchange has seen incredible volatility since the outbreak, with the oil price drop only adding to that. A Nordea markets analyst described the market to NRK as "complete chaos."
Read more: Norwegian Krone Collapses Amid Coronavirus Crisis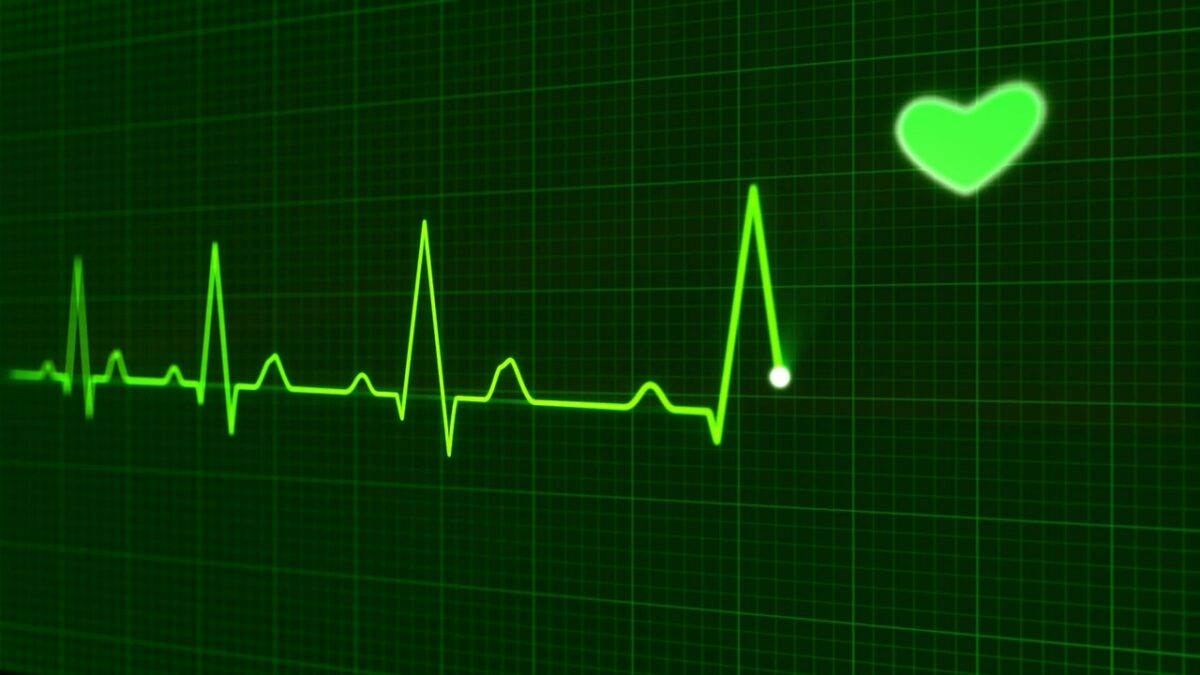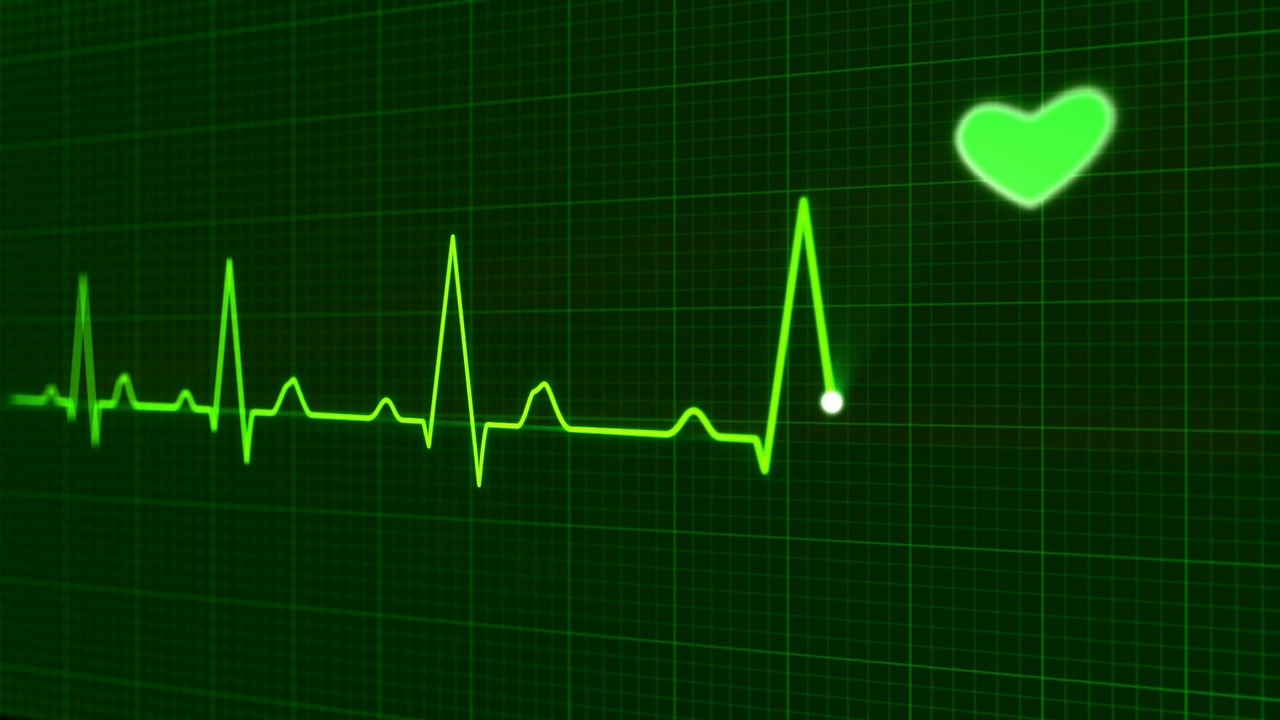 The Norwegian krone weakened drastically against the US Dollar, passing 10 kroner to the Dollar for the first time. At one point it hit 12 before strengthening to around 10.4 at the time of writing.
Coronavirus in Norway: The story so far
The first coronavirus case in Norway was registered in a resident of Tromsø on 26 February. The individual had recently returned from China. They were not seriously ill and were placed under home quarantine.
Read more: Healthcare in Norway
Many of the early cases were recorded in the Oslo region. This included six employees of Oslo's Ullevaal Hospital, as revealed by Aftenposten. The first employee of the hospital's eye department had recently returned from northern Italy.
In the early days of the outbreak in Norway, the majority of people who have tested positive were either infected abroad or are close contacts of someone who was. However, many cases are now being reported that could not be traced to a known source of infection, abroad or at home.
The increasing proportion of infections contracted within Norway is made more likely by the fact that most of those infected are not seriously ill. A spokesperson for the Institute for Public Health confirmed that people suffering from only mild symptoms may help the virus spread unnoticed.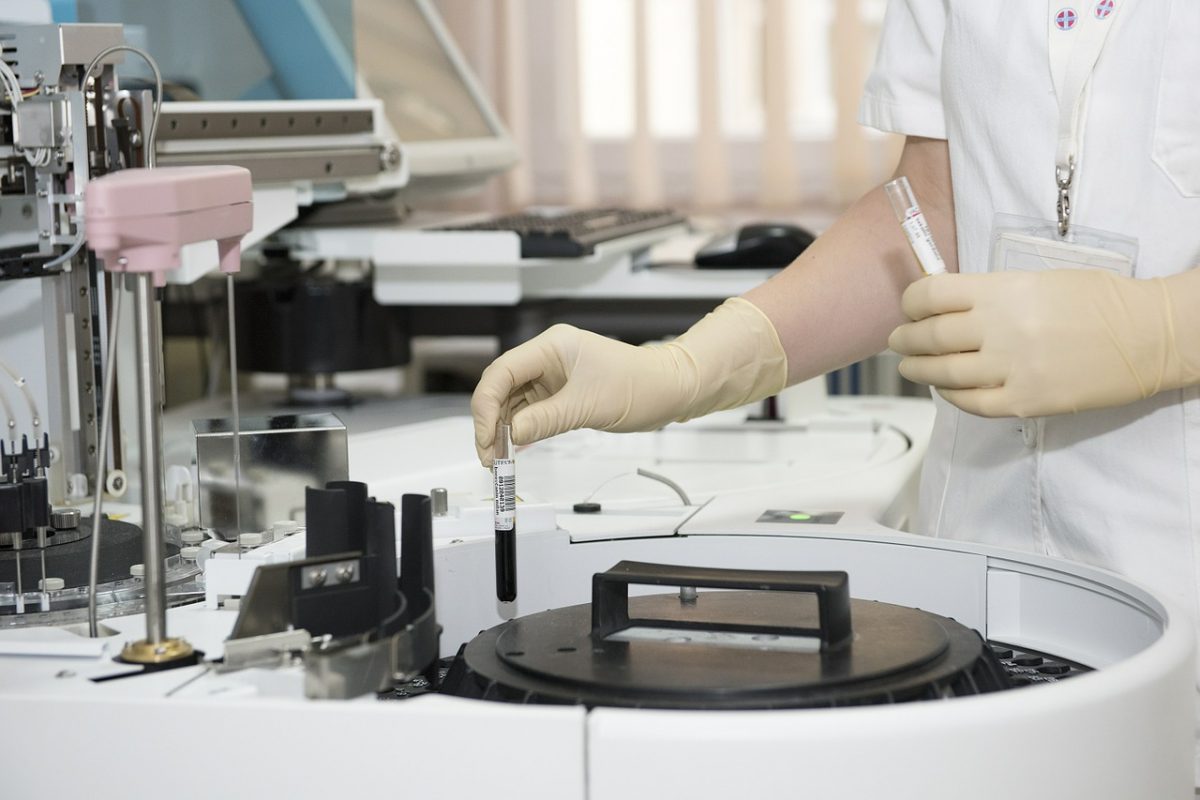 The lockdown announcement comes after many events had already been cancelled. This includes the famous Birkebeinerrennet ski marathon, part of the Birken Ski Festival that was cancelled earlier this week just days before the opening race.
What are the Norwegian authorities doing?
Previously, Norway's Directorate of Health said there were plans in place that would cover a scenario whereby up to 25% of Norway's population became infected.
In this scenario, other hospital treatment would have to be postponed to enable hundreds of thousands of additional patients to be treated. The Director emphasizes that this is an "if" situation, and that effective measures are now in place to avoid getting into such a situation.
On the afternoon of March 27, the Health Minister announced plans to delay hospital treatment for all but essential cases. In addition, he announced that Norway is the first country in the world to trial an experimental treatment on COVID-19 patients.
With the number of cases increasing rapidly, the government introduced emergency measures to try and stem the spread of the virus. All educational establishments are closed, along with many workplaces, many shops, bars, restaurants, pubs and other public services. Supermarkets and pharmacies remain open.
Most Norwegian companies have now implemented home office arrangements where practical. However, the travel and hospitality industries, among others, are feeling the heat. Most pubs, bars, and restaurants are closed, forcing their owners to lay off staff.
The Norwegian government has announced a series of economic measures to help laid off staff and struggling businesses.
What to do if you experience symptoms
In Norway: Do not call 113. In the first instance, you can call a health information line on 815 55 015. If you believe you are infected, call your GP. Do not visit the doctor's office in person. Only if you cannot contact your GP, call the emergency room (legevakt) at 116 117.
If you have mild symptoms that do not require medical treatment and you do not fall into one of high-risk groups as defined by FHI, you may also register your symptoms using a new online reporting tool. This is not a replacement for a doctor's consultation and is purely a data collection exercise, but it will be used to improve FHI's understanding of the disease.
The World Health Organization (WHO) advises those who feel sick and who have recently returned from–or come into contact with someone who has returned from–a trip to one of the high-risk areas to avoid going to the doctor or hospital. You should instead inform the health authorities by telephone and quarantine yourself at home.
The WHO's Dr. Margaret Harris told NRK that most patients do not become seriously ill, but it's possible to pass the virus on to others who can become seriously ill:
Read more: Healthcare in Norway
"People need to stay calm. Don't let people move around. Hand hygiene is very important- It sounds so simple, but it is not so easy to make sure you wash your hands often enough. Do not scratch your eyes or nose. Cover your mouth and nose if you cough."
Where else is impacted?
According to figures from the World Health Organization, more than 450,000 cases and 20,000 deaths have been reported so far. The new virus was first discovered in Wuhan, China at the end of December 2019. Since then, the virus has spread around the world.
Italy and Spain are the hardest-hit countries in Europe, with more than 10,000 deaths between them. The virus is also taking hold in the USA, where more than 60,000 infections and 884 deaths have been reported.
What is coronavirus?
According to the WHO, coronaviruses (CoV) are a large family of viruses that cause illness ranging from the common cold to more severe diseases such as Middle East Respiratory Syndrome (MERS-CoV) and Severe Acute Respiratory Syndrome (SARS-CoV).
Coronaviruses are transmitted between animals and people, and there are several known types that have not yet infected humans. The current outbreak concerns COVID-19.
Common signs of infection include respiratory symptoms, fever, cough, shortness of breath and breathing difficulties. In more severe cases, infection can cause pneumonia, severe acute respiratory syndrome, kidney failure and even death.
Standard precautions from the WHO include regular hand washing, covering your mouth and nose when coughing and sneezing, and thoroughly cooking all meat and eggs. Avoid close contact with anyone showing symptoms of respiratory illness such as coughing and sneezing.