UPDATED: 22 JAN 2022. Norway's national measures are relatively relaxed despite record infection numbers. Here's everything you need to know about the coronavirus in Norway.
It's hard to believe I've been keeping this page updated for almost two years now. When Norway's first peacetime nationwide lockdown was introduced in March 2020, I don't think many of us thought we would be in this position this far on.
I'm getting a lot of emails from people asking questions about COVID-19 in Norway. I don't have the capacity—or the authority, for that matter—to answer personal questions, so I've put together this page with everything I do know.
I'm trying to keep this page updated at least once a week. However, this is a fast-moving situation, so do check the various links to official sources that I have included throughout the article for the very latest information.
The latest infection numbers in Norway
Norway has set a daily record for new cases four days in a row as the Omicron variant takes hold. More than 84,000 cases were reported in week 3 of 2022.
In total, tyhere have been 596,613 positive cases in Norway at the time of writing, with 1,414 people now confirmed dead. More than 400 of these deaths occurred since the beginning of December 2021.
The Norwegian Institute of Public Health expects the current wave of infections to peak by the end of January or early February.
There are 230 people hospitalised around the country, of which 66 are in intensive care. In the last week, these figures have started to drop after having been at the highest levels since the pandemic began over the Christmas period.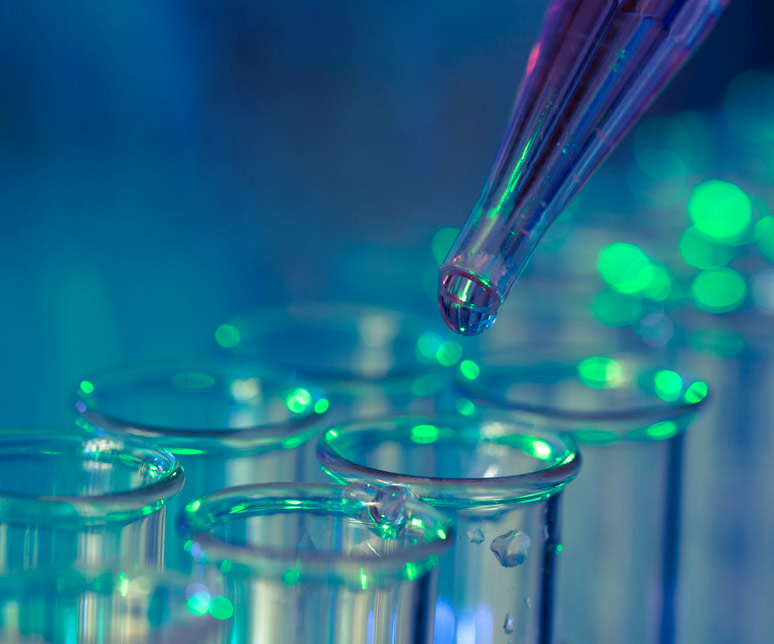 Around Norway: All of Norway's counties have recorded at least 11,000 positive test results. The most are in Viken (181,595), followed by Oslo (143,026), Vestland (47,658), Rogaland (40,000) and Vestfold og Telemark (38,841).
So far, Nordland (11,780), Møre og Romsdal (13,217) and Troms og Finnmark (16,869) have recorded the fewest positive test results.
National measures relaxed but remain in place
Norway's prime minister Jonas Gahr Støre introduced new national measures in mid-December to try and combat the new Omicron variant. This included a controversial alcohol ban that led to many bars and restaurants closing over the holiday period.
On 13 January, Støre announced the ban would be lifted and replaced with an 11pm curfew on alcohol serving. Some other measures have been relaxed, but certain measures remain in place.
"We are still living in a pandemic. We therefore ask people to limit the number of close contacts. It is a personal responsibility that each individual must think through," said Støre.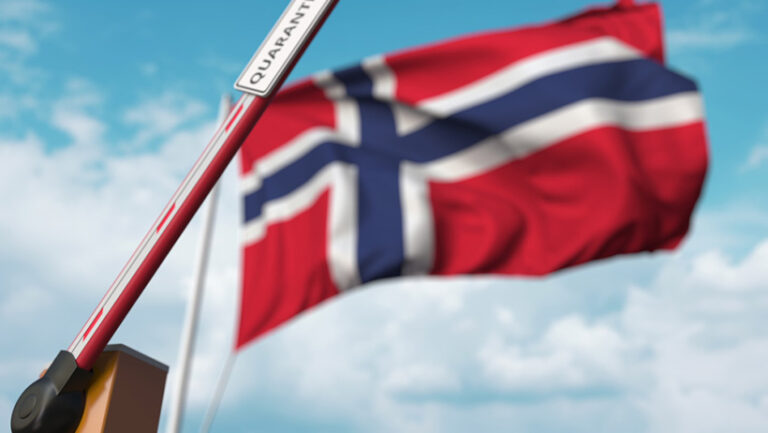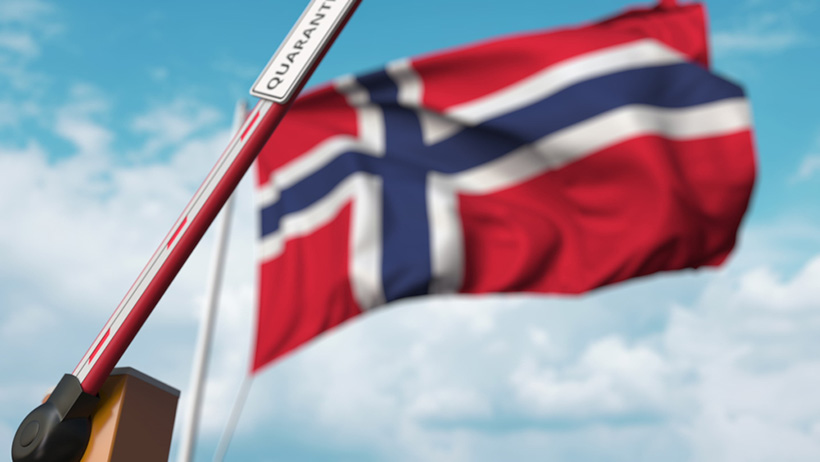 The government and health authorities were keen to highlight the measures are designed to protect the health service, which has been at near-capacity several times during the pandemic.
"It should be communicated even more clearly that the measures are there to prevent the health care system and other important societal functions from being overloaded," said assistant health director Espen Nakstad.
Current national measures
On 13 January, the government updated its national measures. The most notable are:
Alcohol serving in licensed premises must be table service only and stop by 11pm
New, lighter restrictions in schools, with municipalities able to make assessments
A maximum of 10 guests in a private home
Home office mandated for all those where it is possible
A maximum of 200 people at indoor public events with designated seating
In the event of a positive test, testing can replace quarantine to a greater extent with close contacts
Face masks must be used when social distancing cannot be maintained, such as on public transport or in crowded shops
You can get a full overview of the new rules in this NRK article.
The latest on travel, border & quarantine restrictions
From November 26, Norway has lifted its general entry ban. The restrictions on entry are now the same as they were before the pandemic, in terms of visas etc.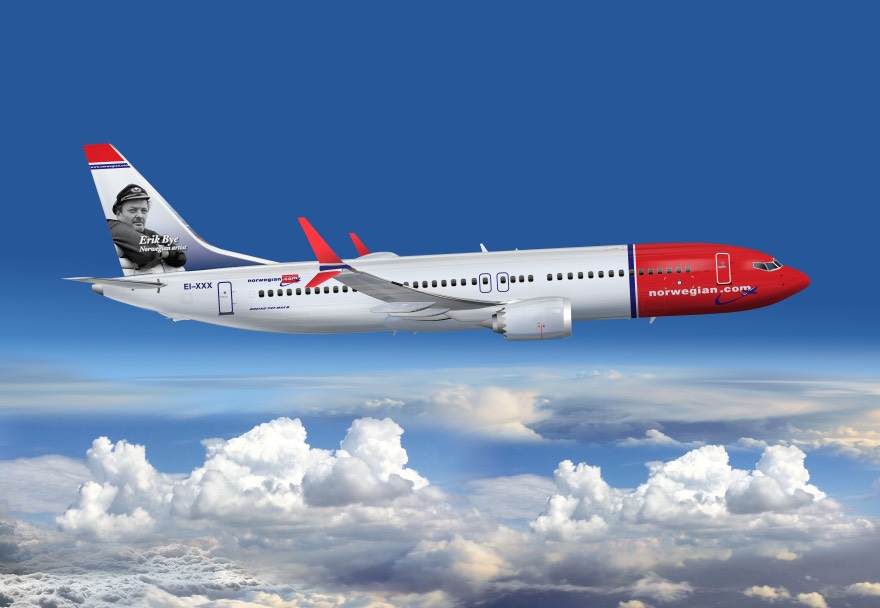 However, a quarantine period is required from red or dark red countries – more on this below. Fully-vaccinated travellers that can digitally prove vaccination using the EU digital certificate are exempt from quarantine.
From November 26, all arrivals into Norway will be required to register their arrival in an online system. This applies to all arrivals, including Norwegian nationals. There are also new testing requirements for all international arrivals.
I have now published an article all about the Norway travel restrictions to try and detail these in full.
I keep getting emails asking when the border will be back open for non-European tourists. Please understand that I have no more information other than what is written here and in the other article. Please don't ask me to guess.
Norway's vaccination status
The vaccination program is finally accelerating during August following the purchase of a big amount of vaccines from elsewhere in Europe. In Norway, both Pfizer and Moderna vaccines are being used.
As of 16 January, 10.75 million vaccine doses have been administered in Norway. 79.9% of the population have received at least one dose, with 73.7% now fully vaccinated with two doses.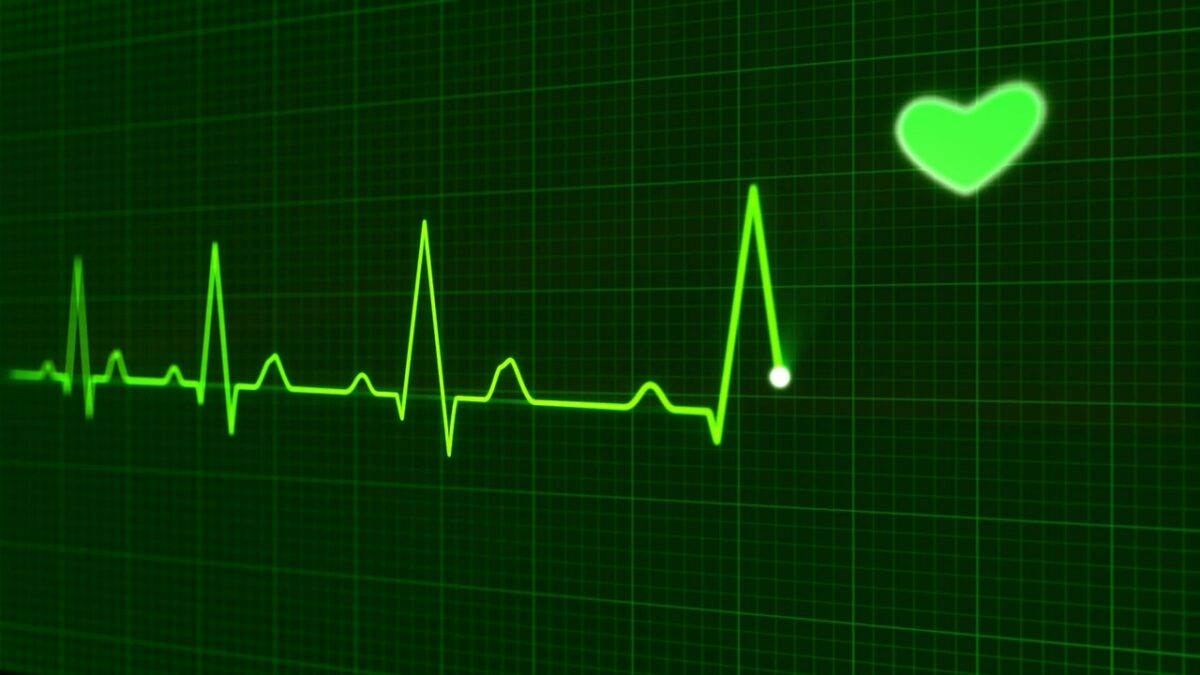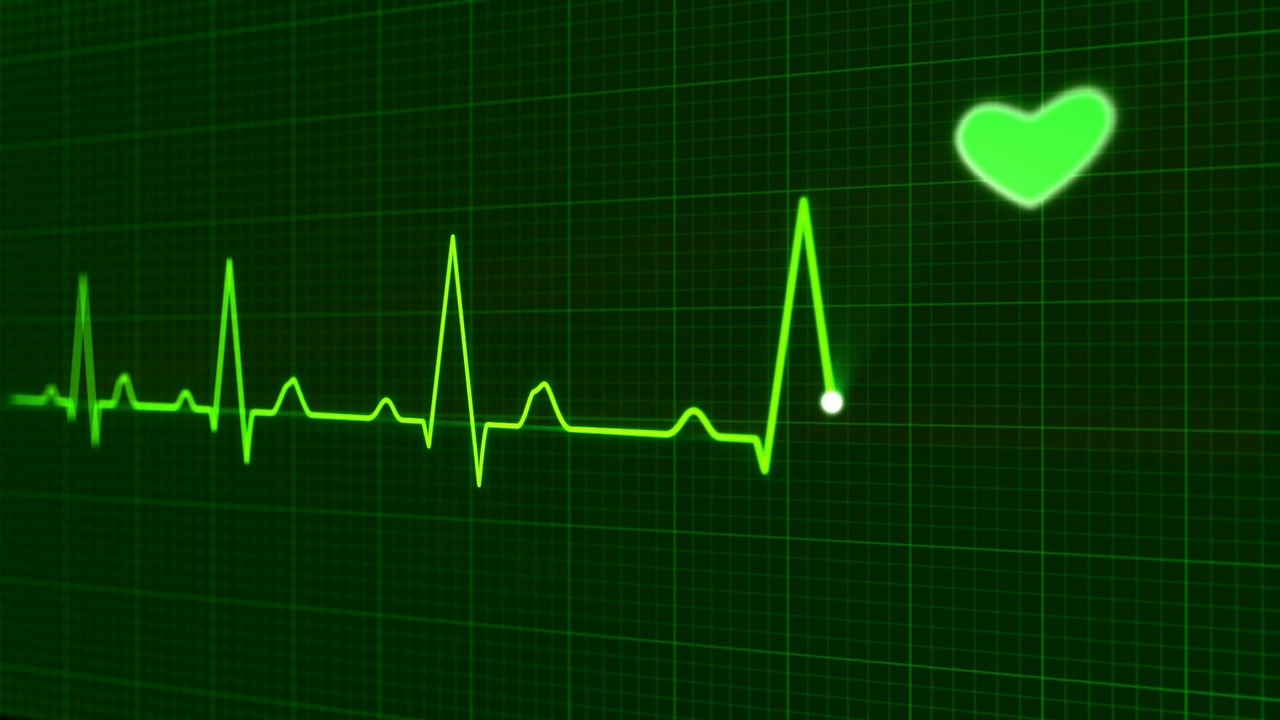 The rollout of a third dose is now well underway, with most adults over 35 now able to book a vaccine appointment. 45.9% of people have received a third dose to date.
Coronavirus in Norway: The story so far
The first coronavirus case in Norway was registered in a resident of Tromsø on 26 February, 2020. The individual had recently returned from China.
They were not seriously ill and were placed under home quarantine. Many of the early cases were then recorded in the Oslo region, including six employees of the eye department at Oslo's Ullevaal Hospital.
In the early days of the outbreak in Norway, the majority of people who have tested positive were either infected abroad or are close contacts of someone who was. In most cases, the infected person had returned from an area of Europe with a major outbreak, such as northern Italy.
Read more: Healthcare in Norway
However, that soon changed and the proportion of infections passed on in Norway or with no known source increased rapidly.
Just a couple of weeks after the first known infection in Norway, the Norwegian government took drastic steps. They introduced the strictest emergency measures ever seen outside of wartime.
Previously, Norway's Directorate of Health said there were plans in place that would cover a scenario whereby up to 25% of Norway's population became infected. In this scenario, other hospital treatment would have to be postponed to enable hundreds of thousands of additional patients to be treated.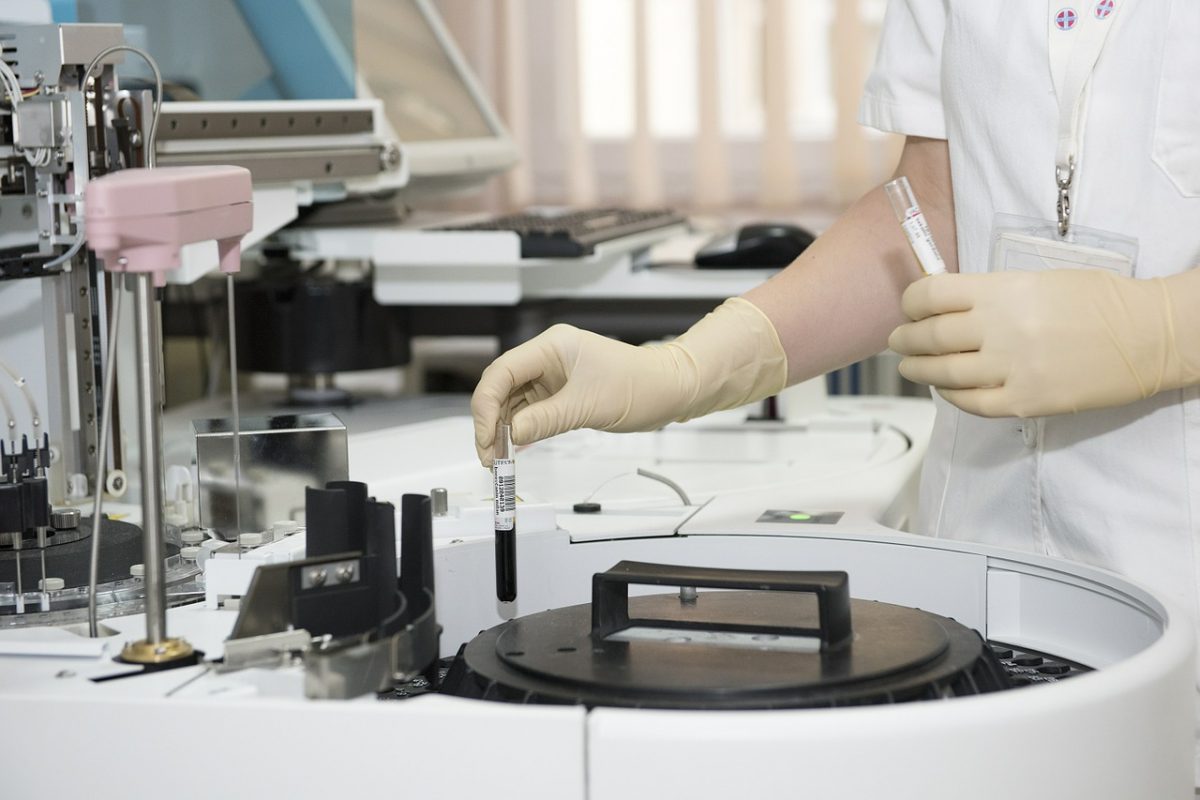 With the number of cases increasing rapidly, the government introduced emergency measures to try and stem the spread of the virus. All educational establishments were closed, along with many workplaces, many shops, bars, restaurants, pubs and other public services. Supermarkets and pharmacies were among the few businesses to remain open.
Since then, several waves of the virus and its variants have hit Norway. A variety of national measures have been in place since they were initially introduced back in March 2020.
What to do if you experience symptoms
In Norway: Do not call 113. In the first instance, you can call a health information line on 815 55 015. If you believe you are infected, call your GP. Do not visit the doctor's office in person. Only if you cannot contact your GP, call the emergency room (legevakt) at 116 117.
If you test positive using a home test, you should register the positive result with your local municipality. You will then be asked to confirm the test with a PCR test. Different municipalities have different procedures for this.
Coronavirus around the world
The new virus was first discovered in Wuhan, China at the end of December 2019. Since then, the virus has spread around the world. According to figures from the World Health Organization, 347 million cases and 5,603,641 deaths have been reported so far.
The virus has hit hard in the USA, where more than 887,500 deaths have been reported. The UK (153,000) and Italy (141,000) are the hardest-hit countries in Europe. Brazil (622,500), India (488,500), Russia (324,500) and Mexico (302,500) are also badly hit.
What is coronavirus/Covid-19?
According to the World Health Organization, the coronavirus disease (COVID-19) is an infectious disease caused by the SARS-CoV-2 virus.
Most people infected with the virus will experience mild to moderate respiratory illness and recover without requiring special treatment. However, some will become seriously ill and require medical attention.
This applies in particular to older people and anyone with underlying medical conditions including cardiovascular disease, diabetes, chronic respiratory disease or cancer. However, anyone can get sick or die regardless of age or health status.
The most common symptoms are fever, cough, tiredness and the loss of taste and/or smell. Less common symptoms include sore throat, headache, aches and pains, diarrhoea, a skin rash, discolouration of fingers or toes, and red/irritated eyes.
Anyone experiencing serious symptoms including difficulty breahting, loss of speech/mobility or confusion, or chest pain should seek immediate medical attention.