UPDATED: 12 FEB 2022. Everyday life in Norway is now finally back to normal. Here's everything you need to know about the coronavirus in Norway.
It's hard to believe I've been keeping this page updated for almost two years now. When Norway's first peacetime nationwide lockdown was introduced in March 2020, I don't think many of us thought we would be in this position this far on.
I'm getting a lot of emails from people asking questions about COVID-19 in Norway. I don't have the capacity—or the authority, for that matter—to answer personal questions, so I've put together this page with everything I do know.
I'm trying to keep this page updated at least once a week. However, this is a fast-moving situation, so do check the various links to official sources that I have included throughout the article for the very latest information.
The latest infection numbers in Norway
In total, there have been 1.01 million positive cases in Norway at the time of writing, with 1,513 people now confirmed dead. Many test results are now self-reported.
There are 294 people hospitalised around the country, of which 41 are in intensive care. Despite the rapid rise in cases during 2022, the number of hospitalised patients has not increased by anywhere near the same ratio.
National coronavirus rules in Norway
On 12 February, Norway's prime minister Jonas Gahr Støre announced that virtually all Covid-19 rules and recommendations are no longer in force.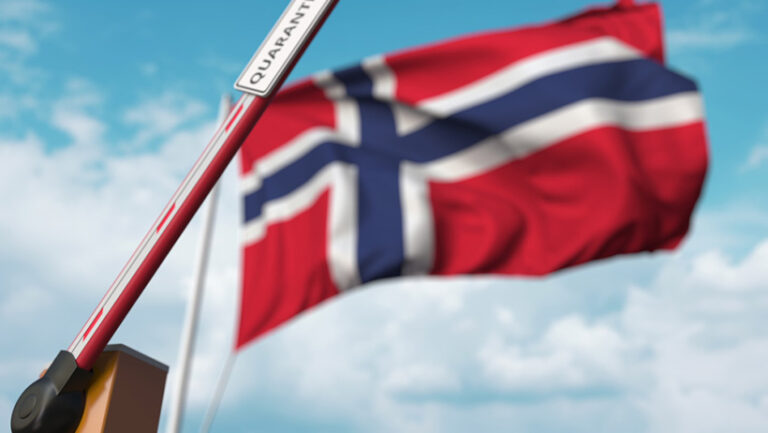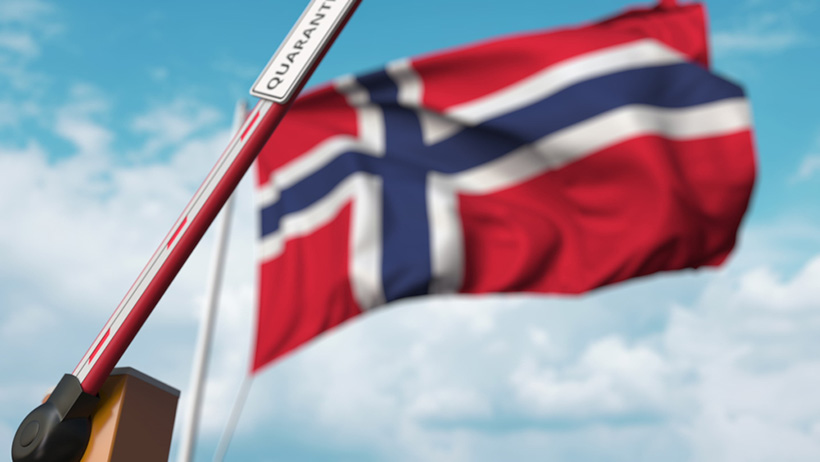 "We can ease the measures because omicron does not cause as serious a disease as previous variants. Even though the infection is rising, the proportion who end up in hospital is low. We are well protected with the vaccine," said Støre.
The changes mean that Norwegians no longer have to wear face masks nor maintain a social distancing of at least one metre from other people in public places. There are also changes to testing and isolation procedures.
However, authorities cautioned that the pandemic could return by way of a new variant, so the future remains uncertain. They also advice caution for those in risk groups.
The latest on travel, border & entry restrictions
From 12 February, Norway no longer has any restrictions in place on visiting the country. The rules for entry are now the same as they were before the pandemic, in terms of visas etc.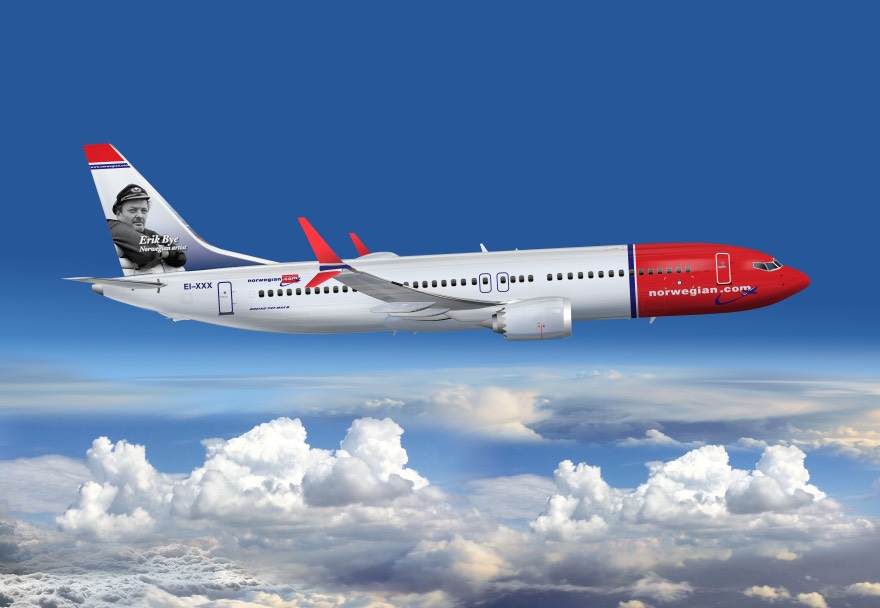 This means that travellers no longer have to present vaccination certificates, test results or fill out an online registration form in advance of their trip.
Norway's vaccination status
The vaccination program is finally accelerating during August following the purchase of a big amount of vaccines from elsewhere in Europe. In Norway, both Pfizer and Moderna vaccines are being used.
As of 11 February, 11.15 million vaccine doses have been administered in Norway. 80.2% of the population have received at least one dose, with 74.4% now fully vaccinated with two doses.
The rollout of a third dose is now well underway, with most adults over 35 now able to book a vaccine appointment. 52.4% of people have received a third dose to date.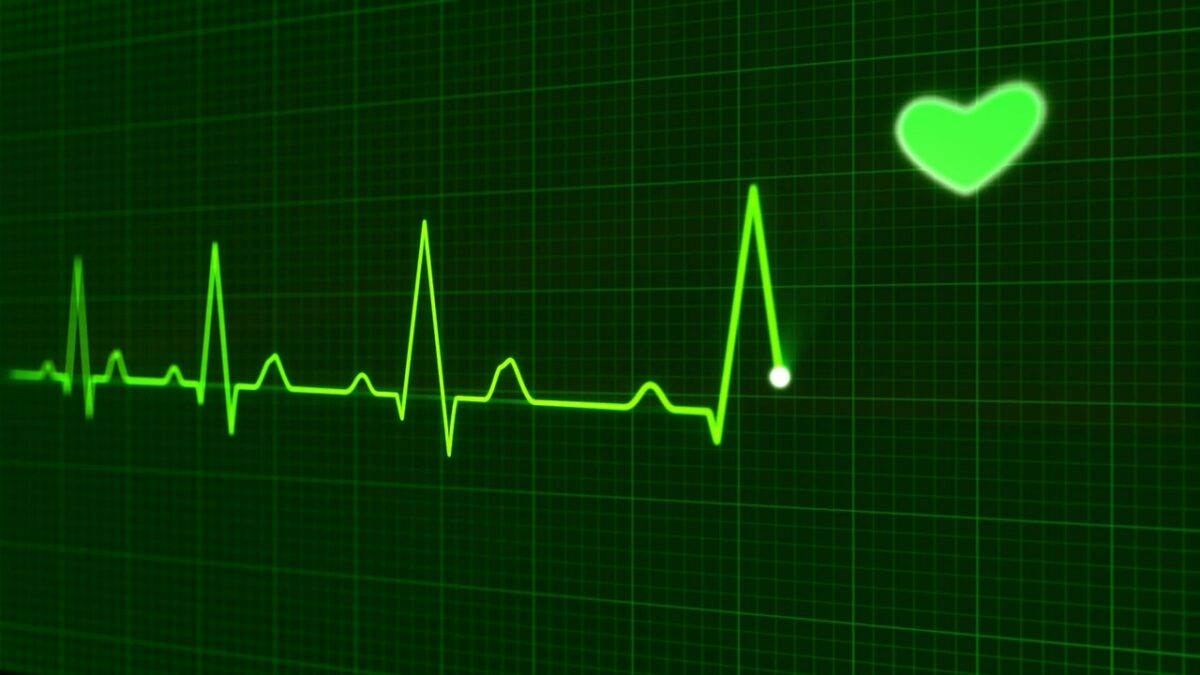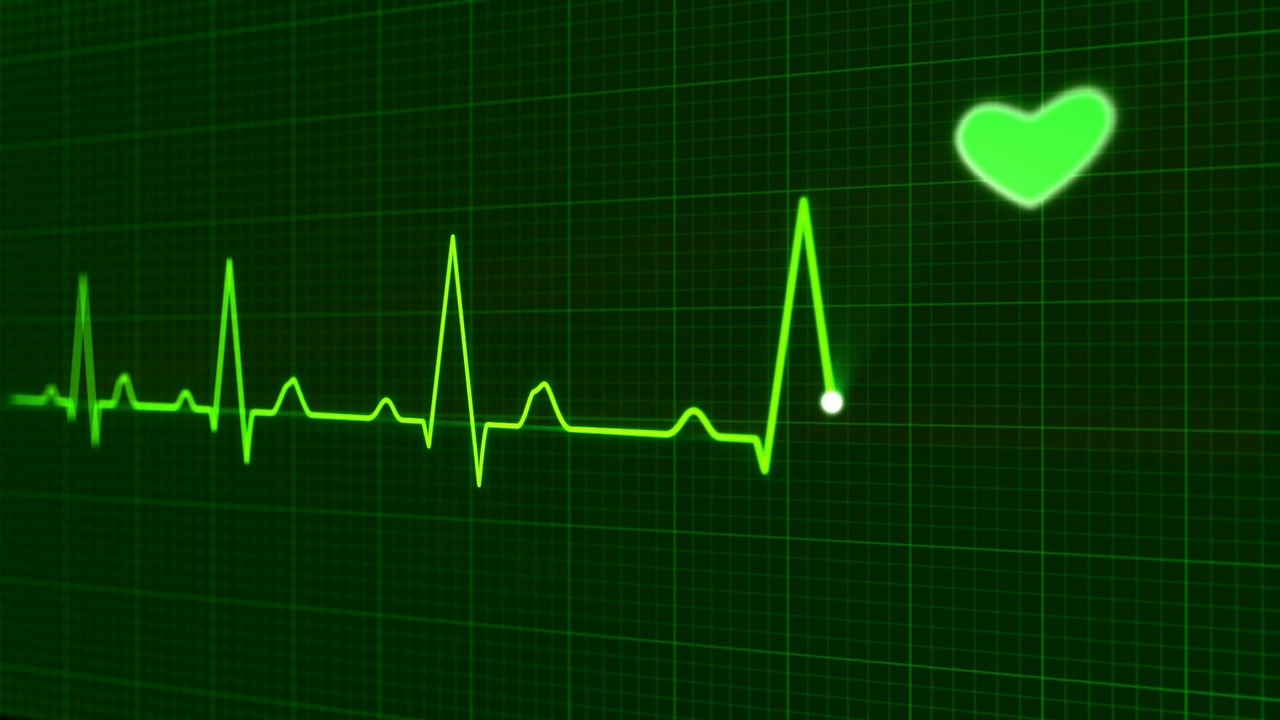 Coronavirus in Norway: The story so far
The first coronavirus case in Norway was registered in a resident of Tromsø on 26 February, 2020. The individual had recently returned from China.
They were not seriously ill and were placed under home quarantine. Many of the early cases were then recorded in the Oslo region, including six employees of the eye department at Oslo's Ullevaal Hospital.
In the early days of the outbreak in Norway, the majority of people who have tested positive were either infected abroad or are close contacts of someone who was. In most cases, the infected person had returned from an area of Europe with a major outbreak, such as northern Italy.
Read more: Healthcare in Norway
However, that soon changed and the proportion of infections passed on in Norway or with no known source increased rapidly.
Just a couple of weeks after the first known infection in Norway, the Norwegian government took drastic steps. They introduced the strictest emergency measures ever seen outside of wartime.
Previously, Norway's Directorate of Health said there were plans in place that would cover a scenario whereby up to 25% of Norway's population became infected. In this scenario, other hospital treatment would have to be postponed to enable hundreds of thousands of additional patients to be treated.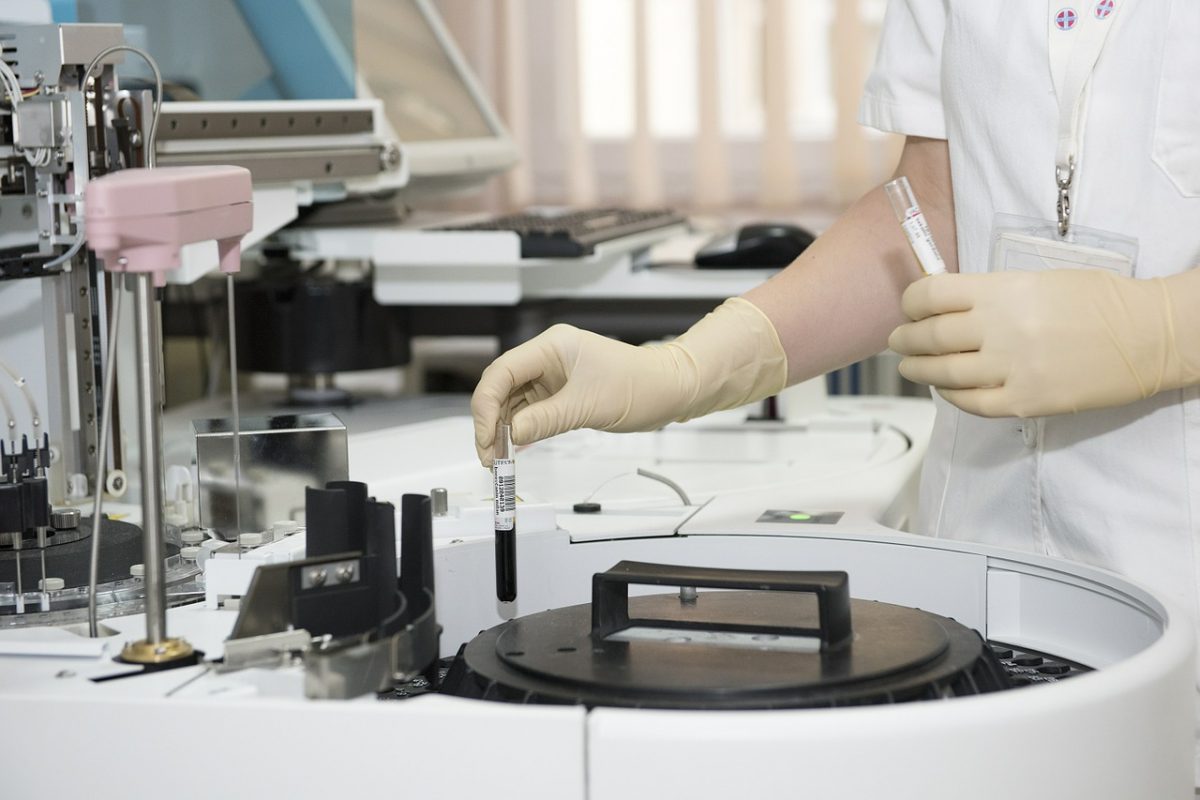 With the number of cases increasing rapidly, the government introduced emergency measures to try and stem the spread of the virus. All educational establishments were closed, along with many workplaces, many shops, bars, restaurants, pubs and other public services. Supermarkets and pharmacies were among the few businesses to remain open.
Since then, several waves of the virus and its variants have hit Norway. A variety of national measures have been in place since they were initially introduced back in March 2020.
What to do if you experience symptoms
Adults who experience symptoms of Covid-19 should take a test at home. If you test positive using a home test, you should register the positive result with your local municipality.
You may then be asked to confirm the test with a PCR test, but this is unlikely if you are fully vaccinated, following the announcements of 12 February.
Adults who test positive for Covid-19 are recommended to stay at home for four days. There is no restriction on children, but it's recommended they should only return to school or kindergarten after 24 hours free of fever.
Coronavirus around the world
The new virus was first discovered in Wuhan, China at the end of December 2019. Since then, the virus has spread around the world. According to figures from the World Health Organization, 409.6 million cases and 5,823,492 deaths have been reported so far.
The virus has hit hard in the USA, where more than 942,000 deaths have been reported. The UK (159,000) and Italy (150,500) are the hardest-hit countries in Europe. Brazil (637,000), India (508,000), Russia (339,500) and Mexico (312,000) are also badly hit.
What is coronavirus/Covid-19?
According to the World Health Organization, the coronavirus disease (COVID-19) is an infectious disease caused by the SARS-CoV-2 virus.
Most people infected with the virus will experience mild to moderate respiratory illness and recover without requiring special treatment. However, some will become seriously ill and require medical attention.
This applies in particular to older people and anyone with underlying medical conditions including cardiovascular disease, diabetes, chronic respiratory disease or cancer. However, anyone can get sick or die regardless of age or health status.
The most common symptoms are fever, cough, tiredness and the loss of taste and/or smell. Less common symptoms include sore throat, headache, aches and pains, diarrhoea, a skin rash, discolouration of fingers or toes, and red/irritated eyes.
Anyone experiencing serious symptoms including difficulty breathing, loss of speech/mobility or confusion, or chest pain should seek immediate medical attention.