Norway's capacity to process refugees has reached breaking point. Now UDI will open new reception centres across the country.
The Norwegian Directorate of Immigration (UDI) has announced plans to establish up to 50 new refugee reception centres in response to the growing number of asylum seekers arriving in the country.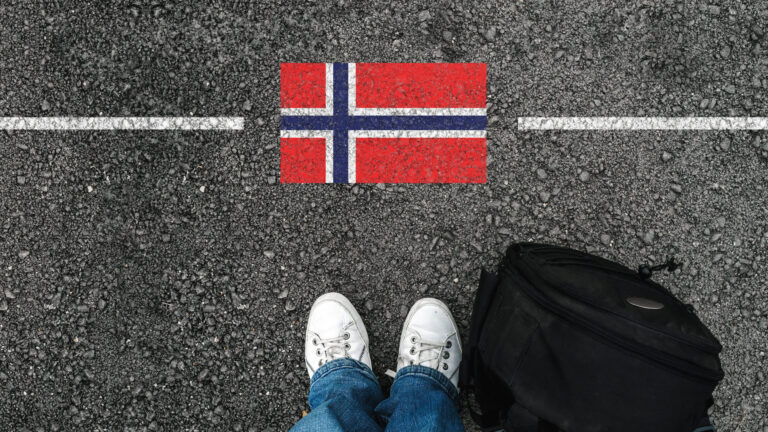 The move is designed to increase the overall capacity of reception centres to accommodate the steady influx of asylum seekers, particularly in light of the Ukraine conflict.
Big demand for reception centre space
Before the war in Ukraine, Norway operated fewer than 3,000 reception spaces for people applying for asylum.
Currently, there are around 11,000 regular reception spaces available. By the end of 2023, UDI expects to have welcomed around 45,000 refugees, including 40,000 Ukrainians.
The ongoing steady flow of asylum seekers and increased occupancy at existing centres necessitates an expansion of reception capacity, according to UDI's Borghild Fløtre.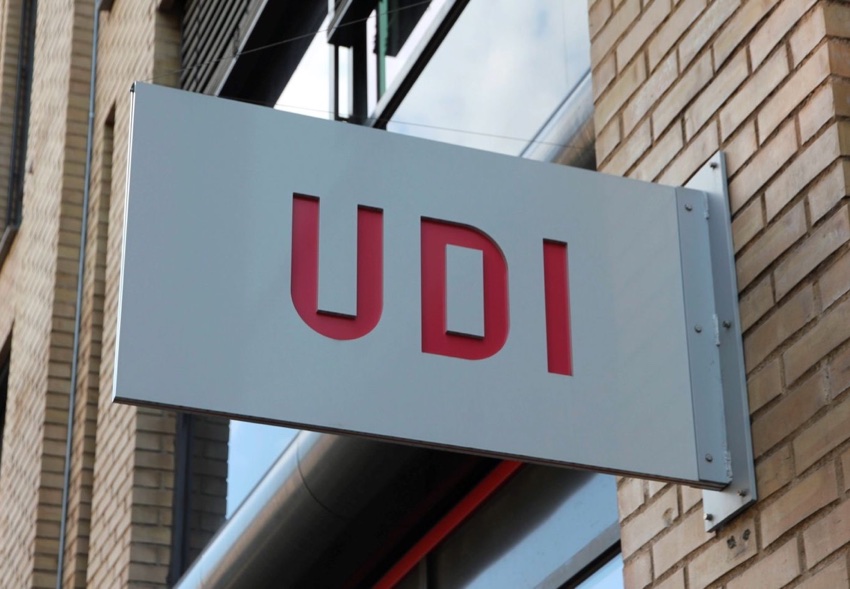 Up to 10 new centres per region
The expansion plan includes the potential establishment of up to 10 reception centers per region, creating between 2,500 and 7,500 new reception spaces.
UDI is responsible for providing accommodation to all asylum seekers in Norway, as well as temporary housing for those awaiting deportation after their asylum applications have been denied.
But UDI doesn't operate the reception centres (asylmotakk) themselves. Instead, they turn to the private sector. To ensure offers from as many relevant providers as possible, UDI casts a wide net throughout the entire market.
At the same time, the agency is phasing out short-term emergency accommodations and replacing them with more long-term solutions.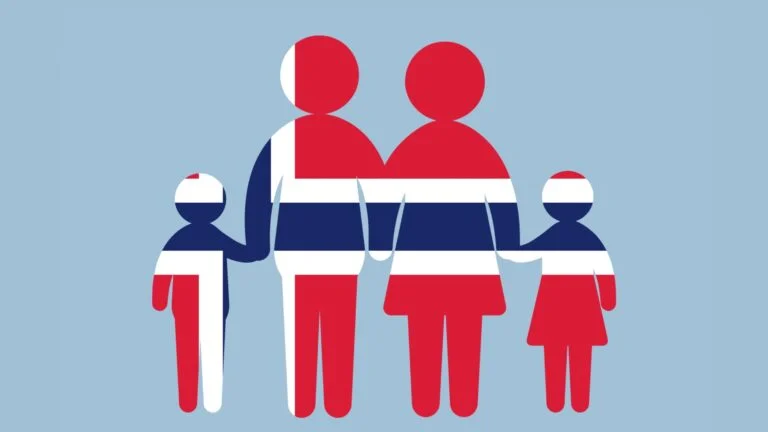 UDI also operates integration reception centres (integreringsmotakk), which are asylum reception centres which offer a fulltime training programme for people who have been, or who are likely to be, granted a residence permit in Norway. The objective of the fulltime training programme is to help refugees find employment and make your transition into Norwegian society easier. 
Long-term solutions for asylum reception
Fløtre emphasized that this round of expansion focuses on ordinary reception centres with stricter requirements for facilities and services compared to emergency accommodations.
In the context of recent events, UDI has been filling up one asylum reception centre per day. The government's proposed legislative changes could delay the resettlement process for refugees.
It has been estimated that 60,000 refugees could seek asylum in Norway in a short period. Reception centers typically house 200 to 300 refugees, with between 257 and 512 asylum applications being filed daily.
Critics have highlighted poor conditions at some Norwegian reception centres, such as a lack of internet access, insufficient appliances like refrigerators and washing machines, and unhygienic conditions like mold and rodent infestations.