Norway's airspace is protected by the Royal Norwegian Air Force. Here's a visual guide to their roles and responsibilities.
The Air Force monitors, controls and claims sovereignty in the airspace over Norwegian territory and adjacent areas. Here's some fantastic photos giving an insight into their work.
Every day, the Air Force helps to keep track of Norway's airspace. It has an important responsibility in rescue and crisis preparedness, and spends a lot of time running training exercises to keep the skills of their teams sharp.
Norway invests in its Air Force with new fighter jets, helicopters, surveillance aircraft, radars and other air defence systems. There are several bases at key locations throughout the elongated country of Norway.
The Air Force in numbers
Norway's Air Force employs a total of 3,566 people. Of those, 1,991 are military personnel. 390 are civilian employees, while 1,185 are soldiers in first-time service.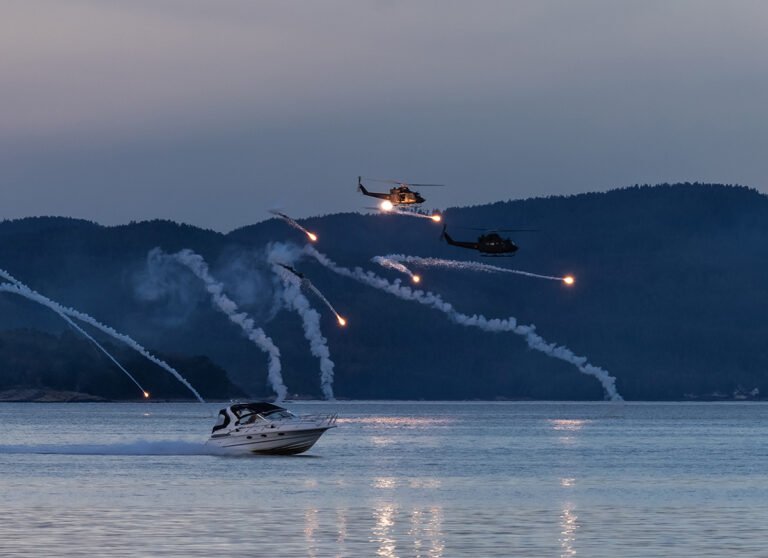 In 2019, the Air Force spent NOK 8.2 billion on personnel, equipment, and building and construction. During the same year, the force's aircraft and helicopters spent a combined total of 14,489 hours in the air.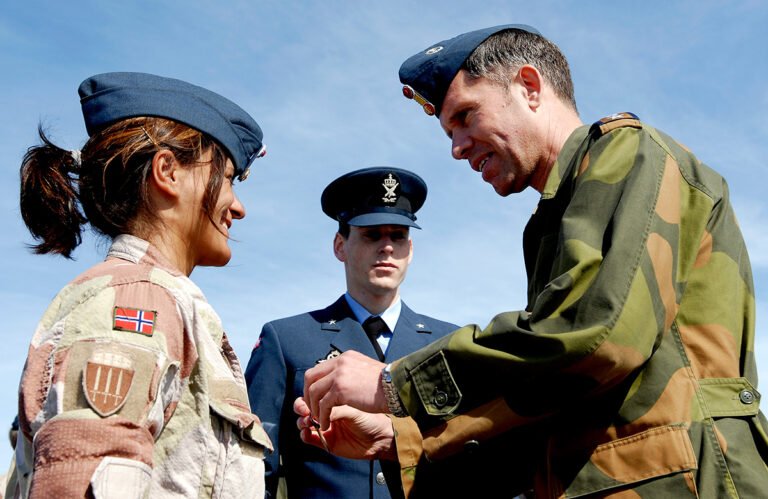 Norway's fleet of F-35 fighters
With more on order, Norway will soon have a fleet of up to 52 F-35 fighter jets. From the autumn of 2019, the F-35 has gradually started taking over the tasks of the F-16.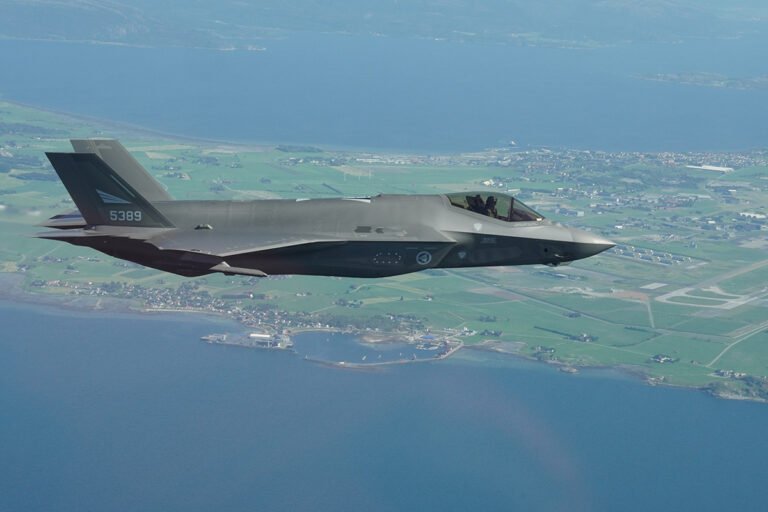 According to the Air Force, "Norway will be tougher and faster during emergency calls and interception missions in the northern area."
The F-35 fighter aircraft has advanced systems that collect and digest all data and measurements from the sensors, giving the pilot a superior understanding and overview of the situation.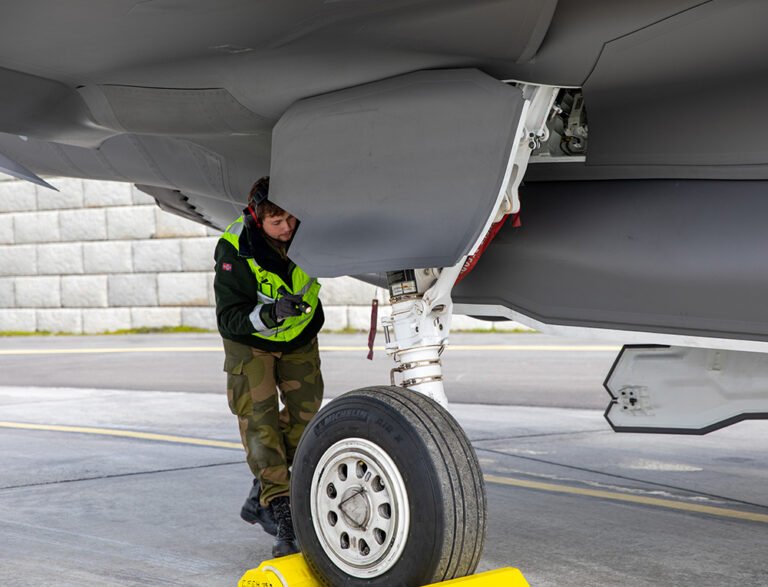 "The new F-35 fighter jets are far more than a replacement for today's fighter jets. They are a completely new system that takes the Armed Forces into a new era," state the Air Force.
Norwegian Air Force bases
Ørland air base near Trondheim is the main base for F-35 fighters and 332 squadron. A Sea King helicopter is also based here. Andøya air base in Vesterålen is the main base for maritime surveillance aircraft P-3 Orion and 333 Squadron.
Bardufoss is the base for Maritime Helicopter Wing (MHV) and 337 Squadron, with NH90 helicopters for the Coast Guard. The Air Force's flight school is also here, selecting and training future pilots.
Other important air bases in Norway include Haakonsvern, Bodø, Oslo Gardermoen, Evenes, Stavanger Sola, Rygge and Kjevik. Air Force officers are trained at an Armed Forces school. in Trondheim.