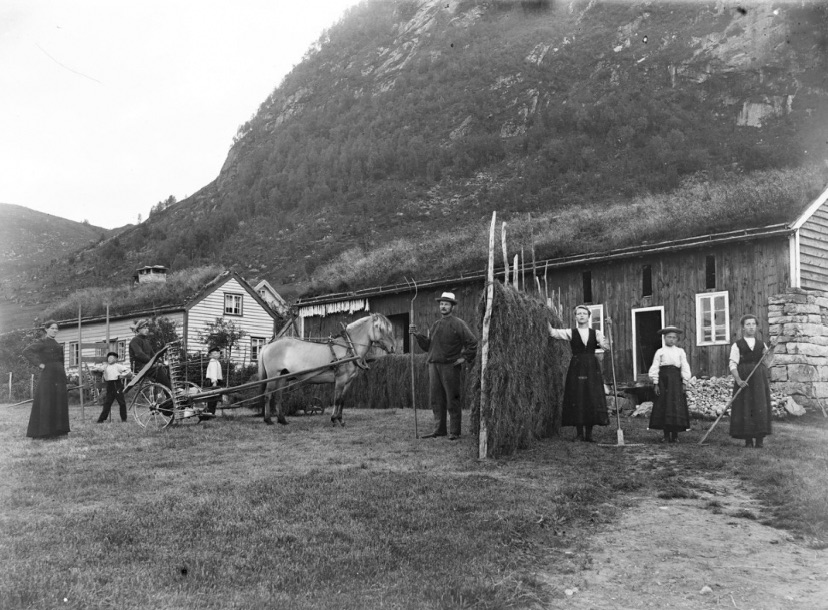 Thanks to a new historical population registry, it's never been easier to research your own Norwegian family heritage.
I know many of our regular readers are Norwegian Americans with relatives who left Norway several generations ago. I also know many have struggled to trace their ancestors.
Norwegian genealogy
Genealogy is the study of families, family history, and the tracing of their lineages. There are difficulties in researching genealogy in a different country, not least the language barrier and seeking out paper records.
Now, a new genealogical research project should make it easier to access information.
The Norwegian Computing Center has been working on the registry for six years. Norway's Arctic University is managing the project with several partners, with finances from the Research Council of Norway.
Various sources collected together
During the period 1800 to 1964, 9.2 million people lived in Norway.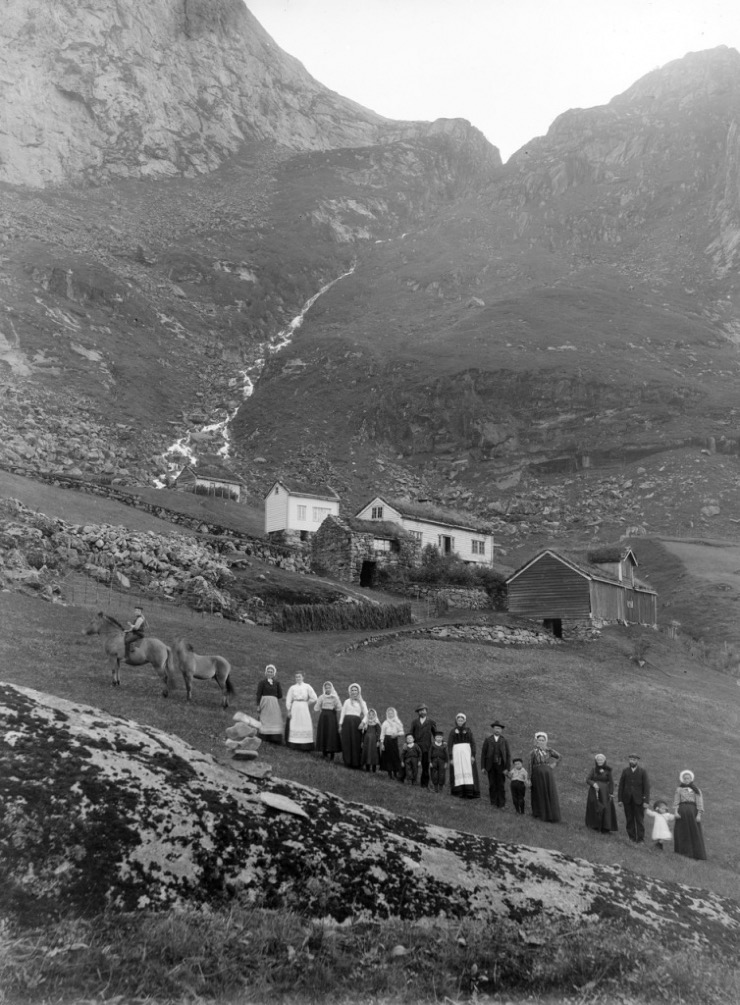 Several sources have been used to compile an overview of Norwegian lives throughout this period. They include censuses, parish registries and emigration records. The goal is to eventually have all deceased Norwegians entered in the register.
Information about a person and their close family members is linked. The ultimate aim is to be able to trace the population for up to seven generations. Living individuals are not included in the registry for privacy reasons.
Read more: A Brief History of Norway
The general public can access a lot of information for free, but only researchers have access to sensitive health information. It is hoped that researchers will be able to use information to find answers to historical questions such as the spread of disease and social/geographic mortality.
Open access to historic research
The results of the project should greatly simplify research for hobby genealogists. Access to the new registry is free for anyone searching for information on relatives.
Information such as dates and places of births, baptisms, confirmations, marriages and deaths should be instantly available. But! A word of warning first…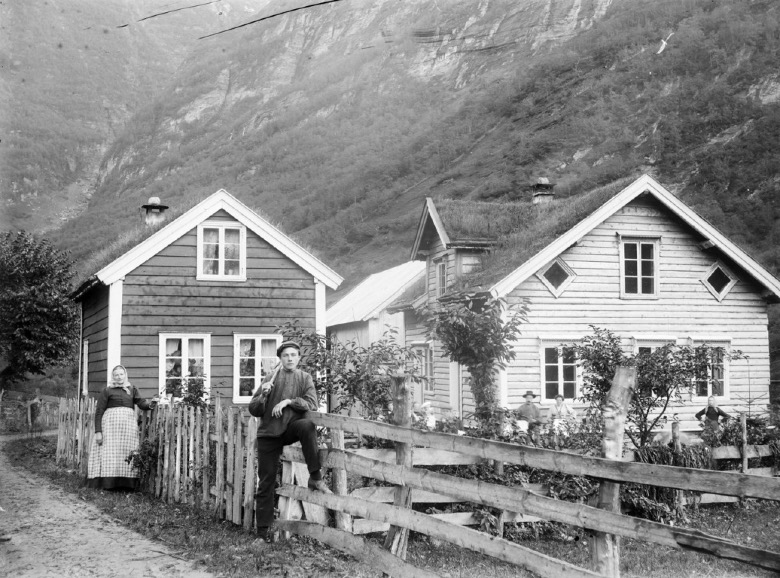 It won't be possible to find everyone who lived during the period covered by the research project. At least, not yet.
All Norwegians born before the 1910 census are included. After that, inclusion varies by location. Obituaries from Norwegian newspaper Aftenposten between 1950 and 2000 have also been included.
Local historians in rural areas have been the more frequent contributors to the digitization of old parish registries. The cities are a bit behind, according to the project team.
Head on over to histreg.no to get started with your own research, or read on for more information.
The challenges of collating ancestral records
The Norwegian Computing Centre ran into many challenges in the project, even when information was available. Making sense of old handwritten documents was top of the list.
To digitise the documents and records, the centre turned to artificial intelligence. Although there were plenty of humans involved, too! Fifty data analysts, mathematicians and statisticians played a part.
Read more: Artificial Intelligence in Norway
The team use handwriting recognition software to interpret names and dates. Such programs used to recognise single characters, but today's software is much more advanced and much faster.
Strong interest from international researchers
Health records, which will only be made available to researchers, are already turning up interesting information. For example, researchers recently revealed that a hereditary form of breast cancer spread from Rogaland to Lofoten through fishermen who travelled there to work.
Researchers will only be given access for specific requests. All applications will first require approval from the ethics committees.
But it's not just Norwegian health researchers interested in the project. Genealogical researchers from around the globe are interested in the register.
Norway is further along the process of gathering such information into a central database than many other countries. Several international researchers are volunteering for the project to learn more about the process.
For Pinterest: