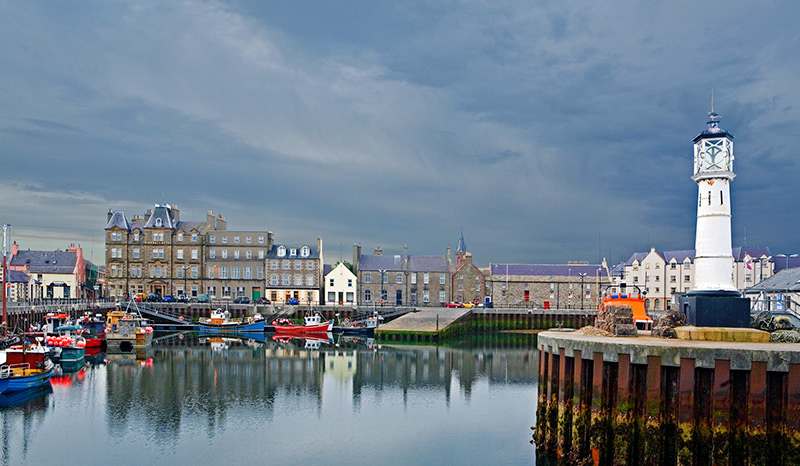 Life in Norway Show Episode 45: Scotland's Orkney and Shetland have a fascinating Norse history. But it's not just stories in the history books. There remains a strong Norwegian influence on the islanders' everyday life to this day.
While the northern Isles–Orkney and Shetland–are part of Scotland, they are also steeped in Norse history. I also have a family connection there, so I was keen to find out more about the islands' Norwegian links from today's guest on the Life in Norway Show.
Donna Heddle heads up the Institute for Northern Studies at the University of the Highlands and Islands in Scotland.
We talk about the fascinating history of Orkney and Shetland, and how that legacy shapes the culture, place names and language of the islands today.
Listen to the show
You can listen to the show using the web player below, or on your podcast player of choice. This includes: Apple Podcasts, Stitcher, YouTube (audio only), and now Spotify. Simply search for 'life in Norway' on your platform of choice to get started.
Wherever you listen, don't forget to hit 'subscribe' to ensure you don't miss an episode!
Here are some highlights from Donna's interview:
Introducing the Northern Isles
Orkney and Shetland or the Northern Isles as they are also known lie off the northern coast of Scotland. They stretch from the southernmost point of the Orkney Islands which is six miles north of mainland Scotland to the uppermost tip of the Shetland Islands which is 120 miles off the coast of Scotland.
We can't say exactly how many islands there are because some are uninhabited for parts of the year, some are skerries and so on.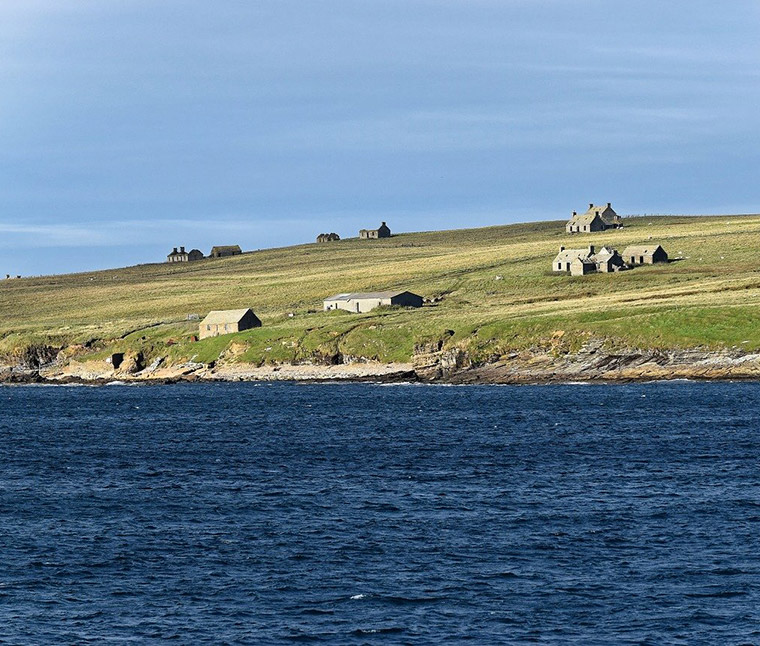 It's a very self-sufficient community. We have our own local councils, for example, and local authorities which makes a difference, so there's very much an island focus to life.
The oldest standing house in the western hemisphere is on an island in Orkney called Papa Westray. It was built probably around 3,000s BC. Empires rose and fell and that little place was continuously inhabited.
The Norse history of Orkney & Shetland
It's's quite interesting because our perception of what constitutes the Viking Age has changed quite a bit in recent times. The traditional narrative about the Vikings who raided England is that they came from Norway. Chances are they actually came from Orkney and Shetland.
Because you could have sailed from Bergen to Shetland in just three days, it's understandable that they would know where the islands were. We know the Orkney Jarldom was founded early on sometimes in the 9th century by Harald Fairhair.
While the islands look remote and northern now, it absolutely wasn't the case back then. It was very much on the route to somewhere.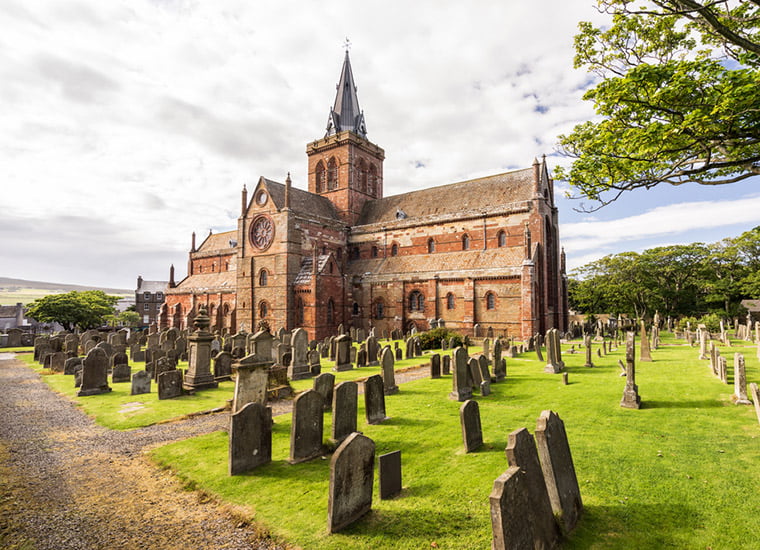 Donna talks more about the history and how the islands ended up in the hands of Scotland on the show.
Modern links between Norway and the Northern Isles
The place names in Orkney are 99.6% Norse. It's been a complete overwrite of any previous narrative.
Read more: The Story of the Shetland Bus
Magnus has always been incredibly popular as a first name due to Magnus Erlendsson, Earl of Orkney. There's also a first name, Thorfinn, with an interesting mix of Norse and Celtic.
There have always been economic links, especially with fishing. There's also a reciprocal program for schoolchildren to travel to and from Norway. We celebrate Norwegian constitution day, and have a north Atlantic sailing race. Of course, we also welcome many Norwegian visitors every year.
As with Trafalgar Square in London, Norway gifts Kirkwall with two Christmas trees every year.
Links from the show
If you enjoyed this episode, why not share it with a friend? We're always on the lookout for new listeners!