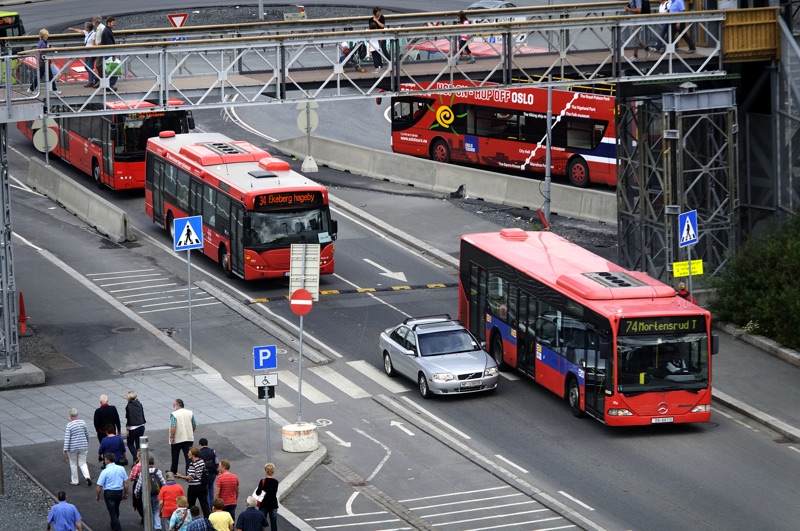 A Norwegian newspaper reports that new self-driving electric buses will be trialled on the streets of Oslo next year.
Aftenposten reports that the buses will be tested from March 2018, with the long-term aim of running 10-20 buses in the Oslo and Akershus area.
Passengers can control the routes taken by the buses but they must remain within the test zones. It's not yet clear where the test zones will be, but it's likely they will be moved around the city.
"A service in Oslo city centre will teach us different things than a service in Bygdøy or in Nordre Aker," the authority's director of mobility services Endre Angelvik said to Aftenposten.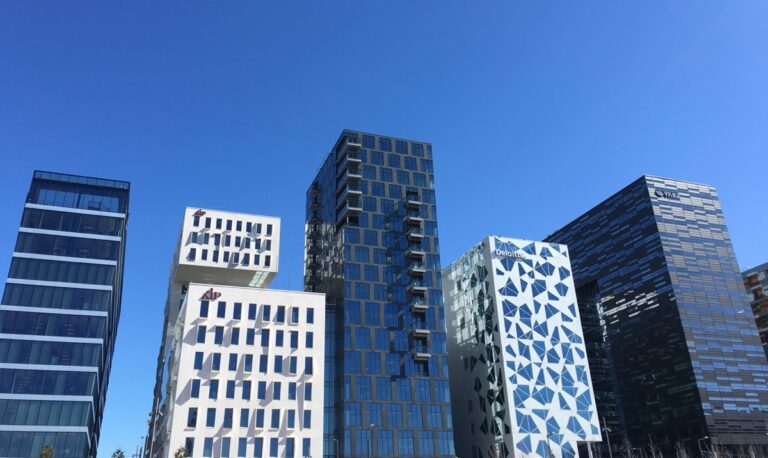 How the system might work
Passengers will be able to order buses using the Ruter smartphone app. Waiting times are expected to be between five and ten minutes.
Once you are on board, the electric vehicle will stop to pick up other passengers and optimise the route based on the wishes of everyone on board.
Once the trial period ends a permanent service may be introduced. Legislation is currently working its way through Parliament to allow such vehicles on the roads of Norway.
Although they make no promises, Ruter's wish is that the automated buses will be fully integrated into the existing ticketing system.
The ideal solution for an expanded Oslo?
The prospect of self-driving buses could accelerate the development of Oslo southwards.
Automated buses around the proposed Gjersrud-Stensrud development of 10,000 new houses could feed passengers into the existing T-Bane system at Mortensrud, helping to meet Oslo's goal of keeping down the number of cars on the road.
—
Photo: Aktiv I Oslo.no