Armed Police will be present at Constitution Day celebrations across the country on 17th May. No specific threat has been identified.
The security and emergency response measures that were carried out in Oslo last year will now apply to the entire country. The Norwegian Police Directorate made the announcement this week.
Ready to respond
Police Chief Benedicte Bjørnland says that officers on the ground should be ready to respond immediately if a terrorist attack were to occur at major events and gatherings at the National Day celebrations.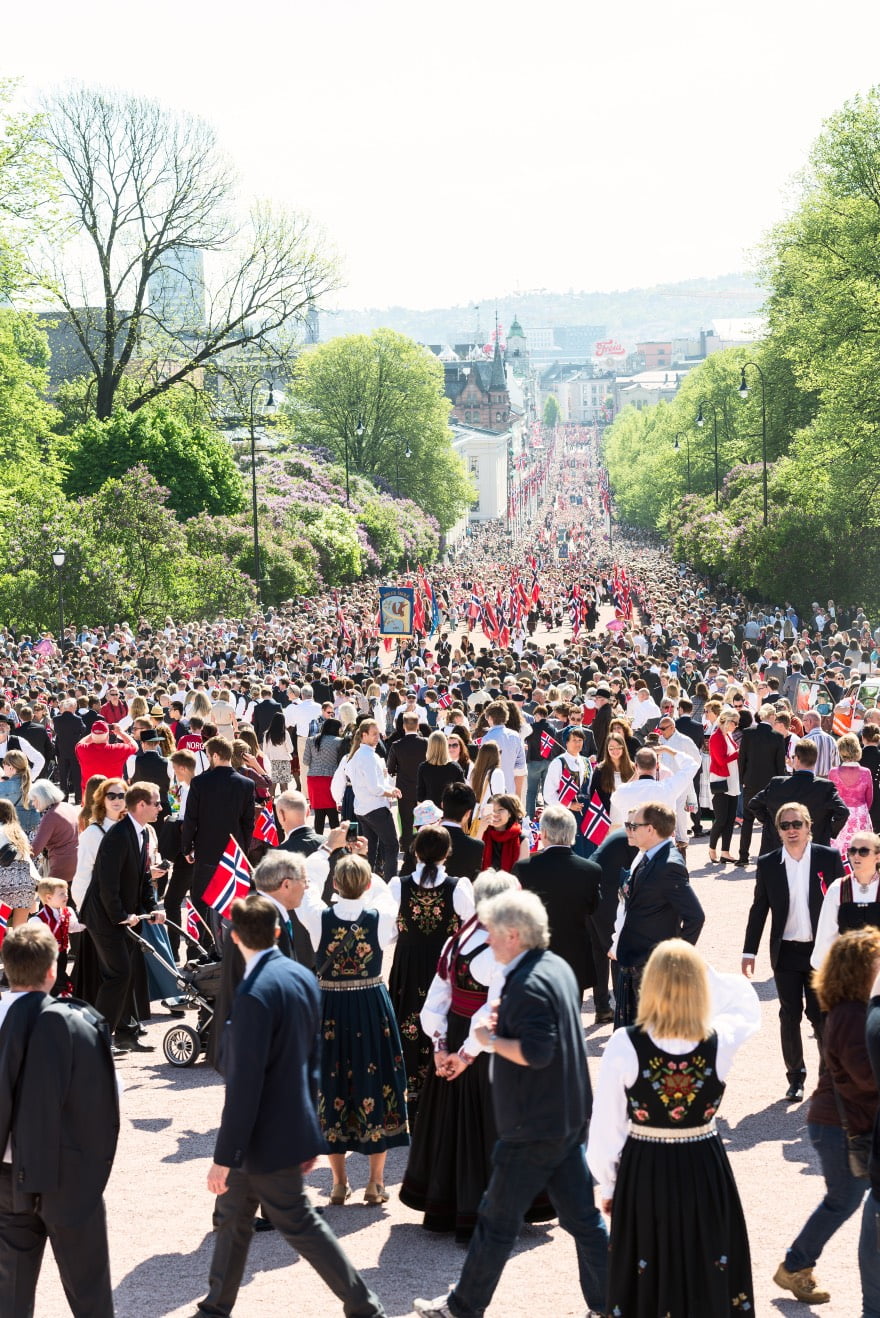 The ruling is limited to emergency personnel who are certified to carry weapons during major events. It will be up to the Police to consider which events this applies to. That said, the parades in all major cities are certain to be included in the definition.
While this may seem like no big deal to many people around the world, the Norwegian National Day is a very different experience. It is known for being totally non-militaralised, unlike many equivalent days around the world. Rather than an outward display of power, the spotlight falls on children.
Kids are the focus on the day, playing in marching band parades throughout the country. Later in the day, a 'people's parade' is typically held which anyone is able to join. The sight of armed Police could well change the jovial atmosphere.
Read more: Norway's National Day In Pictures
No specific threat
Despite the announcement, authorities have been quick to highlight that no specific threat has been identified for 17 May. The Police Directorate decision is based on the general threat assessment conducted by the Police Security Service.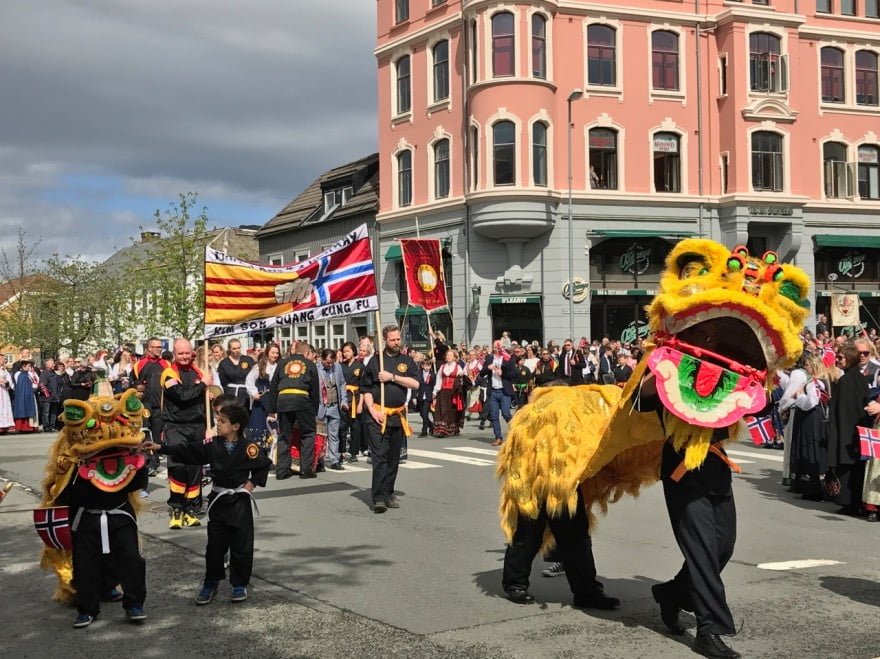 "Patterns of action in the terrorist attacks carried out in Europe have been directed towards larger population gatherings. Therefore, we have decided that the practice that was in Oslo last year, we will have this year throughout the country. This means that operational personnel associated with major events will be armed on 17 May", said Bjørnland as reported by NRK.
"We think the celebration should be safe and good, but we will take into account that the police should be able to act immediately if something happens".
Last year police officers were armed in Oslo, where thousands of people flood the streets for a series of parades and other events across the city. The Police paid special attention to Karl Johans gate, the main parade route. Local buses and police cars were used to block side streets. This was done to prevent the kind of attack that has been seen elsewhere in Europe.
Plans around the country
Last year, Police in Bergen were armed in specific areas.Officers in Trondheim and Stavanger had access to firearms in their police cars. This year however, armed police will be present in all major cities.
Authorities in smaller towns and cities will decide for themselves if their parades and gatherings fall under the Police Directorate's definition of "major events and gatherings".