Forest fires are causing issues across Norway as temperatures top 30C. Many parts of Norway have introduced temporary bans on lighting fires in public areas such as campsites and parks. Here's what you need to know.
If you're hoping to grill sausages in the park or light a campfire in the coming weeks, you should check the rules in your local area. Many local authorities have enacted extraordinary fire bans.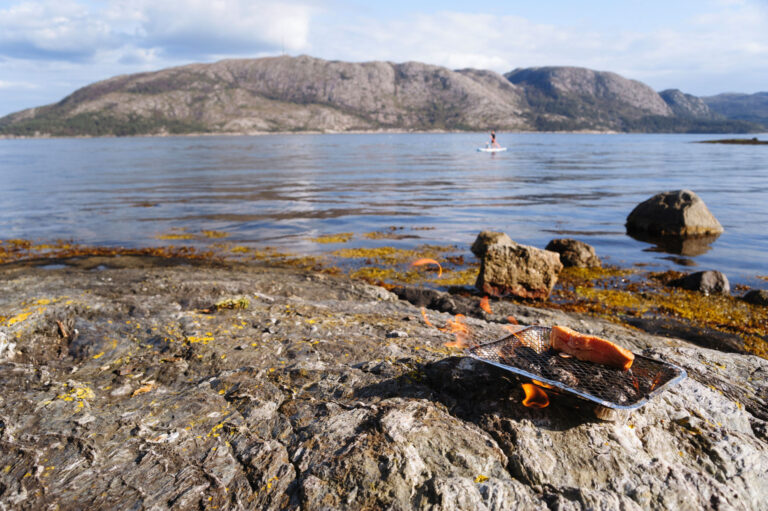 As the Norwegian summer holiday nears, the extreme fire danger, heatwave, and drought conditions are causing great concern across the country.
Forest fires plague dry Norway
Many regions of Norway are already grappling with forest fires. The hot, dry weather means there's an extremely high risk of fire spreading or new fires starting.
In the capital, Oslo, emergency services have already spent over NOK 7 million in response to fires in the past two weeks alone. Costs extend beyond financial implications, with wildlife and the natural environment also significantly impacted.
The increased fire risk is not just confined to the Oslo area, with fires reported near Bergen, Valdres, and parts of south-east Norway.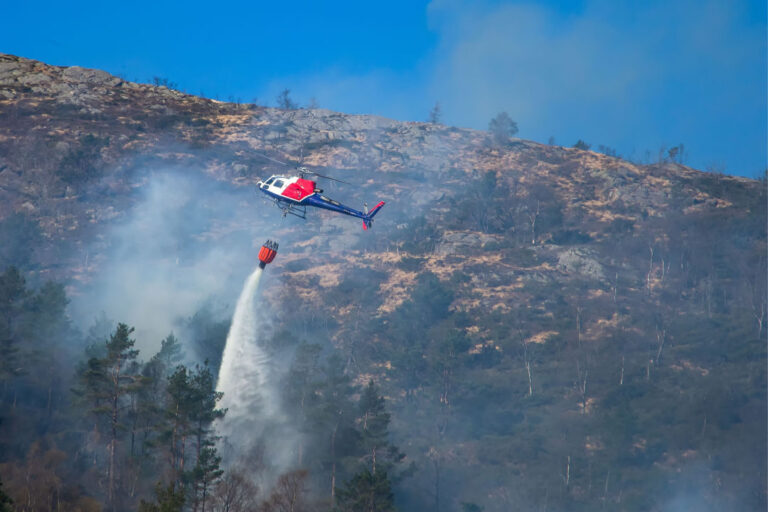 Lightning-induced fires have disrupted train traffic between Oslo and Bergen, halting Bergensbanen, and caused power outages in Southern Norway.
Fire bans across Norway
The harsh conditions have led to a ban on fire in many municipalities, including Oslo, Bergen and Drammen. This prohibits campfires, bonfires, portable stoves, and even the use of single-use grills (engangsgriller).
However, most municipalities do allow the use of grills in private gardens and balconies. Wherever you live in Norway, checking the rules that apply to you is a must. Look for the website of your local municipality (kommune). Some municipalities, such as Drammen, have translated the information into English.
Many of the bans are in place until the end of June. At this time, they will be assessed and could be extended.
Anyone breaking an extraordinary fire ban risks being prosecuted. Punishments vary from a fine up to three months in prison.
Summer traditions in Norway
The temporary rules will significantly many of Norway's summer traditions. As we race towards the period with the longest days of the year, many people enjoy grilling in their local park late into the light evenings.
While midsummer celebrations in Norway are not as extensive as in Sweden, many Norwegians mark the longest day of the year by grilling and lighting bonfires. Those bonfires will now not take place.
"The urge to light campfires is strong in Norway, but you must not do so now," said a spokesperson for state preparedness agency DSB to newspaper Aftenposten.
Drought conditions
Water restrictions are being imposed in Oslo, largely due to the drought-like conditions. These restrictions primarily prohibit the use of sprinklers to water lawns and gardens. Residents are being urged to take shorter showers and adopt other water conservation measures to prevent further bans on water use.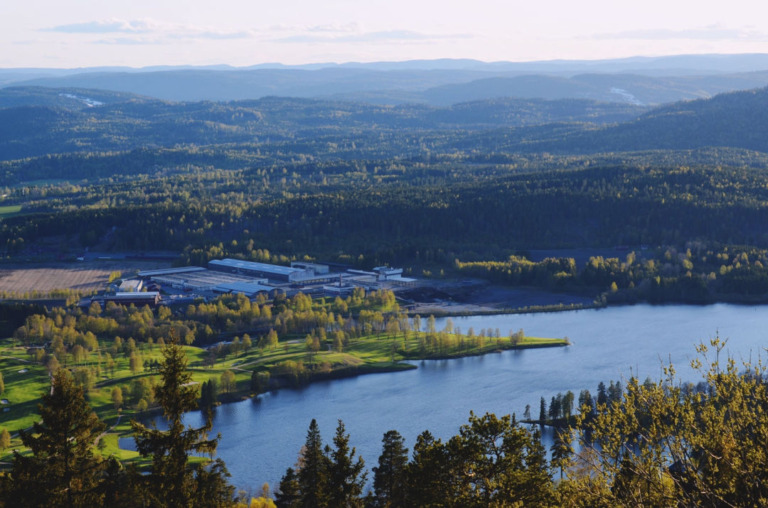 Farmers across southern Norway are bracing for a drought similar to 2018 when a lack of grazing opportunities and insufficient locally produced cattle feed led to forced cattle slaughtering.
A spokesperson for the Directorate of Civil Protection (DSB) expressed concern that the summer of 2023 could be as bad or even worse than 2018. Data from the Meteorological Institute indicates an alarming trend with 128 fire warnings issued so far this year. That's the highest in five years.
A dramatic summer
Espen Barth Eide, Norway's Minister for Climate and the Environment, has warned of a "dramatic climate summer."
Authorities urge all citizens to be cautious and proactive in preventing fires, and businesses are being asked to assess fire risk in their operations and establish appropriate precautions. Should anyone discover a fire, they are to immediately contact the emergency number: 110.