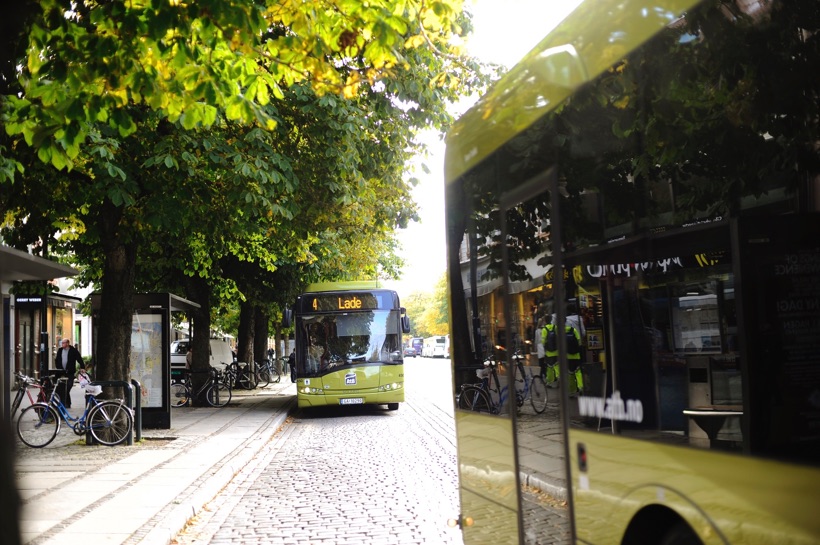 Moving around Trondheim without a car is easy thanks to the public bus system.
The three letters you need to know to move about Trondheim are A, T and B.
Established in 2009, AtB, which literally means "A to B", oversees public transport in Trondheim, from issuing tenders for operators, to setting fares and promoting the services.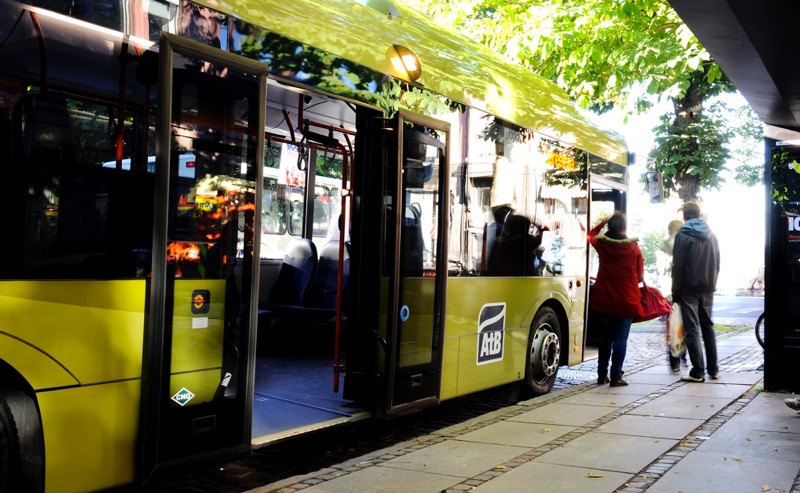 The bus system in Trondheim is extensive and reliable – most of the time. A useful map of the main routes is available here. Local commuter trains are popular, particularly from the southern suburb of Heimdal.
New buses coming 2019
In the summer of 2019, the bus system is being entirely overhauled. The idea is to make the system more efficient for the majority of users.
New tram-like super buses will operate on three arterial routes into and through the city centre. They will be long and frequent.
Line 1 (tentatively scheduled to run Kattem – Heimdal – Tiller – Tonstadkrysset – Lerkendal – Central Trondheim – Inherredsveien – Ranheim) will run as often as every 5 minutes during the weekday rush hour.
A new route plan of feeder buses linking to these main lines will also be introduced.
Together with the new route network, AtB is introducing all new, longer bus shelters, and I'm sure we can expect a different pricing structure too.
Trondheim Tramway
There used to be an extensive tramway system in Trondheim, but just one line remains in operation today. It runs from the city centre to Lian, via Byåsen along the western side of the river.
It's a useful commuter service for those living on Byåsen, but also provides a handy way for people to reach the popular recreational area of Bymarka.
All bus tickets and passes are valid for the tram.
Fares
For the best value fares, consider buying a travel pass to save money on the pricey single fares.
A 24hr pass costs 105kr, a 72hr pass costs 165kr, a 7-day pass costs 235kr, and a 30-day pass costs 760kr. This compares to 60kr for a single ticket if you pay on the bus, or 41kr if you pay in advance at a machine.
Digital Payments
Whether you are buying a pass or just paying single fares, the most convenient way to travel is by making digital payments via the AtB mobile app.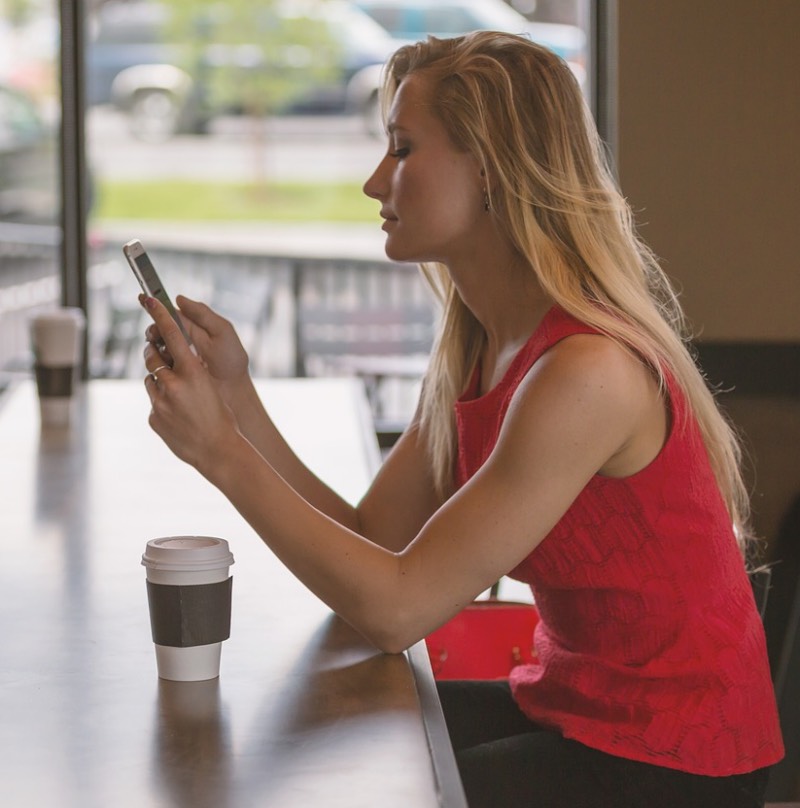 Not only is it convenient, it provides a hefty discount on the single fare, which is just 32.80kr when using the app.
In addition to the ticketing app, AtB also offer a timetable app that helps you plan journeys and check the live times from a specific stop. Most of the stops along the main routes have update screens, but not all.