Moving around Trondheim without a car is easy thanks to the public bus system. Here's everything you need to know about using public transport in Trondheim, updated for 2023.
When I first moved from Oslo to Trondheim, I missed the transport options. I was so used to taking journeys involving a bus, tram and metro train, that I felt Trondheim's bus system was a little limited.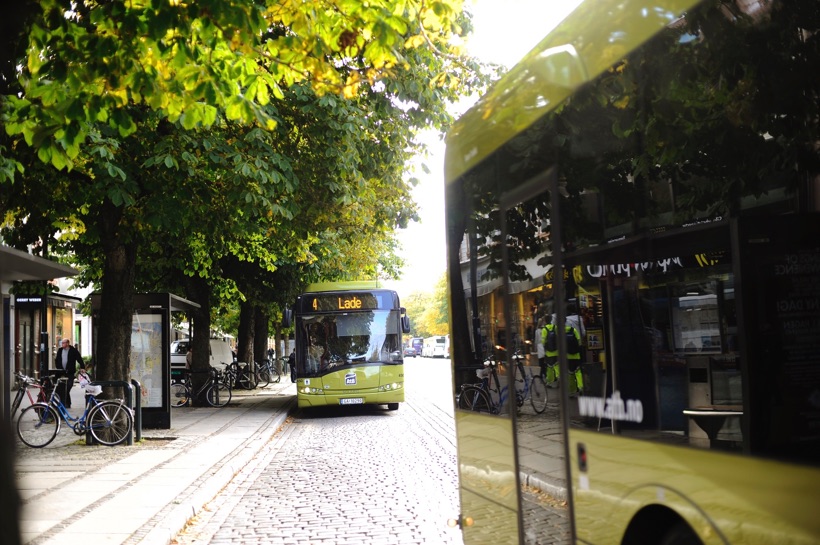 Fast forward to today, though, and I'm much happier. The bus system is far from perfect, but it's easy enough to get around the city without a car, most of the time.
Trondheim is the third largest city in Norway and a major transport hub in Central Norway. If you're visiting for a day or even planning to be living in Trondheim soon, this is the guide for you.
Introducing AtB
The three letters you need to know to move about Trondheim are A, T and B. Established in 2009, AtB, which literally means "A to B", oversees public transport in Trondheim, from issuing tenders for operators, to setting fares and promoting the services.
I've only mentioned buses so far, but there are other options in Trondheim. There is a commuter train line and a tram line, but they are only relevant for very specific parts of the city.
Metrobuses in Trondheim
In the summer of 2019, the city's bus system was entirely overhauled with the aim to make the network more efficient for the majority of users.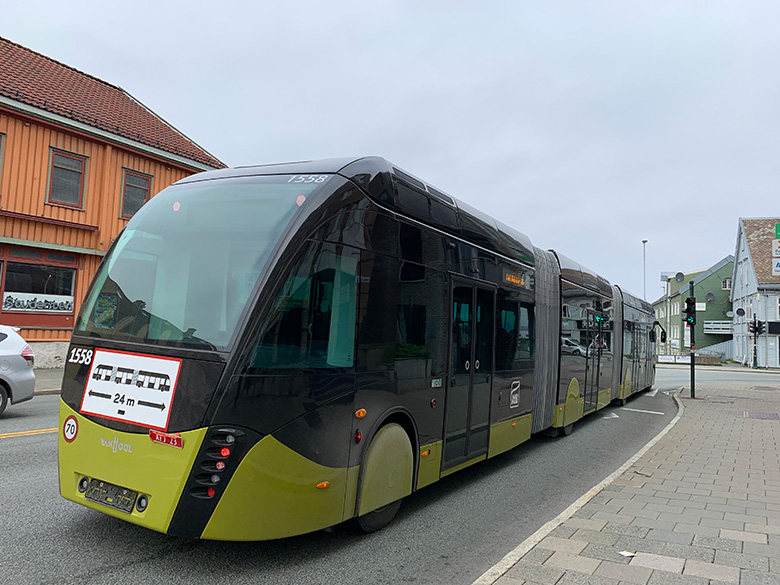 Instead of building new tram lines, new tram-like metrobuses were introduced on three arterial routes through the city. The idea is that these long, frequent services would connect with smaller, local bus services.
The three metrobus lines are numbered 1-3. For example, line 1 tuns from Kattem-Heimdal-Tiller-Tonstadkrysset-Lerkendal-City Centre-Strindheim-Ranheim. It runs as frequently as every 5-10 minutes at busy times.
Together with the introduction of the metrobus system, the local buses were all renumbered with many routes changing. So, if you've been away from Trondheim for a while, you may be confused at first!
For travellers, it's useful to know that the metrobuses feature USB-A charging points by some of the window seats. These aren't available on the regular local buses, however.
Trondheim Tram
There used to be an extensive tramway system in Trondheim, but just one line remains in operation today. It runs from the city centre to Lian, via Byåsen along the western side of the river.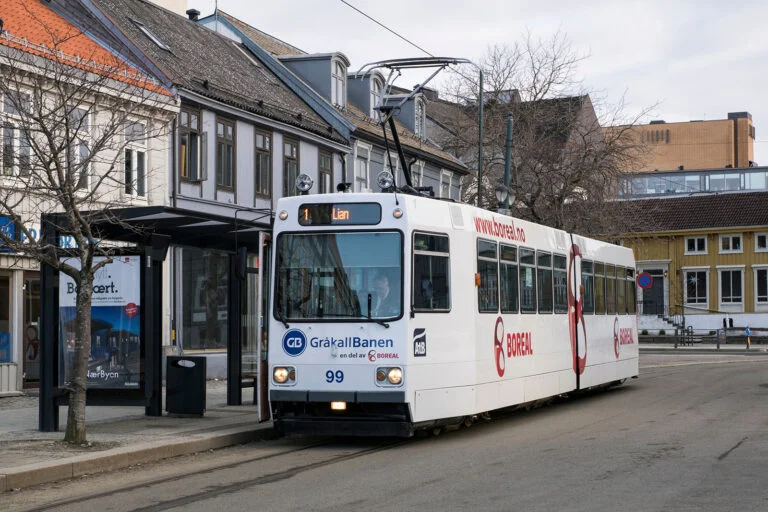 It's a useful commuter service for those living on Byåsen, but also provides a handy way for people to reach the popular recreational area of Bymarka.
As there is just one tram line in the city, it's super easy to understand, especially if you're taking the full route. All bus tickets and passes are valid for the tram.
Cruise passengers visiting Trondheim often pay for an expensive excursion that includes a trip on a heritage tram. For me, the DIY option is better, and it's much cheaper! You'll need to make your own way to the stop in the city centre, of course.
Train services in Trondheim
When thinking of the train in Trondheim, most people will think of the long-distance lines to Oslo and Bodø. But Trondheim is also at the heart of the Trøndelag commuter line.
The full line runs from Lundamo, south of Trondheim, to Steinkjer, in the north of Trøndelag. Closer to the city, the line provides a commuter service connecting Trondheim to its suburbs, and as an airport rail link for Trondheim Airport.
Services are operated by SJ Nord. However, within the AtB ticketing area, but tickets and passes are valid on the train.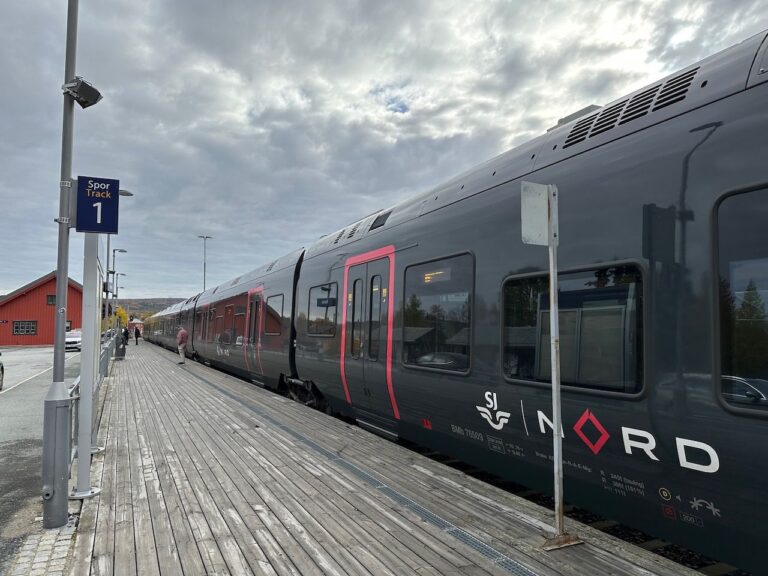 At the time of writing, a zone 1 ticket is valid between Trondheim Airport and Trondheim Central Station.
How to plan your journey in Trondheim
The AtB website is the best place to plan your journey in Trondheim. A full English translation is available. If you are travelling close to the city centre, there will likely be multiple options, so it's worthwhile noting down several options in case of delays.
The journey planner on the website works best when you know the name of the nearest bus stops. Use Google Maps to discover the nearest bus stops to your start and end points of your journey.
There is also a journey planner and live timetable information available on the AtB app. You can also buy tickets on the app. More on this later.
Fares
As with other cities in Norway, public transport fares are available as single tickets, day passes, or longer-term passes. If you are going to be using the bus regularly, consider buying a travel pass to save money on single fares.
As of October 2023, a single ticket for zone 1 (which covers all of Trondheim including Trondheim Airport) costs 43 kroner when bought in advance. Tickets for children and seniors cost 22 kroner. If you buy a ticket with cash onboard, there is a 20 kroner supplement.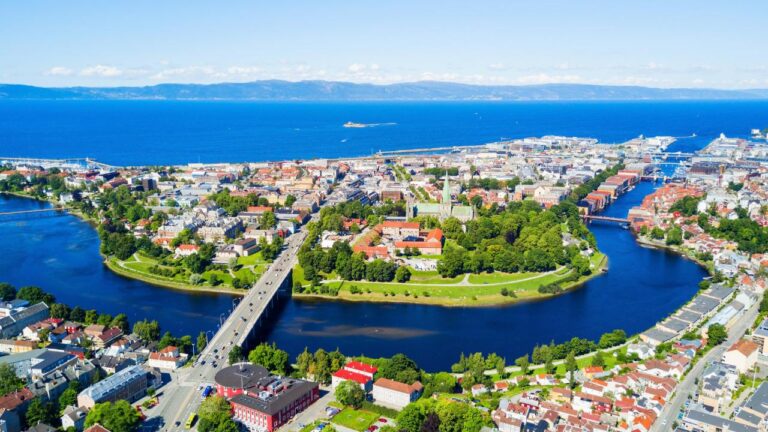 Single tickets are valid for a transfer. So, if your planned journey includes two different buses, you don't need more than one ticket. The single ticket is, essentially, a 90-minute ticket.
If you're staying in Trondheim for a while, it might be worth considering a travel pass. A 24-hour pass for zone 1 costs 129 kroner, a 7-day pass costs 301 kroner, and a 30-day pass costs 920 kroner.
How to buy tickets
Whether you are buying a pass or just paying single fares, the most convenient way to travel is by using the AtB smartphone app.
Even if you prefer other methods of ticketing, having the app is a good idea. It also includes timetables and a full journey planner. Timetables from specific stops feature live times, so you can know how long you'll be waiting even at stops that don't have digital screens.
Other options for buying tickets are by SMS, from ticket machines at major stops, and from some retailers including Narvesen and 7-Eleven stores. In most cases, only single tickets and 24-hour tickets are available using these methods.
Before the app became commonplace, most public transport users in Trondheim used travelcards. These could be loaded with credit and tapped when boarding a bus or train. These are still available, but as the card itself costs NOK 50, it's not the best value for visitors.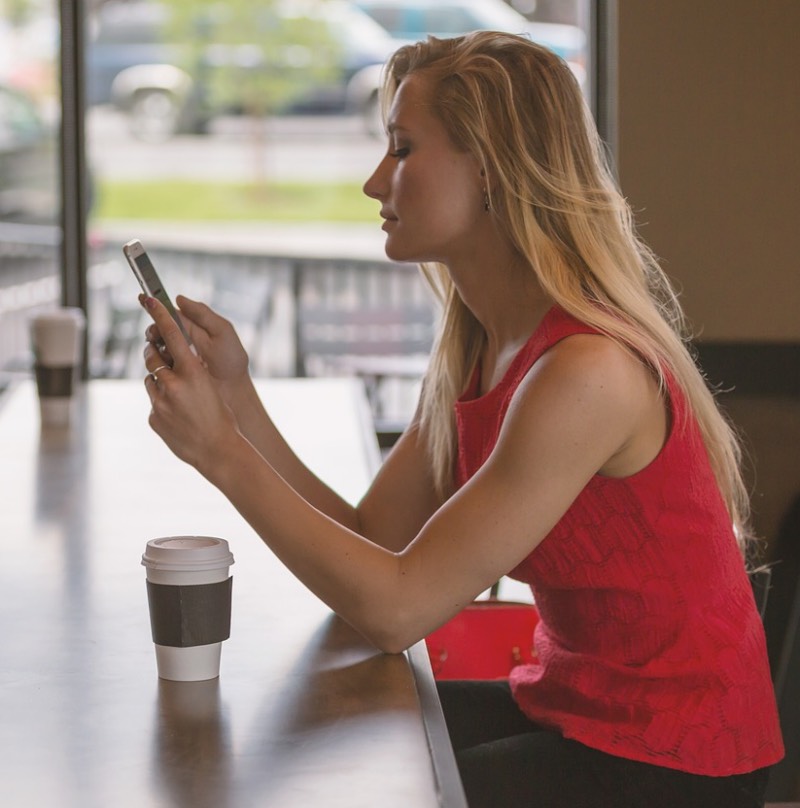 Finally, it's also possible to buy a ticket onboard the bus. However, drivers can only accept cash, and carry very little change. Generally, I would advise all people visiting Trondheim to use the app if possible. It's much easier.
Ticket control and fines
In Trondheim, you don't need to show the driver your ticket when boarding a local bus service. Instead, there are regular "controls" by a team of ticket inspectors.
If the team boards the bus, you'll need to show a valid ticket. A word of warning though. Don't think you can wait until you see a team before buying a ticket. This doesn't work!
If you're unable to produce a valid ticket, including if your phone has lost its charge, you will be issued with a large fine. There is a discount available if you pay the fine immediately, but it's still a big fine.
If you are fined, you'll almost certainly be asked to leave the bus in order to process the fine. Remember, you'll also then have to buy a ticket if you want to continue your journey.
The future of public transport in Trondheim
For many years, extending the tram network in Trondheim had been discussed. However, with the introduction of the metrobus system, the need, and certainly the political will, for new tram lines has diminished.
The fleet of buses is also gradually being replaced by electric buses. As with electric cars, the electric buses are very quiet, so do watch out when crossing roads!
Have you used the buses in Trondheim? How was your experience? Let us know your thoughts on the city's public transport system in the comments below.