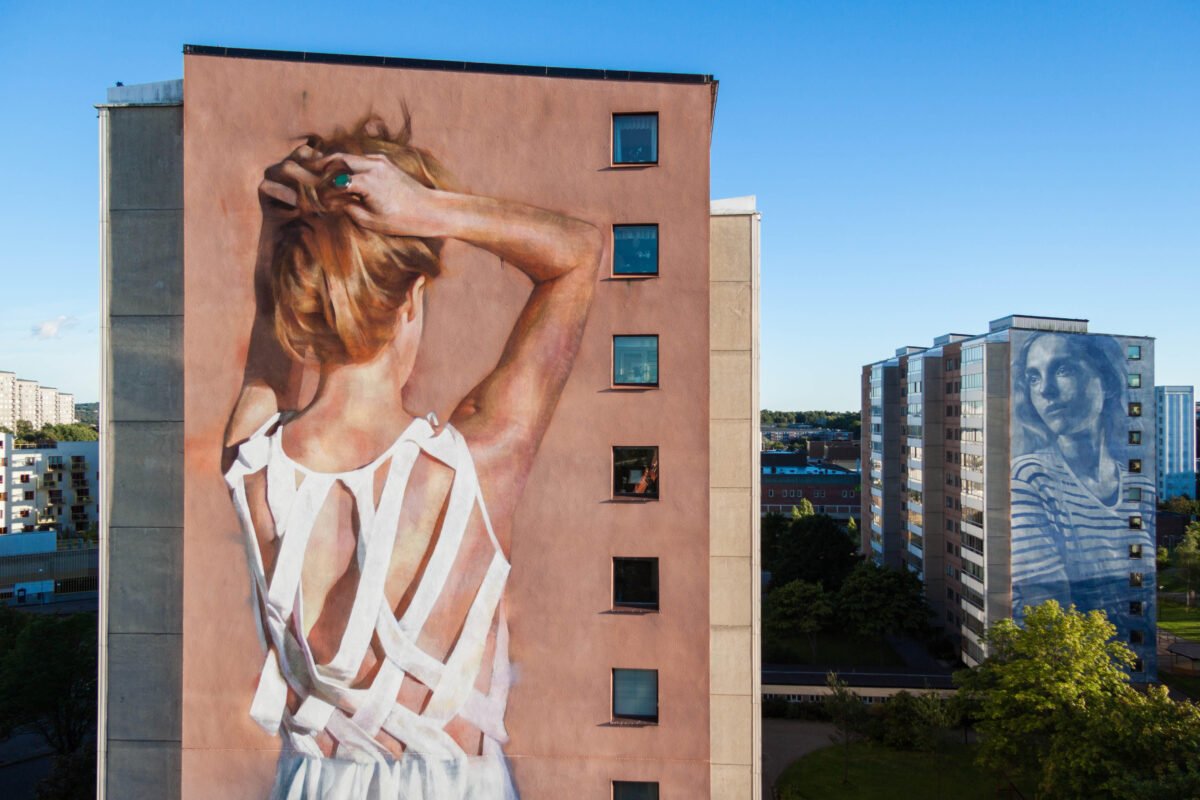 For four weeks this summer, 26 artists will enhance towns near the Norway-Sweden border with giant street art.
The Artscape international arts festival was hosted for the first time in Sweden in 2014, and this year moves to the Swedish region of Värmland.
Värmland hugs the border with Norway to the east of Oslo. This summer, ten municipalities are taking part in a street art initiative to transform plain buildings into a canvas for artists from all around the globe. From 24 July to 18 August, artists will create large-scale street art in Arvika, Filipstad, Forshaga, Grums, Karlstad, Munkfors, Sunne, Säffle, Torsby and Årjäng.
This year's project is known as the "White Moose Project" and will include free artist talks and panel discussions. There will also be a series of workshops where visitors of all ages can try their hand at street art. Artscape believes that good art should not be limited to only galleries and museums, and one of the goals is to promote public art for all.
"The name of the project reflects the fact that this time we are taking the art out into the countryside. It's quite unique because such projects usually only take place in cities and urban areas", says Daniel Wakeham, founder and director of Artscape.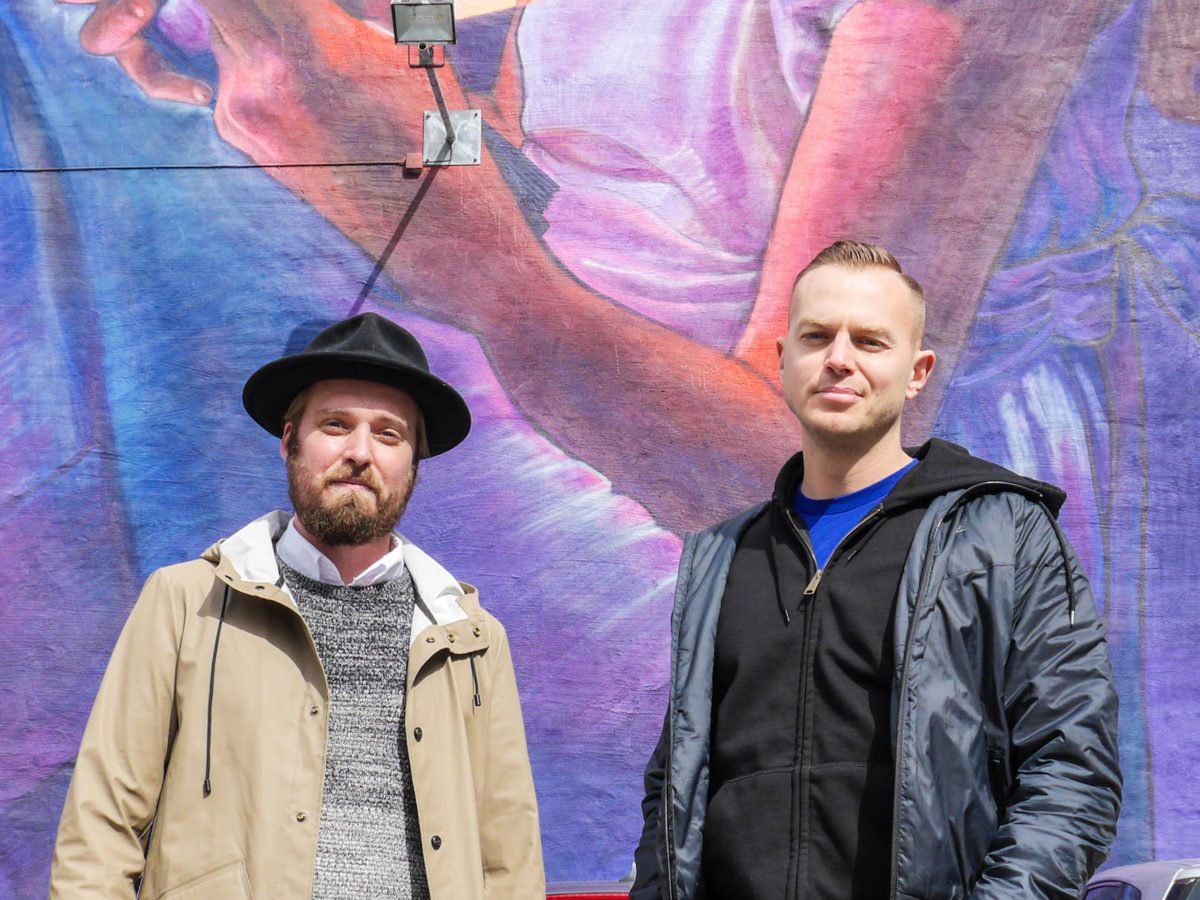 Managing Director of Visit Värmland, Jonas Jacobsson, believes Artscape could also create future benefits for Värmland as a destination. He encourages Norwegians to cross the border this summer to visit the ambitious art festival and see the magnificent murals.
"Värmland has a strong cultural position with several attractive galleries and exhibitions, but with Artscape we get a new dimension as old meets new and different art forms create synergies. We look forward to seeing the "White Moose Project" project this summer, and are excited about the effect that such permanent art will have on our environment here in Värmland", says Jacobsson.
The closest participating municipalities to the Norwegian border are Årjäng, just a one-hour drive along the E16 Kongsvinger, and Årjäng, just 25 minutes from the border along the E18 which links Oslo and Stockholm. Regional capital Karlstad offers more attractions including Lake Vänern and the Värmlands Museum, and is easy to access without a car thanks to the Oslo to Stockholm rail line.