How to celebrate someone's birthday like a Norwegian. Step one: learn the song!
Yesterday was a big day in the Life in Norway household. I turned the grand old age of 33! As two of my friends guessed my age at 31 and 35, I guess I look my age. Or more likely, I look 35 and one friend was merely trying to be nice. Anyway!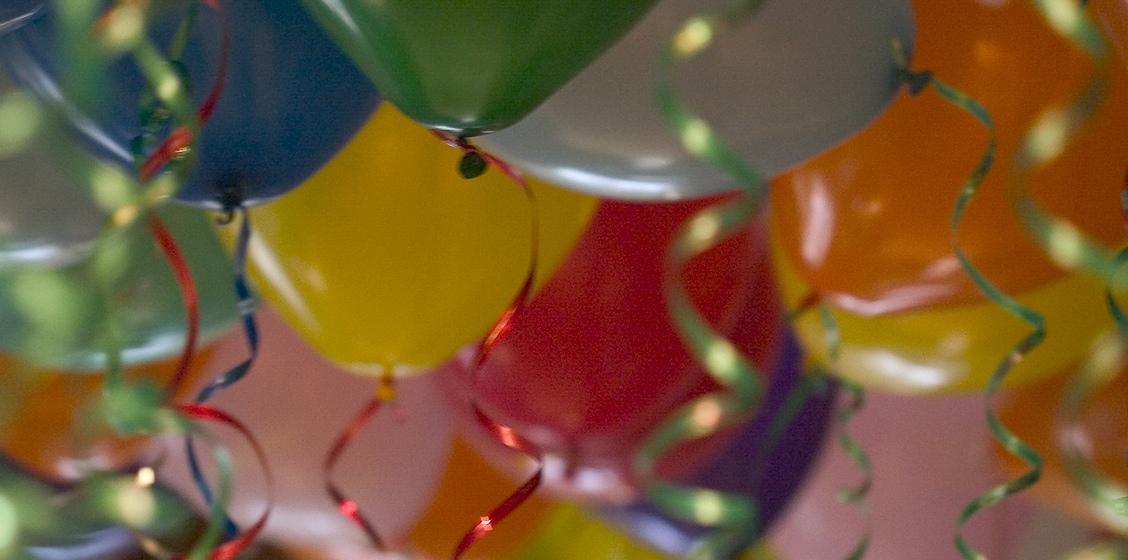 Celebrating birthdays in Norway is not too different from the UK. In the workplace, you're expected to bring cakes for all of your colleagues.
I took Mexican candy to my coworking office, which was met with confusion as it wasn't a typical Norwegian cake. Mmmmm, cake…
A unique birthday song
One of the cuter birthday traditions is the singing of Hurra for deg, the Norwegian birthday song. I first encountered this on a night out in Oslo and assumed it was some sort of drinking game. Friends or coworkers gathered around the birthday boy/girl in a circle and sang.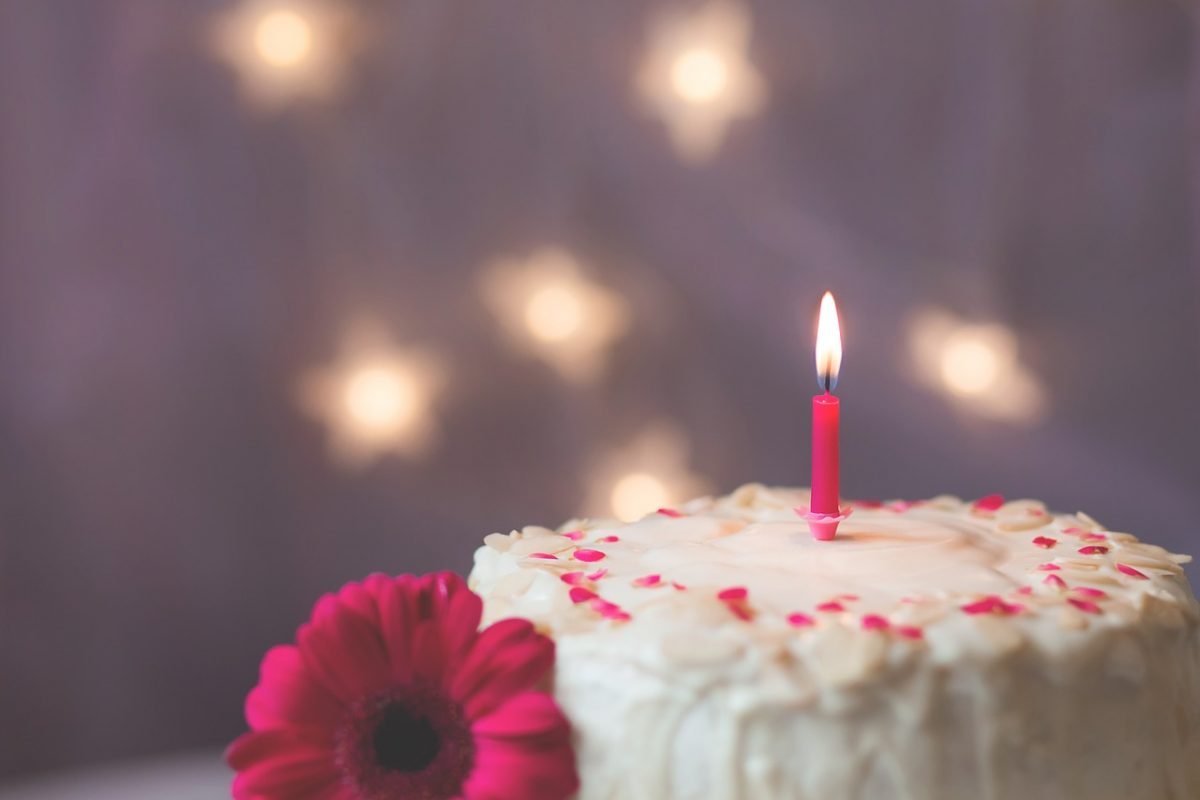 After hearing it over and over again over the course of my first year in Oslo, I asked a friend who looked at me aghast: "It's the Norwegian birthday song of course! Don't you sing Happy Birthday to your friends?"
Hurra for deg
The answer of course is no. Happy Birthday in English is one of the worst songs imaginable!
But Hurra for Deg is a jolly happy clappy song, much more suited to the joyous occasion of ones birthday! Here are the lyrics. First the Norwegian original written by Margrethe Munthe, then a rough translation into English. Below that is a video so you can sing along:
Hurra for deg som fyller ditt år!
Ja, deg vil vi gratulere!
Alle i ring omkring deg vi står,
og se, nå vil vi marsjere,
bukke, nikke, neie, snu oss omkring,
danse for deg med hopp og sprett og spring,
ønske deg av hjertet alle gode ting!
Og si meg så, hva vil du mere?
Gratulere!
Hurray for you for celebrating your birthday!
Yes, we congratulate you!
We all stand around you in a ring,
And look, now we'll march,
Bow, nod, curtsy, we turn around,
Dance for you and hop and skip and jump!
Wishing you from the heart all good things!
And tell me, what more could you want?
Congratulations!
There's also a second verse, rarely sung from what I can tell:
Høyt våre flagg vi svinger. Hurra!
Ja, nå vil vi riktig feste!
Dagen er din, og dagen er bra,
men du er den aller beste!
Se deg om i ringen, hvem du vil ta!
Dans en liten dans med den du helst vil ha!
Vi vil alle sammen svinge oss så glad:
En av oss skal bli den neste!
Til å feste!
We wave our flags up high! Hurray!
Yes now we'll really celebrate!
The day is yours, the day is great,
But you're the best!
Look in the ring who you want to choose!
Dance a little dance with who you want to!
We'll all turn around together so joyfully,
And one of us shall be the next!
To celebrate!
And to sign-off, another video from YouTube showing how it sounds when sung by a crowd! In this case, for the 10th birthday of Oslo Opera House. Altogether now…
For more children's rhymes and songs from around the world, check out mamalisa.com.