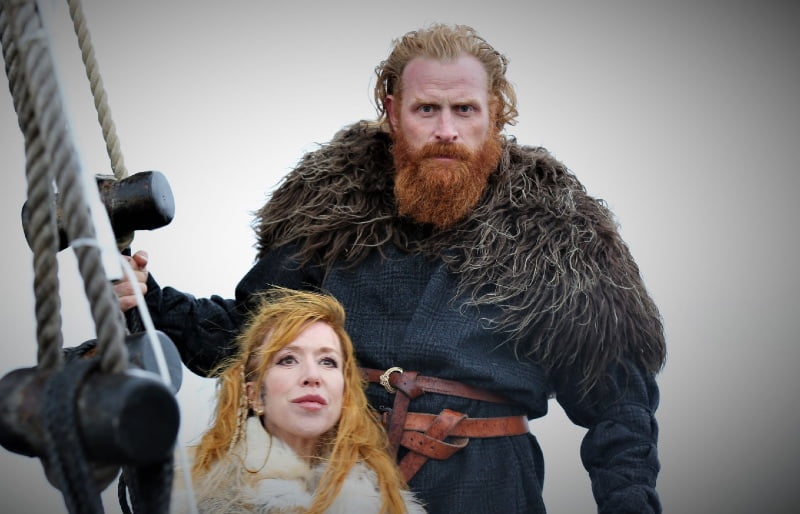 From the brains of one of Norway's most loved actors comes a new Viking-themed reality show concept that we think you're going to love!
Kristofer Hivju spent several years patrolling the north and taking on the White Walkers in his role as Tormund Giantsbane in the hit HBO fantasy series Game of Thrones. Now, he's turning producer for his own Viking-themed reality show.
Hivju is developing a the series with his TV presenter wife Gry Molvær Hivju through their production company Tindefilm. The pair have struck a deal with two British production companies and the series looks set to attract interest from broadcasters around the globe.
Update Nov 2020: The show has been greenlit!
Introducing True Viking
Named True Viking, the survival series will subject contestants to a set of gruelling challenges. Over a five-week period, participants will eat, live and survive as the Vikings did in a camp in rural Norway.
Read more: The Viking Lifestyle
In order to succeed, they must master new skills and push themselves beyond their limits in what the production team are saying will be the toughest challenge of their lives.
Weekly Viking challenges
It seems set to follow a typical reality show format in which each week new challenges will be set. They will include navigating treacherous snow-capped mountains, smashing through layers of ice to fish on frozen lakes.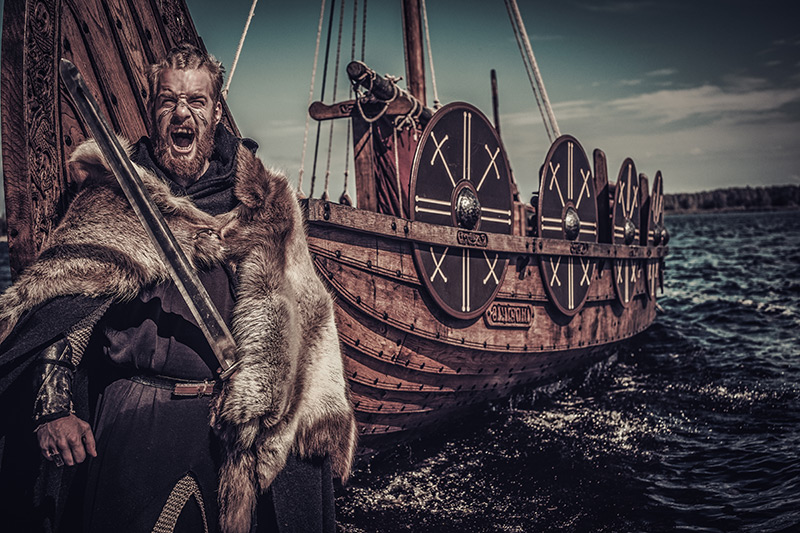 Contestants will also be expected to build shelters, scavenge and hunt for their food, and train for battle as Vikings would have. While it sounds like a ."survival of the fittest" concept, there will be plenty of group challenges too.
The ten-episode series will be shot in Norway, with at least location said to be the site of one of the greatest ever Viking battles. Products aren't being specific on that detail yet, however!
Could the Viking Village at Avaldsnes be under consideration? The site of the Battle of Stiklestad in central Norway? Or perhaps the site of the Battle of Harsfjord in Stavanger, marked by the three swords sculpture. One thing is for sure, Norway has no shortage of potential locations.
An international production
While Kristofer Hivju and his wife will produce and host the show, they have brought on two international partners with a view to taking the show global.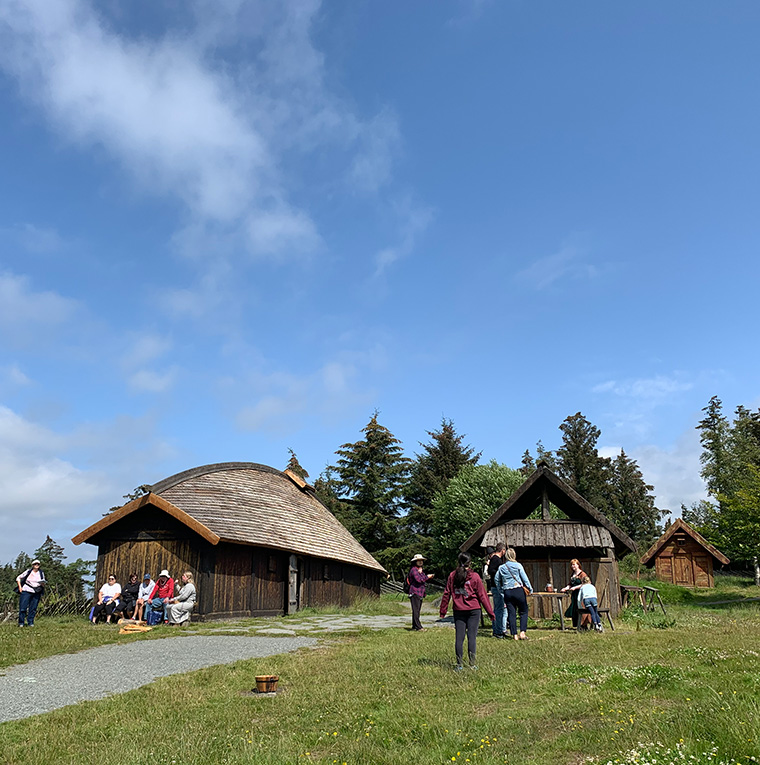 I Wanna Marry Harry producer Zig Zag Productions, The 1900 Island producer Wildflame, and Tindefilm will take the concept to Mipcom next week to strike deals with international broadcasters.
"Tindefilm – based in the homeland of the mighty Vikings – is honored to bring this truly authentic Viking history adventure series to the international market. The Norse heritage runs through our veins, and we are passionate about sharing our magnificent ancestral past with the whole world," said Gry Molvær Hivju.
"Viking history is revered throughout the world. This extreme survival television adventure combines ancient skills with epic endurance set against a breathtaking backdrop. As passionate factual program makers it gives us the opportunity to bring history to life as we've never seen it before as we challenge 21st century men and women to step into the world of the most iconic and often feared tribes on earth," said Paul Islwyn Thomas, CEO of Wildflame Productions.
Are you excited about True Viking as we are? Watch this space for more information as soon as we have any!