A three-year NOK 250 million modernisation project will transform Norway's largest amusement park.
Have you ever been to Tusenfryd? Norway's largest amusement park is located just a 20-minute drive south of Oslo, yet many international visitors have never even heard of it.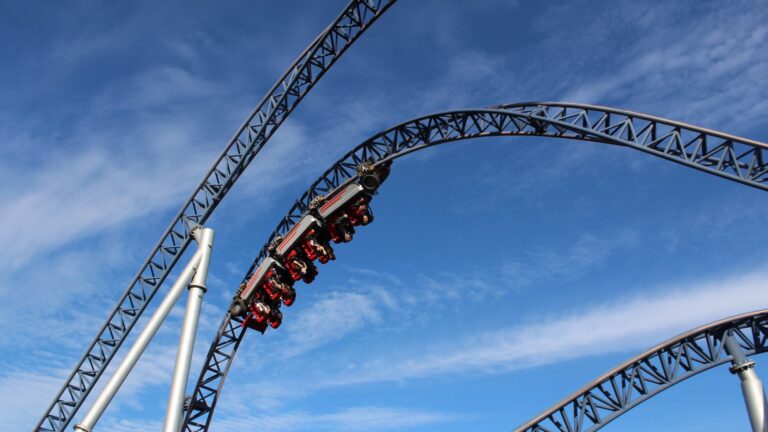 One of the reasons is that the park is dated, and attracts a largely local, loyal following. Compared to major theme parks elsewhere in Scandinavia and farther afield, Tusenfryd is showing its age.
A comprehensive renovation
But over the next three years, Tusenfryd will be transformed into a modern theme park worthy of international attention. Large parts of the park will be overhauled, while new attractions will also be introduced.
The overarching aim is to transform Tusenfryd from a traditional amusement park into a modern theme park with new, clearly defined zones. All work planned is based on customer feedback and surveys.
"In a normal year, we have 500,000 guests inside the gates, and we have regularly launched new, isolated upgrades. What we now are announcing is a long planned and comprehensive reinforcement of our offer. 250 million kroner enables a future-oriented investment that our park has never before been subject to," said park CEO Bjørn Håvard Solli.
Solli also stressed that the park will remain open as usual and will not be perceived as a construction site. The public will not be significantly affected by the works as it will mainly take place during the part of the year the park is closed.
New attractions already in place for 2022
NOK 50 million was already invested ahead of the 2022 season. A new waterslide, an interactive maze called "The Dungeon" and two new theme zones are all in place.
Route 66 is built as a small American town with radio car arena, motorcycle carousel for children and an expanded Rockburger restaurant. Meanwhile, "Expedition Lost Kingdoms" includes a new rollercoaster.
"It will be fantastic when everything is ready in 2024. The initiative lays a solid and important foundation for Tusenfryd to be Norway's largest theme park for exciting and pleasant experiences with family and friends for many years to come," said Solli.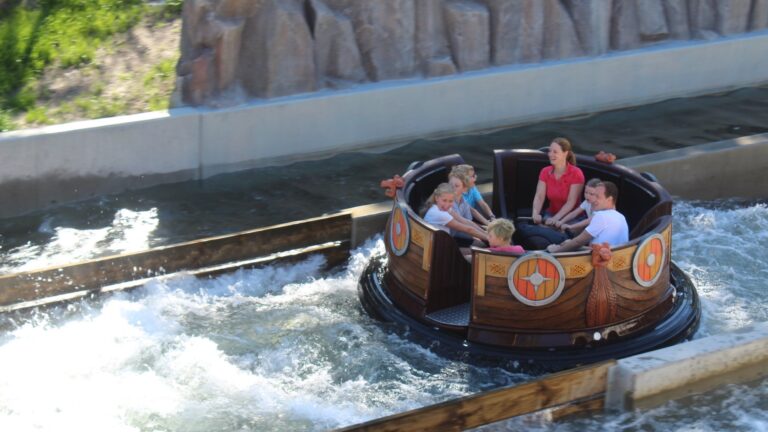 "In addition, we are proud that as a social actor in this way, we also secure hundreds of jobs for young people and help create significant value in accommodation, catering, trade, transport and in the tourism industry in our region," he added.
Visiting Tusenfryd
Theme parks in Scandinavia are only open for part of the year primarily due to the weather. Tusenfryd is now in the middle of peak season, which means daily opening until mid-August. After that, it's open on weekends until the end of October.
For more information about visiting the park, including opening hours and pre-booking tickets, check out the park's website.
Regular public buses are available from Oslo to Tusenfryd. Route 505 leaves regularly from outside the bus terminal and takes just 25 minutes to reach the theme park.