Life in Norway Show Episode 38: An interview with Knut Paasche from the Norwegian Institute for Cultural Heritage Research, all about finding Viking ships in Norway.
When it comes to the history of Scandinavia, few things are more iconic than Viking ships. They turned the Vikings from farmers into explorers, raiders and traders, cementing their place in history.
In recent years, more Viking ship burial sites are being discovered all over Scandinavia. But why now, more than 1000 years later? To find out, I invited Knut Paasche, an expert on Viking ship archaeology onto the show. He works as the head of Digital Archaeology at the Norwegian Institute for Cultural Heritage Research (NIKU).
We talk about what it's like to work as an archaeologist in 2020, and how digital tools are transforming the field and leading to more knowledge about the Vikings. We also hear about some of its favorite Viking ship archaeology projects to date.
Listen to the show
You can listen to the show using the web player below, or on your podcast player of choice. This includes: Apple Podcasts, Stitcher, YouTube (audio only), and now Spotify. Simply search for 'life in Norway' on your platform of choice to get started.
Wherever you listen, don't forget to hit 'subscribe' to ensure you don't miss an episode!
The importance of cultural heritage in 2020
As most experts agree we are heading into a coronavirus-driven global recession, I was keen to hear Knut's reasoning on why cultural heritage research is important:
"I think whatever human beings are doing every day, you need some experience. You're making choices, and if you don't know what happened before, then these choices are very difficult to make."
Read more: Viking Clothes
"The coronavirus is quite a good example actually, because we haven't had things like this for a hundred years. That means that we don't have any experience and that's where historians and archaeologists come in. We help write history by looking at what people did hundreds or thousands of years ago. We need that experience to make the right choices today."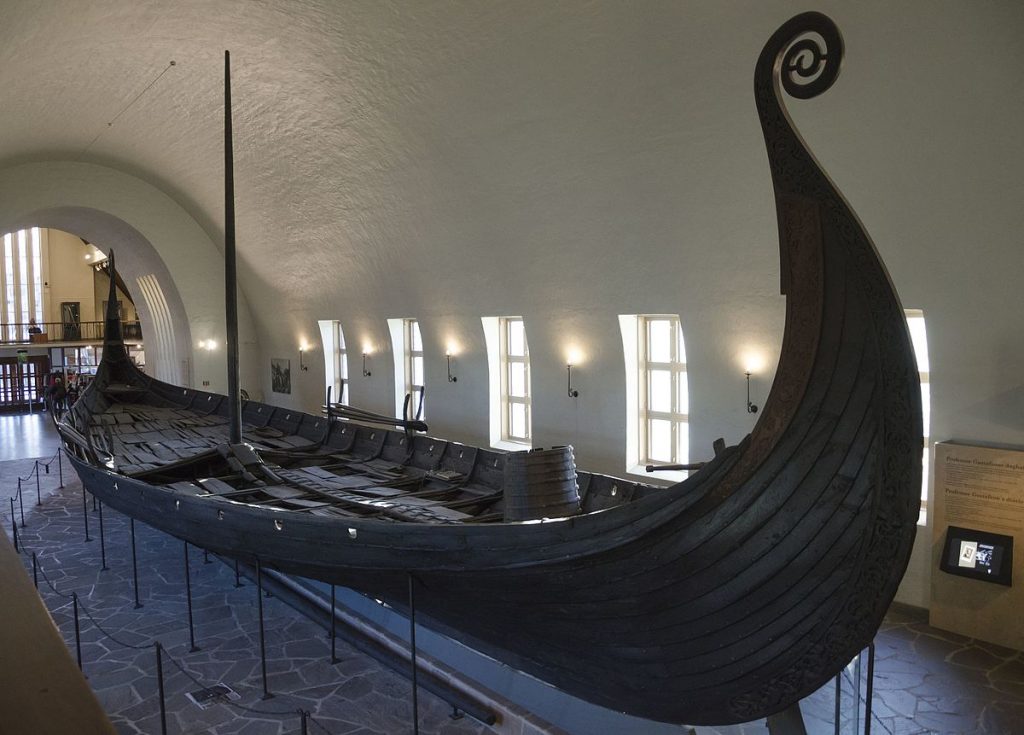 Working as an archaeologist in Norway
NIKU is an independent research institute that views cultural heritage as an asset for society. The team of 80 includes conservators, archaeologists, architects, engineers, geographers, ethnologists, social scientists, art historians, researchers and advisors with special competencies in cultural heritage management and preservation.
Read more: A Viking Timeline: What Happened & When?
Knut explains that such an organisation has an important role in Norway because of Norwegian regulations: "The laws around cultural heritage are very strict. That means whatever you're doing, building a house, planning new railways or roads, you have to do research first. In the medieval cities, there's always cultural deposits underneath."
What is digital archaeology?
Knut's field is relatively new. Some may think of archaeologists as people wearing muddy trousers, kneeling in a ditch in a field somewhere, rubbing on rocks with a toothbrush. But Knut explains some of the tools and techniques used by digital archaeologists in 2020.
"We could start off with looking at satellite images. We use laser scanners from airplanes to map areas to find remains, and also with terrestrial laser scanners. That means cameras that actually are standing down on the ground."
"We use photogrammetry and maybe most exciting we use geophysical methodologies that means you're actually looking underneath the soil without digging. These new tools give us new and very effective possibilities."
We then moved on to discuss some of the recent discoveries made using these digital tools and techniques.
The Gjellestad discovery
Last year, the Viking ship burial grave discovery at Gjellestad made headlines around the world. Knut explains how it came about. The local farmer had planned to make some trenches because the land was too wet. He wanted to drain the area, but there had been some recent archaeological finds in the area. This led the local authority to ask NIKU to investigate before permission was given.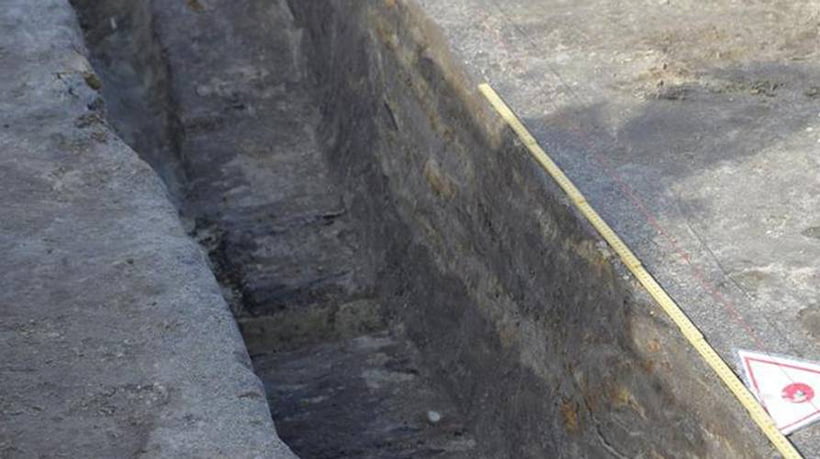 After just two days of working in the field with the georadar scanning technology, the team identified an anomaly. The shape appeared to be a twenty-metre-long Viking ship. While much of the wood is almost certainly gone, a recent dig found solid wood still in place on the ship's keel.
Recent work on the Tune ship
Even though it was discovered more than 150 years ago, Knut's work has revealed answers to many of the mysteries surrounding the Tune ship.
Although it had been stored in Oslo for more than 150 years, Knut's team were able to use digital technology to create detailed scans. From these scans, a digital model was constructed. This enabled the team to learn much more about the ship's true nature.
It now seems likely the vessel could have crossed the North Sea powered by a sail large enough to make it the fastest Viking ship ever discovered.
Links from the show
The English website of the Norwegian Institute for Cultural Heritage Research (NIKU)
Article about the Gjellestad ship
Article about the Tune ship
If you enjoyed this episode, why not share it on Pinterest so more people can discover it? We've got the perfect pin for you: