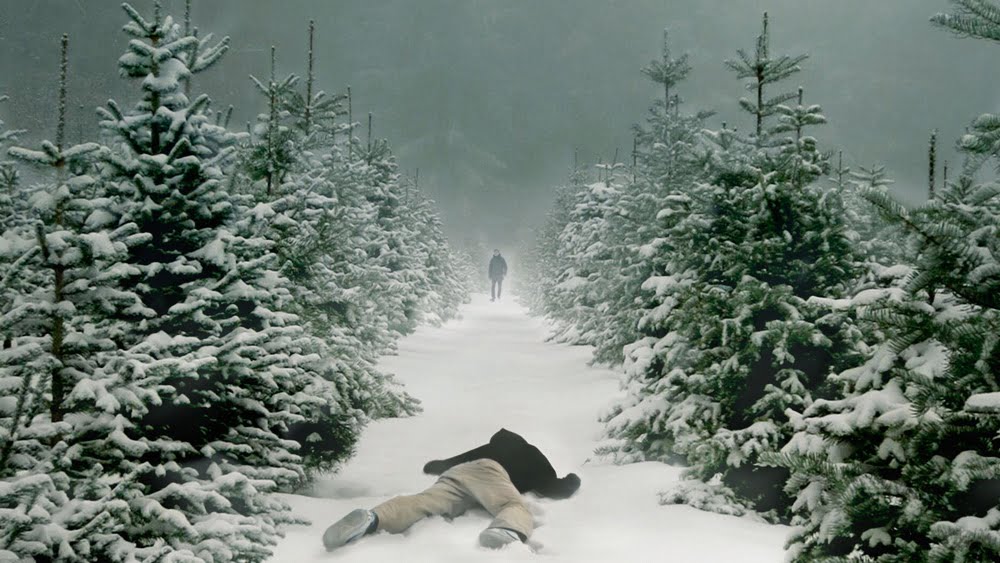 Remember the name William Wisting. The fictional police detective is coming to a screen near you soon.
Based on Norwegian author Jørn Lier Horst's novels about police detective William Wisting, Wisting is described as a character-driven thriller series of Nordic noir with a strong, international appeal.
The show is available in Norway on TV3 and Viaplay from 11 April, 2019. Wisting was filmed in and around Larvik-Stavern in the Vestfold region.
The books have sold over 1.2 million copies in Norway alone and been translated into 30 languages. The ten 45-minute episodes follow the story of Wisting, who has lost his wife and raises his daughter alone while trying to bring down Norway's most notorious criminals.
Norwegian actor Sven Nordin, who was most recently seen in Norwegian broadcaster NRK's Valkyrien (The Valkyrie) series, will play the lead, with Canadian Hollywood-actress Carrie-Anne Moss playing the role of FBI agent Maggie Griffin.
Directed by and Katarina Launing and Trygve Allister Diesen, who has also scripted with Kathrine Valen Zeiner, Wisting started the 150-day shooting schedule in January 2018. The series has been pre-sold to a few international broadcasters and streaming services.
Jørn Lier Horst
While several of Jørn Lier Horst's Wisting series of books have been translated into English, the expected international release of the TV series will surely catapult his name into the international mainstream.
The former Senior Investigating Officer at Vestfold Police district released his debut novel, Nøkkelvitnet (Key Witness), in 2004, which was based on a true murder story. Not uncommon for Norwegian crime authors, he's also written a whole host of children's books!
More than a classic Nordic noir
The budget of NOK 110 million (€11.4 million) includes a Norwegian Incentive Scheme framework grant of NOK 26.05 million (€2.7 million) from the Norwegian Film Institute.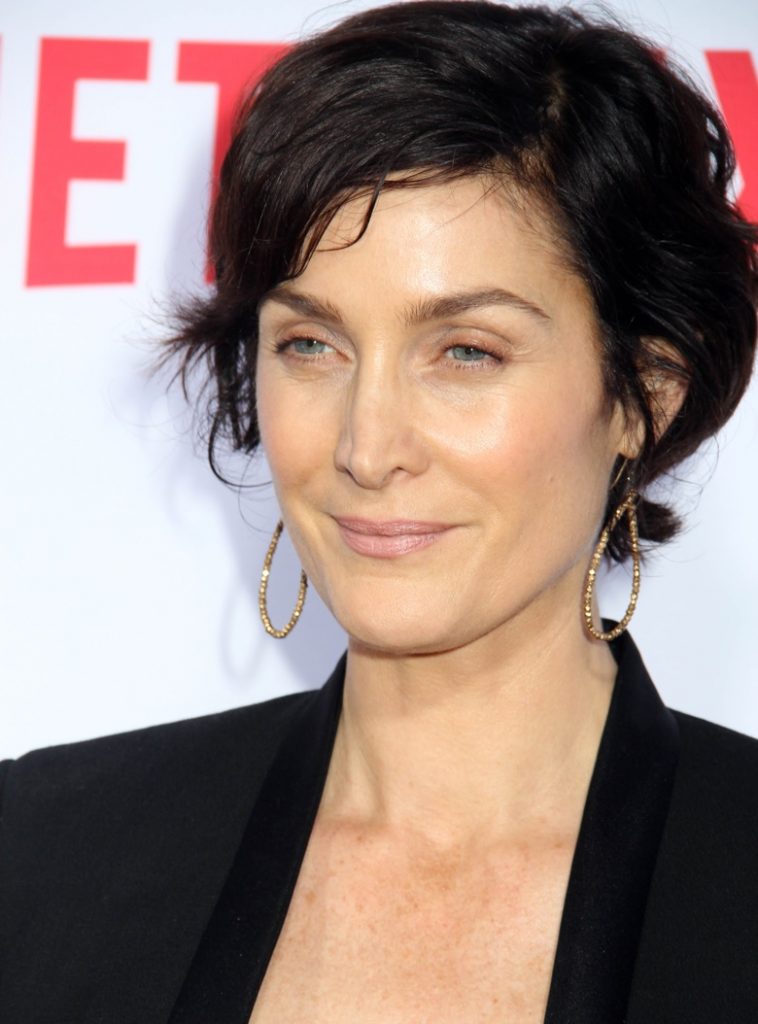 Co-producers Cinenord Drama are the first Norwegian production company to receive the full €1 million grant from Creative Europe for Wisting.
"Obviously we are very excited about this support from Creative Europe MEDIA, which we also see as a recognition both of the project and of our company," said Norwegian producer Silje Hopland Eik, of Cinenord Drama, who will produce the series with Terez Hollo-Klausen and Anni Faurbye Fernandez.
Fernandez told Variety that the show will be more than a classic Nordic Noir. "It's obviously a crime series but its also about the relationship between a father whose wife has died and his daughter, it's about grief; yet we don't want the show to be too dark and slow, and we will strive to make it very visually appealing," added the producer.
About Creative Europe
Creative Europe MEDIA announced in May the first list of recipients for 2018. Other Norwegian projects to receive financial support were the Norwegian Fabelaktiv series Helium and Norsk Fjernsyn documentary War of Art. Wisting and Italy's My Brilliant Friend were the only projects to be awarded the full €1 million.
A sub-division of the European Commission's MEDIA programme, Creative Europe supports European film and audiovisual industries financially in the development, distribution and promotion of their work.
It helps to launch projects with a European dimension and nurtures new technologies; it enables European films and audiovisual works including feature films, television drama, documentaries and new media to find markets beyond national and European borders; it also funds training and film development schemes.
Ten non-EU countries including Norway are eligible to apply for funding, along with the EU member states. Last year the Norwegian audiovisual industry received various grants totalling NOK 29 million (€3 million).