Is there anything more satisfying than taking the first step in fresh snowfall? That light crispy crackle is hard to beat. So when I awoke to a white blanket this weekend I could do nothing else than head straight outside, with my camera, of course!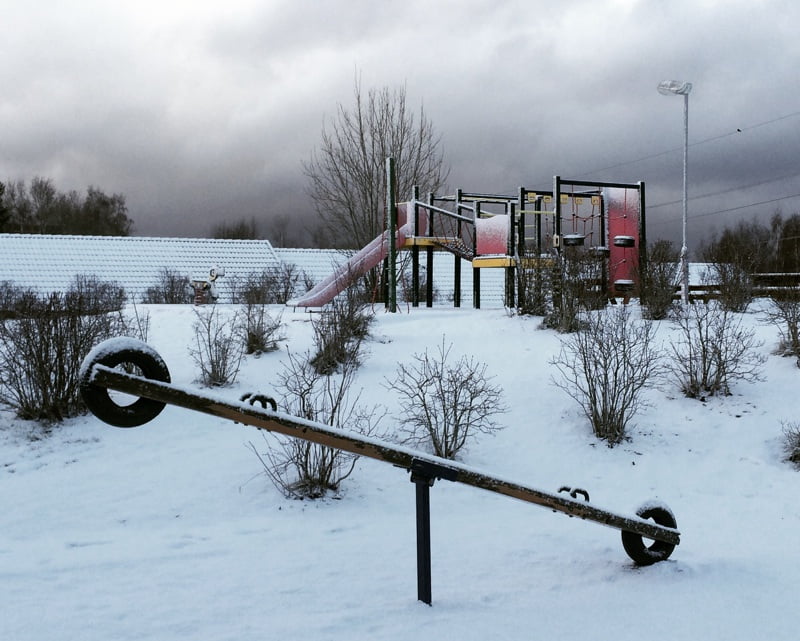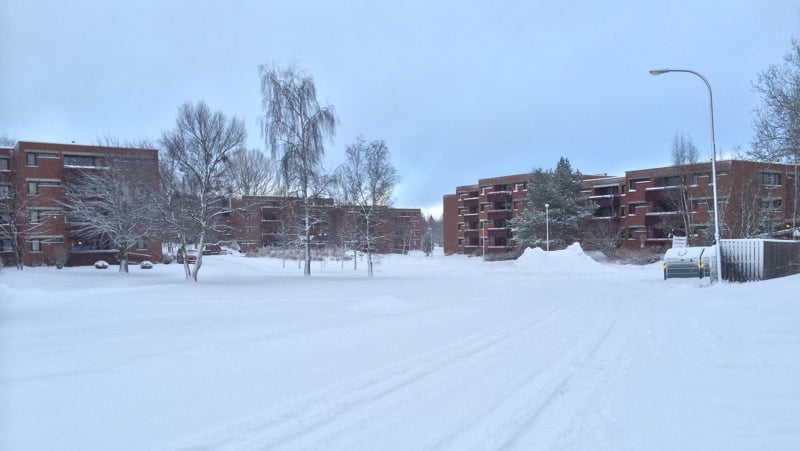 The sky quickly darkened and as this is my fourth winter in Norway I know that means only one thing: a snowstorm! But I didn't care. I was well-dressed (remember, there's no such thing as bad weather!) and wanted to take some photographs. So I carried on: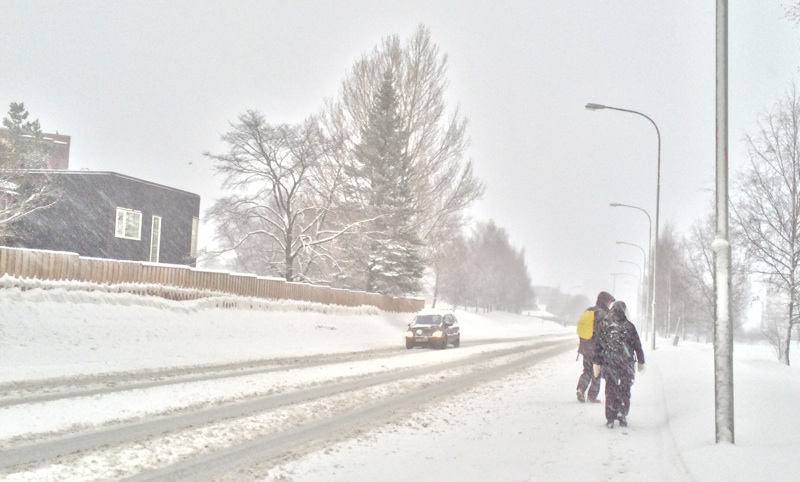 See the kids learning to ski? Too cute!
The storm didn't last long and the sky quickly cleared. There is something very special about being outside right after snow has fallen. It's not exactly comfortable, but as long as the temperature isn't too low (it was only around +1C / 33F) then it can be really refreshing. And snow is so much better to walk on than ice!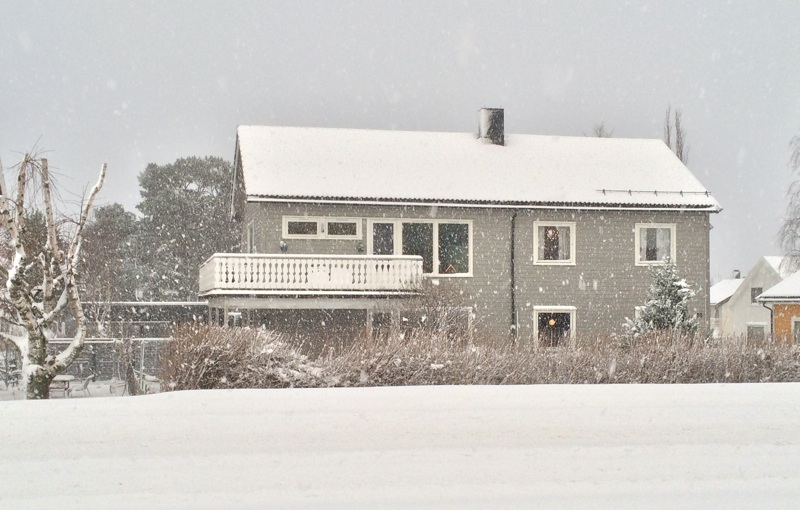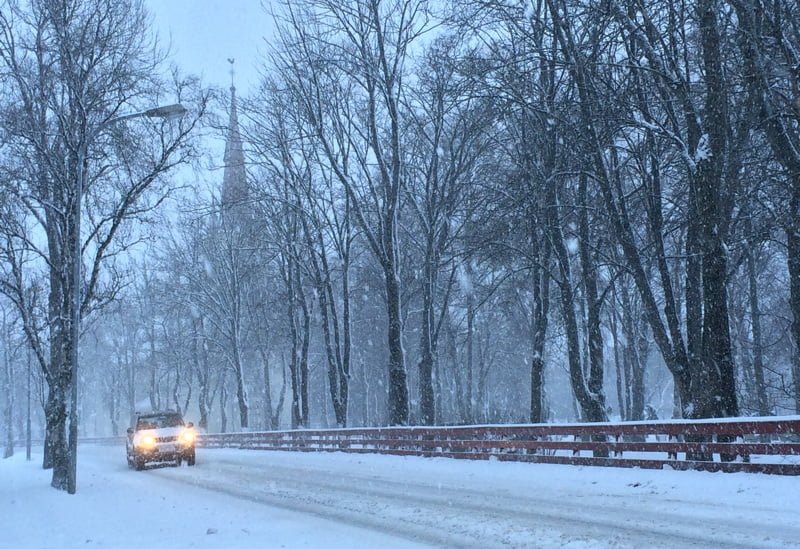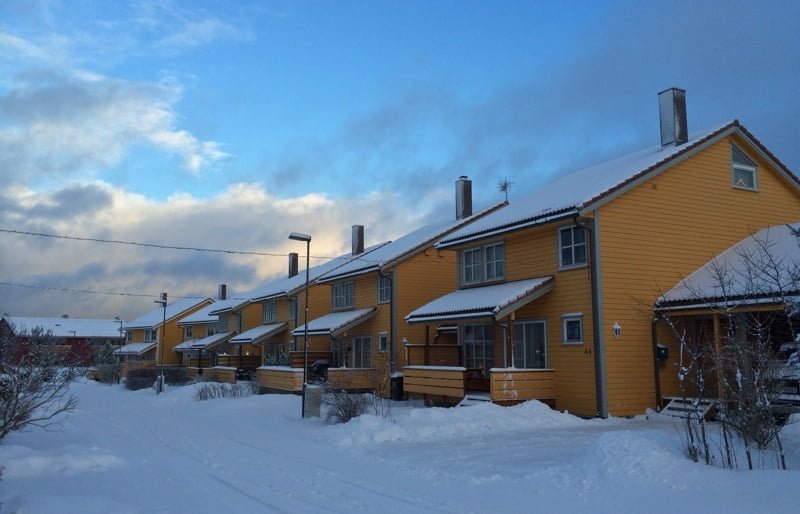 Winter in Trondheim
It took longer than usual for winter to arrive in Trondheim this year. Although other parts of Norway including the capital saw snowfall earlier, the good folk of Trondheim had to wait until December for the first proper snowfall.
But when it came, it came, and certainly made the festive season a touch more festive!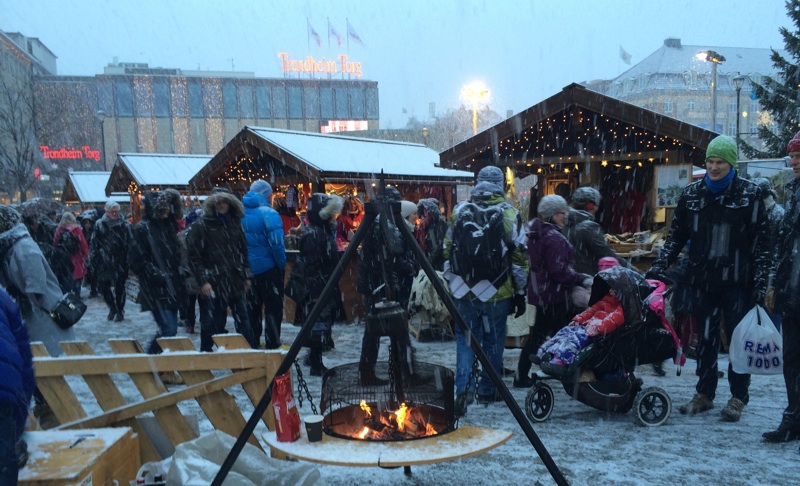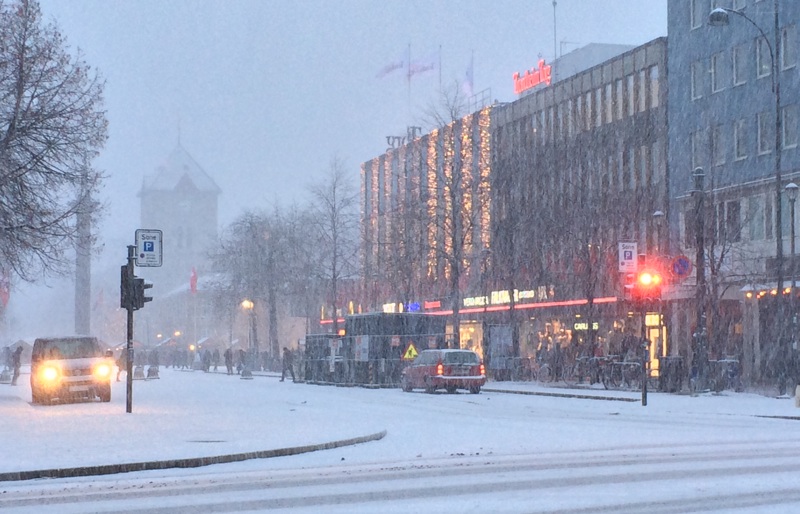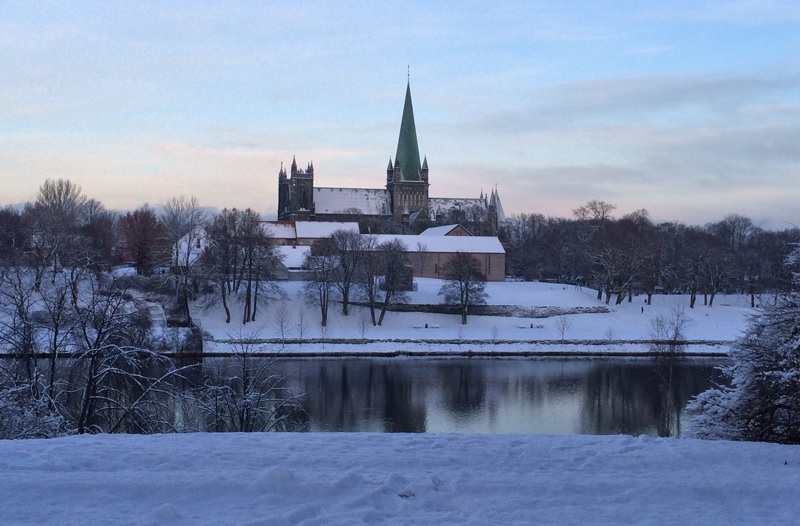 One of the terrific things about winter in Norway is the spectacular sunrises are not just the domain of early risers! I took a morning stroll just before Christmas at around 10am and caught some lovely colours in the sky.
Winter in Norway can be tough going, especially with the lack of light. But as you can see, it can also be beautiful.