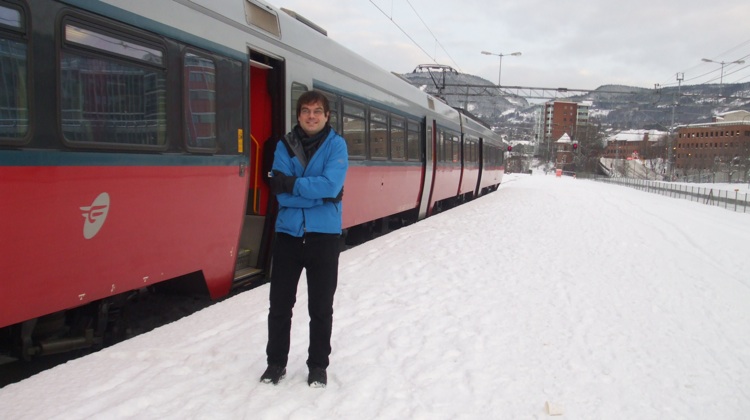 Shit Norwegians Say #1
Welcome to a new series here on Life in Norway – Shit Norwegians Say. Firstly, a hat-tip to Daniel-Ryan Spaulding for the name, borrowed from his awesome video "Shit Expats in Norway Say". Go watch and share if you haven't already!
First up is the phrase that inspired the whole series…
"THERE'S NO SUCH THING AS BAD WEATHER, ONLY BAD CLOTHES"
Say this to me, and you'll now be met with a rather blunt (and very British): "oh just f*ck off"
Of all the Norwegian phrases out there, I'd wager it's this one you'll encounter first. Most likely before you even land in the country, if you're (un)fortunate enough to be sat next to a native on your flight.
Savour this moment – it's the one and only time you'll find it funny.
Because the next time you hear it, you'll be drenched.
And the next time.
And the time after that, ad infinitum.
Of course, there is good reason for the phrase, and I'm not really disputing its correctness. Snow, ice, winds, rain, and thunderstorms are the norm here, from the arctic north to the relatively mild south.
Read more: Skiing Quotes
From an early age Norwegians soon learn how to dress appropriately. Grasping the concept of layering is just as important as learning to count. If Norwegians didn't go out in bad weather, in certain parts of the country they would never go out at all! (here's looking at you, Bærgen!)
Foreigners are often drastically underprepared for the Norwegian winter. Actually even more so for the spring and autumn, when you frequently experience all types of weather within a couple of hours. Norwegians take great glee in directing this phrase at all damp-looking foreigners, with the excitement of thinking they're the first to ever share this advice.
But is there really no such thing as bad weather?
I beg to differ…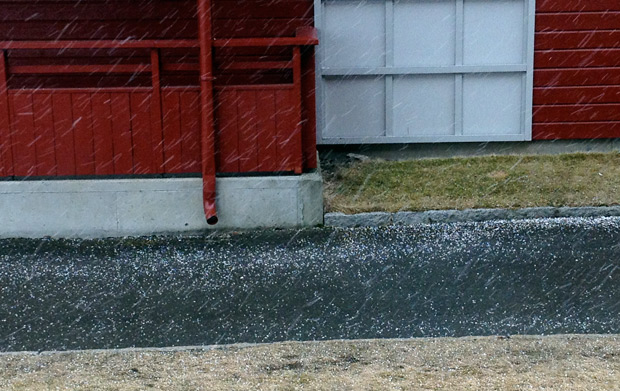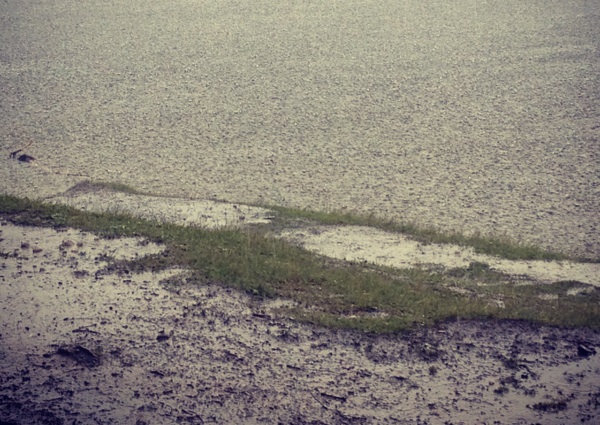 The Expat Revenge
Nine times out of ten, the phrase is preceded with:
Ah, well in Norway we have a saying…"
Equally as annoying, but it does give the savvy expat a chance to get in there first.
Example:
David – "Ugh, what awful weather, does it always rain like this in Bergen?"
Norwegian – "Yes"
David – "I'm drenched!"
Norwegian – "Ah, well in Norway we have a saying…"
David – "There's no such thing as bad weather, only smug Norwegians?"
Norwegian – …
Try it yourself next time, it's fun.