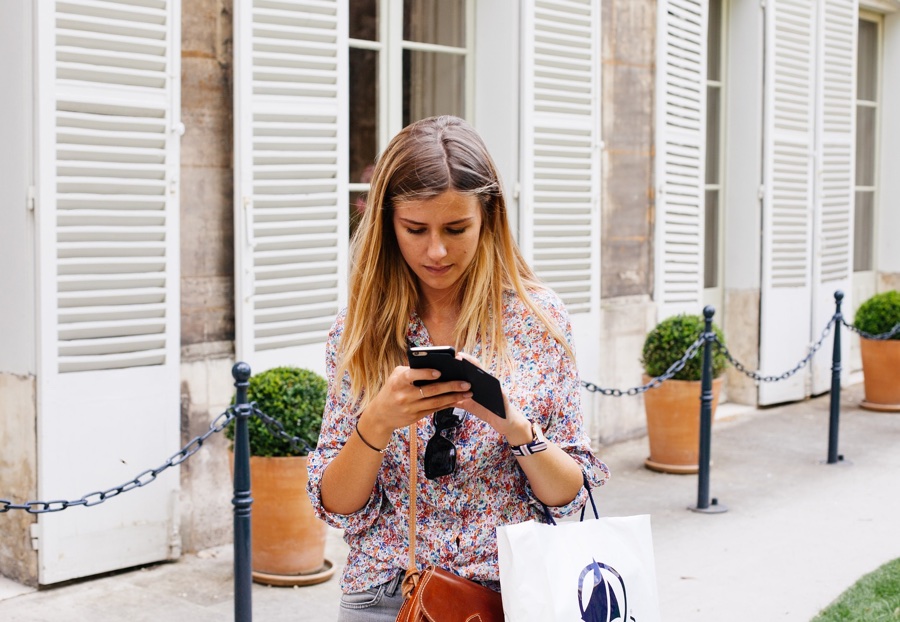 Mobile payments provider Vipps now has competition with the launch of Apple Pay in Norway.
Apple Pay is finally available in Norway. The mobile payment service went live this week for customers of Nordea and Santander Bank. Account holders will be able to make payments at Apple Pay-compatible payment terminals and also online and through apps.
More banks to follow
As contactless payment technology is already commonplace in Norway, it should be possible to use Apple Pay in a wide range of stores, restaurants and other venues.
Apple Pay will also be adding online bank Sbanken to the service, although an exact date has yet to be set. It is expected that many other banks will be added in due course.
The announcement means Norway finally joins its Nordic neighbours Sweden, Denmark and Finland in having access to the mobile payments system.
How Apple Pay works
To use Apple Pay, you'll need an iPhone SE/6 or later, an iPad, or an Apple Watch, and an internet connection. Users will have to register their bank card to the Wallet app that is already pre-installed on relevant devices. Once that's setup, you're good to go.
In stores, you'll hold your device against the payment terminal and use a fingerprint (Touch ID) or a PIN code to confirm. This is very similar to how current contactless technology works, albeit with an extra step.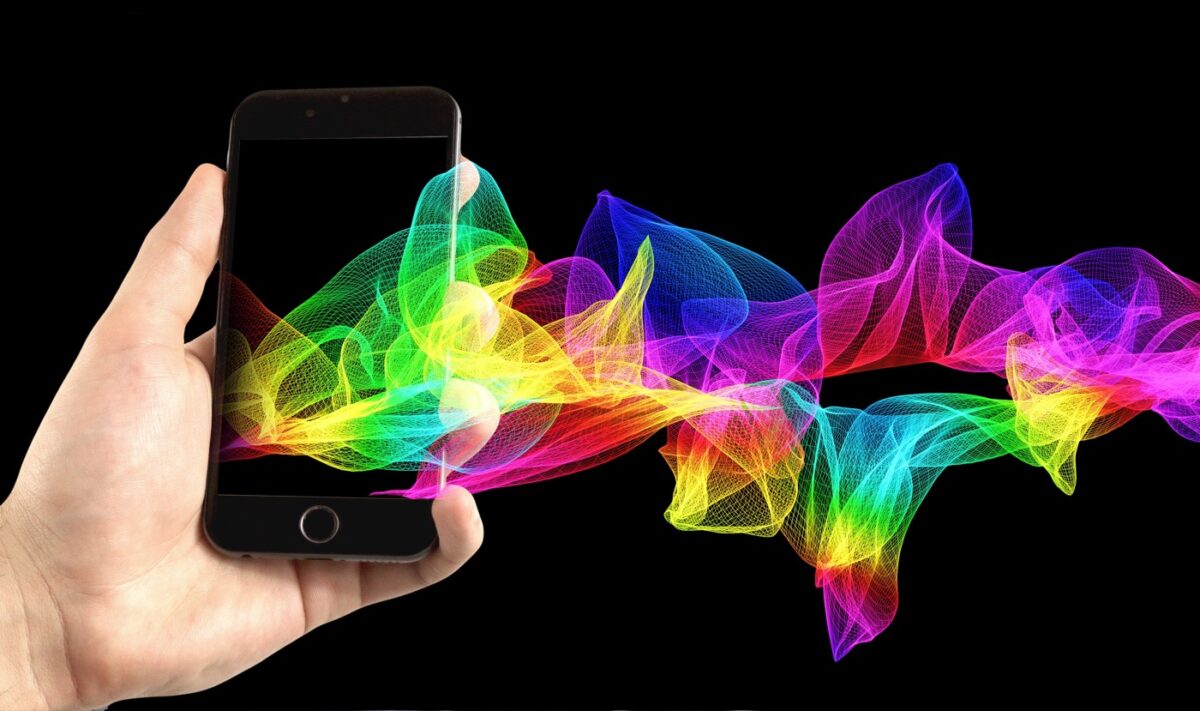 Your actual credit or debit card numbers are not stored on the device, nor on Apple's servers. Instead, a unique Device Account Number is assigned, encrypted and securely stored in the Secure Element on your device. Each transaction is authorized with a one-time unique dynamic security code.
Apple Pay will instantly be available at all contactless, NFC-enabled payment terminals that accept Visa-cards, i.e. where you can already "tap" your bank or credit card to pay.
Will Apple Pay succeed?
Apple Pay's delay in a Norway launch has raised the question of how likely they are to succeed. In the meantime, Vipps has built a substantial user base.
Around the same time Apple Pay launched in Sweden, Denmark and Finland, Vipps welcomed Nordea to the service, while Danske Bank announced MobilePay will no longer be available in Norway.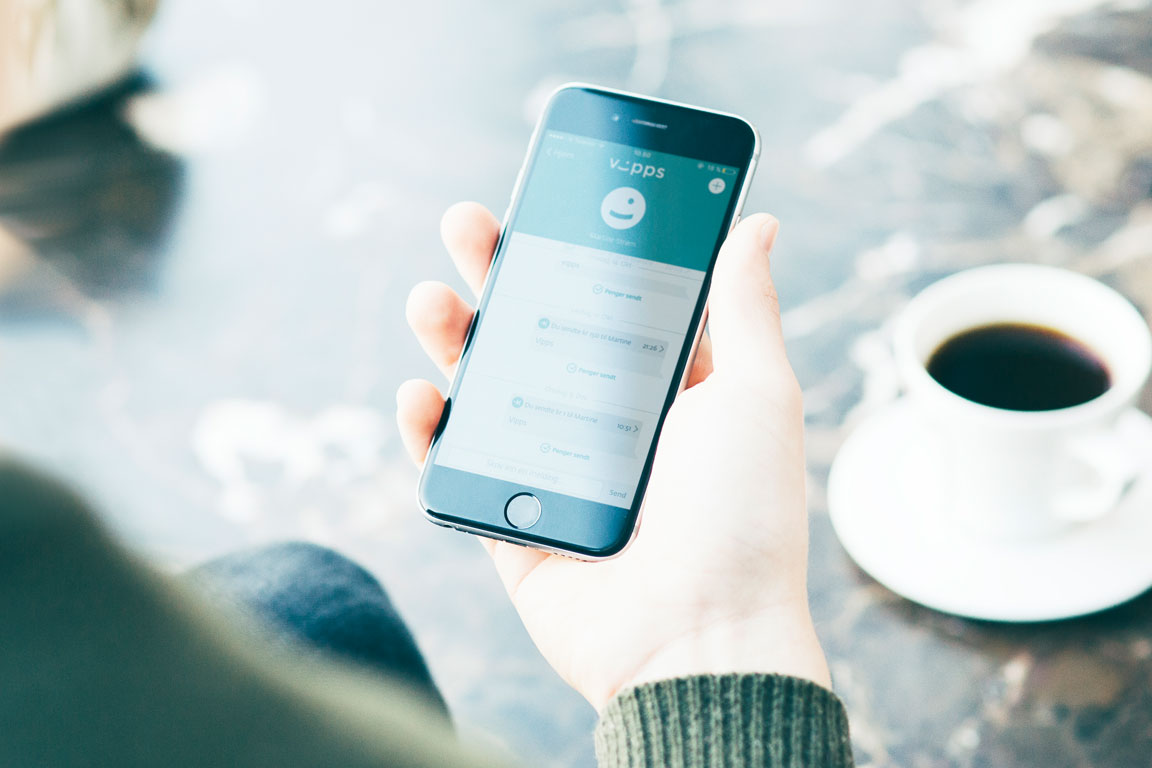 A few months later, it was announced that Vipps, BankAxept and BankID are to merge in an effort to combat increasing global competition in the payments and digital ID space.
While Vipps is well established, it's not widely accepted (yet) as a point-of-sale payment method. Given Apple Pay's ease of use and the wide usage of Apple products in Norway, this could prove decisive.
The race is on!