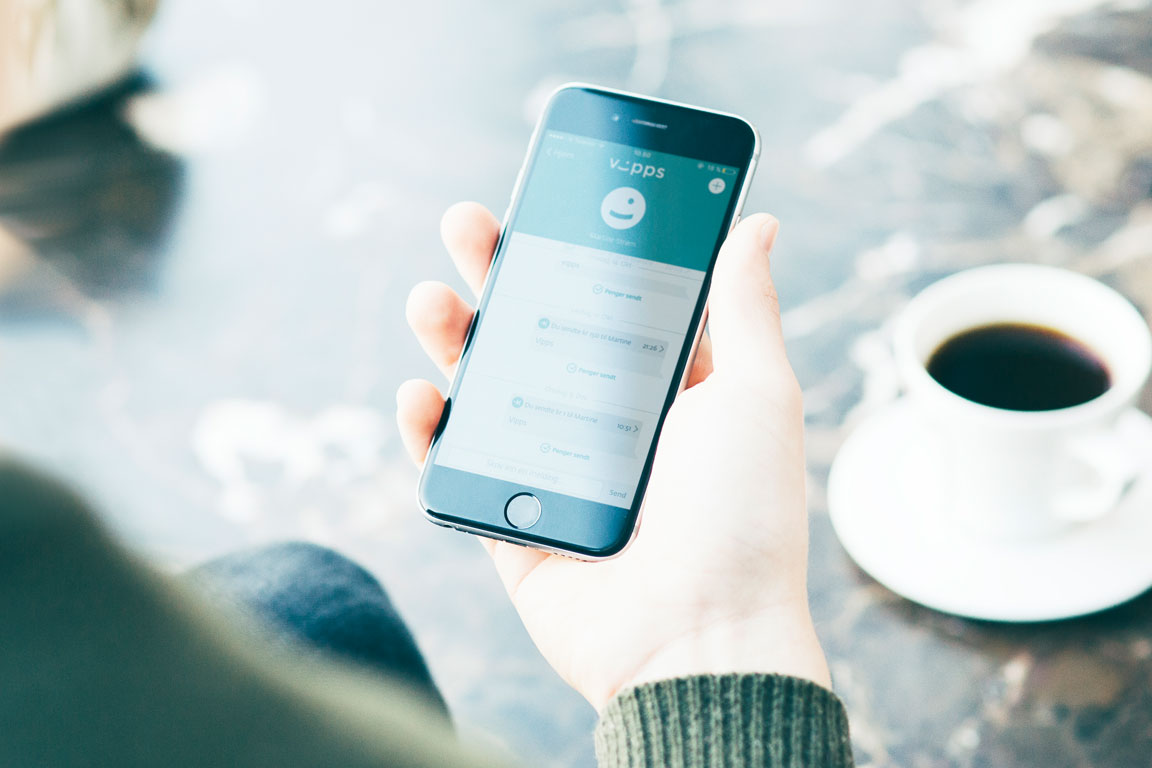 Nordea jump on board the Vipps train, while Danske Bank announces MobilePay will no longer be available in Norway.
The Norwegian branch of Nordea Bank has entered into a cooperation agreement with mobile payments app Vipps for distribution to the bank's customers in Norway.
Although Nordea Norway will distribute Vipps to its customers, it won't have an ownership stake in the new Vipps company.
"We believe that one strong and clear mobile payment provider will provide the best and easiest payment solution for Norwegian consumers. We are therefore pleased to join the Vipps team and strengthen this solution," said Snorre Storset, Managing Director of Nordea Norway, in a statement.
No more MobilePay in Norway
One of the few remaining competitors, MobilePay from Danske Bank, will no longer be available in Norway. The Danish bank made the decision despite their app having enormous market penetration in their native Denmark, where more than three million people actively use the platform to make mobile payments.
However, the service has struggled to gain ground in Norway against fierce competition from Vipps. DNB even admitted they took inspiration from the success of MobilePay in Denmark upon the initial launch of Vipps. It is now expected that DanskeBank will offer Vipps to its customers in Norway.
Ready for the global competition
Originally developed by DNB, Vipps recently received approval from Norwegian authorities to establish itself as a separate company and has moved to own premises in central Oslo. The new organisation will help Vipps to meet the inevitable challenge from global competition such as Apple Pay, Android Pay and Alipay.
"We are very pleased to welcome Nordea into the Vipps community", said Vipps chief Rune Garborg. "Nordea is Norway's second largest bank and has a large network of customers across the country. We are pleased that the Norwegian banking community is now gathering around a common solution in Vipps. This makes us even stronger in meeting the international competition for mobile payments in the future."
Almost half the population of Norway, approximately 2.6 million people, has Vipps installed. Up to 400,000 transactions are made every day. The app allows quick and easy money transfer between family and friends, and to make payment for goods and services with select retailers.
Scandinavia leads the way in mobile payments and is rapidly heading towards a cashless society, powered by fast mobile internet and a tech-savvy population.
—
Image courtesy of DNB