Vipps, BankAxept and BankID are to merge in an effort to combat increasing global competition in the payments and digital ID space.
The banks have signed a letter of intent to bring the three payment and identification systems into one company. Subject to agreement from the Norwegian competition authorities, the new company will be headquartered in Oslo and should be up and running by August 2018.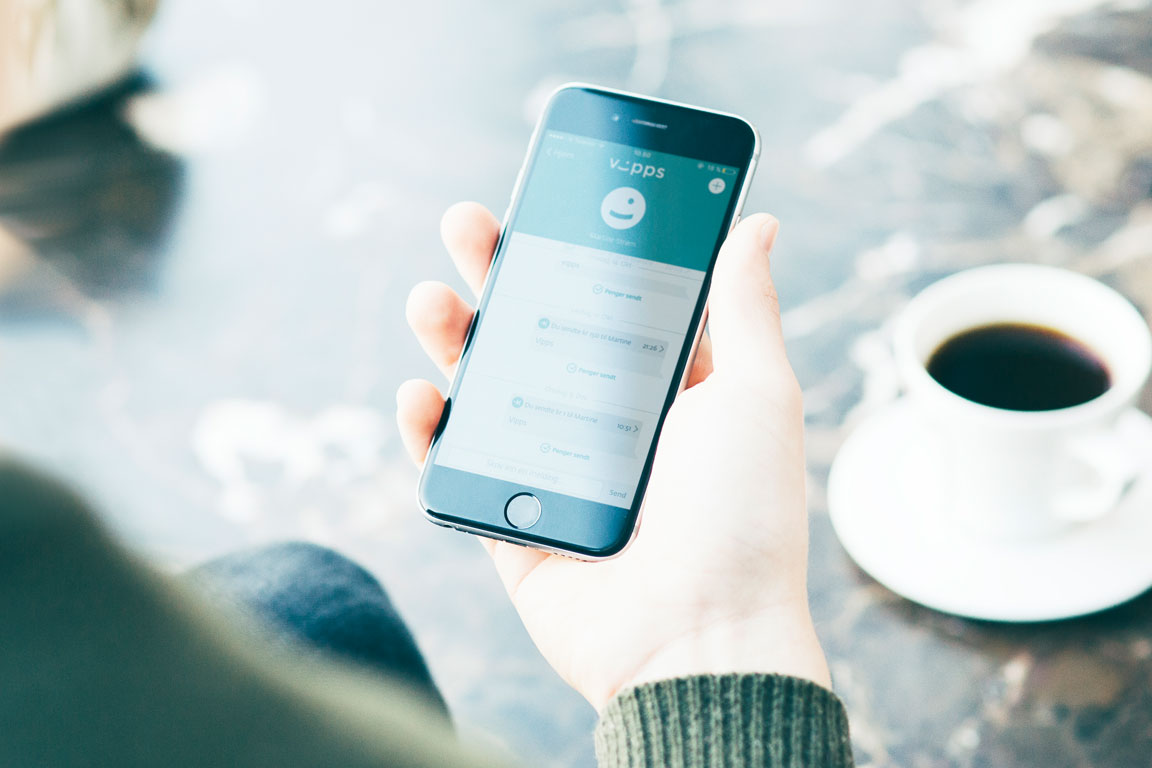 International competition on the up
All three technologies are well-established throughout Norway, so the merger is an attempt to strengthen their collective force against foreign competition. The revised EU Payment Services Directive (PSD2) could expose Nordic banks to increased competition from global technology companies such as Apple and Google.
Apple has already moved into Finland, Denmark and Sweden, so it seems only a matter of time before the company launches ApplePay in Norway.
Successful technologies
Launched by DNB in 2015, Vipps is a hugely successful mobile payments application that more than half the population has on their smartphone. Vipps was spun off into a separate company earlier this year and has already fought off competition from Danske Bank, who are in the process of withdrawing their MobilePay app.
BankAxept is Norway's national payment scheme, which supplies the card payment function used by the majority of debit cards in the country. BankID, is used for electronic identification by every Norwegian bank, digital public services and a growing number of private businesses. Around 70% of Norway's population use BankID, with about half of those using it on their smartphone app.
An interesting development
Frode Lervik, financial services expert at PA Consulting, told Computer Weekly that the merger is an interesting development, with each company bringing different expertise to the table.
"Today, Vipps transactions are largely based on international card transactions, which are costly," said Lervik. "Vipps has already expressed the intention to introduce BankAxept in Vipps, which will contribute to bringing the cost down. Being part of the same company will probably make it easier to align development activities to speed up the introduction of new, interesting offerings.