Improve your language skills and get a taste of true Norwegian society by working as an au pair and living with a local family.
As a live-in nanny, you can improve your Norwegian language skills and learn about Norwegian society with a Norwegian family. In return you will provide services, usually childcare and light housework, for the host family.
Benefits of working as an au pair
Working as an au pair is a great way to sample what it's really like to live in Norway. Although your monetary compensation is very low, your travel to and from Norway, accommodation and food costs are covered by the host family.
A further benefit is that the host family is required to pay for Norwegian language classes for their au pair. The family is required by law to pay you a monthly fee of 5,400kr.
This is on top of the other benefits such as accommodation, food and the language course. However, the fee (known as 'pocket money') and other benefits are classed as taxable income and so you will be required to pay tax on the total amount to Norway.
As au pairs are classed as employees, you are entitled to 25 days paid holiday per year just like any other employee. You can make use of these 25 days, even if you have not spent the entire year with your host family as long as you started working before the end of September.
There is no law on the situation with public holidays so that is something that you should discuss with your host family.
How to find a job
According to Fagforbundet, there are around 3,000 au pairs in Norway at any given time. Most of the au pairs are from the Philippines and are in their 20s.
Finding a job as an au pair is mostly done online. Several agencies in Norway offer recruitment and placement service into families in all parts of Norway. Agencies include Energy Au Pair and Atlantis, while international listings can be found on websites such as aupairworld.com and aupair.com.
Immigration rules for au pairs in Norway
Different immigration rules apply for people coming to Norway to work as an au pair. For citizens of an EU, EFTA or EEA country (all EU members plus Iceland, Liechtenstein, and Switzerland) the process is straightforward.
You must register online with UDI and then appear in person at the local police department or Service Centre for Foreign Workers.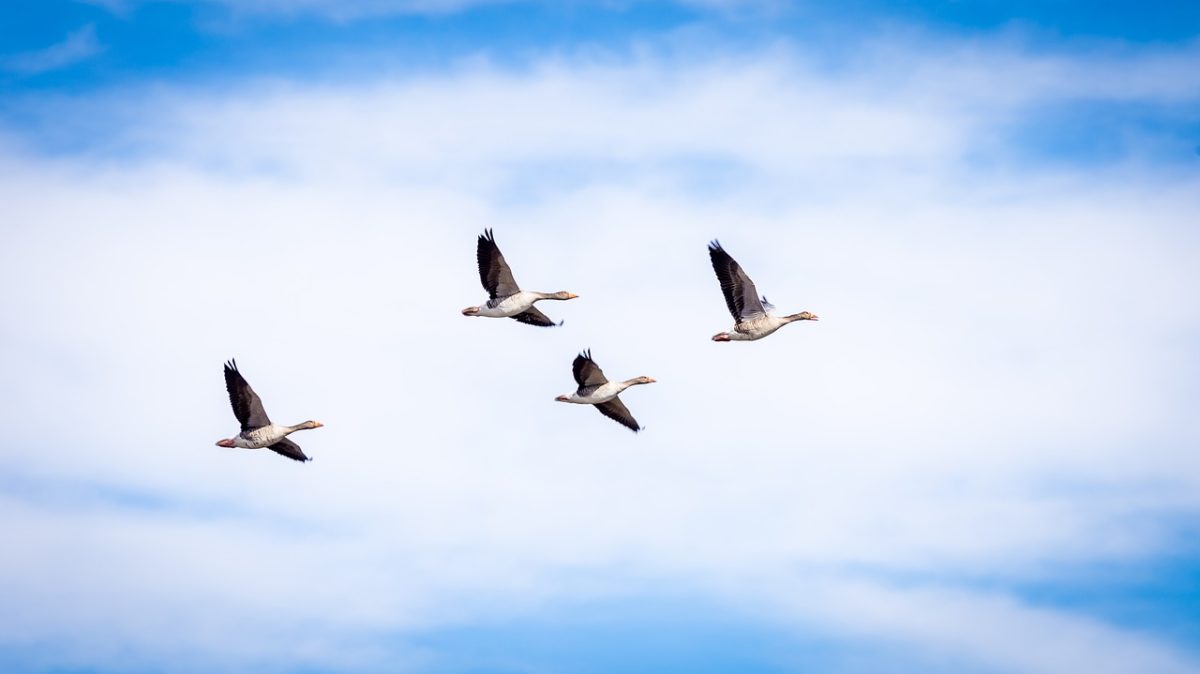 If you are from any other country, you must apply for a residence permit, but again, a specific permit for au pairs exists.
To apply you will need a signed contract from your host family and other documentation depending on your circumstances. The application can be made inside or outside of Norway.
If the latter, au pairs may hand in their application to a Norwegian embassy or consulate in your home country or the country in which you have been a legal resident for the past six months. In some countries, applications may also be handed in at the Swedish or Danish embassy.
In most circumstances, you need to start the application online. Au pairs who successfully register through this process may stay in the country for a maximum of two years.
Next steps
We are not a recruitment agency and cannot provide personal help. For more information on working as an au pair, you should contact the agencies listed above.
We can however offer our book How to Find a Job in Norway, which gives you a lot of information on what it's like to work in Norway as well as how to find employment. Grab your copy here.