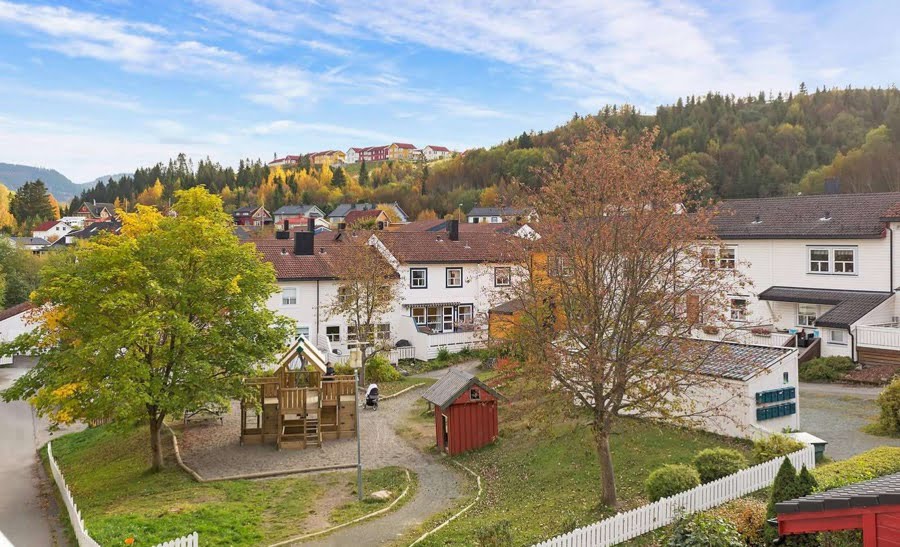 For those following our journey to buying a house, I have some exciting news! But first, following on from the viewing process, I'd like to explain how the bidding process works.
Note: this is not intended to be an exhaustive guide. Use our experience as a starting point for your own research.
Declare your interest
So, if you're at a viewing and feel you might like to bid on the property, the first thing to do is stay for the duration of the viewing, check every room from top to bottom, and ask any and all questions that you might have. This one-hour period of time is the only chance you will get, so make the most of it.
It's also of critical importance to read through the sales brochure while you are there, as this brochure contains the results of the building survey.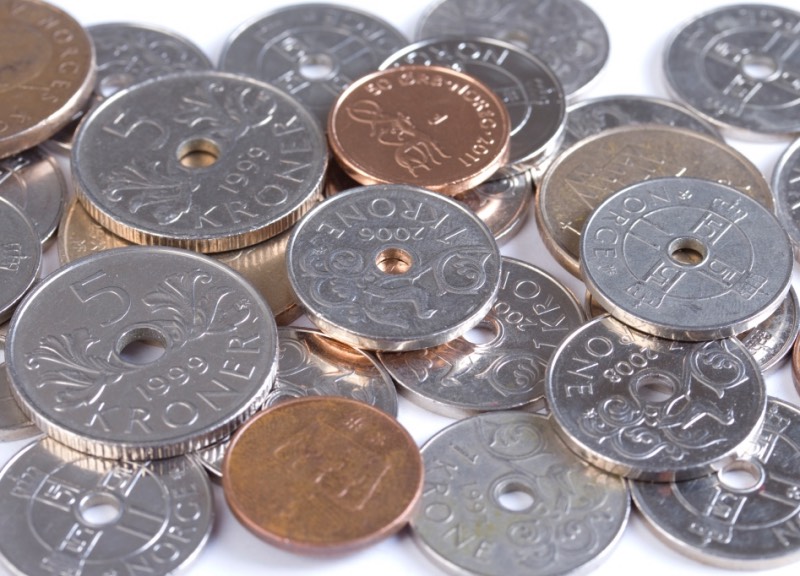 Unlike many countries, the survey is paid for by the seller and completed in advance of the viewing. It lists any recent work done and work that will need to be done, for example any rewiring, pipework issues, and so on.
If you are interested, you leave your name and mobile phone number with the agent and head home.
The bidding
Your first bid needs to be done in writing, using the form inside the sales brochure. Amongst other things, you need to fill in details of your mortgage advisor so the agent can confirm you have been pre-authorised for a loan.
Simply taking a photograph of the completed form together with your photo ID (a bank card is sufficient) is acceptable.
Another quirk of the Norwegian system is that the bidder sets an acceptance deadline on their bid. As I understand it, the deadline for the first bid cannot be earlier than 12:00 noon the day after the viewing, but can be set later by the bidder if they so wish.
When the agent receives the first bid, they contact everyone who expressed an interest with details of the bid and the acceptance deadline.
Interested parties then have until that deadline to submit an improved offer, and so it continues. Yet another quirk is that this whole process takes place by text message, and all bids are binding.
What happens from this point on depends on many things such as how many bidders there are, how keen the sellers are to sell, and so on, but generally if there is at least some interest the sale will be concluded at some point during the afternoon. Yes, it really does happen that quickly!
A real example
We really liked the first property we visited, but had agreed in advance we would not bid.
The visit was all about understanding the system and learning what to look out for, what questions to ask, and so on. We spent about 30 minutes at the property and added our names to the list of interested parties.
The asking price for this property (an 84m² 2-bedroom flat with a large balcony on the top floor of a development in the suburbs of Trondheim) was 2,690,000 with a fellesgjeld (shared debt) of 167,691, felleskostnader (shared monthly costs) of 4,337, and omkostninger (other costs to be covered by the buyer) of 6,235.
As this was a borettslag (a shared ownership model), there would be no propery tax / stamp duty due on the purchase price.
Your bids exclude all shared debts and costs, so this must be factored in to your bid, but by this stage you would have already discussed all these options with your mortgage adviser.
Here is the timeline of what happened next:
25 October
18:00 – Open property viewing starts
19:00 – Open property viewing ends
26 October
11:00 – SMS received. The first bid is 2,500,000 with an acceptance deadline of 12:30
12:00 – SMS received. The second bid is 2,550,000 with an acceptance deadline of 12:45
12:16 – SMS received. The third bid is 2,600,000 with an acceptance deadline of 12:55
12:29 – SMS received. The fourth bid is 2,630,000 with an acceptance deadline of 13:10
12:46 – SMS received. The fifth bid is 2,650,000 with an acceptance deadline of 13:30
13:06 – SMS received. The sixth bid is 2,700,000 with an acceptance deadline of 13:40
13:16 – SMS received. The seventh bid is 2,730,000 with an acceptance deadline of 14:00. This bid is on the condition that the sofa, living room table, and double bed are included.
13:40 – SMS received. The eighth bid is 2,715,000 with an acceptance deadline of 14:30
14:20 – SMS received. The ninth bid is 2,720,000 with an acceptance deadline of 14:40
14:40 – sale concluded
I won't lie, it was pretty gripping stuff following this process. It was also a frightening eye-opener as to how quickly you can spend millions of kroner with a simple text message!
What we did next
So, back to the great news. We have bought a property!
Including the one above and the one we ended up buying, we viewed just three properties in total, although we had spent the best part of a year researching property listings and locations.
Our bidding process was straightforward, yet still stressful. We were the only bidders on the property and ended up in a one-on-one negotiation with the seller, via the agent.
The reason it was so stressful is the time pressure (see above) and the fact that Gerry was controlling the communication with the agent.
So after every text message, he called me to discuss what we would do next. It's fair to say that neither of us got any work done that day.
We ended up getting the property for the asking price, with selected furniture thrown in. I feel it's a great deal considering the vast majority of properties we've looked at have gone for up to 10% above the asking price.
Of course, once the text message chaos is concluded, there's plenty more that needs to be done before you can move in. But that's for next time!