Here's how the education system works in Norway, from pre-school through to university and beyond.
How your children will be educated is a major question for parents when thinking about moving to Norway. It's something that needs some thorough research.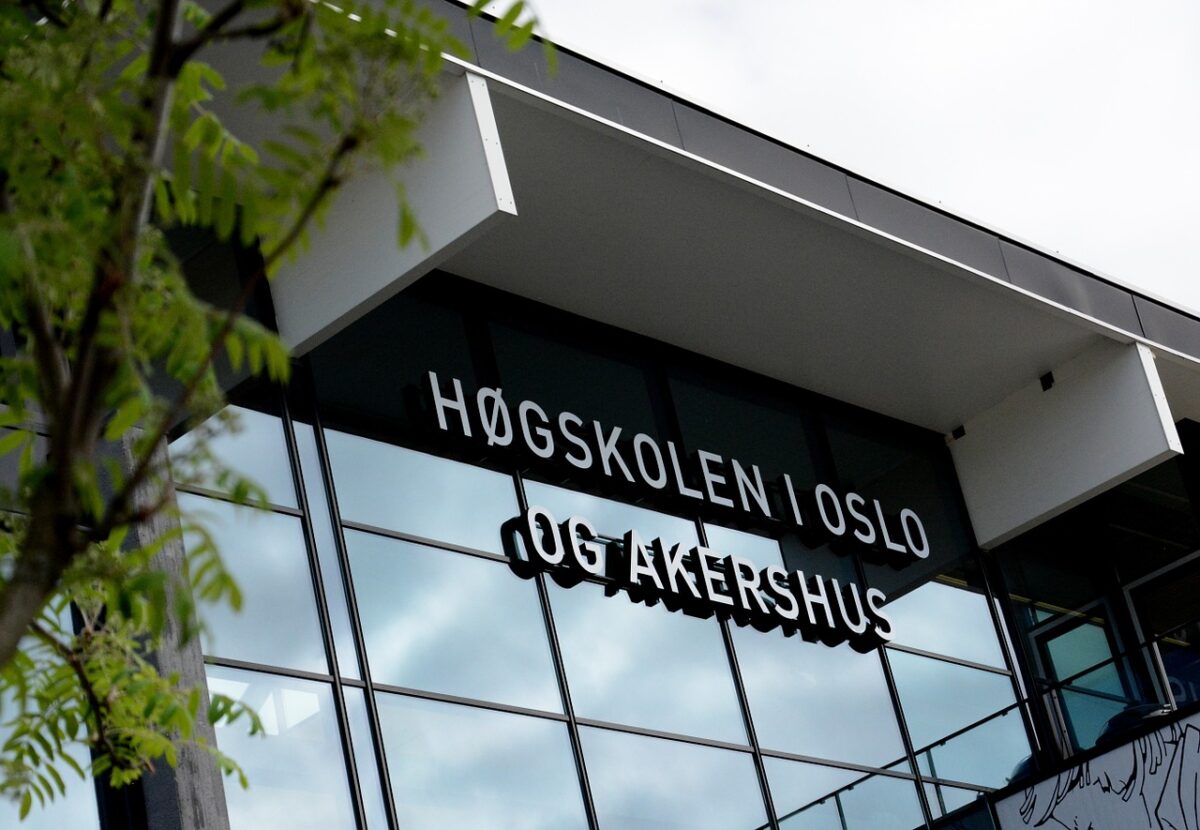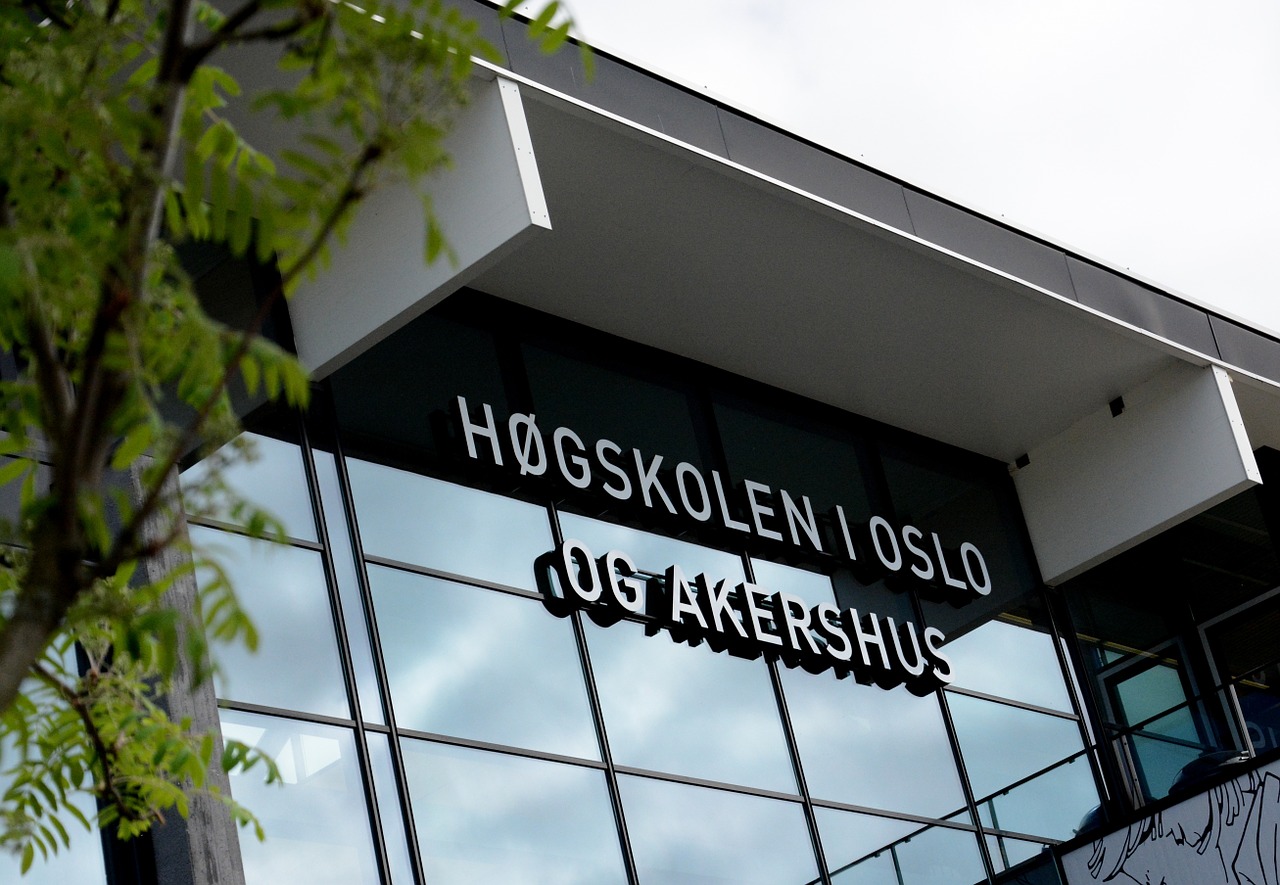 Although there are several international schools throughout Norway, many foreigners choose for their children to enter the regular Norwegian education system. This article gives you an overview of what to expect, and when.
Unless otherwise stated, the source of data on the number of students used throughout this article is courtesy of Statistics Norway.
Pre-school daycare and education
A barnehage is an institution for children below compulsory school age. Although often translated as nursery school or kindergarten, the system is quite different from what you'll find in the UK or USA, as it starts at a much younger age.
Children who reach the age of one by the end of August are entitled to a place in a barnehage from that August.
Children who reach the age of one in September, October or November of that year are entitled to a place from the month they reach the age of one.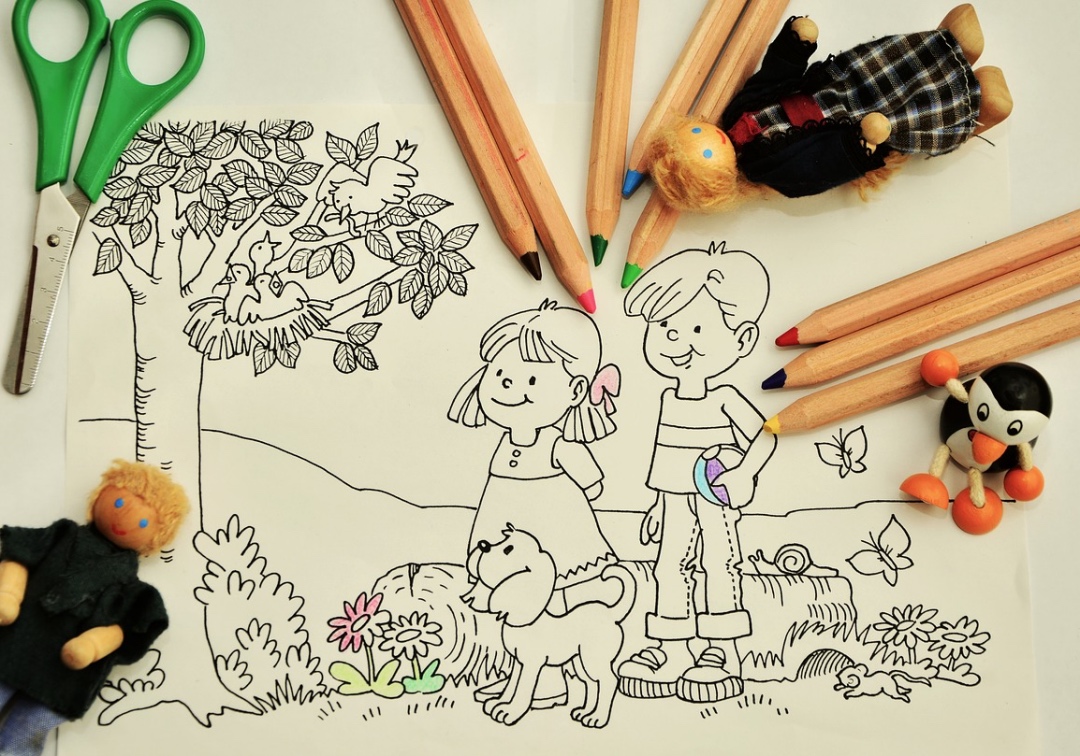 At the age of one, approximately 70% of children attend a barnehage, a figure which rises to 92% at the age of two, and 96% at the age of three.
In 2016, the number of children in the Norwegian barnehage system totalled 282,649. 36% of those were aged 0-2, with the remaining 64% aged 3-6.
The school system
The primary teaching language in Norwegian schools is of course Norwegian. But that doesn't mean your child needs to be a fluent speaker.
Non-Norwegian speaking students are entitled to support in order to get their Norwegian comprehension up to standard as soon as possible. Read more about languages in Norwegian schools.
Primary and lower secondary education covers children aged 6 to 15 or grades 1 to 10. Local authorities are required to offer before and after-school care for pupils in 1st to 4th grade. In 2016, 444,638 pupils were in primary education, with a further 184,637 at the lower secondary level.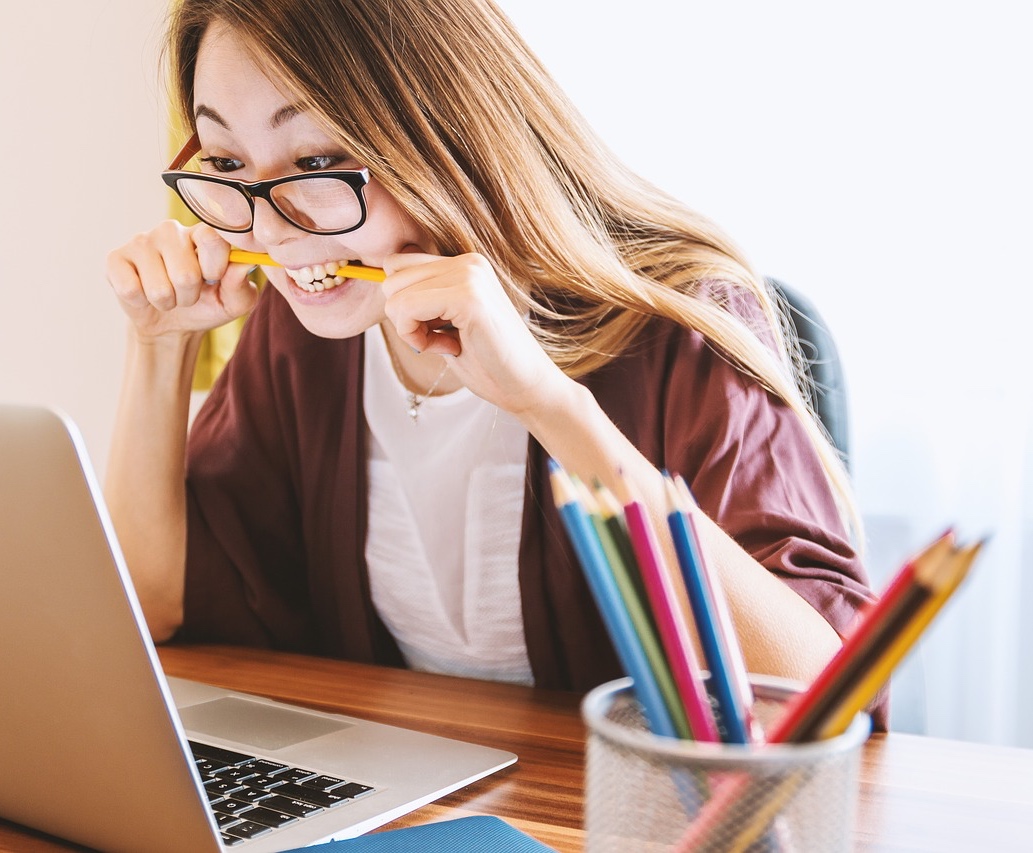 Upper secondary education normally provides three years of general education or four years of vocational training after the compulsory 10-year programme. The norm for apprenticeship training is two years of vocational training in upper secondary education followed by one or two years of practical training in industry.
In 2016, 200,731 pupils were in upper secondary education, with 42,683 in an apprenticeship or vocational training programme. Of pupils taking vocational education, the biggest proportion (28%) were in healthcare, childhood and youth development, followed by (15%) technical and industrial production.
Tertiary vocational programmes are post-secondary, but are not defined as higher education. They run from between six months to a maximum of two years. In 2016, 14,748 students were enrolled in public or private post-secondary vocational education.
Of those, the most popular (45%) fields were natural sciences, vocational and technical subjects. The second most popular field, and the most popular among women, were health, welfare and sport.
Higher education
Higher education is based on general admission, normally completed secondary education. The main structure is a 3+2+3 model; in other words a three-year bachelor's degree, two-year master's degree and a three-year doctoral programme.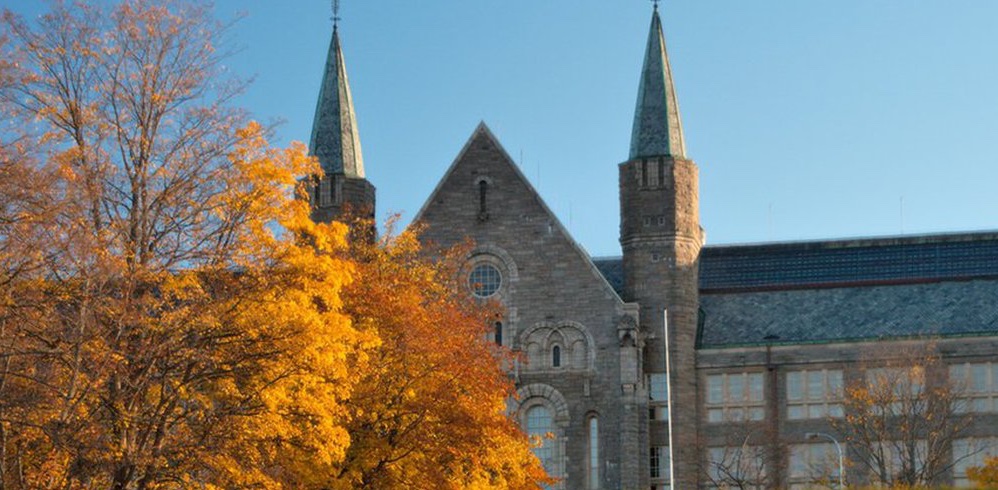 As of 2016, 288,989 Norwegians were in higher education, of which just under half were attending a university. Tuition at public universities in Norway is free, even for international students.
The percentage of people aged 19-24 in higher education has risen substantially, from around 10-12% in 1980 to 28% (men) and 43% (women) in 2016. The most popular fields are currently natural sciences, vocational and technical subjects (19.5%) followed by education (18%).
Some Norwegian students choose to study at universities abroad. Of the 15,762 studying abroad in 2016, the most popular destination was the United Kingdom, followed by Denmark, United States, Poland and Hungary.
If you're wondering what a Norwegian university is like, check out our guide to NTNU.
Adult education
Norway's provision for adult education includes primary, lower secondary and upper secondary, folk high schools, associations and independent distance learning institutions.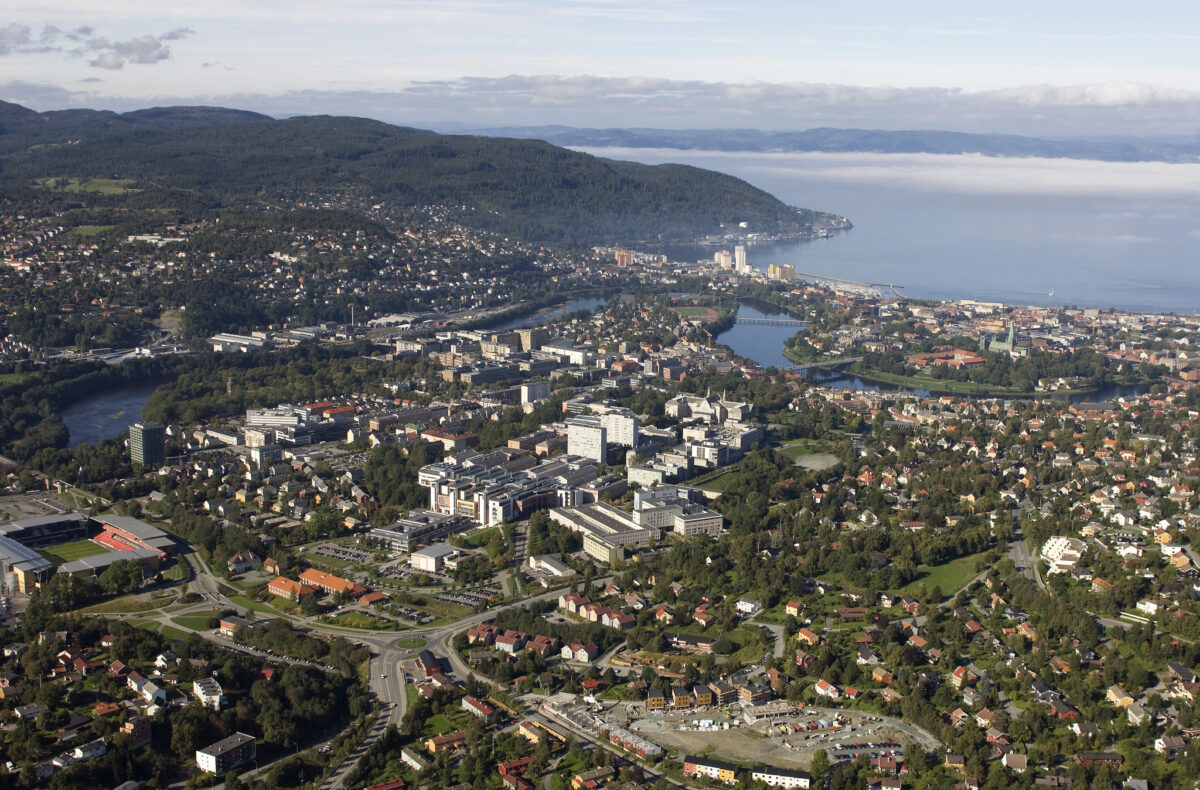 Adults who have not completed sufficient primary and lower secondary learning are entitled to education at these levels. Adults from the age of 25 years who have completed primary and lower secondary (or equivalent) but not upper secondary, have the right to such education upon application.
A study association consists of two or more voluntary organisations that offer a selection of courses, ranging from basic course to work training and studies at university level. Study associations offer courses in most municipalities.
An alternative option
Norway's folk high schools (folkehøgskolene) are general schools that have a clear integrative goal. Folk high schools do not have a curriculum or examinations, and offer both short courses (2-94 days) and long courses that last up to ten months.
They are aimed at young adults who want to focus on a specific area, which is often usually not available within the regular education system. Flexible web-based schools are also available.
Homeschooling education
Although very popular in the United States, home education (hjemmeundervisning) is not common in Norway. Approximately 200 children are homeschooled in Norway each year.
If you choose to homeschool your kids in Norway, you will need to have regular meetings with the local municipality. This is to ensure your children are getting an adequate level of education.