Regular readers will know I wasn't blown away by Bergen on my previous two visits. Okay bad choice of words, I was blown away because it's so bloody wet and windy!
But what I mean is, Bergen didn't left such a good impression on me as the rest of Norway. So, with a few people to meet and a football match to watch, I decided it would be third time lucky for me and Norway's second city.
I arrived on the night train at 7am, which left me an entire morning free to wander and explore. I decided to check out Bergen's past and for the history buffs out there, there's plenty to see.
Bryggen
Instantly recognizable by everyone who's ever seen a picture of Bergen, Bryggen consists of colourful wooden houses and dark alleys from the 1600s.
Now mostly populated by shops and cafes, the houses of Bryggen were initially warehouses of fish and cereals from the town's Hanseatic period.
If you visit Bryggen, be sure to wander up some of the alleyways to see more of the fascinating architecture and open courtyards that lie behind the famous façade.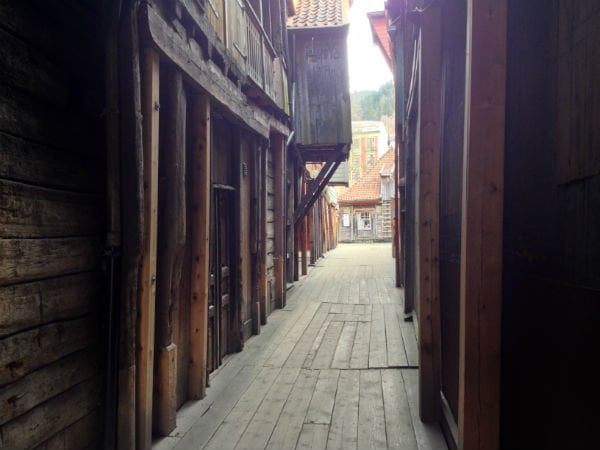 Bergen Fortress
Wrap up warm because by golly it's windy up there! I felt very at peace with the world in the fortress grounds, no doubt helped by the fact it was 9am, so I shared the entire estate with just a couple of dog-walkers.
I followed one of the suggested walks before meandering off in all directions just looking and imagining times gone by.
Later that day I returned to the area to visit the fortress museum, home to a number of exhibitions on Bergen's past and the fortress itself, particularly during the various wars.
The story of the resistance reminded me I am still yet to visit the resistance museum back in Oslo. By the way – this museum is free 🙂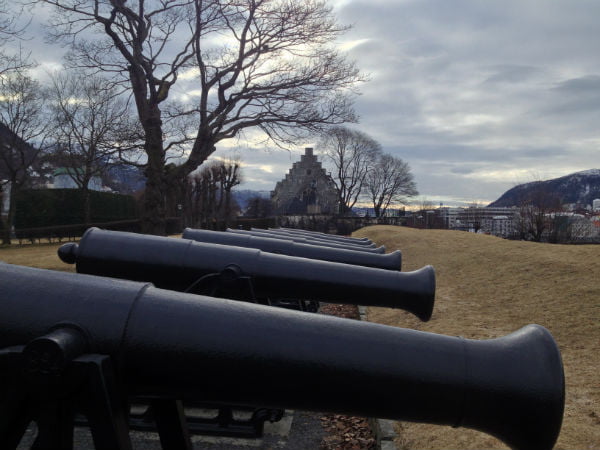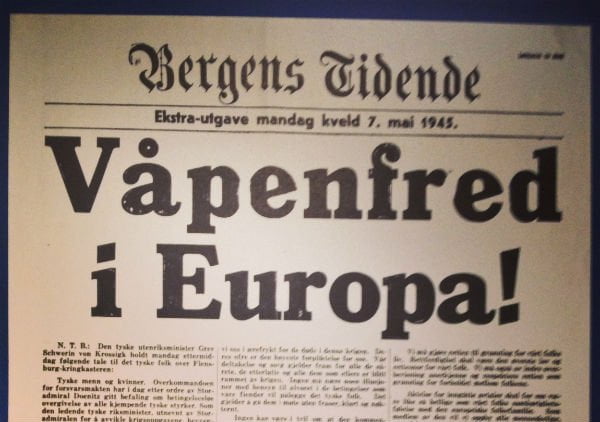 Hanseatic Museum
I had 30 minutes to kill waiting for a friend, so I ducked into this handily placed museum. It turned out to be a great follow-up to the fortress, fortress museum and Bryggen.
The museum is the former Hanseatic headquarters, where German merchants lived and worked. Even if you care little for history, this is a fantastic building to walk around, dripping in memories from every angle.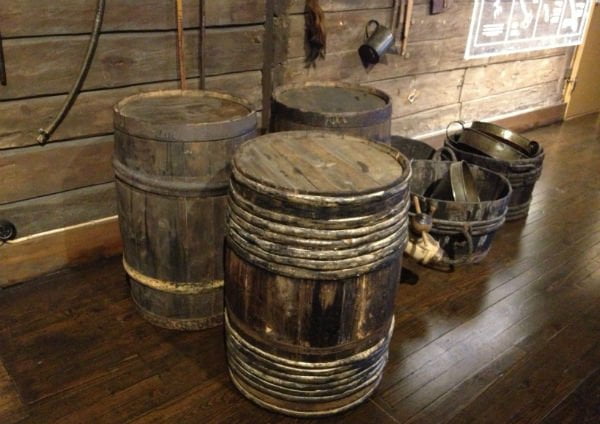 Historic Hotel
Perhaps what spurred me to delve deeper into Bergen's history was my stay at the Grand Terminus hotel. The story of Amundsen's final days on Norwegian soil coupled with the atmospheric ground floor must've got me into the mood!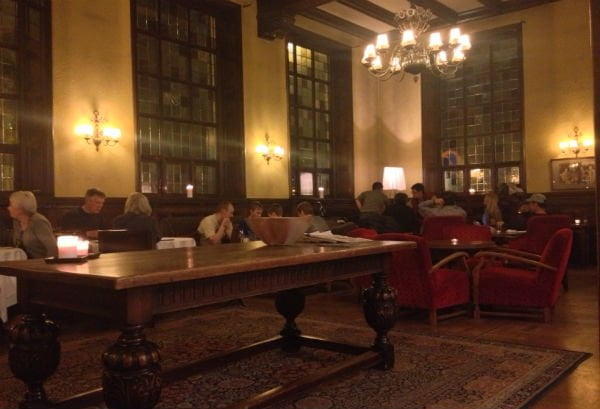 Historical Bergen
I only scratched the surface of the city's history on this visit, but it opened my eyes to what the city has to offer and also a lot of Norwegian history I didn't know.
There's plenty more to see on future visits, such as the intriguing leprosy museum, housed in a former hospital. I'm not sure the tourist board authorised this description though:
"Between 1850 and 1900 Bergen was an international capital of leprosy, with three leprosy hospitals and the largest concentration of patients in Europe."
It's open from May to August if you fancy finding out more!