Three years from now, travellers will be able to check themselves in to the old psychiatric hospital at Harastølen, but as a hotel guest.
Perched 500 metres above Norway's Sognefjord, Harastølen has seen it all. Over its 119-year-history, the imposing building has been a tuberculosis sanatorium, psychiatric hospital, asylum reception centre and the setting for a horror movie.
Since falling into disrepair in the 1990s, the location–also known as Luster sanatorium–has been popular with young people 'ghost hunting'. But now, the historic building is to get a new lease of live as a hotel.
Despite the building's sinister reputation, the team behind the project claim they are not going to play the dark tourism card. Instead, they say it will be a place "for those who want a little time away from everyday life."
A major renovation
Despite its impressive exterior and location, the building's interior has fallen into a dilapidated state since the mid-1990s. It needs a lot of work.
Investors Terje Svindland, Sverre Ophaug and Øystein Høyheim took NRK journalists on a tour of the inside of the building.
"In the first instance, there will be 30-40 rooms, all with a view of the fjord and the mountains," said Svindland. Work is already underway, with a tentative time schedule of three years.
The history of Harastølen
In 1896, Bergen's St. Jørgens Hospital decided to build a hospital for the poor. The 5000-square-metre building was designed by Adolph Fischer.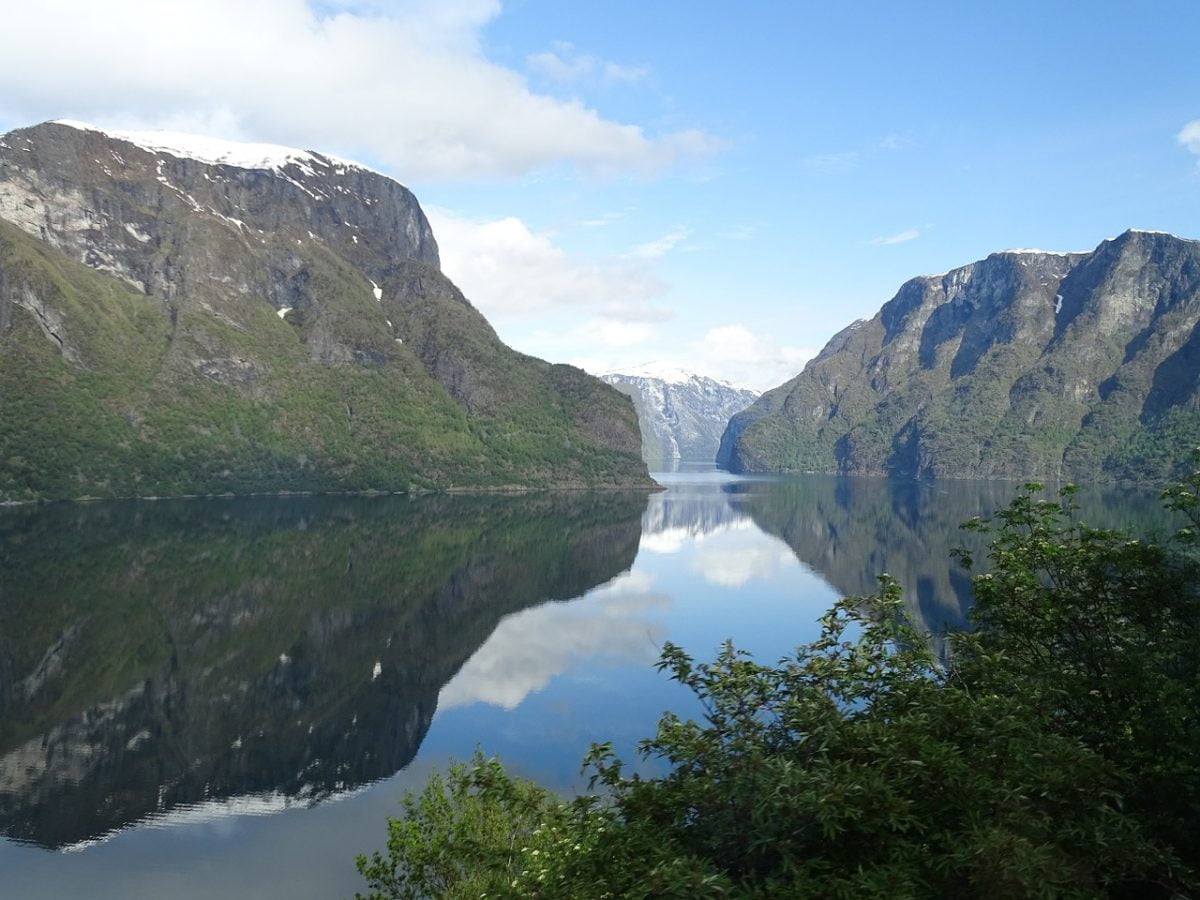 From the steamship quay in Luster, an electric cable car went up to the sanatorium and remained in operation until 30 years ago. A 7km road with thirteen hairpin bends also leads up to Harastølen.
Reasons for the location included the favourable fjord climate and the emerging importance for hydropower for Norway. The Luster sanatorium had one of the very first private water turbines in the country.
The sanatorium had 96 beds when it opened in 1902 and was expanded to 120 beds in 1924 and 150 beds in 1950. Due to its location and the risk of infection, Harastølen became a self-sufficient community.
Shortly after World War II, tuberculosis medicine improved and the basis for Harastølen's operation was gone. From 1958 to 1991, it was used as a psychiatric hospital.
For a couple of years in the early 1990s, the site was repurposed once again, this time as an asylum reception centre for refugees arriving in Norway from the former Yugoslavia.
Since then the site has stood unused, although it was used as the setting for large parts of the Norwegian horror film Villmark 2.