Once you've learned the basics of any language, its the expressions and idioms that add colour.
This is part of a series on how to learn Norwegian.
When I started learning Norwegian I tried to translate every world in order to get the meaning of a sentence. Most of the cases it did work, but others, it does not. Here is my list of some common Norwegian phrases that you will hear while in Norway and which directly translate in a funny way.
Learn Norwegian Now: Norwegian Class 101 / The Mystery of Nils
Takk for sist – "Thank you for the last time"
The first time I heard this expression I thought my memory was failing and that I just had forgotten that I had recently seen this person.
What it really means: "Nice to see you again"
It is used when you meet someone that you see again but it does not matter how long ago you did.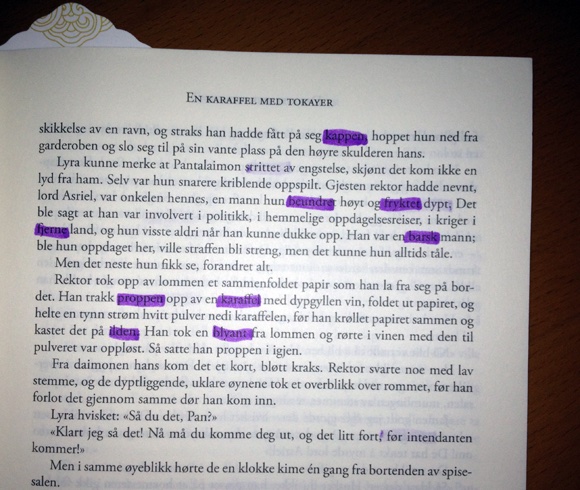 Håper at det smaker – "I hope that it tastes"
This is an expression used when you are served or serving some food. My immediate reaction was to hope the same. After all it is food and it should have a taste, right?
What it really means: "I hope that you enjoy it"
This is a polite, nice way to serve food to guests.
—
Du har fått en telefon – "You've got a telephone"
I thought someone had bought a new phone the first time I heard about it.
What it really means: "You have a phone call"
You just have to stop thinking in how it translates to English and you will get used to this one.
—
Hva er i veien? – "What's in the way?"
This is something you neither hear while driving nor walking, though you could easily think that is what it means.
What it really means: "What's wrong?"
This is their way of asking you if there is some problem or something bothering you. Another expression worth remembering!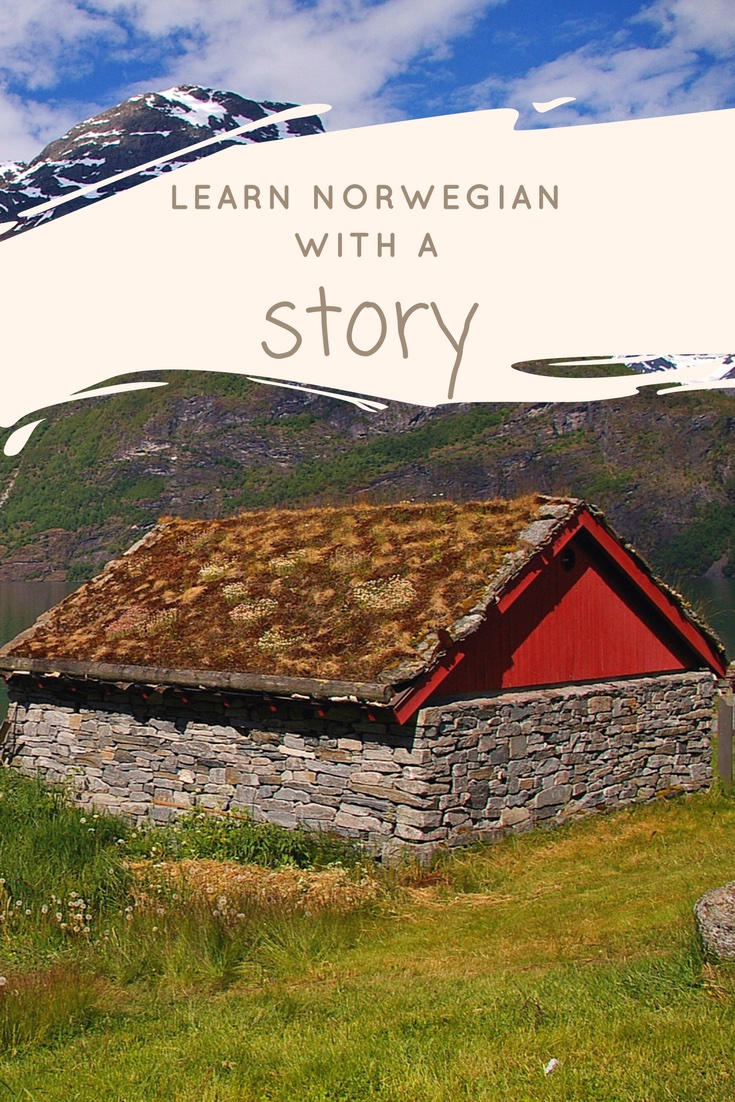 Å være midt i smørøyet – "To be in the middle of the butter's eye"
At first I just didn't know what to think or how to translate this expression. Some expressions make no sense at all, unless you really know the meaning.
What it really means: "To be right in the best possible spot"
So actually, if you hear this expression it is something very positive and not related to food!
—
To sum it up, any time you hear an expression and find it utterly funny or just plain weird, the odds are that it has a very different meaning than you first think.
When in doubt, simply ask for an explanation. Most of the time, the best thing to do is memorise these expressions as you will hear them often in Norwegian conversations.
—
Photo credit: CollegeDegrees360