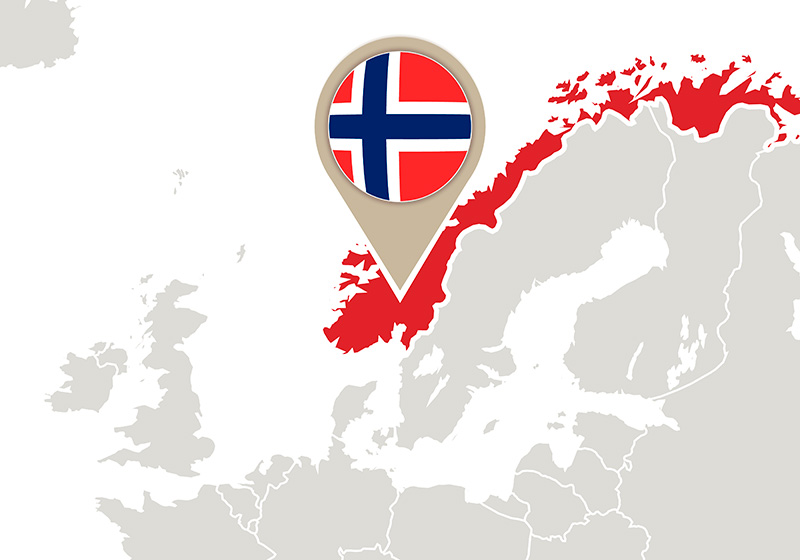 Top geo-entertainment YouTube channel Geography Now has released its video on Norway. Watch it here!
"In the Nordic countries Norway would be the one that everyone either tries to call their best friend or date. She smiles at the ground, pulls her hair behind her ear, and looks up with those sky blue dough eyes that sparkle and says, Welcome to Norway!"
Famous YouTubers aren't just limited to video gamers or emo teenagers talking about their lives. Los Angeles based Paul aka Barby has built a subscriber base of more than 1.5 million people all around the world by making videos all about the world.
After years of waiting, Norway-based fans of the channel can finally enjoy his take on Norway!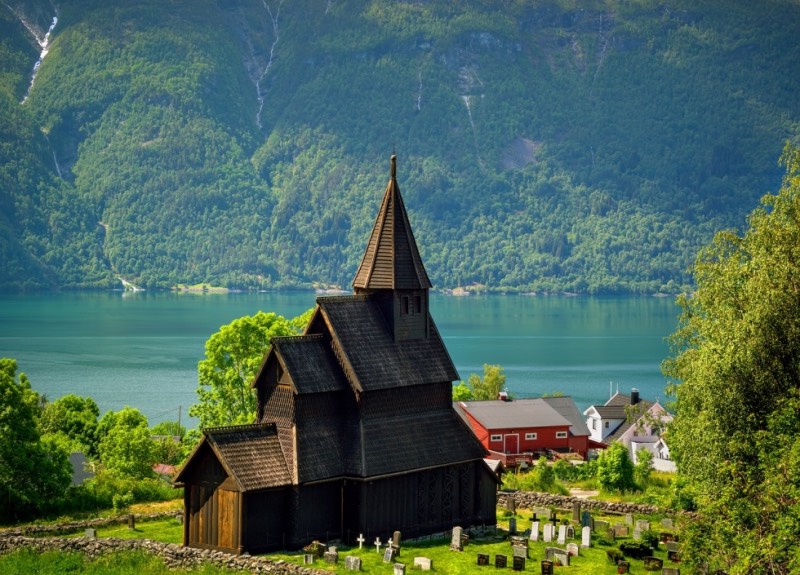 Country by country
The channel describes itself as "the first and only Youtube Channel that actively attempts to cover profiles on every single country of the world. We are going to do them alphabetically so be patient if you are waiting for one that's down the road."
Fans of the channel have certainly been waiting patiently for the series to reach 'N'. And after Namibia, Nauru, Nepal, Netherlands, New Zealand, Nicaragua, Niger, and Nigeria were released over the past couple of months, we've finally reached… Norway!
Watch the show here
The episode on Norway is available now on YouTube. You can also watch it below. Enjoy!
Fjords, fjords, fjords
The video starts off with physical geography. "Much of the country is divided into regions of choppy fjord stuff to the west and the connected hilly and valley stuff to the south and south-east."
"When you look at it on a map you'll see that it's fascinating how well they've developed the civil infrastructure from a rugged half-frozen peninsular."
Barby even deals with the merger of many of Norway's counties, including the already implemented Trøndelag merger and the upcoming Viken county, among others. And of course, a healthy dose of Scandinavian history.
Vikings and languages
"Although some would argue that vikings started in Denmark, it really kicked off in Norway. Norwegian vikings did all the exploring and colonising and raiding and killing. And no, they did not wear helmets with horns."
Barbs also does his best to explain the complicated language situation in Norway, including the difference between Bokmål and Nynorsk along with a mention of the Sami language.
Aaaaaand, black metal. Enjoy!