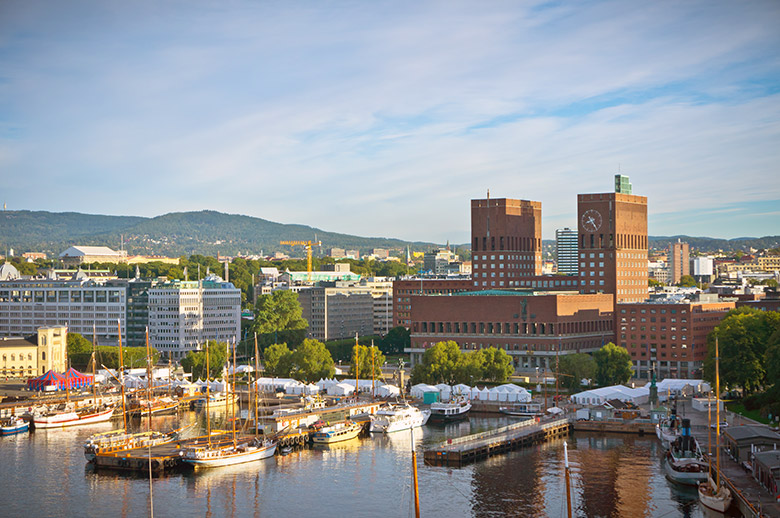 The Norwegian capital has begun its year-long tenure as the European Green Capital.
In 2019 and beyond, Oslo will act as an ambassador for sustainable urban development, sharing and promoting best practices that have been tried and tested in the Norwegian city to inspire others to make meaningful environmental changes.
The greatest challenge of our time
"We are very proud to officially become the 2019 European Green Capital. Combating and adapting to climate change is the greatest challenge of our time and it can't be left to someone else, at another time, in another place", says Governing Mayor of Oslo, Raymond Johansen.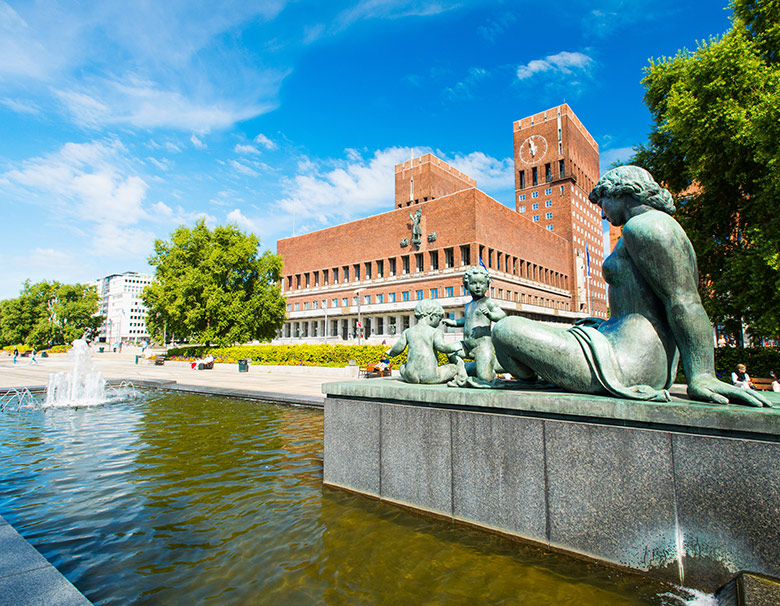 "In 2019, we want to invite the world to Oslo – to share and to learn together. We aim to use our European Green Capital year to spread knowledge, inspire and mobilise our citizens and businesses to make more environmentally friendly choices", he adds.
Why Oslo and why now?
A number of reasons were behind the decision to award Oslo the accolade for 2019. Some obvious, others less so.
One of the biggest reasons was the city's focus on sustainable transportation. Oslo has become the world's electric vehicle capital with 60% of all new vehicles sold in the city being electric in the first half of 2018.
Furthermore, 56% of all public transport journeys are powered by renewably energy on zero-emissions trams, train and metro, and public transport journeys have increased by 50% since 2007.
Read more: Public transport in Oslo
"In a country known for its wealth of energy resources, Oslo is making great strides in transitioning to a society free of fossil fuel emissions", explains Karmenu Vella, European Commissioner for Environment, Maritime Affairs and Fisheries. "Its success in increasing public transport and prioritising people over cars is truly inspiring."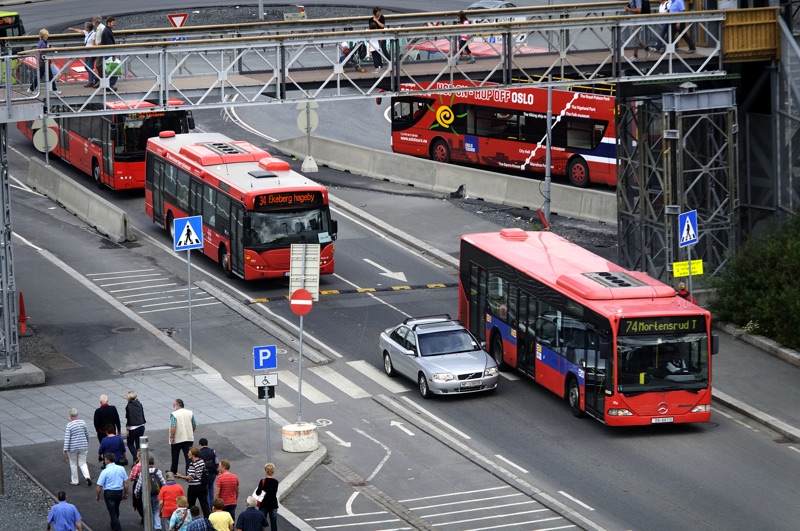 Other factors included:
Biogas produced from bio-waste and city sewage is used to fuel the city's fleet of buses and waste trucks
Citizen participation in the planning process
A 'Business for Climate Network' that fosters cooperation between the city and its business community, citizens and NGOs
The restoration of Oslo's rivers and waterways to make them accessible to the public, facilitating the development and restoration of habitats and helping to efficiently manage storm water
Events during the year
Grassroots organisations, the business community and academic institutions are joining forces with the aim of engaging the entire city during the year.
Read more: What's on in Oslo
More than 160 partners are involved in more than 350 events so far, from big industry conferences to small neighbourhood events for local residents.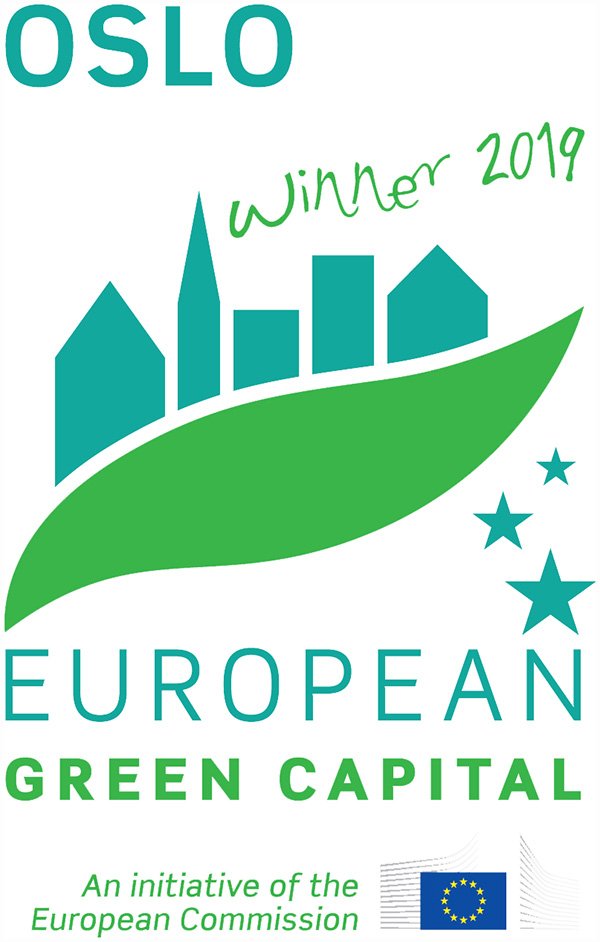 Some of the events include:
Urban Future Global Conference: The world's biggest conference on sustainable urban development
Nordic Electric Vehicle Summit: Electrification of the transport sector on land, sea and air
Oslo Innovation Week: Northern Europe's premier innovation conference will have a green innovation theme this year
World Green Infrastructure Congress: Smart infrastructure and nature-based solutions
IFLA World Congress: The 56th World Congress for landscape architecture will be held in Oslo with a focus on compact and healthy cities