The Norwegian Petroleum Directorate has said that more than half of the oil and gas on the Norwegian shelf has not yet been extracted.
The question of whether–or more accurately, when–Norway should stop drilling for oil is one of the big topics in this year's election campaign.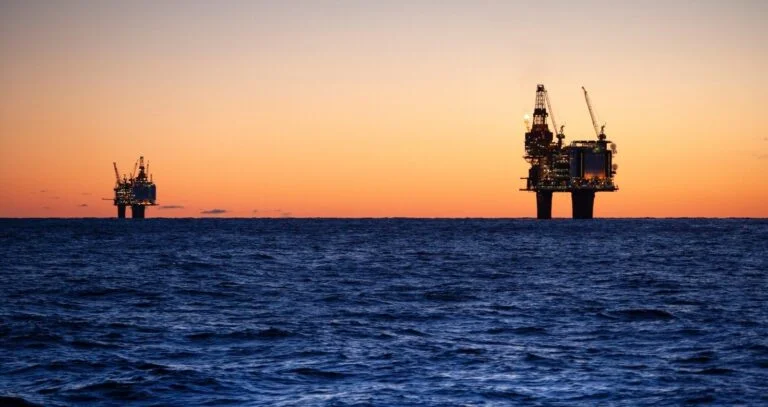 Now the Norwegian Petroleum Directorate has entered the discussion by claiming that more than half of Norway's oil reserves has not yet been exploited. But the Norwegian government says extracting everything is not the ultimate goal.
IEA: We must stop
The discussion is set against the background of the International Energy Agency (IEA) saying the world must stop looking for oil if we are to successfully deal with climate change.
Yet the same organisation projects that demand for oil and gas will continue to increase for at least ten more years.
Okea's Trond Omdal told NRK that Norway's oil age should continue for another 50 years: "The world still needs oil and gas," he said.
The government view
For another few weeks at least, Høyre's Tina Bru is Norway's minister of petroleum and energy.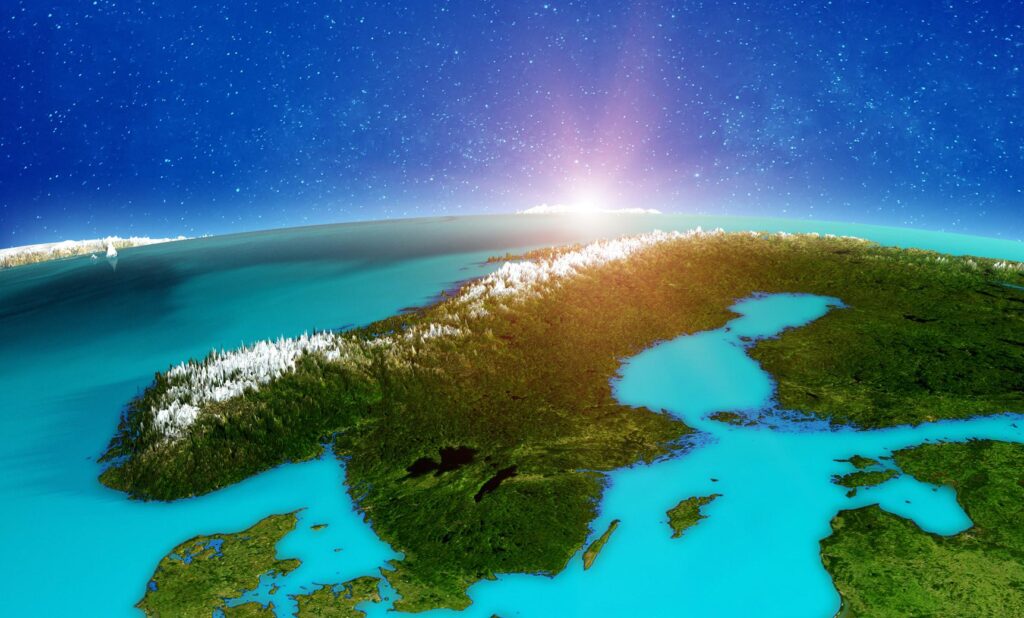 She says that while it's important for the Norwegian Petroleum Directorate to make estimates of the remaining oil and gas reserves, that does not equate to a government goal.
"We do not have an independent goal that we will extract everything on the Norwegian shelf," she told NRK.
"What will determine whether we pick up more from the Norwegian continental shelf will be that there are profitable resources that the companies can prove and which they are able to expand at a price that will stand up in the market," she explained.
Bru responded to the question of CO2 emissions from the end-user of the oil and gas by pointing out the possibilities for carbon capture, which is actively taking place in Norway.
A post-election change for Norway?
Most polls suggest that Labour Party leader Jonas Gahr Støre is most likely to become the next prime minister.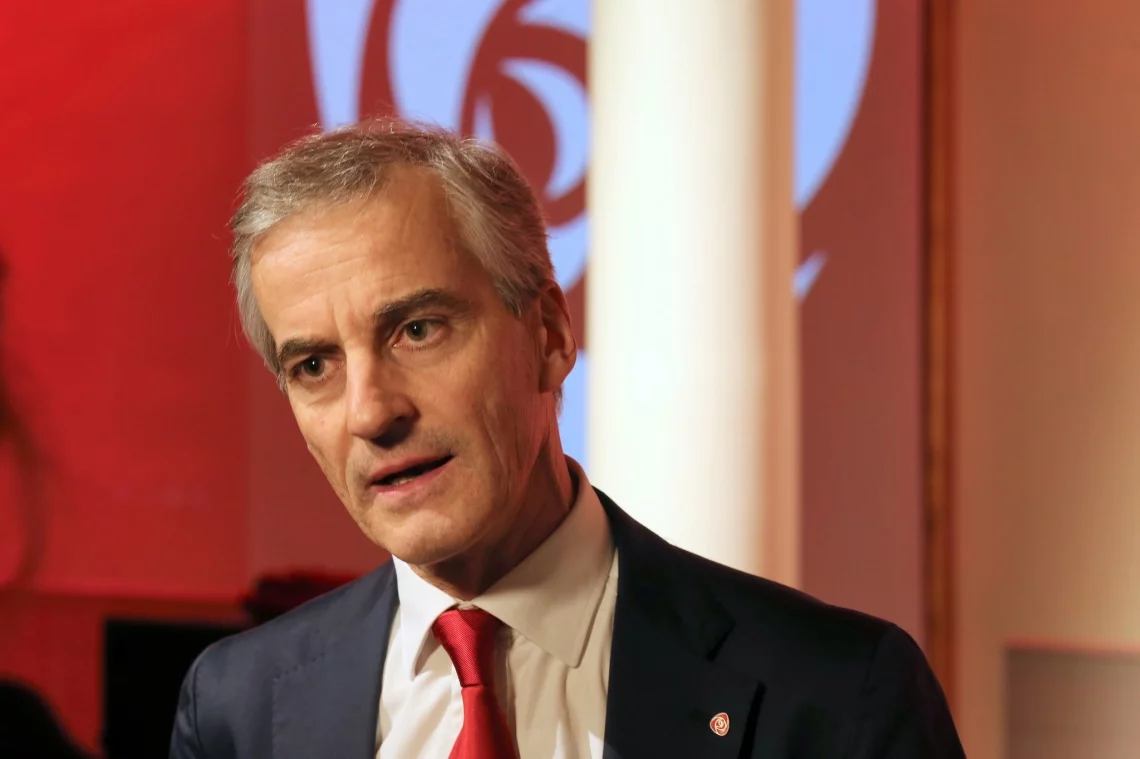 He has said several times that he has no plans to stop oil exploitation, but that we are "towards the end date."
Our attitude is that we should develop, not wind up that industry, because we will create new jobs on its shoulders. An artificial break with an end date removes professionals, investments and the opportunities to develop the technologies we need," said Støre.
Støre refers to jobs in emerging fields like offshore wind power and carbon capture and storage technologies.