A look ahead at the Norwegian parliamentary election for 2021. Here's how it works–and what to watch out for.
On 13 September, Norway goes to polls to elect its 169 parliamentary representatives. When the dust settles, it seems likely we're going to get a new prime minister.
That's because although Erna Solberg remains surprisingly popular after 8 years in the top job, her coalition partners have all lost substantial support. All the polls indicate that centre-left parties should win enough support in order to form a coalition. The big question is—which ones?
Whether you're living in Norway or just curious about elections, here's what you need to know about Norway's 2021 national election. Before we start, I should point out that this article focuses on the mechanics of the election, and not the issues that are going to be discussed. That is far too complex for one article!
How national elections work in Norway
The parliament (stortinget) has 169 members, each elected for a four-year term at the national election. There is no provision to dissolve the parliament and hold a snap election. Only Norwegian citizens can vote in a general election.
Norway uses multi-seat constituencies, the winners of which are decided by a form of proportional representation known as a modified Sainte-Laguë method. The principle is that parties should be awarded seats based on the proportion of votes received. However there is one major exception known as the 4% threshold.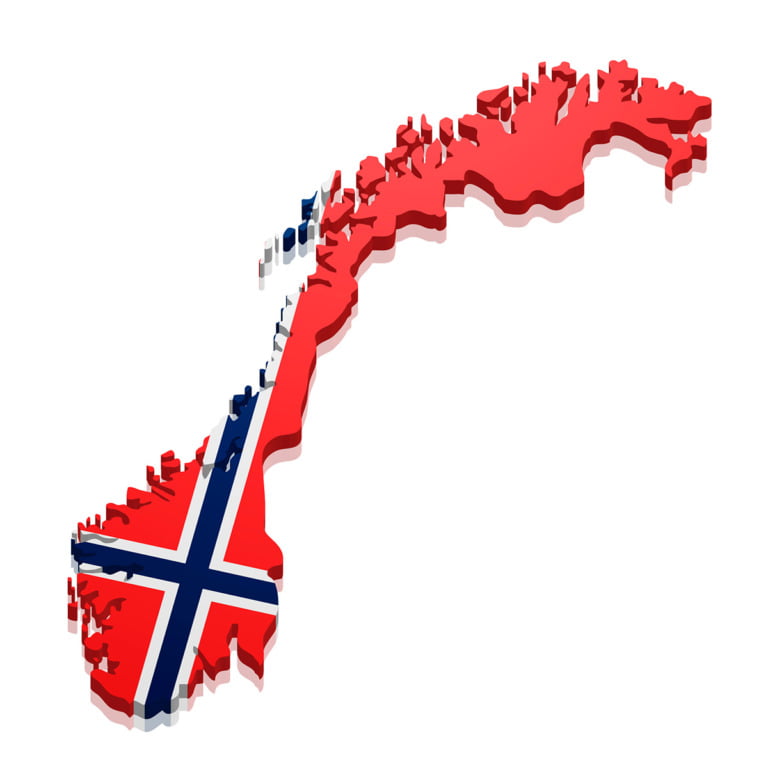 Known in Norwegian as sperregrensen, levelling seats or the 4% threshold is designed to reward parties that receive significant support nationwide, but not enough in any single constituency to win many seats. If a party gets at least 4% of the national vote, they will be awarded levelling seats. The number depends on how many parties make it over the threshold.
Read more: Political Parties in Norway
Obtaining 4% of the popular vote is the number one goal for all smaller parties. To understand why, look at the 2017 results. The Green Party received 94,788 votes, which was 3.24% of all votes, and received one seat. However, the Christian Democrats who only received 122,797 votes, just 4.2% of all votes, received 8 seats.
There is also an overrepresentation of rural constituencies in parliament. This prevents MPs from urban-dominated areas always being able to outvote members from rural areas.
What happened last time?
Since 2013, Erna Solberg has been prime minister of Norway. But in the last election in 2017, her party Høyre (Conservatives) were not the biggest party. They were however able to put together a coalition of centre-right parties to form a minority government, with the promise of support from others.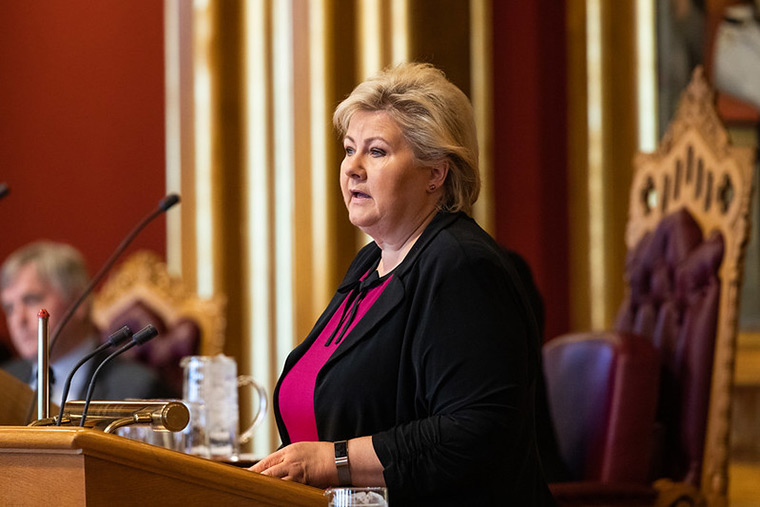 What's likely to happen this time?
Of course, recent elections around the world have shown that anything can happen–and that polls can be wrong. So it would be wrong to predict too many things ahead of Norway's election.
But one thing all polls and pundits agree on–Norway is likely to have a new prime minister after the election. As I mentioned earlier, while support for the Conservatives remains relatively high, support for their coalition partners has dropped significantly.
Electoral maths make it extremely unlikely that a centre-right coalition would be able to command a majority in parliament, regardless of how well the Conservatives do.
The latest poll from NRK shows this graphically. While it's not as simple as adding up the parties to 50% because of the levelling seats, the poll still shows how challenging it will be for a centre-right coalition to remain in power.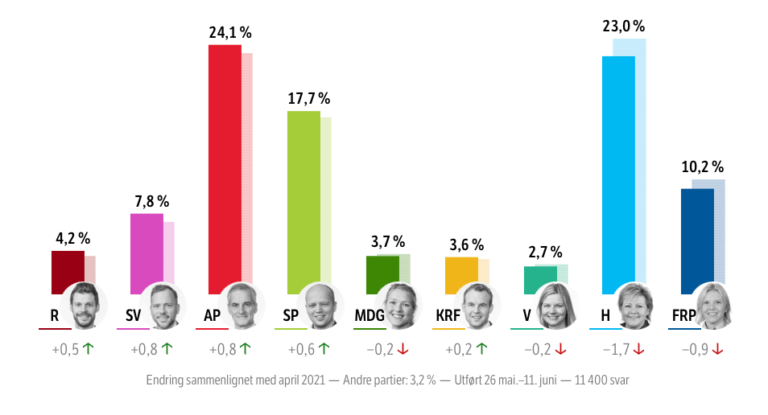 The only realistic way for Solberg to stay in power is for both KrF and Venstre to make it over the 4% threshold, Red and Greens to do worse than expected and fail to get to the 4% threshold. Even under these circumstances, Solberg would still have to hope for a surge in support for FrP.
Of course, anything can happen in the weeks to come…
Things to watch out for
Despite my reluctance to make predictions, I can point to several interesting things to watch out for on Election Day.
New prime minister. If there is to be a new prime minister, it seems likely to be Arbeiderpartiet (Labour) leader Jonas Gahr Støre. While support for Labour has dropped over the years, they seem likely to be the party with the most MPs after this election.
However, that doesn't automatically mean Støre will become prime minister. Senterpartiet (Centre party) performed very well in the last local elections. Another strong performance this time could put their leader Trygve Slagsvold Vedum in a very strong negotiating position.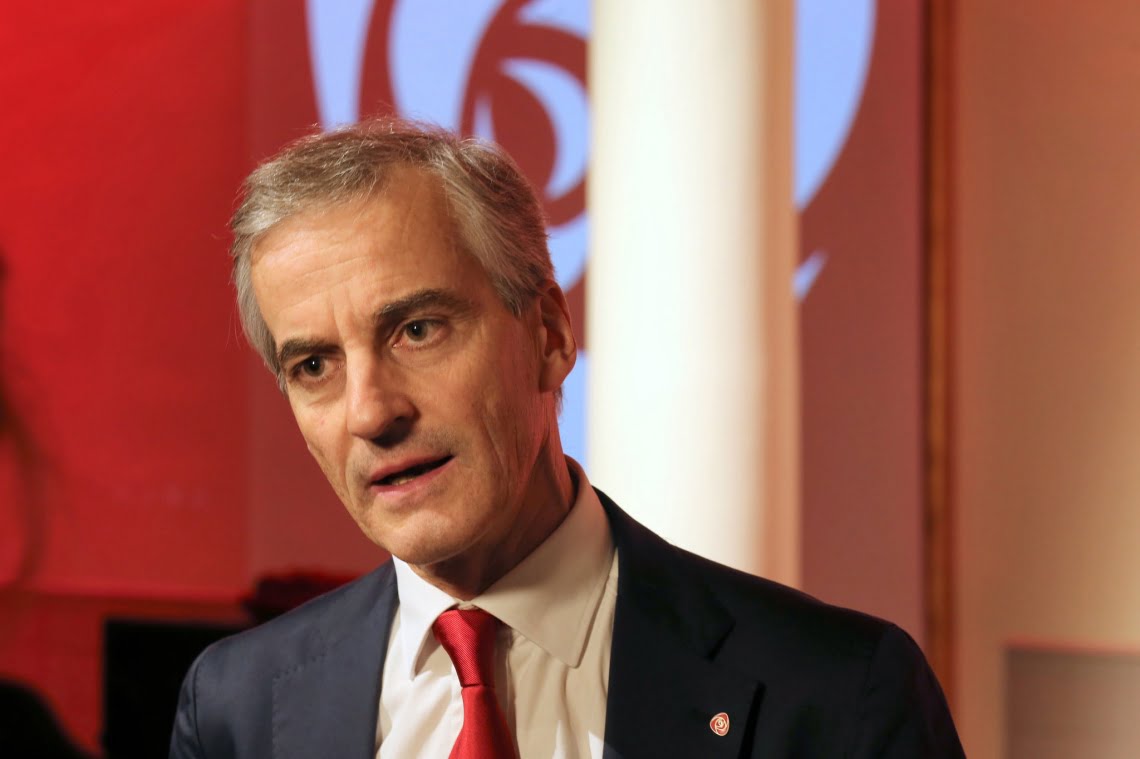 The make up of the coalition. One thing is for sure, Norway's next government will be a coalition of two or more parties. No single party is going to win more than 50% of the vote.
A centre-left coalition could potentially be made up of Labour together with the Centre party and/or SV (Socialist Left). Smaller parties MDG (Greens) or Rødt (Red) could also have a role to play.
What's interesting here is that not all the parties get along. For example, the Centre party's Trygve Slagsvold Vedum has already said his party will not share power with the Greens. Meanwhile, Labour have indicated they will not enter a coalition with Red or the Greens. This means a Labour, Centre party, SV coalition seems the most likely result, but is by no means guaranteed.
Which parties make it over the threshold. Both the Greens and Red are polling well, leading many to believe they could make it over the threshold and therefore win more seats than they've ever held before.
On the centre-right side of things, previous government supporters Venstre (Liberals) and KrF (Christian Democrats) may both miss out on the threshold. If they do, many more seats could end up in the hands of the smaller parties on the centre-left side, making the coalition maths very interesting indeed.
In short: watch this space!