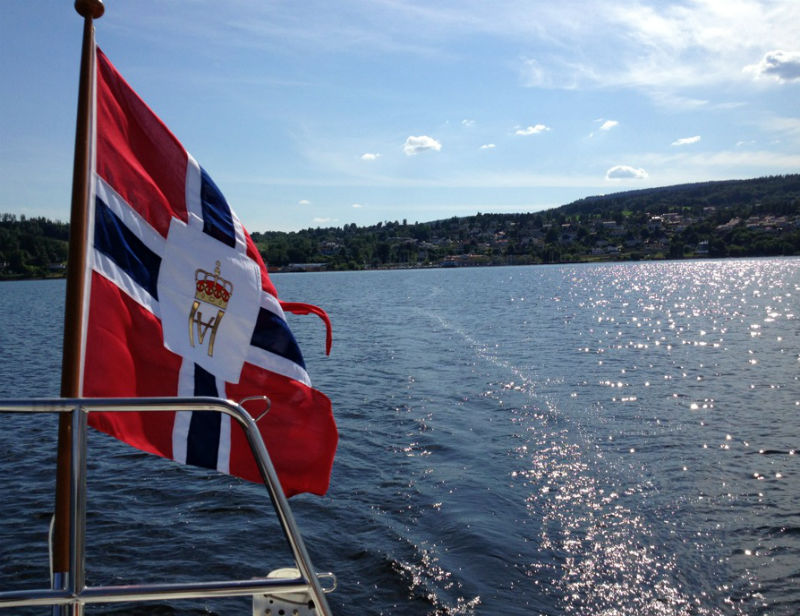 As a prominent blogger in Norway I receive a lot of questions by email. Generally these are from people keen to move to Norway, many from countries with severe economic problems such as Greece and Spain. But many are just intrigued at how Norway consistently tops the "highest standard of living" polls year after year.
One such email came from Carol, a British lady who like me two years ago, was growing frustrated with life in the UK. She asked:
Norway is listed as having the highest standard of living in the world. Would you say that has been your experience? What does this mean to ordinary people living in the country? For instance, is the income level of the lowest paid much closer to the income level of the highest paid than in the UK?
Can everyone afford decent housing, recreation, good health care, good education, a holiday every year? I am growing increasingly frustrated with the inequalities of life in the UK and wonder if the Norwegians really have got it right?
What a great question! Well actually it's five questions, but I'm treating it as one!
First things first, yes, I can understand why Norway sits atop the standard of living charts. Unemployment is low. One primary reason for this is the massive public sector. Not only is it big, it's spread around the country too.
A foreigner who pays advance tax to Norway? You deal with Stavanger. Your tax return? It's sent to Mo i Rana. Registering a business? It's processed in Brønnøysund. Without the jobs provided by the state, people in smaller towns and rural settlements would struggle.
If you are unlucky enough to lose your job (and it is difficult to get fired here), the state will pick up the tab. New mothers are entitled to 46 weeks off with full-pay or 56 weeks off with 80% pay, plus time off if their child is sick.
Wages and working conditions in Norway
Wages are high in Norway, but outside the oil industry it's only really noticeable at the lower end. You can expect to earn at least £12-15 an hour for even the most basic work – double the UK's minimum wage. Although there is no legal minimum wage here, trade unions (of which a high proportion of people are members) negotiate these collective deals. Graduates can find starting salaries of at least NOK 300,000, but as you make your way "up the ladder", your salary is likely to follow set guidelines. The gap between rich and poor is definitely smaller here.
Norwegians are also blessed with 25 days holiday per year in the vast majority of jobs, not including the 8-12 public holidays. Many take at least three weeks off in July, something which is permitted in many employment contracts. Although it's a myth that all Norwegians own a summer house, mountain cabin or boat, many can afford at least one foreign holiday a year thanks to the strong currency – earning in the Norwegian krone gives you great purchasing power in Spain, Turkey, and pretty much anywhere else in the Med.
So why can't other countries copy Norway?
It's really not as simple as that. For two main reasons.
Firstly, oil. Norway struck it lucky in the late 60s by finding huge reserves of oil under the North Sea. Their decision to funnel the profits into a national investment fund has proved wise, as it's now one of the biggest investment funds in the world. This gives Norway the financial backing that the rest of Europe lacks.
Secondly, people. Norway's population is growing rapidly, but it's still only 5 million. Compare that with 65 million in the UK, 350 million in the USA and even 9.5 million in neighbouring Sweden, and you start to understand that Norway has more money than most, with less people needing a share.
With more money and less people – a high standard of living is easier to achieve.
So Carol, I hope that answers your question. To everyone else – I'm expecting a whole heap of disagreement, so get on with it in the comments below 🙂