Taxes are the price of life in Norway, but there are many misconceptions. Here is a beginner's guide to Norwegian tax.
There is a common belief that tax in Norway is sky high and you will turn over up to half of your income to the Government. Unless you are extraordinarily wealthy, that is unlikely to be the case.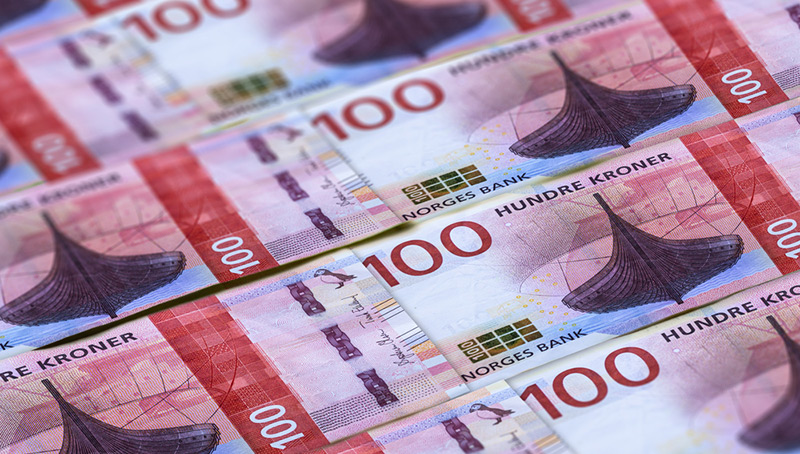 We've put together this introductory guide to tax in Norway. It should give you an overview on what taxes you'll be paying and when.
Where tax revenue is spent
First things first. Although tax rates may be higher than you are used to (although this is by no means certain), there is a very good reason for it.
Tax revenues for the government fund the extensive public sector, which pays for an incredible range of services. Norway has a public health system with a universal access policy.
Residents have the right to a proper education and help in other areas. Taxes are also spent in areas such as healthcare, education, transport and communications.
In addition to funding the public sector, the Norwegian tax system is purposely designed to help create a more equal society. Simply put, that's one in which the poor pay less and the wealthy contribute more.
Tax residency
If you are tax resident in Norway, you are taxed on your worldwide income in Norway. If you also earn money overseas, a double-tax treaty will likely ensure that any amount already taxed abroad will not be taxed again in Norway.
In simple terms, you are considered tax resident if you spend more than six months of the year in Norway.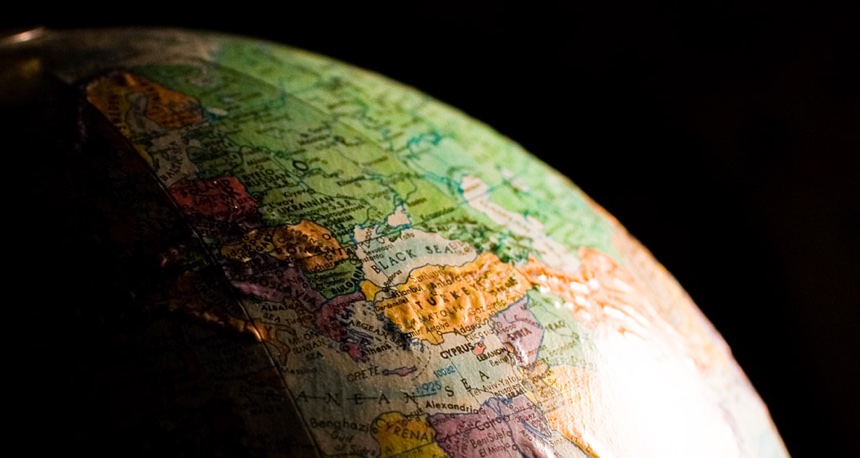 This is a very complex area of tax law, so if you have a complicated setup (e.g. you own property abroad, your family remains in your home country, you commute over borders, etc) then consult a tax expert.
We are not tax experts, so we cannot provide personalised advice.
Your own tax burden depends on so many things that it is impossible to generalise on these pages. However, we aim to give you a good starting point to help you determine your likely tax liability.
Income Tax in Norway
Income tax is charged on a progressive scale, meaning the more you earn, the more you pay as a percentage of your income. In 2016, most wage-earners paid 25% tax on the majority of their income. Learn more about the latest rates for income tax here.
For ordinary employees, income tax is deducted from your salary before you receive it, together with social security (explained later). The deduction is applied based on your expected salary.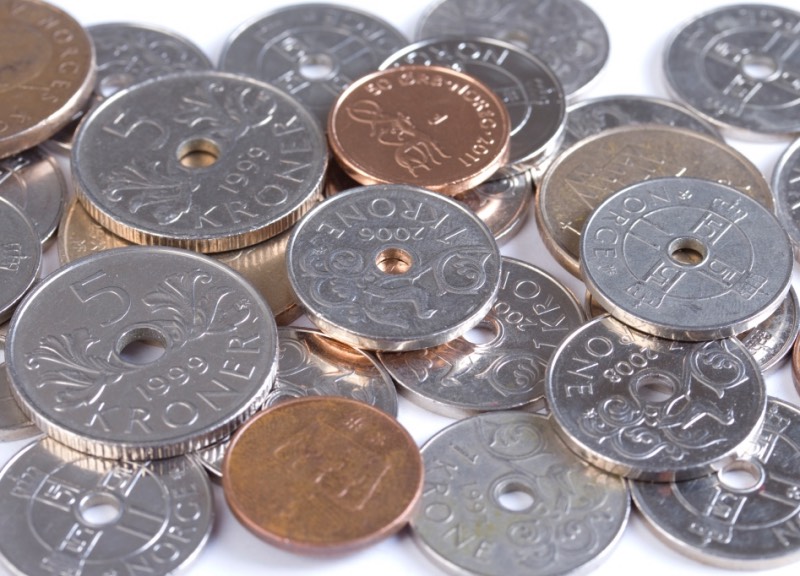 At the end of the year, you will receive a tax return and in many cases, you won't owe any more taxes. Things get complicated if you claim additional deductions, have underpaid or overpaid text, or are self-employed.
Wealth Tax
Unlike many other countries, Norway imposes an additional tax on its wealthiest citizens.
Anyone whose global net wealth exceeds NOK 1.5 million per year will be required to pay the additional tax. At the time of writing, it was 0.85% of the net wealth above NOK 1.5 million. Read more about Norway's wealth tax.
Americans should also be aware that they will likely have a tax obligations to their home country even when living in Norway. Read more about tax for Americans in Norway.
National Insurance (social security)
When you work and pay tax in Norway, you become a member of the national insurance scheme. You do not become a member if you work temporarily for your foreign employer in Norway.
Membership in Norway's national insurance scheme gives you certain healthcare and welfare benefits, such as unemployment benefits.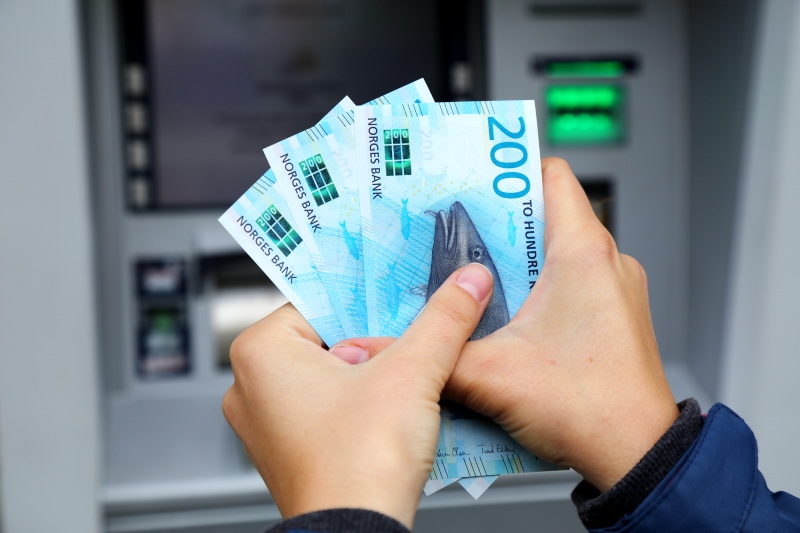 A deduction of 8.2% is made for national insurance membership and this amount is taken together with the income tax, meaning an overall deduction of between 30-35% is common for most full-time employees.
The Tax Return
Tax is taxing enough in your home country, but ensuring you're getting everything right in a foreign country in a foreign language can be a daunting prospect.
Even if your level of Norwegian is advanced, it can still be extremely difficult to grasp the tax concepts in Norway.
If you're a foreigner working here, check out our top tips for the tax return.