HBO has confirmed that its streaming service HBO Max will launch in Norway and three other Nordic countries this autumn.
A few days ago, HBO announced that its flagship streaming service will be coming to Europe, but details were scarce. Now we know a little more information.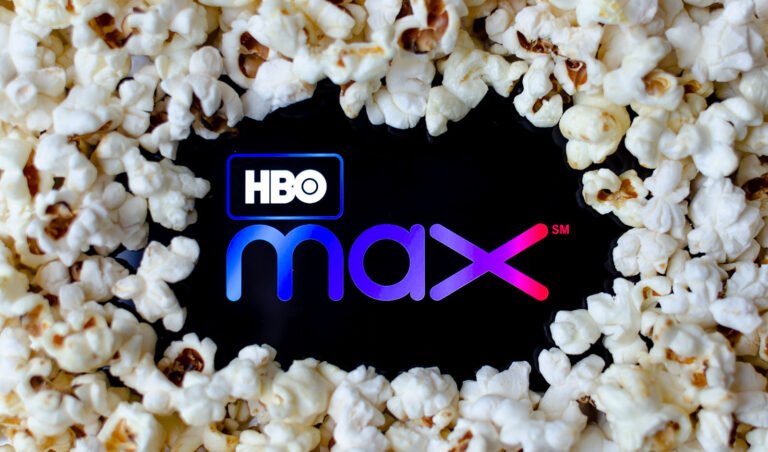 HBO Max is coming to Norway, Sweden, Denmark, Finland, Spain and Andorra on 26 October. But while the date has now been revealed, we are still waiting for the details on pricing or content.
UPDATE: HBO Max is available from 26 October at NOK 89 per month. According to the company, existing HBO Nordic subscribers will find their accounts converted to HBO Max automatically.
In this article, I'll look at what we can expect from the new offer along with how it compares to HBO Nordic and the other streaming services.
Content on HBO Max
With the launch of HBO Max, residents of Norway will be able to access much more TV and movie content than previously. While we don't yet know details, we can look towards the US service for some hints.
In the US, the service includes content from the group's other companies, including Warner Brothers, DC Comics, New Line Cinema, TNT and Cartoon Network.
But in addition to new content, we can expect higher quality than today. Many critics of the current HBO Nordic service point to the poor picture and sound quality relative to other services.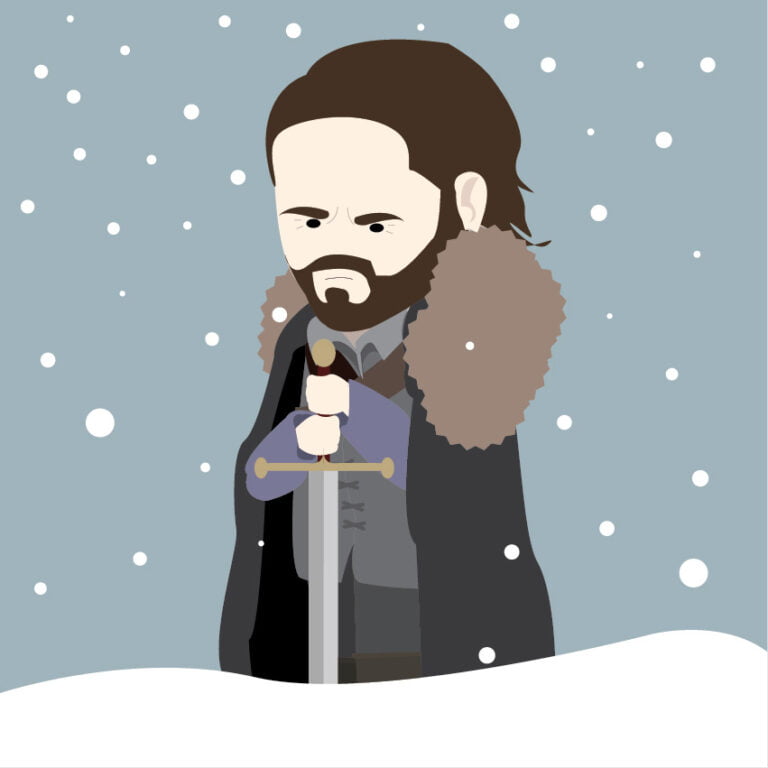 In the US, HBO Max is served in high quality. Some shows and movies are broadcast in 4K resolution with Dolby Atmos sound. If you have the TV and speakers to take advantage of this, the difference is notable.
Read more: YouTube Premium Lite Launches in Norway
Whether HBO Max will be exactly the same in Norway or different for commercial or rights reasons remains to be seen. We're also yet to know pricing options.
There is also the strong competition to consider from the likes of Netflix, Disney+, Discovery+, Amazon Prime TV, Apple TV+ and Viaplay.
HBO Max vs HBO Nordic
Of course, HBO Nordic has been available in Norway for some time. The service is currently available via cable TV providers such as Telenor and Telia, or via its own standalone streaming service.
I'm a fan of HBO Nordic and have been a subscriber for some time now. So what's the deal with HBO Max?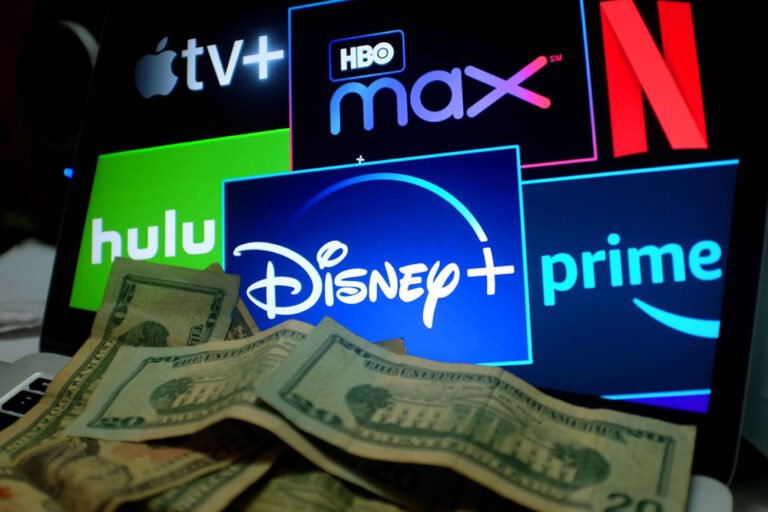 In the US, HBO is in the midst of a digital transformation of its product offering. HBO Max is it's flagship offering.
HBO Nordic was a solution designed to make some HBO content available in the Nordic region. But TV insiders had long expected HBO Max to become international, once rights issues had been worked through.
So my best guess is that HBO Nordic will be retired once HBO Max becomes available in Norway. Whether HBO Max will be available through the same TV providers—at the same quality and content level as the streaming service—remains to be seen.
HBO Max in Europe
The plan is to expand HBO Max to a further 14 European countries in the next 12 months: Bosnia-Herzegovina, Bulgaria, Croatia, Moldova, Montenegro, Northern Macedonia, Poland, Portugal, Romania, Serbia, Slovakia, Slovenia, the Czech Republic and Hungary.
HBO Max will not be coming to Italy, the UK and Germany for the time being. That's due to a distribution agreement between HBO and Sky.