Streaming TV in Norway: The online streaming services available in Norway and how to access them.
The days of being tied to a TV schedule are long thanks to streaming services that deliver on-demand TV and movies around the clock.
Many modern smart TVs have built-in streaming apps for a seamless viewing experience. Others support technologies such as Google's Chromecast, which allows the TV to display content streamed via a mobile phone, tablet or computer.
In Norway, a recent law change made dumping a TV subscription much more viable. Previously, cable companies bundled internet and TV services into one. Now, they must offer an internet-only subscription, although in most cases it isn't much cheaper.
We joined the cord-cutters as soon as the rule was introduced, because neither of us were "regular TV" watchers. Instead, we like to watch specific series (many of them international) as and when we have the chance, not when a provider decides. We also consume all Norwegian news online.
Many of the packages in this article are also available through a TV service, but we are focusing on the streaming packages for those without a TV subscription.
Norwegian & Nordic streaming services in Norway
A lot of popular Norwegian TV programmes and movies are now available on streaming services. Most have a good selection of international programming too. Here are the most popular Norwegian and Nordic streaming services.
NRK
The free app from state broadcaster NRK allows the streaming of live TV, but also access to many other shows on-demand. The downside is that shows are not always available for very long compared with other platforms.
TV2 Sumo
TV2's streaming service known as Sumo offers a variety of packages to suit everyone's tastes. The most basic package includes news only for 59kr/month, or 99/kr per month to watch ad-free. It costs an additional 30kr for access to series and films.
For the 2020-21 season, TV2 has exclusive rights to the English Premier League. However, the cost is an eye-watering 519kr/month, or an extra 30kr for the full package including all TV series and movies.
C More
A package of films and TV series for 99kr/month. However, C-More content is also available via TV2 Sumo.
Viaplay
A good selection of American films and has an exclusive deal with Nordiske Film for Nordic language movies. There are also some Norwegian series and good content for children. Viaplay is of interest to football fans as it currently holds the rights to broadcast most UEFA Champions League games.
The service costs 99kr/month or 299kr/month for the sports package. Viafree is a newer service with some free content from the Viasat network including self-produced series, but it is driven by advertising.
Discovery+
Formerly known as Dplay, Discovery+ streams all channels in the Nordic Discovery network. That's TVNorge, FEM, MAX, VOX, Eurosport, Discovery and more. Many shows are also available on-demand, with a mix of Nordic and international programming.
Discovery+ offers a free option for selected programmes. The premium option includes live streaming of all channels plus access to premium content at 79kr/month. The full package adds sport including all Eliteserien games for 159kr/month. Fans of Norwegian football could instead sign up to Eurosport Player at a cheaper price.
Eurosport Player
Eurosport Player is a standalone service that gives access to Eurosport live channels and all Eliteserien football games in Norway. The monthly subscription costs 139kr or 99kr if you commit for a full 12 months.
International streaming services in Norway
Of course, Norwegians are also able to access some of the biggest names in global streaming. However, be warned that the catalogue of available content often differs from what is available in the UK, the US, or elsewhere.
Netflix
The most globally successful streaming service to date, Netflix is extremely popular in Norway. There have been more Norwegian language productions added in recent years. Aside from that, there is an outstanding selection of international movies and TV series.
A Netflix subscription varies from 79kr-129kr per month depending on the quality level and multi-screen capabilities that you desire.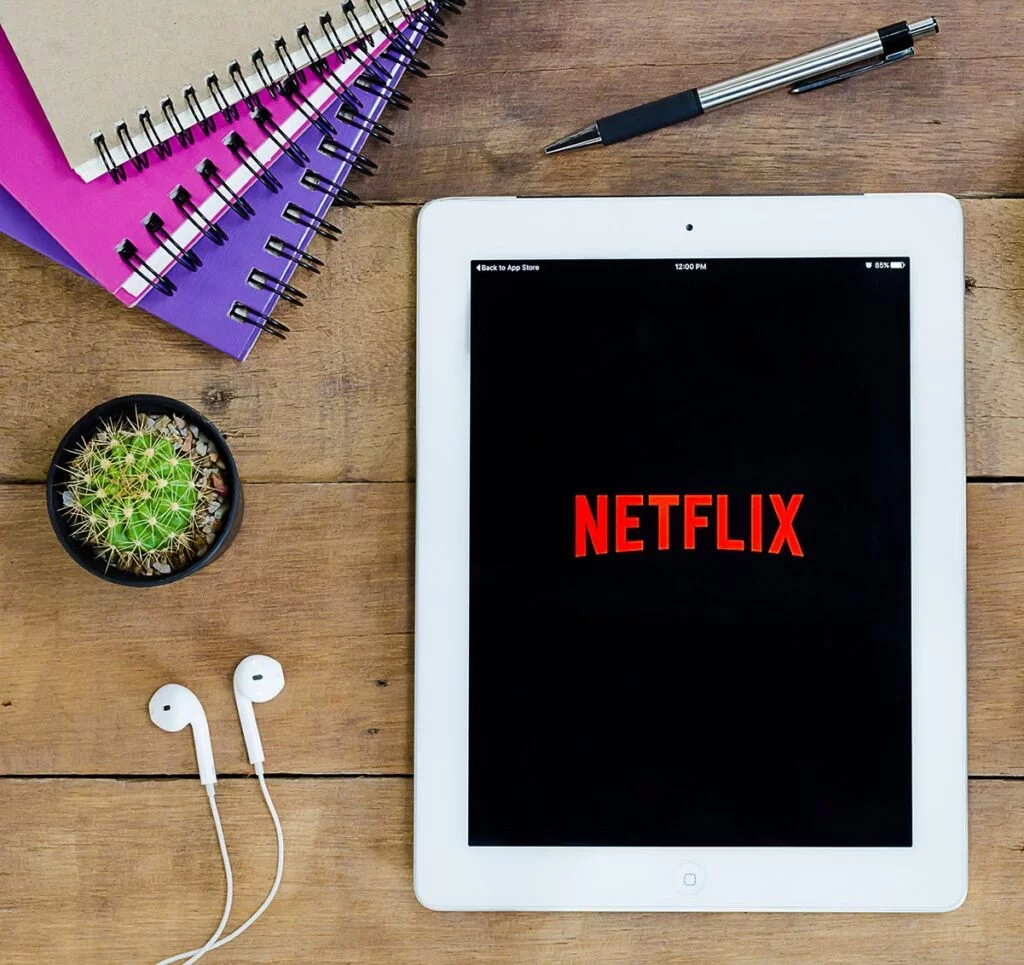 HBO Nordic
Major American series such as Game of Thrones and Westworld have persuaded many Norwegians to sign up for a HBO subscription. Norwegian language options are limited, although HBO's first Norwegian original series Beforeigners is well worth a watch.
HBO costs 89kr/month for the streaming option. The service is also available via TV providers including Telenor and Telia, where prices and subscription options vary. From October 2021, HBO Max will launch in Norway, but we are still waiting for specific details.
Amazon Prime Video
The retail giant's streaming service app is available in Norway including on many new smart TVs. Subscriptions cost 65kr/month.
Google Play Movies & TV
On-demand movies for rent.
Disney+
Finally launched in Norway, Disney+ is finally here, offering movies and series from Disney, Pixar, Marvel, Star Wars and National Geographic. Disney+ has exclusive rights to over 30 Marvel movies and 10 Marvel series. It costs 69kr/month or 689kr/year.
Apple TV+
Apple's premium streaming service has gained traction thanks to the free year of access to anyone buying an Apple device since its launch last year. The company has invested heavily in original series.
Strive
A football-only streaming service, Strive currently offers Spanish, Italian and American (MLS) football games throughout the season. The service costs 99kr/month, with a 'season pass' available for 699kr.