Fans of YouTube now have a cheaper option to enjoy an ad-free experience in Norway.
YouTube is piloting a cheaper level of their membership program that removes ads but without the other benefits. The pilot is taking place in several European countries, including Norway.
Here's what you need to know about the pilot membership program, and how to decide if it's right for you.
The popularity of YouTube
Are you a regular YouTube user? If not, you may be surprised how popular the platform has become. There are an estimated 2.1 billion users worldwide, and it's the second most popular search engine in the world after Google.
It's extremely popular among younger demographics, with many choosing YouTube as their primary source of streaming media.
Those following Life in Norway closely will know that we are experimenting with our YouTube channel. In recent weeks, we have started to produce walking videos such as this one from Balestrand:
Advertising and membership on YouTube
The biggest problem with YouTube from a user's perspective is the advertising. But as you'll see from this website, advertising remains a very important monetisation option for online businesses.
Read more: Must-Watch Norwegian TV Shows
Like many online businesses, YouTube has a premium membership option that removes the advertising together with other benefits such as unique content, the ability to download videos for offline viewing, and the ability to keep a video playing when switching to another app on a mobile phone.
The programs seems to have been a success, with heavy users of YouTube able to remove their biggest frustrations with the platform. However, for casual users, the price of a premium membership is hard to justify. So, the YouTube bosses are trialling a new, cheaper option.
A new cheaper 'Premium Lite' option
In Norway, 'YouTube Premium' costs NOK 119 per month. The new 'Premium Lite' membership tier will cost just NOK 69 per month.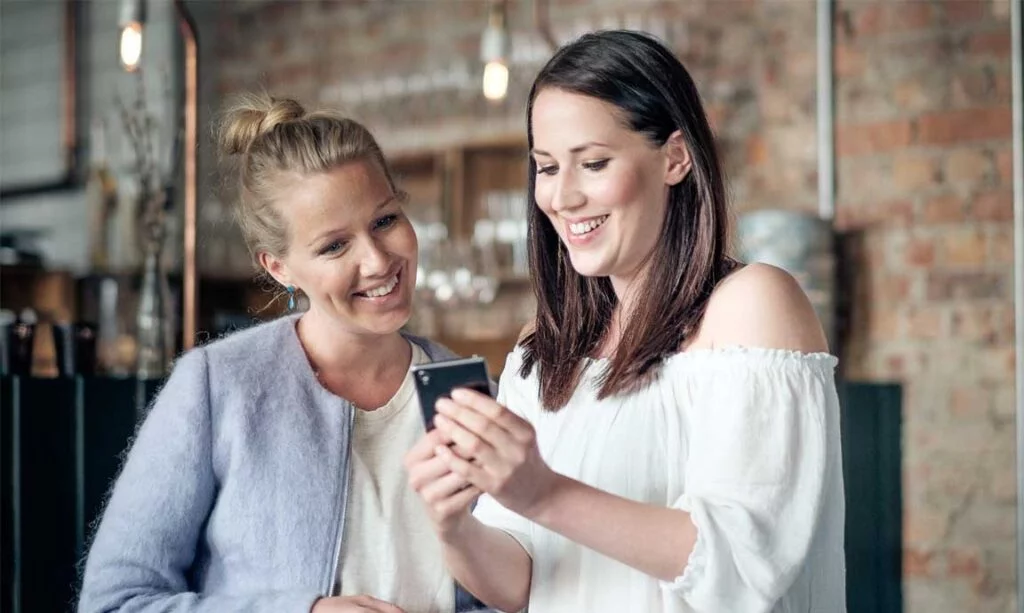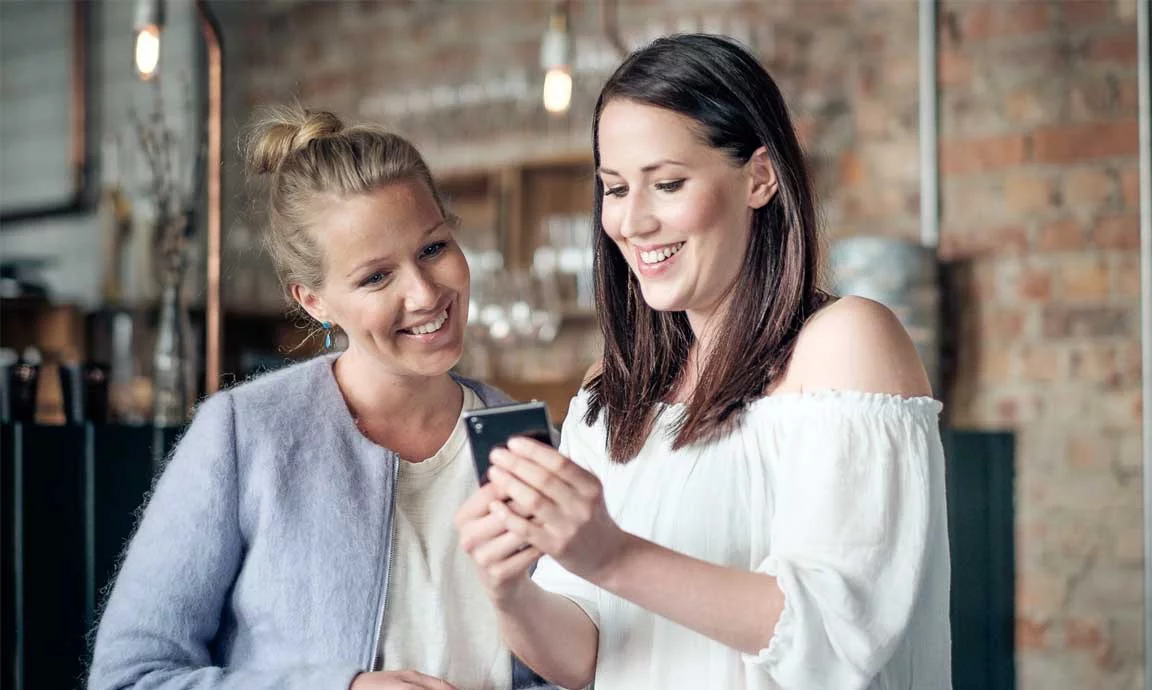 However, while it's cheaper, it does have less features. Basically all the Premium Lite tier does is remove ads from videos.
You miss out on the full Premium experience that includes downloading content for offline playback, and background playback when using other apps. You also do not get ad-free access to Youtube Music, or access to the Youtube Originals content.
Some users in Norway are reporting that they do not see the Premium Lite option, so it's not clear whether the pilot is offered throughout Norway or to selected users only. Either way, YouTube offers the first month of premium membership for free.
It's important to highlight that this is a pilot, so it may be removed at some point. According to The Verge, The pilot is available in Belgium, Denmark, Finland, Luxembourg, the Netherlands, Norway, and Sweden.
What do you think? Will you give YouTube's Premium Lite membership a try?