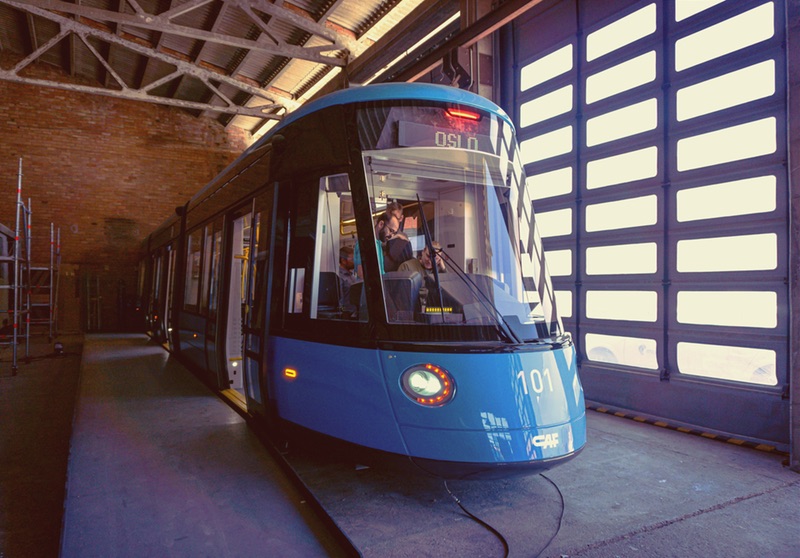 Get a first look at the brand new trams set to hit the streets of Oslo in the winter of 2020-21.
Despite improvements in recent years, Oslo's tram network remains outdated. Many of the vehicles are slow, outdated, noisy, and expensive to maintain. But not for long!
As these photographs released by Sporveien show, the new fleet of trams are more like the T-Bane carriages than the rickety old trams.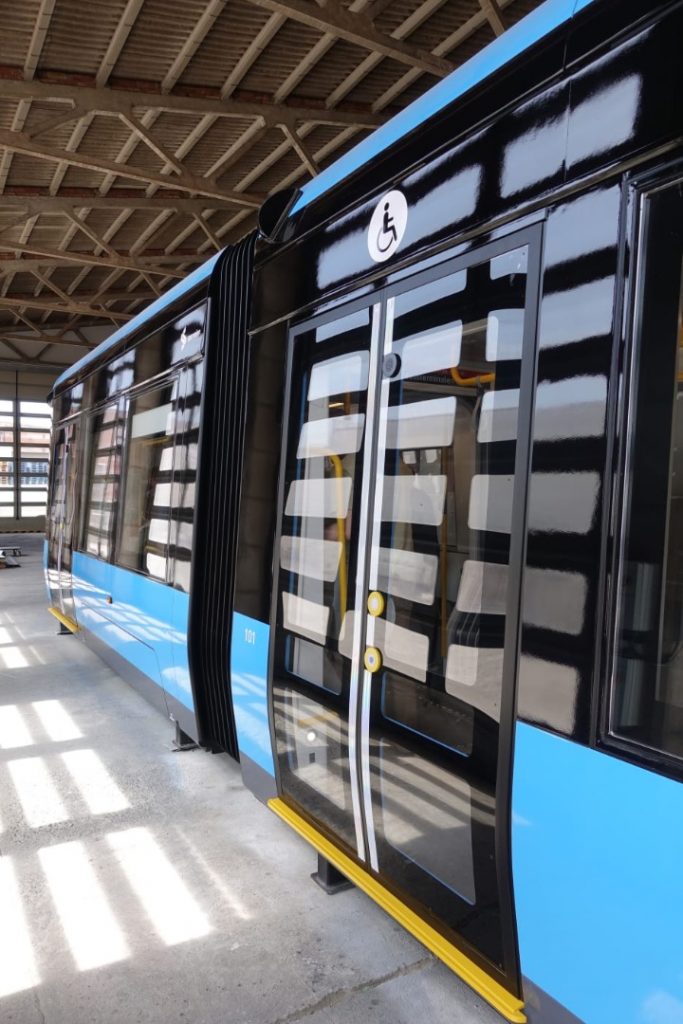 The light blue exterior is retained, but that's where the differences end. Inside, you'll find a more spacious experience.
Accessibility a major plus
Whatever your opinion on the design, accessibility is a major improvement. The oldest of Oslo's trams have narrow, steep steps to allow passengers on and off.
Read more: Public transport in Oslo
The entryways on these carriages are much more spacious. Critical for wheelchair users and others who struggle with mobility, access will be at street level.
"It has been important to us that the new trams become an environmentally friendly means of transport with access available to everyone. Sporveien and Ruter have worked with various groups of travellers who have been involved in the design and adaptation of the new tram," said Sporveien's project manager Bjørn Bjune.
A big investment for the city
Sporveien has been given responsibility by Oslo municipality to buy 87 new trams at a cost of approximately NOK 4 billion.
This 18-metre-long prototype is an exact replica of the new fleet that will be delivered ready for operation in the winter of 2020-21. The prototype has been developed for testing and quality assurance ahead of full production. The trams are being made by Spanish firm CAF.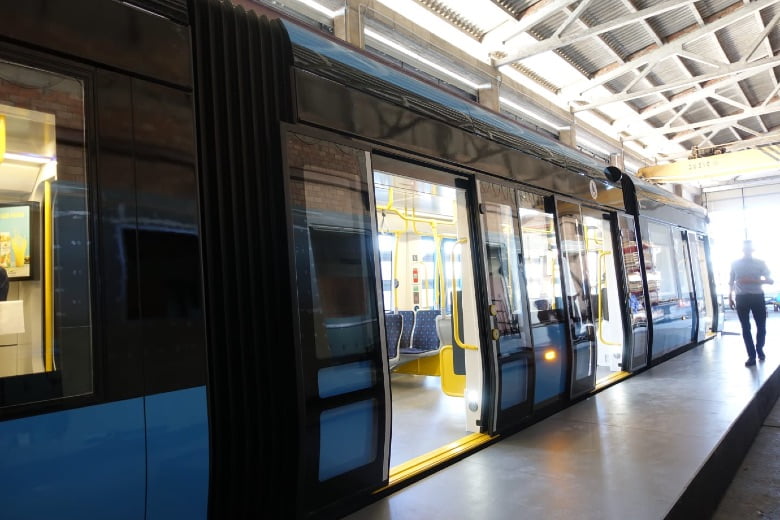 "Those traveling with the new trams will experience a major upgrade compared to today. We are developing the next generation of trams. It is undoubtedly the most exciting project one can work on in Norway," said Bjune.
Modern touches
As with the new metro buses in Trondheim, Oslo's new trams will feature USB charging points. All travel information such as the upcoming stops will be displayed on digital screens.
What do you make of Oslo's new trams?