A recent survey reveals that 150,000 people have experienced identity theft in Norway. Here's what you need to know and how to avoid becoming a victim yourself.
The increase in online shopping is being blamed for high levels of ID theft in Norway. Theft of identity on social media networks is also a problem area.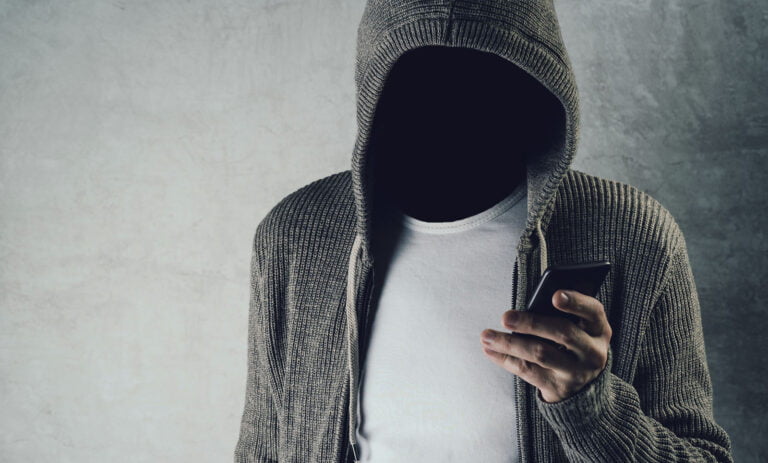 Newer foreign residents are particularly at risk given uncertainty about different ways of verifying identity and potentially a lack of understanding in the Norwegian language.
Identity theft in numbers
About 3% of Norway's residents have suffered from identity theft in the last two years. That's about 150,000 people. There is no significant change from last year in the number.
The numbers that were described as "far too many" were revealed in a recent press release from the Norwegian Center for Information Security (NorSIS). The independent organisation is a partner to the government, businesses and research facilities in the subject of cyber security.
Read more: Norway At Risk From Foreign Hackers
"Today it is too easy to buy goods and services in the name of others. This is a problem for us as a society, and it creates insecurity for those who are exposed to identity theft," said Marianne Henriksen from the Tax Administration.
Online shopping and social media blamed
Most cases related to online shopping, but ID misuse in social media is growing rapidly. Approximately 45,000 Norwegians reported issues with other people pretending to be them on social media.
There was no significant difference identified between genders. Despite the high overall numbers, the Tax Administration believes there are positive signs.
"What is positive is that the number has not increased during a pandemic period where most people have had an increased use of digital services and run an increased risk of being exposed to ID theft," said Reiner Holm from NorSIS.
How to prevent ID theft in Norway
Activating Bank ID is the simplest step you can take to make secure payments in Norway. BankID is a method of proving identity when making payments or logging into government systems, and as the name suggests, is related to your bank account.
Only 25% of Norwegians have created a digital mailbox. This secure digital method of delivery for government and other official communications helps to reduce the risk of important items being stolen from your physical mailbox.
But you should also take standard security steps when shopping online. For example, using a VPN when on a public WiFi network such as at a coffee shop or airport, and only buying from online stores with an SSL certificate.
On social media sites, pick complex passwords and consider using a password manager if you are concerned about forgetting them. Don't share your password with anyone, or write it down near your computer. Enable 2-factor authentication whenever you can.
Improve your online safety with a VPN
Can identity cards help?
The recently introduced national ID card is another method that could help to prevent identity theft in the future, according to both NorSIS and the Tax Administration.
At the present time, national ID cards are only available to Norwegian citizens. But there is broad political support to open this up all residents of Norway in the years to come. That's an important step.
"If everyone who is registered in the National Register can get a national ID card, it opens up for more social actors to use a national ID card as a confirmation of a secure identity," said Henriksen.
The national ID card is a secure form of identity because biometric information about you is linked to your identification number and your information in the National Population Register.
"This connection means that you know with greater certainty who is who and it becomes more difficult to use a false and fictitious identity when buying goods and services, both online and in physical stores, added Henriksen.