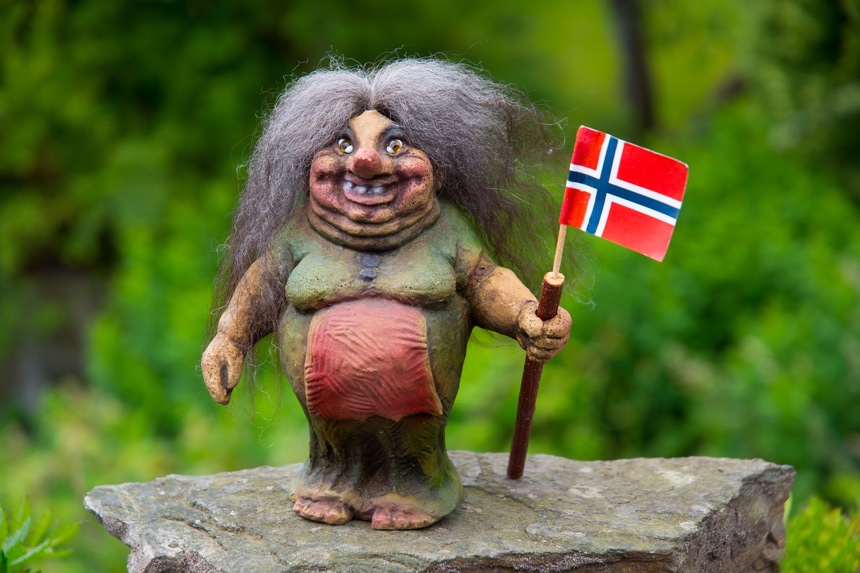 How to become a citizen of Norway.
It is possible for citizens of other countries to become citizens of Norway.
The rules vary depending on your circumstances, but generally anyone who has been legally resident in Norway for at least seven years will have earned the opportunity to apply.
Norwegian citizens can vote in national elections, and receive a Norwegian passport. According to the Henley visa restrictions index, Norwegian citizens enjoy visa-free or straightforward visa-on-arrival access to 173 countries and territories, making the Norwegian passport one of the most valuable in the world.
We think that's something worth having! So, let's take a look at how to do just that.
Double citizenship
At the time of writing, dual citizenship is not allowed meaning you would have to renounce your previous citizenship in order to become Norwegian.
There are some exceptions to this rule, and the current Norwegian government has announced plans to allow dual citizenship in the near future.
Different rules apply to people who have held residence permits in Norway, people who have held a residence card for family members of EU/EEA nationals, and people who have previously been Norwegian citizens.
Residency period
Generally, you must have lived in Norway for a total of seven of the past ten years and have held appropriate residence permits (such as a work permit) that cover that period.
The rules for such residency depend, among other things, on whether you are a citizen of an EU/EEA country or not.
If you are married to, or are the registered partner or cohabitant of a Norwegian national, the time you have lived in Norway, you must have lived in Norway for a total of at least three years during the past ten years. You must also meet the requirements for permanent residence.
Typically, time spent away from Norway for more than two consecutive months in a calendar year extends the amount of time required for residency by the same amount.
So if you lived overseas for a year in the middle of your seven-year period, the time required extends to eight years. You must also intend to continue to live in Norway once you have been awarded citizenship.
Language ability
Fluency in Norwegian is essential when applying for citizenship. Applicants must have completed 250-300 hours (depending on your circumstances) of approved tuition in the Norwegian language or be able to document sufficient skills in Norwegian or Sami languages.
This generally means you have passed the Norskprøve written and oral tests (levels 2 or 3), the Bergenstest, or another oral and written Norwegian test at a minimum level of A2. Since 2014, applicants for Norwegian citizenship must also pass an exam about Norwegian society, laws and history.
Nordic citizens
The biggest exception for citizenship rules is for nationals of the other Nordic countries. The Norwegian Nationality Act of 1950 allows any Nordic citizen who has been legally living in Norway for at least two years and can understand Norwegian to become a citizen on application.
Family immigration
Citizenship is not automatically given to individuals born in Norway unless they have a Norwegian parent. This means children of a foreign-born couple do not become Norwegian citizens. If you were born in Norway or moved here as a child, there is a shorter residence period requirement.
There is also no provision for people with Norwegian heritage (for example, a grandparent) to become citizens, without meeting the criteria for citizenship listed above.
Citizenship by heritage is very rare and is only really possible in Ireland and Italy, and a handful of other countries in very specific circumstances.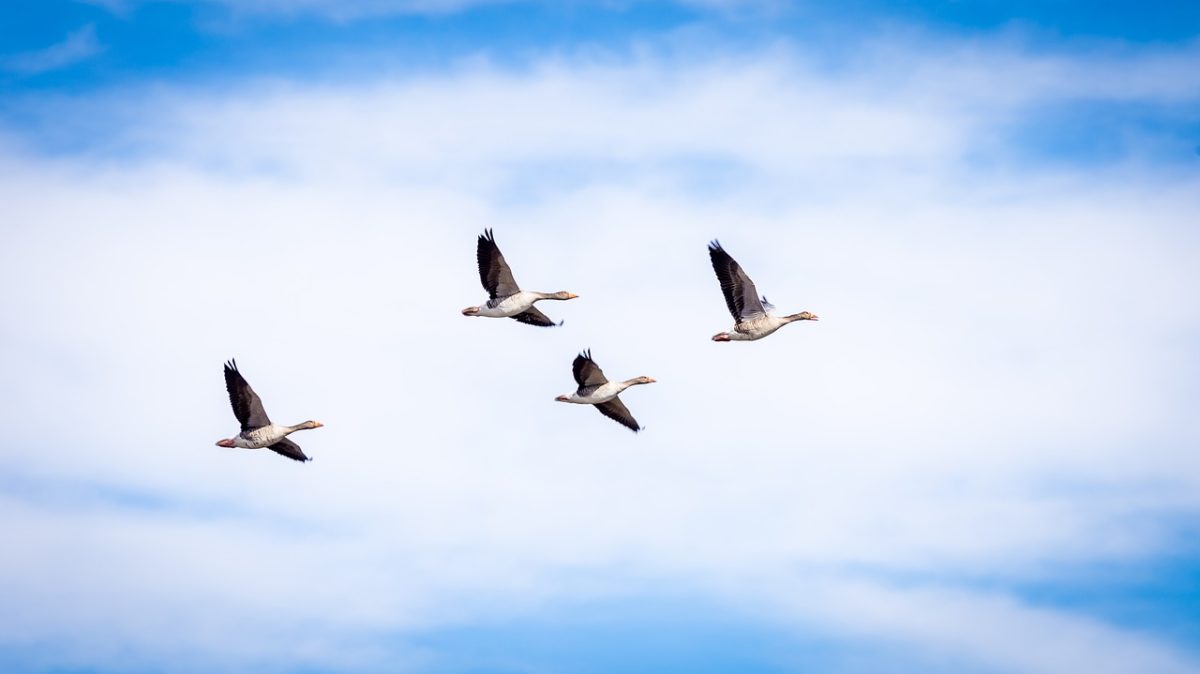 How to apply
If you hold a valid residence permit in Norway and you live here on a permanent basis, you can apply for Norwegian citizenship. Your residence permit must be valid both when you apply and while your application is being processed.
Applying for Norwegian citizenship does not mean that you have a valid permit to stay in the country, so you must renew your permit as usual.
To begin your application, complete the application form on the UDI website. You will be given an appointment to present your papers in person.
There is an application fee, which at the time of writing is 4,200 kroner. This must be paid by debit or credit card during the initial application process. Those under the age of 18 do not pay.
Items you will need depend on your personal circumstances but will include the following:
Birth certificate
Certificate of marriage / partnership
A full list of entries and departures to Norway, including a copy of all the pages in current and previous passports
Tax returns covering the qualification period
A police certificate proving good conduct
Proof of language competency (exam results)
After becoming a Norwegian citizen, you will be invited to participate in a voluntary citizenship ceremony.
Questions? Please note I do not work in immigration and cannot help or advise or individual cases. I am just a writer! The information above is a summary of what is available on the UDI website. Questions should be directed there.