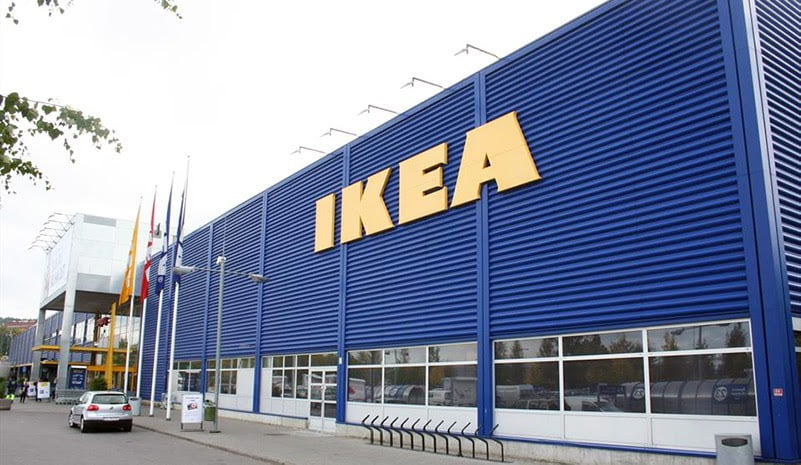 Norway's Labour and Welfare Administration (NAV) has signed a deal with IKEA to help get more immigrants into the workplace.
Refugees and immigrants are among those struggling hardest in the labour market in the wake of the ongoing health crisis. A national collaboration between NAV and IKEA should help more of them find a job in Norway.
High unemployment among immigrants
"The unemployment level among immigrants is high. Many in this group, especially those who come from countries outside the EEA, have weak Norwegian skills and little formal competence," says NAV director Hans Christian Holte.
"In a more demanding labour market with many unemployed, we are concerned that immigrants end up even further behind in the job-seeker queue and remain outside the labour market for a long time."
"In Oslo, they have succeeded in getting refugees and immigrants into work through a collaboration with IKEA. We now want to benefit from these experiences in the rest of the country."
On Thursday 19 November, Holte signed on behalf of NAV an agreement with IKEA on a national collaboration to get more refugees and immigrants into work. The collaboration has been named "The bridge to work".
Norwegian language training in the workplace
According to NAV, the unique collaboration model that combines Norwegian language training with work practice is the key to success in Oslo. This means that adult education in the municipality plays an important role, together with NAV and the employer.
So far, this has produced good results. Of the 50 who have completed the program, half have secured a job with IKEA. If you include other employers, as many as 68% have found work.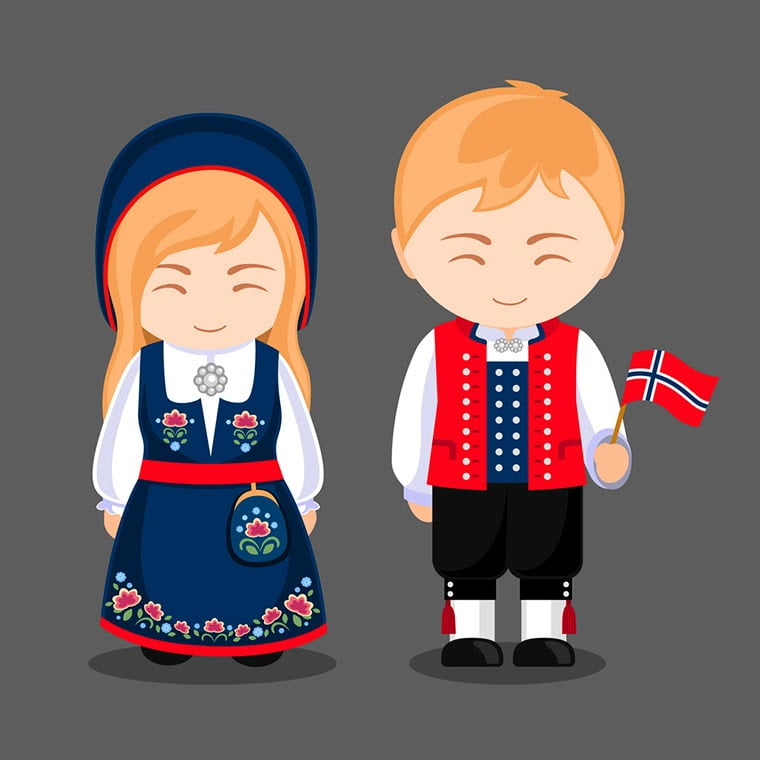 "This is a good example of what we can achieve when we work together across sectors. NAV has a large toolbox, but in order to succeed we depend on good cooperation with, among others, employers and the education system," says Holte.
Read more: Immigrant Women Ready for Work in Record Time
"The collaboration in Oslo has proved so successful that we want to spread the model to the rest of the country, so that more refugees and immigrants have the opportunity to get paid work. In the long run, we also want to use the model in collaboration with other employers," he adds.
Great opportunity for recruitment
Back in 2017, a collaboration was established between NAV Alna, NAV Grorud and Oslo Adult Education and IKEA.
"In recent years, IKEA has had very good experience of collaborating with NAV and adult education," says Clare Rodger's CEO of IKEA Norway.
"'The bridge to work' is a scheme that helps people with a refugee background to have a meaningful everyday life and get paid work, but it has also been an opportunity for IKEA to recruit skilled employees. We are proud that half of those who have participated in the program so far are now working at IKEA," she adds.
Started in Oslo
The collaboration in Oslo is part of the employment program in Oslo's area initiatives. City Councilor Raymond Johansen is pleased that the efforts are also yielding results outside the capital.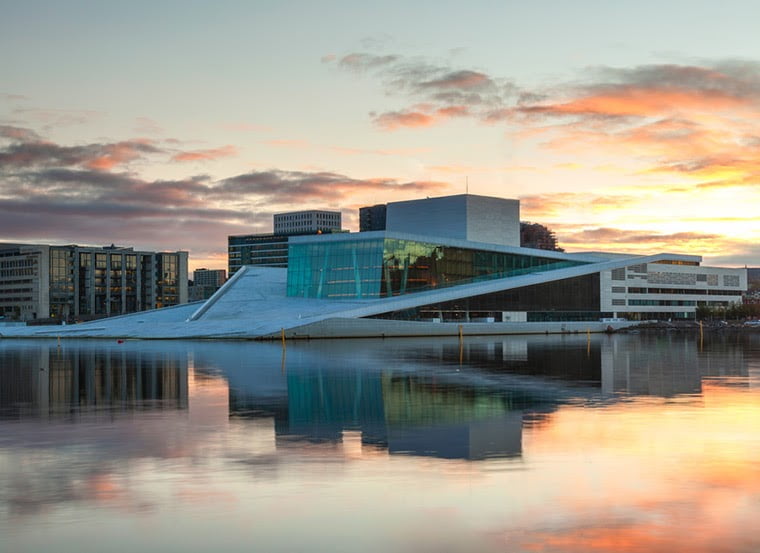 "This important agreement shows that the Area Initiatives in Oslo contribute to the development of new and exciting services that make it easier for refugees and immigrants to get a job. Oslo is a diverse city with complex challenges. If we get it here, we can make it all over Norway," says Johansen.
Succeed with cross-disciplinary collaboration
"I think it is very good that NAV and Ikea are rolling out this job collaboration in the middle of a very difficult time for those who are far away from working life. The job of creating more and including more continues in full force," says Minister of Labor and Social Affairs Henrik Asheim.
Read more: Work in Norway
He believes that good cooperation between the sectors will be able to yield results, and will be followed by his ministerial colleague in the Ministry of Education and Integration:
"In order to achieve individually tailored and work-oriented qualification courses, which can lead refugees and immigrants to work, it is important to have good relations and good cooperation between the municipality, the state and the business community," says Minister of Education and Integration Guri Melby.
"This agreement between NAV and IKEA has the ambition that at least 50 percent of the participants will get a job. It is a very good initiative that it is good that municipalities in other parts of the country can now also take part in," adds the minister.