Norway Weekly: World Edition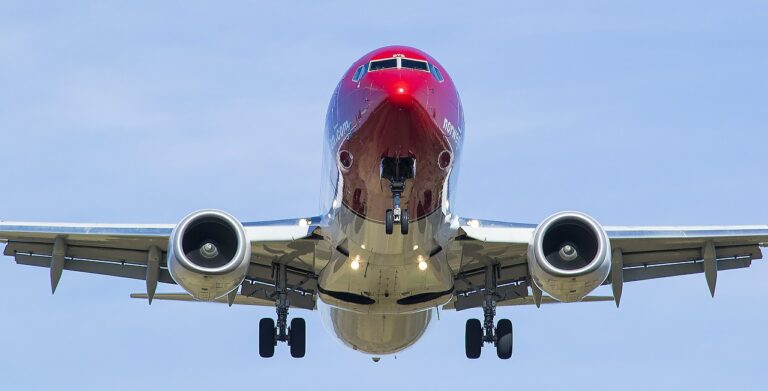 The must-read email for all those who love Scandinavian lifestyle
Stay up to date with all things Norway with our once-weekly email newsletter. Curated by Life in Norway editor David Nikel, a freelance journalist living in Trondheim, the World Edition of Norway Weekly is specifically designed for English-speakers around the world with a passion for all things Norway and Scandinavia.
Every Tuesday morning, you'll get an email packed full with:
Latest news headlines
Features & opinion from Norway
Blog posts from expats
Special travel offers & inspiration
Sport, music, entertainment
…and so much more!
(if you live in Norway, you'll want the Norway Edition)