New figures show a stark cost of living rise over the last 12 months in Norway. Here's the facts and figures behind the startling news.
Norwegian government agency Statistics Norway (SSB) has announced inflation in Norway has hit its highest level since 1998.
What this essentially means is that the cost of living in Norway has risen. Specifically, the consumer price index (CPI) rose 5.7% from May 2021 to May 2022. This is the highest 12-month growth measured by SSB since December 1988.
In the announcement, SSB commented that high inflation will lead to a rapid rise in interest rates: "Combined with subdued prospects internationally, this will slow down growth in Norway."
Fuel and electricity prices soar
Anyone who has paid an energy bill in Norway recently will have noticed the price increase.
"In a historical perspective, this is the strongest price increase measured since December 1988. First and foremost, increased prices for electricity and fuel make the twelve-month change in the CPI so great," said SSB's Espen Kristiansen.
"The higher twelve-month rate comes despite the fact that electricity prices fell slightly from April to May, while they rose at the same time last year," he added.
Other costs increases too
But fuel and electricity were not the only contributors to the inflation spike. Big price increases for furniture and food also played a part.
For example, food prices were 3.1% higher in May than a year earlier. That's up from the 12-month growth of 2.1% measured in April.
International conditions responsible
SSB analysis said changing international conditions were responsible for the inflation rate. Most notably, the Russian invasion of Ukraine has caused disruption in energy markets.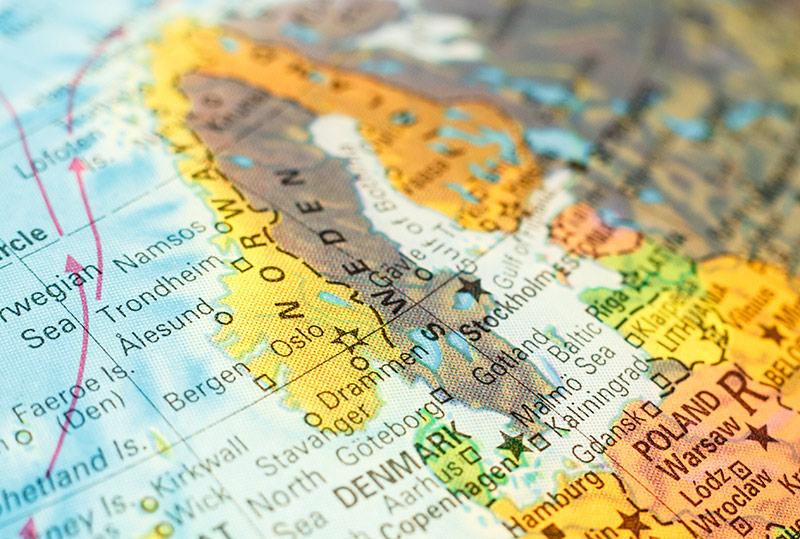 Higher crude oil prices has pushed up the price of fuel at the pumps. Rising gas prices and the market situation in Europe has also driven up electricity prices in Norway.
Issues with international supply chains have seen transport costs increase together with commodity prices.
All these factors contributed to the notable rise in the price of imported goods such as furniture and interiors. Those items increased by up to 16.9% in the 12-month period.
What do you think? Have you noticed a change in the cost of living over the last year?