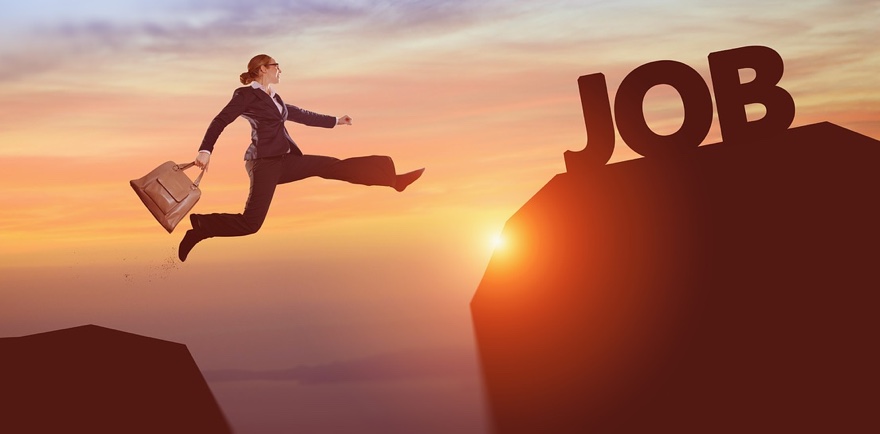 Search for a job in Norway with this curated list of open positions for English speakers.
We are not a recruitment agency, but we have gathered together this list of vacant positions for your convenience.
Scroll down to view the available jobs. Many of these are suitable for native English-speaking applicants, although some will also require or prefer Norwegian language skills.
Please do not contact us about any of these jobs. This is an independent website that does not employ anyone.
These are not our jobs. We have just found them online and gathered them together on one page to make things easier for you.
If you are interested in finding a job in Norway, prepare yourself fully by reading our general advice on working in Norway.
Job Vacancies
If you are interested in any of these vacancies, please apply directly to the employer.
---