Search for a job in Norway with this list of places advertising open positions for English speakers.
One question we receive more than any other is about finding a job. That's no surprise, because the search for jobs in Norway can be a challenge for a non-Norwegian speaker.
There are many reasons why skilled migrants struggle to find work, from a lack of cultural understanding to a difficulty in verifying qualifications. Plus of course, there's the language issue.
Where to find job vacancies in Norway
We are not a recruitment agency, but we have gathered together this list of places that advertise jobs for your convenience.
Many of the vacancies you find will be suitable for native English-speaking applicants. However, some will also require or prefer Norwegian language skills.
If you are interested in finding a job in Norway, prepare yourself fully by reading our general advice on working in Norway and our guide to the biggest industries in Norway. You may also find our book useful.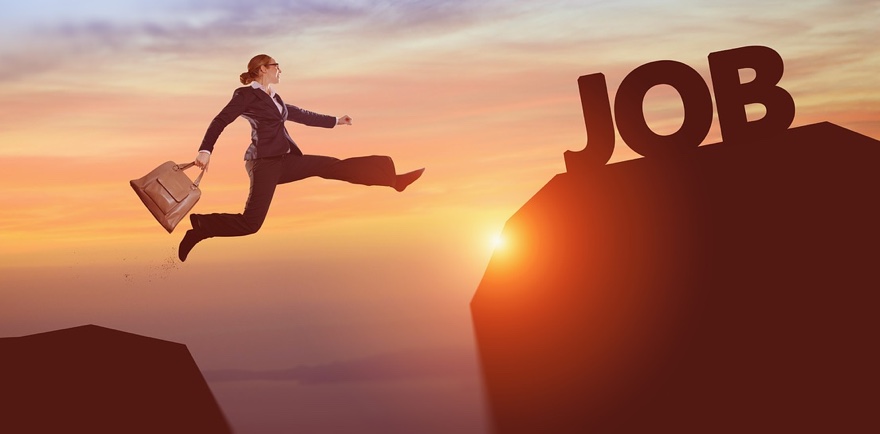 Read on for the most popular places advertising job opportunities.
Online job boards in Norway
Gone are the days when you needed to scour the newspaper to find open positions! In Norway—as with most other European countries—everything has moved online.
The downside for newcomers to the country is that many of these websites are only available in the Norwegian language. Even though some positions are posted in English, the interface will be in Norwegian.
If you aren't yet confident in the Norwegian language, you can run the website through Google Translate by copy-pasting the URL into the Norwegian box and clicking translate. This works on desktops, tablets and smartphones in the browser, but not in the Google Translate app.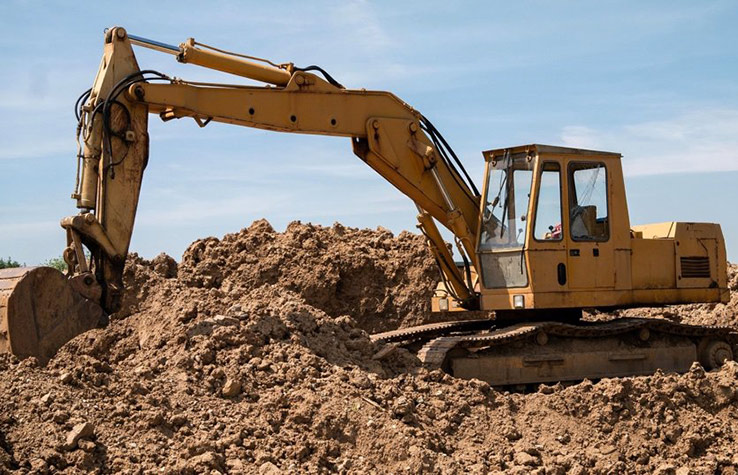 Just remember that machine translation is not perfect! You should also bear in mind that if the job posting is made in Norwegian, they are unlikely to want a non-Norwegian speaker.
Get the Book: How to Find a Job in Norway
Finn.no
Newcomers to Norway soon encounter Finn. The website does everything from advertising a place to live to a marketplace for second-hand goods. And of course, one of Norway's biggest job vacancy boards!
At the time I wrote this article, there were more than 19,000 open positions available. Just head on over to Finn.no and click "jobb" to get started.
Nav
Another large job board is the one provided by the Norwegian Labour and Welfare Administration at Nav.no. These listings are dominated by Norwegian language postings but there is an occasional gem to be found.
Manpower
There are many recruitment agencies but Manpower is one of the biggest. The website at Manpower.no allows you to search their job listings and also register your CV.
Depending on your industry of choice, it may be worth registering your CV with recruitment agencies. Alongside 'generalist' agencies like Manpower, some specialise in specific industries, such as the oil and gas industry. Many large companies use global recruitment firms for some or all of their hiring.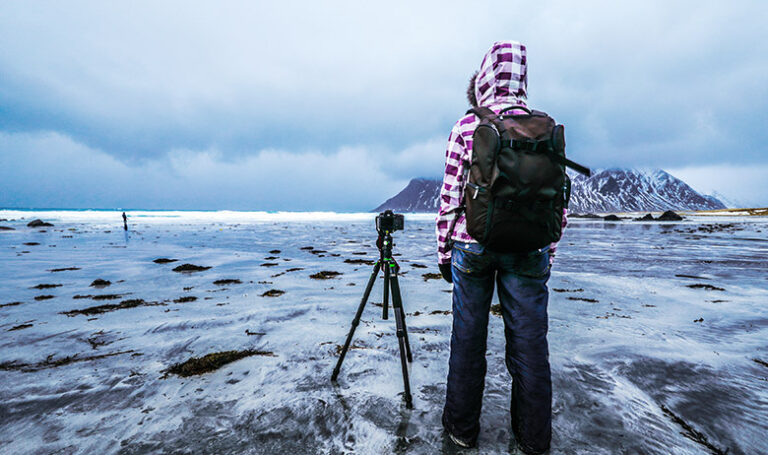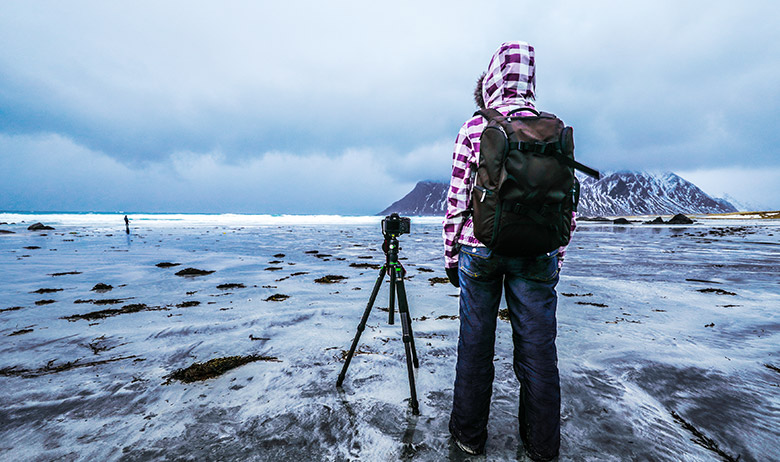 LinkedIn
The social network LinkedIn is popular enough in Norway that it's worth spending some time updating your profile. The app in particular is helpful in finding job advertisements.
Companies don't tend to only post their job vacancies on LinkedIn, but you may find one quicker on there.
Individual company websites
Aside from these general job boards, many companies do advertise positions directly on their own 'careers' webpages.
You will find a 'careers' section on the websites of all major companies such as Equinor and Aker Solutions. In some cases, the careers pages will be an entirely separate website.
Get the Book: How to Find a Job in Norway
For Norwegian companies that do not have an English language website, look for the term 'ledige stillinger'.