Introducing Kahoot, a quiz app that has taken Norway by storm over the past decade. Here's what you need to know.
You're new to Norway and an office colleague asks you to "make a Kahoot" for the next team meeting. Hæ? Don't worry! We've got you covered.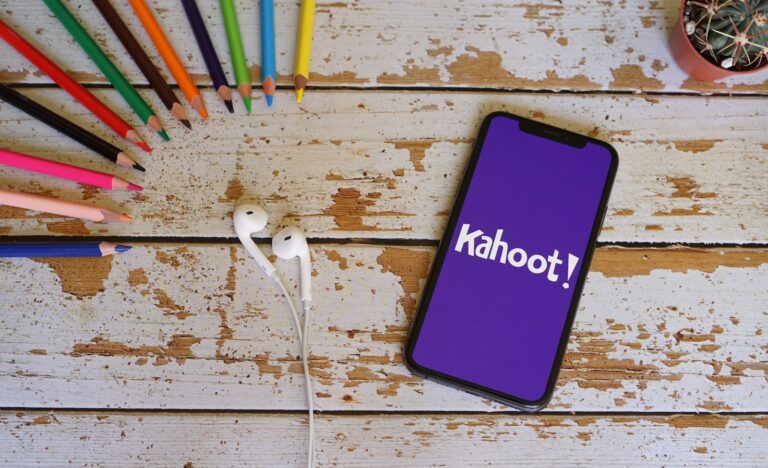 If you got a job in Norway or joined a local association, chances are you already know what a Kahoot is. If not, you'll just have to read on.
What is Kahoot?
A Norwegian success story, a must-have app, a prime example of structured Scandinavian entertainment, educational tool; there are many ways to describe Kahoot.
Essentially, it's an online quiz game that allows people to make their own quizzes and have their friends participate with their smartphones. It's used everywhere from schools to workplaces to social events.
Imagine the scene: your workplace holds a social event before the summer holidays. The director makes a speech, sandwiches and refreshments are served, and then suddenly an announcement is made that a Kahoot will be taking place.
People fish their smartphones out of their pockets, open a web browser, visit kahoot.it and type in a code that's projected on a screen. A few minutes go by to allow everyone to get ready, and the fun begins.
A question appears on the screen. Sometimes a visual aid like a picture or a graphic is included. Answering is always done on a multiple choice basis, with the answer choices appearing on the big screen.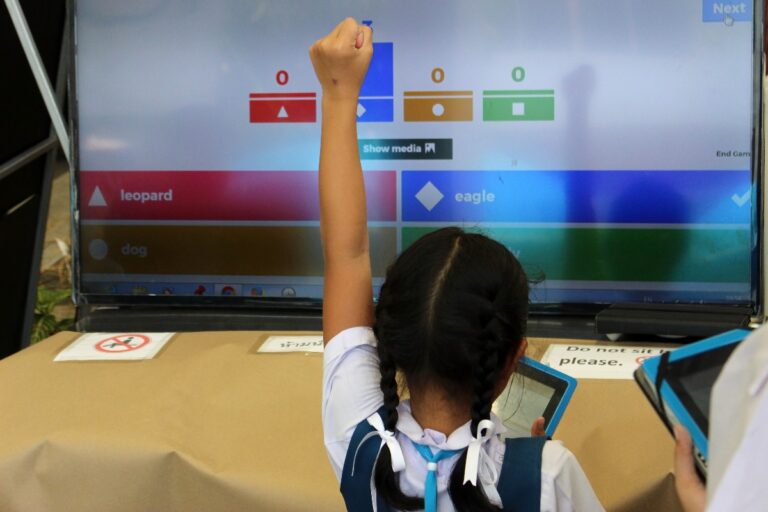 People answer by pressing the colour and shape-coded buttons that appear on their smartphone screens.
Time is of the essence, since extra points are awarded for quick answers, and failing to answer within the predetermined time results in an automatic wrong answer.
After every question, the top scores are shown on screen, to create some sense of excitement in the room.
Oh and in case you're wondering, it doesn't have to be a room; the game can be played by videoconference, as long as the host is sharing the screen showing the questions.
The number of questions varies according to the level of dedication (or cruelty, it could be argued) of the person who made the quiz. There are no rights or wrongs when making the quiz… only when answering it.
Organised fun
Kahoot is simply everywhere in Norway. From boardrooms to classroom to social clubs and even half-time entertainment at Norwegian premier league football games. Yes, really.
It seems natural that Kahoot attained such levels of popularity in the country, given that it was co-created by a Norwegian (more on that later). But there is something to the appeal of Kahoot that can be explained by delving into the Norwegian psyche.
When it comes to social interaction, most Norwegians love structure. When socialising with new people, they require some sort of framework. This is why clubs and associations are very popular in Norway.
I generalise of course, but sports clubs, dog training clubs, chess clubs, choirs, camera clubs and the like are all quite popular all around the country. Actually, joining such a group is a very good way to come in contact with Norwegians, if you suddenly find yourself living here.
But I digress. The point is that social events are structured to a degree. They often follow a predictable pattern, and when there is a fun part to it, it usually has rules.
Add to that the Norwegian's love of technology, and the ground was fertile for an app like Kahoot to reach new heights.
A Norwegian success story
It all started with a vision to make classrooms more engaging for students. The year was 2006, and Morten Versvik and his computer science professor Alf Inge Wang developed an early version of what would later become Kahoot.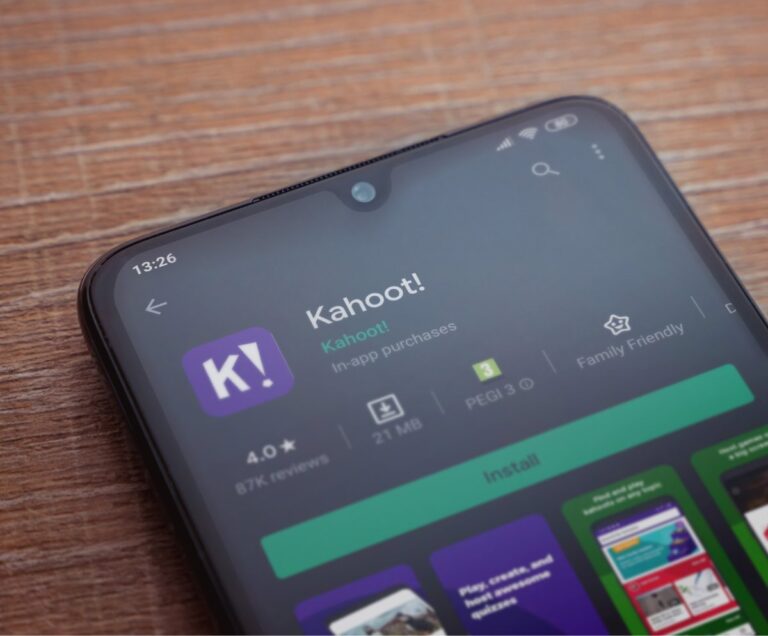 At the time, smartphones were in their infancy. The concept was a hit, but the relatively limited cell phone technology at the time made the user interface difficult to use.
But the idea never died. Soon, Johan Brand and Jamie Brooker joined the team to officially found Kahoot! in 2012. The Norwegian University of Science and Technology (NTNU) and Professor Alf Inge Wang were still involved, and investor Åsmund Furuseth soon joined the team.
"We were faced with a lot of scepticism initially," said co-founder Johan Brand. "People were saying we would never make money, teachers would never use it, it would never work etc."
The group kept faith in their product because they saw the effect it had. Users got excited and they loved it. The rest is history. Within three years of its 2013 launch, Kahoot had racked up 50 million users worldwide.
The platform also received impressive accolades, among which a certification by Education Alliance Finland. The evaluation suggests that Kahoot has educational value in the classroom, particularly when pupils are asked to create quizzes about relevant topics, since this has them "use creativity and practice 21st century skills".
5 alternatives to Kahoot for your next office party
Kahoot is not alone in the do-it-yourself online quiz department. Here are a few of our favourites.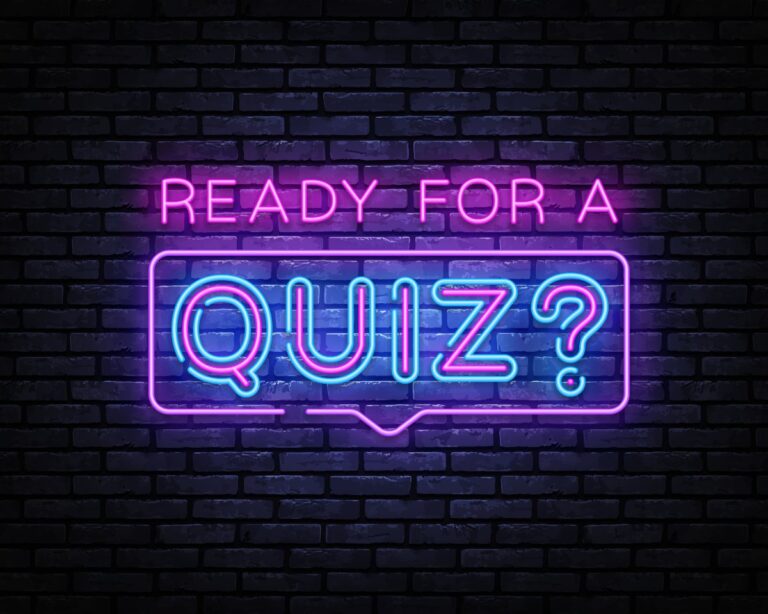 Slido
Slido goes beyond quizzes and allows users to do polls and audience Q&As. Yes, you can have a quiz just like on Kahoot but you can also poll your audience and answer their questions live.
The free version allows for 3 polls and 1 quiz per event, and has a limit of 100 participants.
Quizizz
This Indian contender is very much like Kahoot. It was founded in 2015 and is primarily intended for classroom use.
The free plan has limited features but there is a 7-day, no credit card, free trial available for the full version.
Mentimeter
Also intended for classrooms, Swedish-based Mentimeter offers quizzes and polls, similarly to Slido. Their stated objective is to help improve student engagement.
The free version has unlimited participants but limits you to two question slides and five quiz slides.
Crowdpurr
Crowdpurr is an American company that offers an "Audience Engagement Platform that helps you create amazing interactive mobile-driven experiences for your live, virtual, and hybrid events". You guessed it. Quizzes.
Their free plan allows a maximum of 15 questions and 20 participants.
AhaSlides
AhaSlides does quizzes, polls and live Q&As. It claims to be ideal for teachers as well as meetings or just an informal gathering of friends doing trivia night. The free version allows up to 7 participants.
Have you adopted the Kahoot way of life? Let us know in the comments!