Meet the 37-year-old mother who just became the most successful Winter Olympian of all time.
When Norway's Marit Bjørgen crossed the finish line of the women's cross-country skiing 30km mass start classic at the Pyeongchang 2018 Winter Olympics, BBC Sport commentator Ollie Williams was one of the few people to find the appropriate words: "This is a very special moment for us all to witness".
"What a way to finish. If this is the last time we see Marit Bjørgen at an Olympic Games, then she is going out in style and Norway will celebrate this for days to come. It is the greatest cross-country performance you could ever imagine. She has transcended the boundaries of her sport."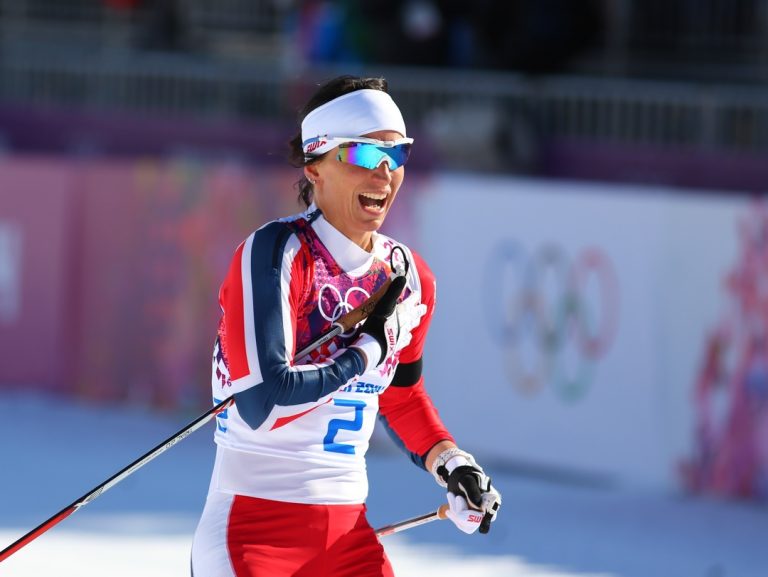 So, why all the fuss? Well, by winning five medals in Pyeongchang, Bjørgen moved ahead of fellow Norwegian Ole Einar Bjørndalen to become the most successful athlete in Winter Olympics history. She even had time to take a break three years ago to have a child.
Success at the Olympics and beyond
Born, in Trondheim, Norway's "Olympic factory" of cross-country skiers, Bjørgen initially found success as a sprinter before moving into distance events as she got older. She didn't start racing in World Cup competition until the age of 19 but says that from the time she started racing at 7 years old until she hit 13, she never lost a race.
Bjørgen won three golds in each of the past two Winter Olympics before Pyeongchang, and has won at least one medal in every Games since her first, a silver, at Salt Lake City in 2002. In Pyeonchang, she managed to win a medal in all five of the events she participated in.
In addition to her Olympic success, she is ranked first in the all-time Cross-Country World Cup rankings with 112 individual victories. After nine attempts, she finally won her first Tour de Ski in 2015, beating former champion and fellow Norwegian Therese Johaug.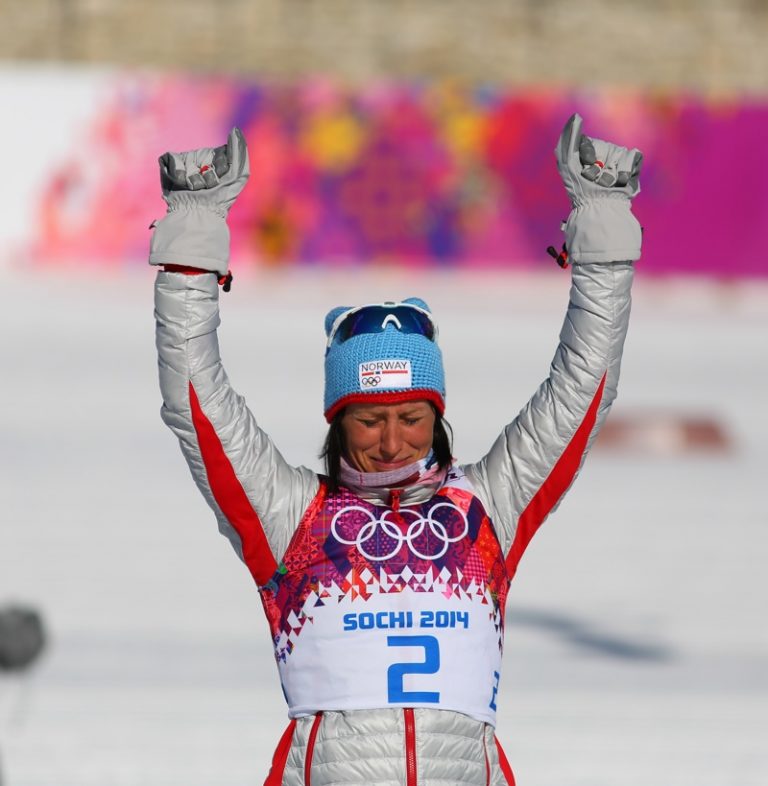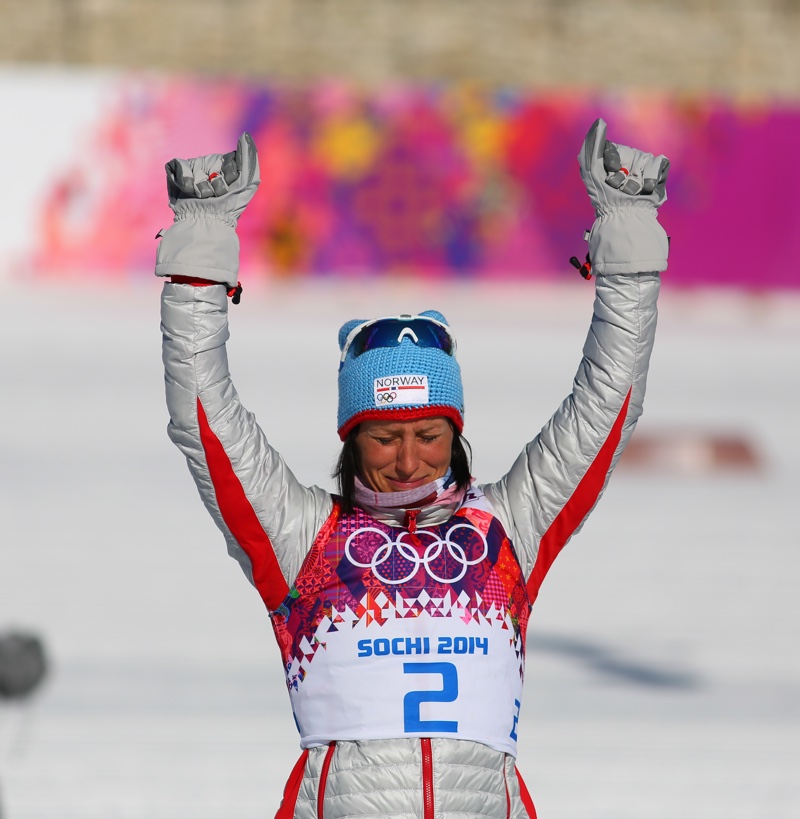 A gruelling training schedule
A team of Norwegian researchers recently poured over 17 years of detailed training records to try and find insights into Bjørgen's success.
"This paper is an absolute goldmine of what is possible," said exercise physiologist Dan Heil said of the results published in the journal Frontiers in Physiology. "It's only now retrospectively that we see how valuable this is for Marit Bjørgen."
The team analysed data from more than 8,000 of her training sessions from 2000-2017 to capture the amount of time she spent training for endurance, speed and strength.
Other factors looked at were whether sessions took place on the snow, on hard ground using roller-skis, running, or other methods. The researchers identified a slow and steady increase in training hours as beneficial.
Other insights included as much as one-quarter of the sessions took place at high altitude camps, and that the reduction in her training before competition was lower than typically recommended.
A proud mother
Bjørgen took a break during the 2015-16 season when she decided to have a child with her partner, four-time Olympic Nordic combined medalist, Fred Borre Lundberg. When at the age of 35 she gave birth to her son, Marius, few would have expected what happened next.
Just eleven months later, Bjørgen returned to World Cup action, and promptly won a race. And of course, than came Pyeonchang.