One of the greatest ever Norwegian athletes, professional biathlete Ole Einar Bjørndalen has recently announced his retirement at the age of 44.
The most successful ever male Winter Olympian, Ole Einar Bjørndalen is a true Norwegian sporting icon.
He dominated the sport of biathlon for two decades, winning eight Winter Olympic gold medals and an astonishing 20 world titles in a glittering career.
Success of a different kind in South Korea
A poor season meant he missed out on a chance to extend his medal count at what would have been his seventh Olympics earlier this year. At the Pyeongchang Games, fellow Norwegian Marit Bjørgen broke his record and won her 15th Olympic medal.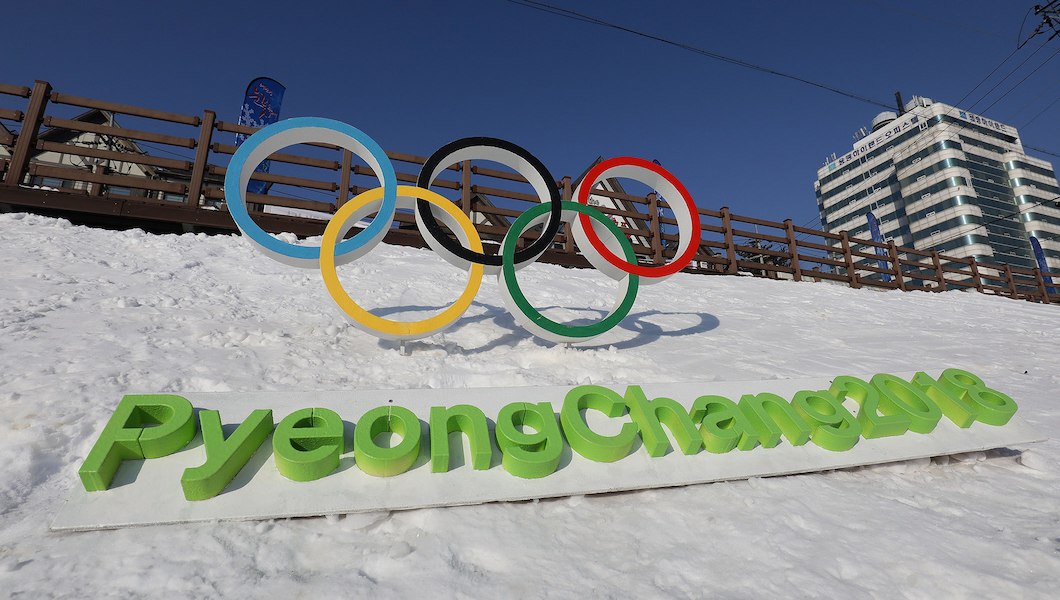 Despite not competing, Bjørndalen was still involved in the Games as he coached his wife, the Belarusian biathlete Darya Domracheva, who managed to win a team gold in the relay and an individual silver.
An emotional retirement
An emotional Bjørndalen was forced to quit the sport following a series of health concerns, he admitted at a news conference in which he announced his retirement.
"My motivation is unstoppable, you know that, and I feel that it (biathlon) is just as much fun today. I would have liked to have had another year, but this is my last season".
Known for his diligent preparation, the Norwegian said had been diagnosed with atrial fibrillation, which could lead to blood clots, stroke and heart failure. He also revealed he had suffered from heart palpitations recently.
He went on to describe the treatment he received from the medical team who have worked tirelessly to keep Bjørndalen in shape. "I responded well and I got very good help form my medical team, but I was always trying to catch up".
No-one better in biathlon
With roots in military training, the biathlon is a popular winter sport that combines cross-country skiing and rifle shooting into a race.
Depending on the competition, missed shots result in the contestant having to ski penalty loops (extra distance) or having penalty time added to their final time.
Bjørndalen is ranked first all-time for career victories on the Biathlon World Cup tour, more than twice that of anyone else but the French-Catalan biathlete Martin Fourcade.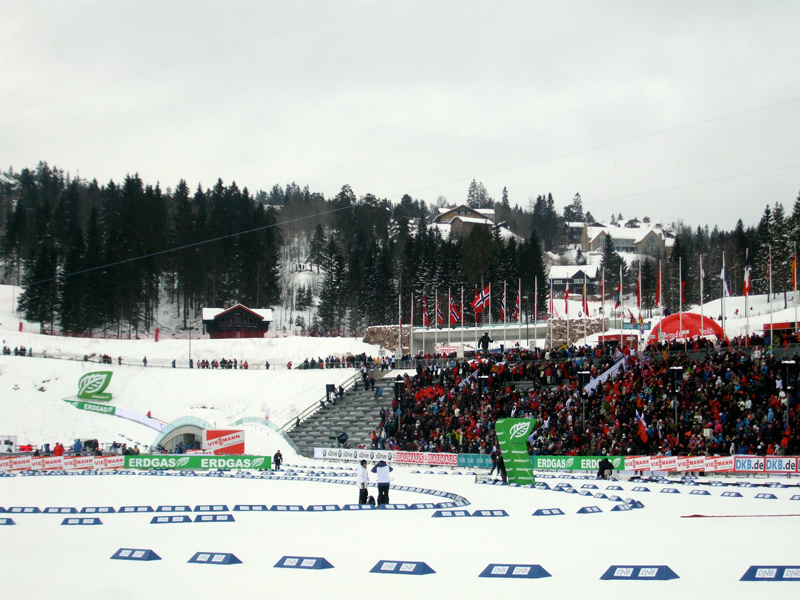 He has won the Overall World Cup title six times, and secured a record eight Olympic gold medals among a total medal count of 13.
Bjørndalen's future
Some are already talking about Bjørndalen being the ideal person to head up the International Biathlon Union (IBU).
During the news conference in which he announced his retirement, he said he wanted to spend some time thinking about his future.
Whatever he decides to do, he's absolutely earned some time off!