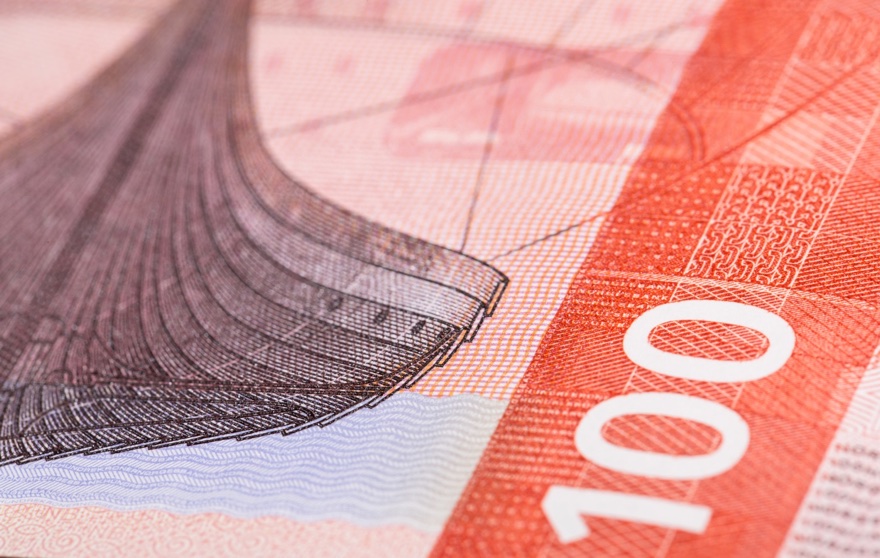 Cash might be on its way out, but Norway still makes an effort!
Finally after much media interest, the design of Norway's new banknotes has been confirmed. The set of colourful notes featuring iconic Norwegian imagery will enter circulation in the summer of 2017.
Celebrating Norwegian maritime history
According to Norges Bank, each denomination features an easily recognised primary motif on one side that communicates central characteristics of Norwegian maritime history.
Think Viking boats, lighthouses, and the like. The reverse side is pixelated and feature an abstraction of sea and wind.
The denominations include:
50: The sea that binds us together
100: The sea that takes us out into the world
200: The sea that feeds us
500: The sea that gives us prosperity
1,000: The sea that carries us forward
And here are the beauties:

Design by competition
Early in 2014, Norges Bank held a design competition for the motifs that would be used on the new series of banknotes. Following the competition, Norges Bank's experts continued to work with the motif proposals to ensure sufficient security elements could be incorporated.
Norway's national bank seems to have managed the daunting task of creating a beautiful banknote that's also super secure. The banknotes are printed on cotton paper, which has been treated with a dirt-resistant coating intended to extend its lifetime.
Using cotton paper means more security features can be incorporated. The intaglio process used for the banknotes results in printing you can "feel" with your fingers.
Of course, Norway is fast transitioning to a cashless society with the fast adoption of mobile banking and mobile payments, so these could very well be the last Norwegian banknotes ever produced.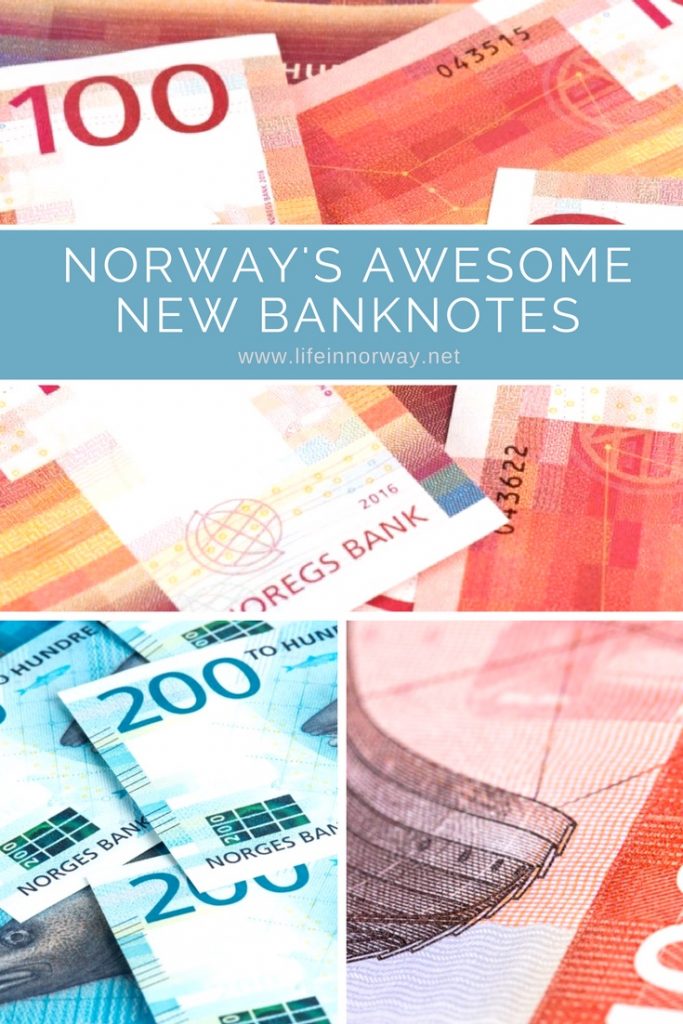 Photo credit: Norges Bank