Construction of the long-awaited new American Embassy in Oslo is well underway and is due to be completed by the end of the year.
The new Embassy project has been discussed for years, as the current location close to Oslo's city centre is cramped and far from ideal from a security perspective. Any security threats made against the Embassy can have a knock-on effect on local residents and commuters who pass right by the building.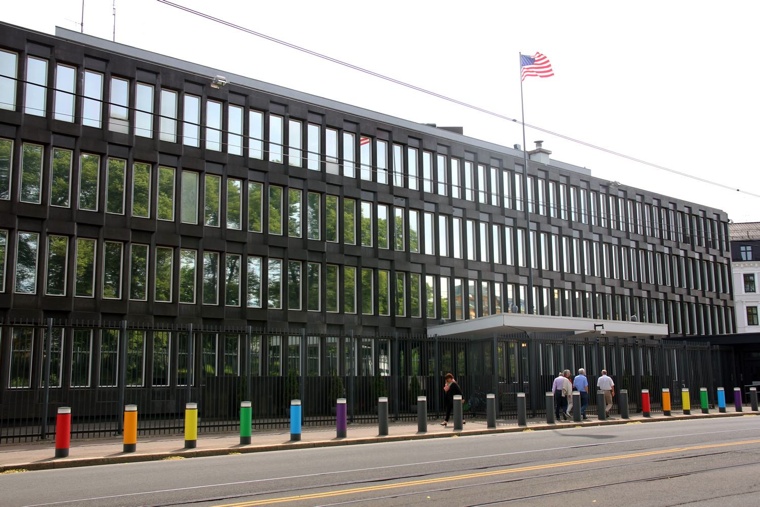 The U.S. Government signed a purchase agreement with the Norwegian Ministry of Defense as far back as 2004. The land bought was at Huseby, a western suburb of Oslo close to the outer ring road (Ring 3) and approximately three miles from the current location. Funding for the project was not signed off by the US Congress until the start of 2011.
Designed by New York-based EYP Architecture & Engineering, the spacious new Embassy will house around 200 employees. The five-building campus is to include a chancery, an underground support annex, three entry pavilions and Marine security guard quarters, all featuring cutting-edge ICT and security solutions.
An important aspect of the project is the design and the materials chosen for construction. The buildings will be designed to be aesthetically pleasing "to the Norwegian eye" while the materials were chosen to be symbolic and meaningful for US-Norway relations. White Norwegian granite will be used on the exterior facade, while a copper roof will be installed as a nod to the Norwegian copper utilised in the Statue of Liberty.
According to the Embassy plans, the windows will be up to three-metres tall to minimise the reliance on electric lighting, and help combat the effects of Seasonal Affective Disorder during the short winter days.
As these artists impressions show, many of the area's mature trees and rock features will be preserved and incorporated into the complex. An existing stream will be rerouted to become a key landscape feature of the grounds.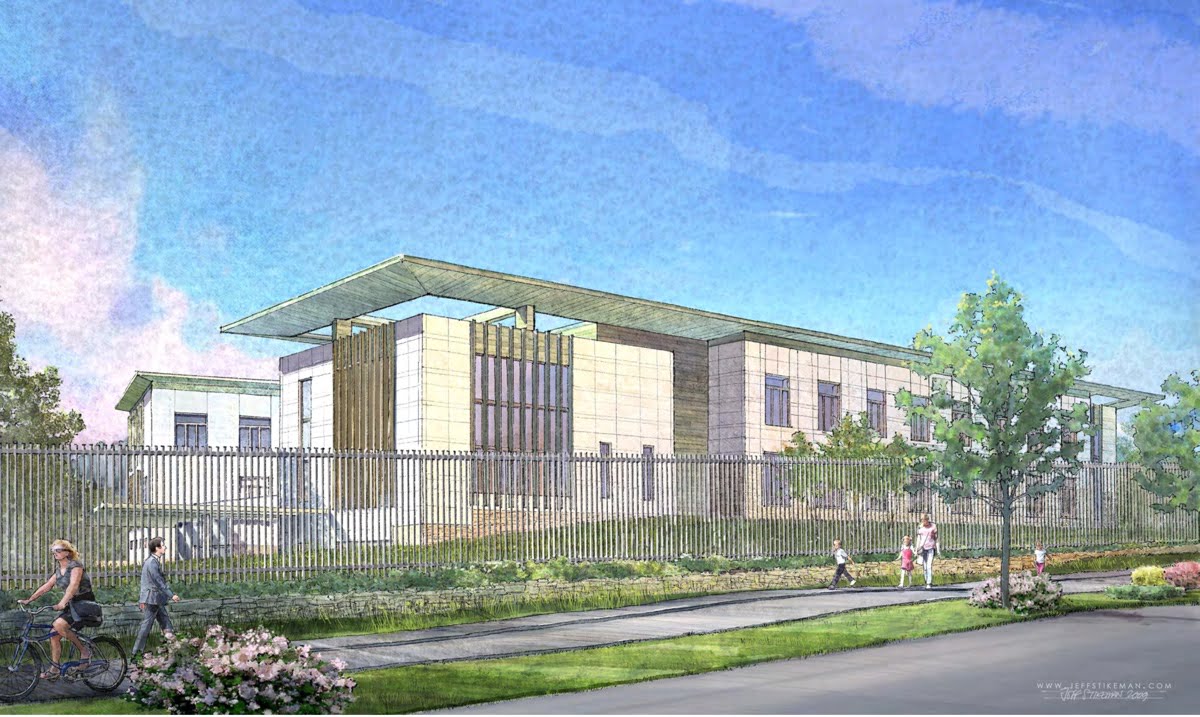 For the remainder of 2016, American citizens requiring consular assistance in Norway can continue to use the existing Embassy at Henrik Ibsens gate 48.
The American Citizen Services (ACS) section provides assistance with U.S. passports, births and deaths, voting abroad, notary services, and selected other services. An appointment must always be made in advance, and all belongings must be surrendered to security on arrival.