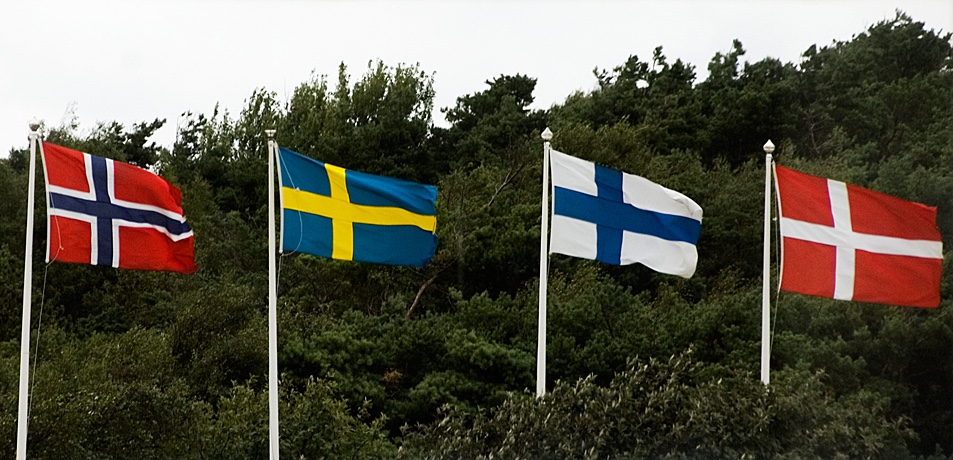 This year marks the 10th year of collaboration between the five leading technical Universities across the Nordic region.
Nordic Five Tech (N5T) is a strategic alliance between Aalto University (Helsinki, Finland), Chalmers University of Technology (Gothenburg, Sweden), Technical University of Denmark (Lyngby, Denmark), KTH Royal Institute of Technology (Stockholm, Sweden) and Trondheim's very own NTNU, the Norwegian University of Science and Technology.
The alliance was established in 2006 to utilize shared and complementary strengths and create synergy within education, research and innovation. Specifically, this has allowed staff and students easier access to facilities and opportunities across the five institutes, and built closer links from the institutes with industry across the Nordic region.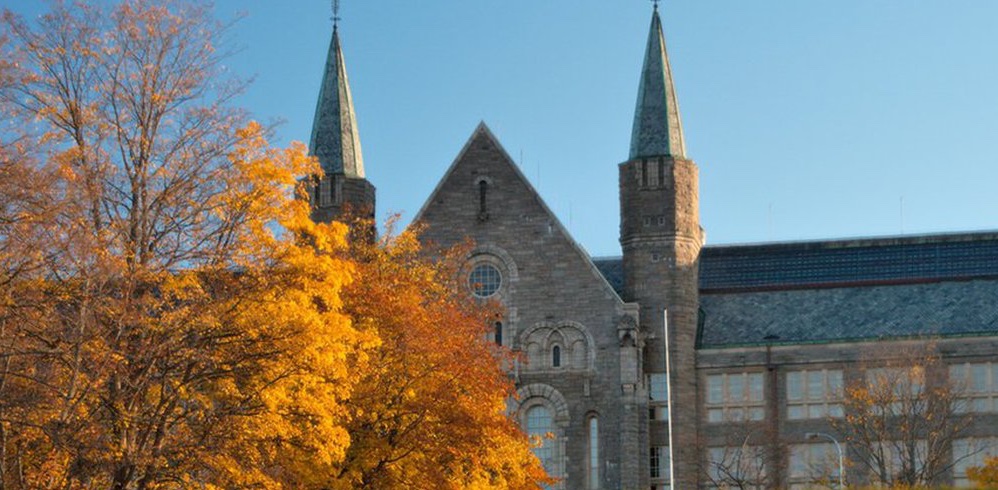 Joint Projects
The N5T universities are particularly strong within the area of energy, environment and sustainable development.
An Arctic Collaboration Task Force was set up to examine the need for a sustainable scientific approach to the increasing commercial interest in the Arctic. Starting this Autumn, three of the member institutions have got together to launch the first master's degree in Arctic Engineering.
The programme aims to provide graduates with an understanding of logistics, transport and construction issues in a region where there is a general lack of infrastructure and delicate environmental issues to consider. One of the big draws of the programme will be the required semester of field work in either Greenland or on Svalbard.
Grand Exercises is a pilot collaboration project to allow students of the member institutions to benefit from the equipment and technology of other members. The week-long experimental projects bring together MSc students from across the alliance to take part in a diverse portfolio of exercises. In 2015, the focus was on micro- and nanotechnology. For example, NTNU hosted 'Gold nanoparticle synthesis by de-wetting and thin film synthesis by dip coating of sol-gel' while Aalto hosted 'Fabrication and characterization of silicon solar cells'.
Tuula Teeri, President of Aalto, said in her anniversary speech, that "the most tangible results thus far have been the establishment of 7 joint master programs with Nordic Council funding, the launch of a joint PhD course database, and the peer evaluation of some 45 master programs at the partner universities."
—
Photo: Kat Singer